The Art of Alcohol Ink with Noelle Mena
Course Description
The Art of Alcohol Ink
Join Noelle Mena on her first course here on the Jeanne Oliver Creative Network! Open the door to the art of alcohol ink. Be free from old limitations. Discover new tools and techniques that will inspire you to create. Modern to Organic, Fine Art to Art Journal. Uncover your flow for this captivating and versatile ink.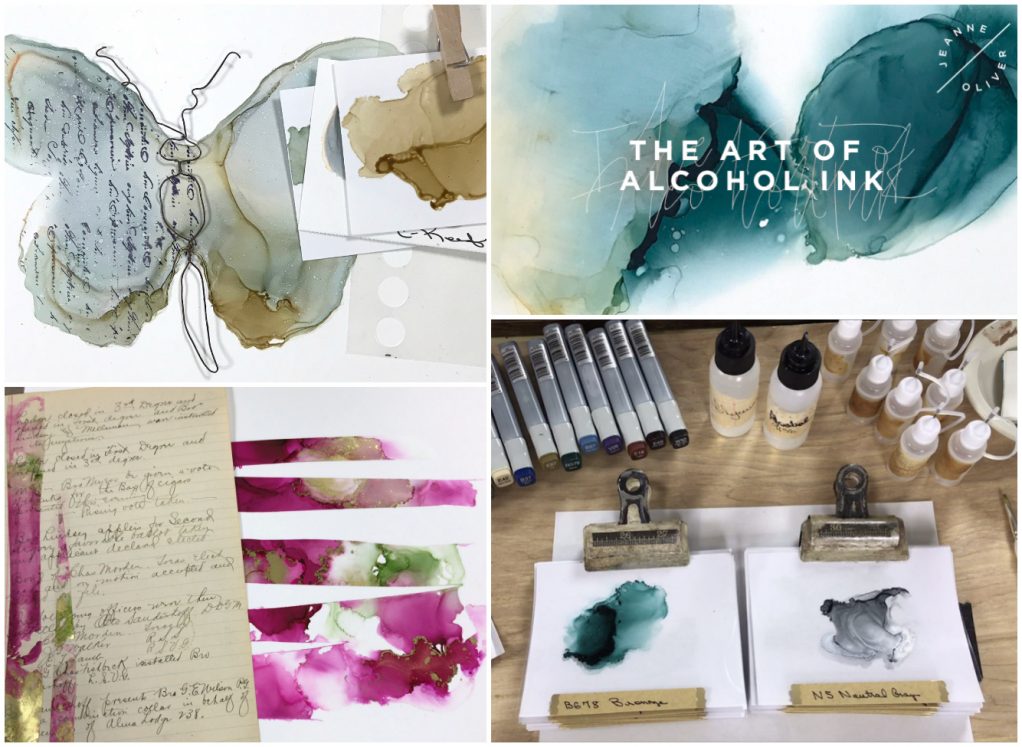 You might have seen in years gone by that colors and technique were limited with alcohol inks, we will crush that memory and your eyes will be wide open to the possibilities of what you can now create. Explore limitless colors by creating your own palette. Integrate new substrates, new tools, along with mixatives, metallics and solutions. We will play through air, lift, resist, texture. Extend your work through mixed media. Learn to influence your art with the unique medium of alcohol ink. This is more of a technique based course, not a project based course. The idea is that you are able to go and create endless projects for yourself and others!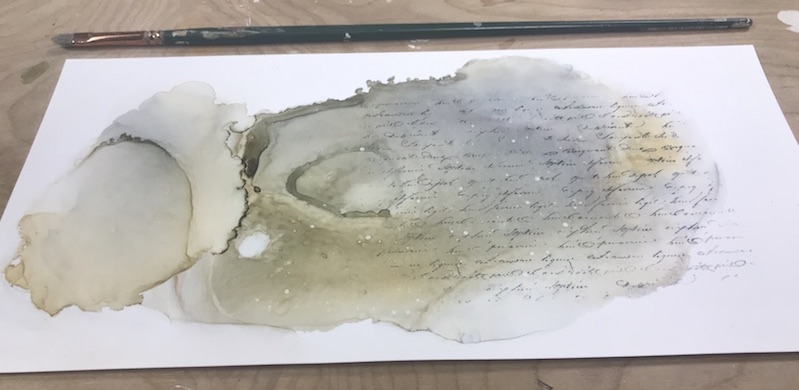 This is a beginner course in the art of alcohol ink.
We will cover supplies, set up, safety and how to seal when finished.
Please note that I use an airbrush in this course. It is not required and you may choose to use a straw, a manual air tool, blow dryer (cold setting) or air can as well.  I would suggest watching the course and then choosing what you would like to do.
Due to the use of the airbrush, you will hear it in the videos when the tank kicks on when empty. It is minimal but I do want you aware.
This course uses alcohol inks
We cover safety and setup and I would not have stayed with these inks if I could not work with them without the risks. I want you aware before purchasing, but also to know that we do work small as well as big.
Please do not hesitate to contact me if you have questions before taking the course.