The Art of Connection | Painting an Expressive Portrait
Teacher: Lauren Rudolph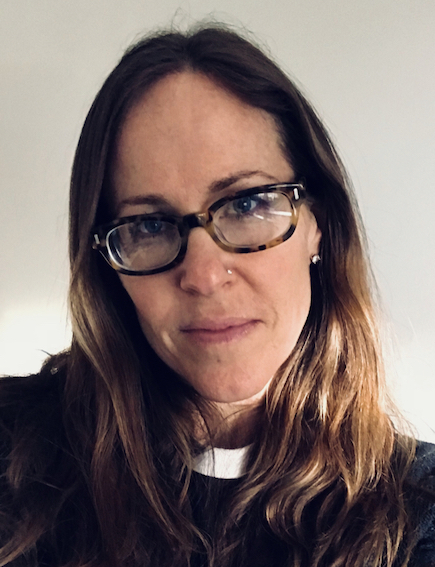 Meet Lauren
This Course
Access: Instant
Teacher Interaction: Self-Study
3+ Hours of Content
14 Lessons
62.00
Techniques: Acrylic, Mixed Media, Painting, Sketching, Portraits, Homeschooling
Private Facebook Group
Instagram Community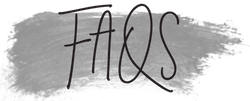 Frequently Asked Questions
Please read our FAQS that apply to all of our courses. If you have a question after that please use the contact page. Click to Read FAQS Now.
Course Description
Join Lauren Rudolph in her first course here at the Jeanne Oliver Creative Network!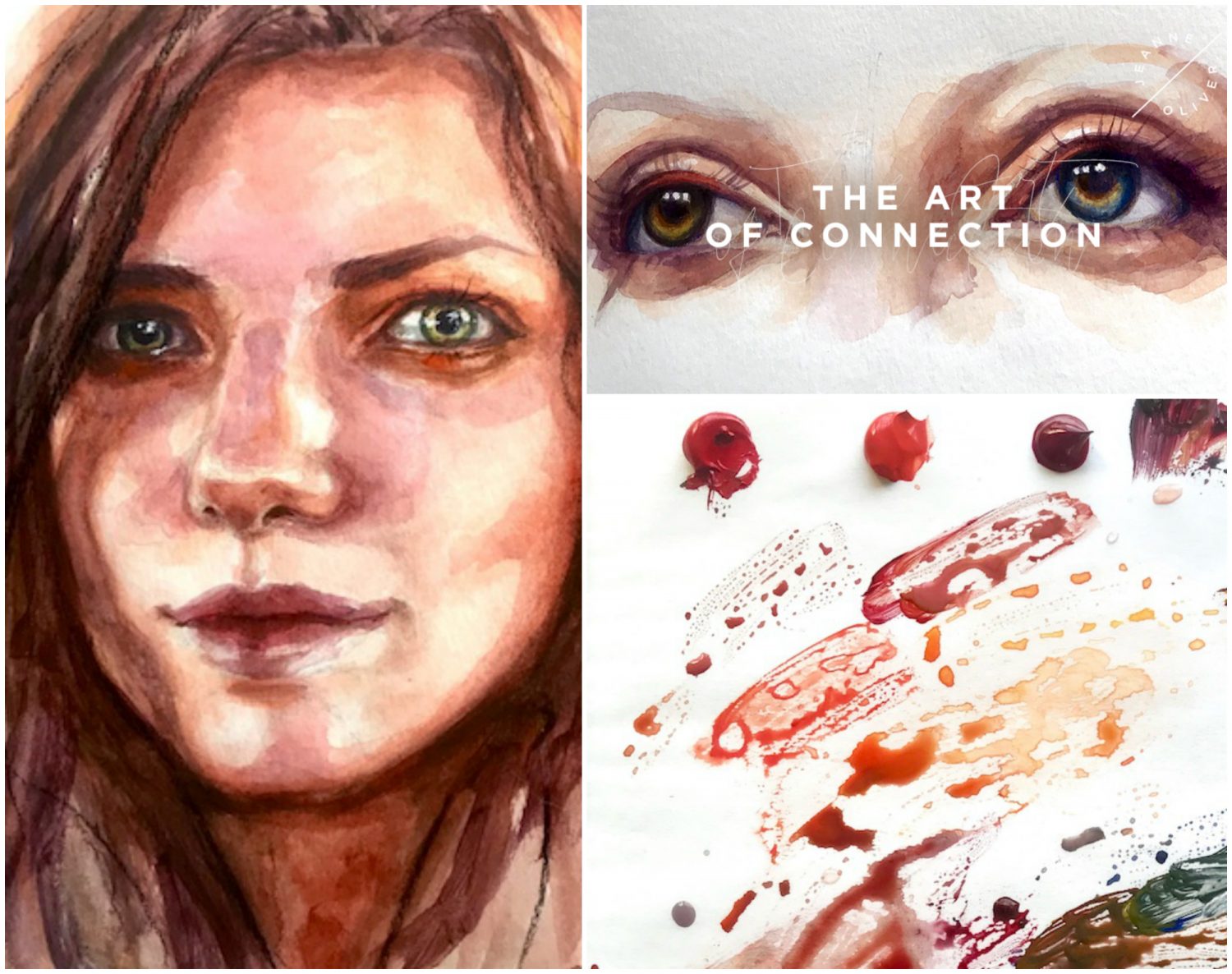 In this course I will guide you through a process of reflection. Rather than just diving in to the paint, we will be creating space for connection. Art is a language but it can only speak when the artists feels and expresses from that place. There is an essence within a subject, often a story that rises from beneath the surface. We will be exploring this space. Once we have made space for connection, our path takes us to technique. Though technique and learning various tools used to create the illusion, we can speak for our heart. The art of connection is about making the connection on many different levels. Connecting to the story, the feeling, the patterns that make up the face and the shapes that bring the image together and of course the color that bring it all to life. I will be taking you on a step by step journey as we sketch and paint a portrait. We will be stepping into my process and I will be your guide. My desire for you however is to take what you learn and bring whatever you need into your art. To evolve is one of my deepest desires and I wish the same for you.
Techniques Taught In This Course
– Sketching a portrait
– Creating layers and dimension in your painting
– Color mixing
– Reflecting on an image before you even begin to sketch and paint
– Sketching using a reference
– How to use a limited palette
– How to paint using washes and layers
– Creating expressive eyes