Teacher: Marian Parsons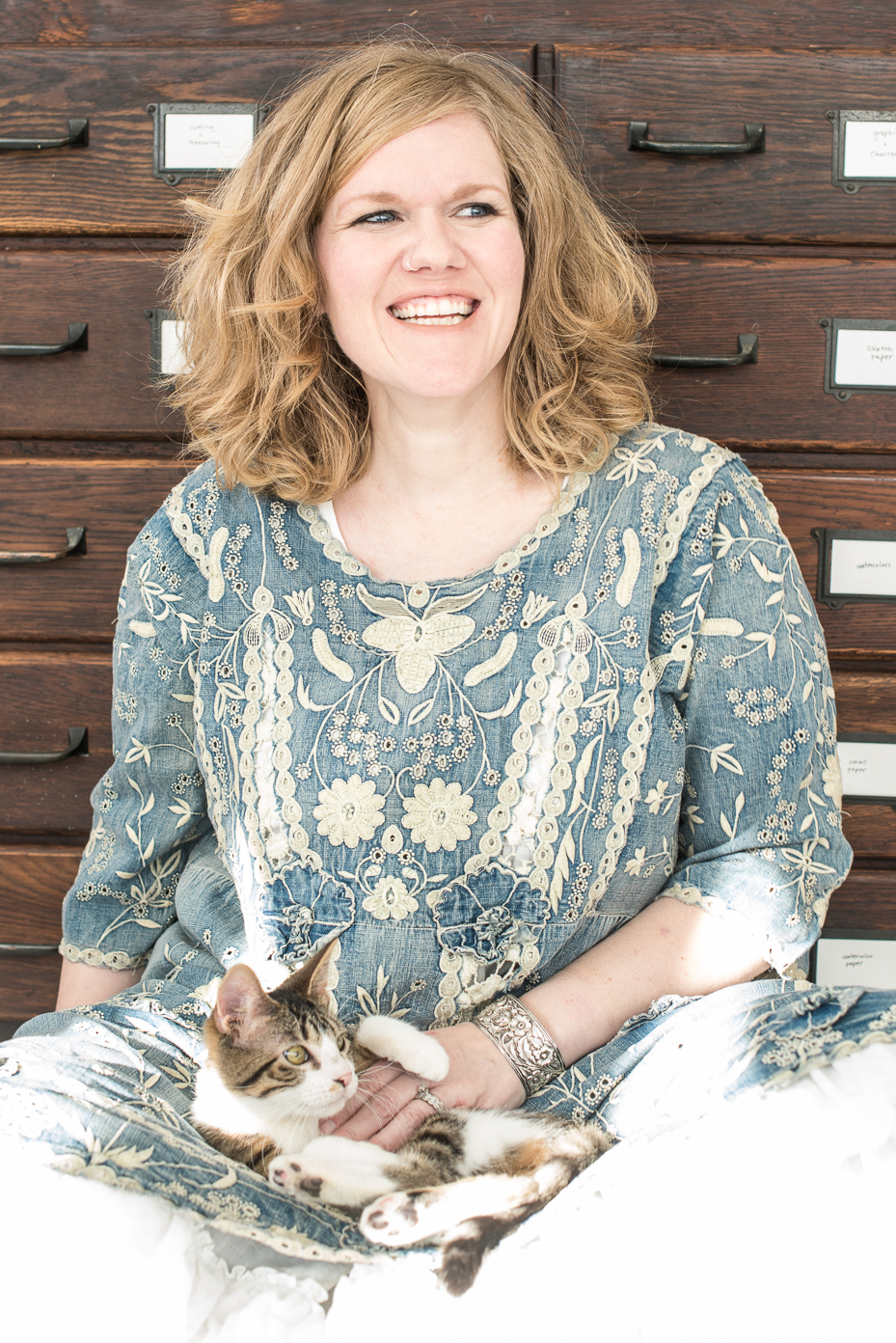 Meet Marian
This Course
Access: Instant
Teacher Interaction: Self-study
7+ Hours of Content
18 Lessons
62.00
Techniques: Acrylic, Oil, Portraits, Still Life, Watercolor
Private Facebook Group
Downloadable Videos: Yes
Closed Captions: Yes (English)
Instagram Community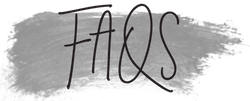 Frequently Asked Questions
Please read our FAQS that apply to all of our courses. If you have a question after that please use the contact page. Click to Read FAQS Now.
Course Description
It's so easy to be wooed by the wide array of paint colors available on the market, but there is beauty and harmony to be discovered in creating paintings with a limited palette.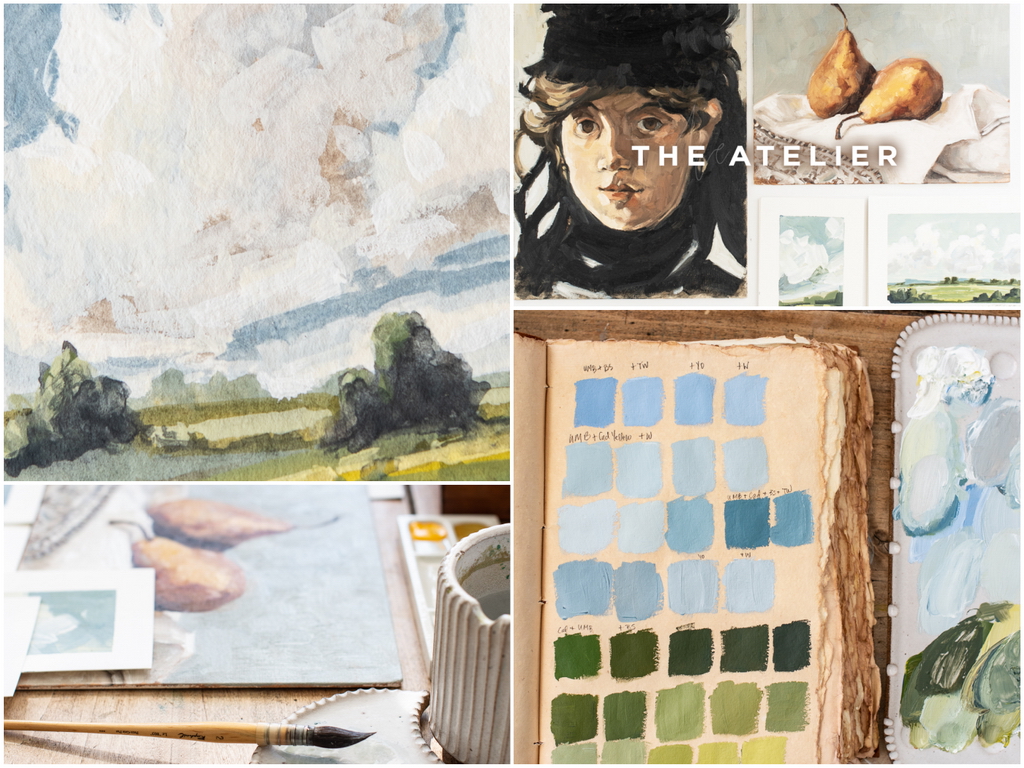 In this class, Marian Parsons, a paint enthusiast and lover of color, will show you how to mix beautiful shades for landscapes, still lifes, and portraits with just four colors. Together, we'll create color studies, sketches, and finished, frameable works in several paint mediums - oils, water-soluble oils, acrylics, and watercolors/gouache to discover harmony in your work when transitioning from one medium to another (or working in your favorite mediums.) This class is about the discovery and exploration of mediums and limited colors to include in your palette for the purpose of clarifying your aesthetic as an artist.
Techniques Taught in this Course
Introduction to color theory




Learn to mix colors with confidence




Understand how your color palette informs the style of your art




Create color wheels in different mediums with a limited palette




Explore your color palette in an art journal with sketches and studies




Paint watercolor landscape studies




Complete landscape studies in acrylics




Learn to mix natural greens and beautiful sky blues




Paint a still life in water-soluble oils




Establish your drawing, composition, and values with an underpainting




Use oil paints to finish a portrait study, learning how to mix flesh tones




Explore the palette you're drawn to