Teacher: Roxanne Evans Stout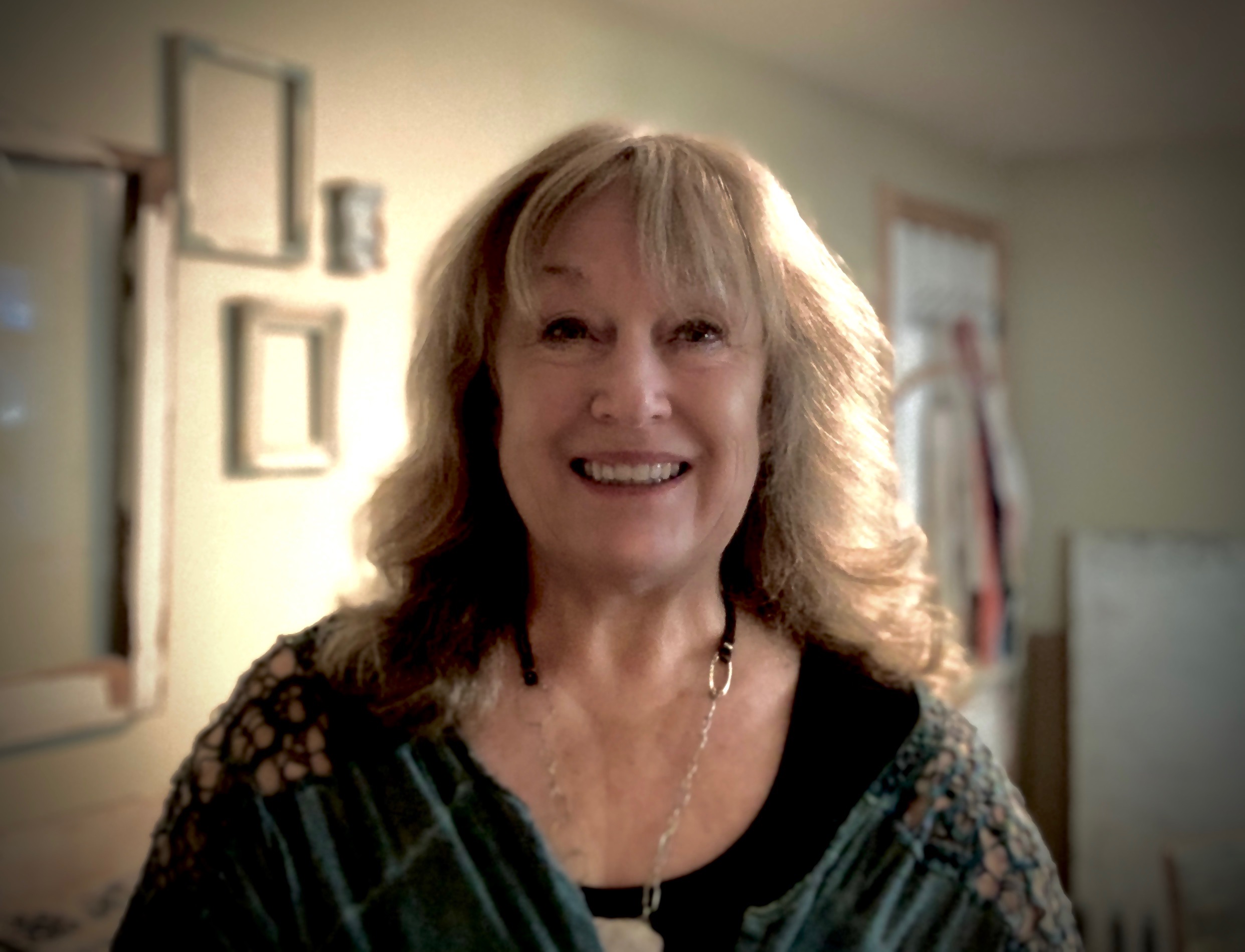 Meet Roxanne
This Course
Access: Instant
Teacher Interaction: Self-study
4 Hours of Content
12 Lessons
62.00
Techniques: Book Making, Collage, Fabric, Metal, Mixed Media, Stitch, Wire
Private Facebook Group
Downloadable Videos: Yes
Closed Captions: Yes (English)
Instagram Community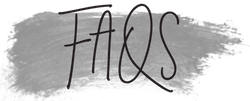 Frequently Asked Questions
Please read our FAQS that apply to all of our courses. If you have a question after that please use the contact page. Click to Read FAQS Now.
Course Description
I began loving the book arts soon after I discovered collaging and creating with mixed media.
The idea of a book, something with non-conventional pages that open and close or roll out, integrated with found objects, layers and textures, but not necessarily words, is very intriguing to me.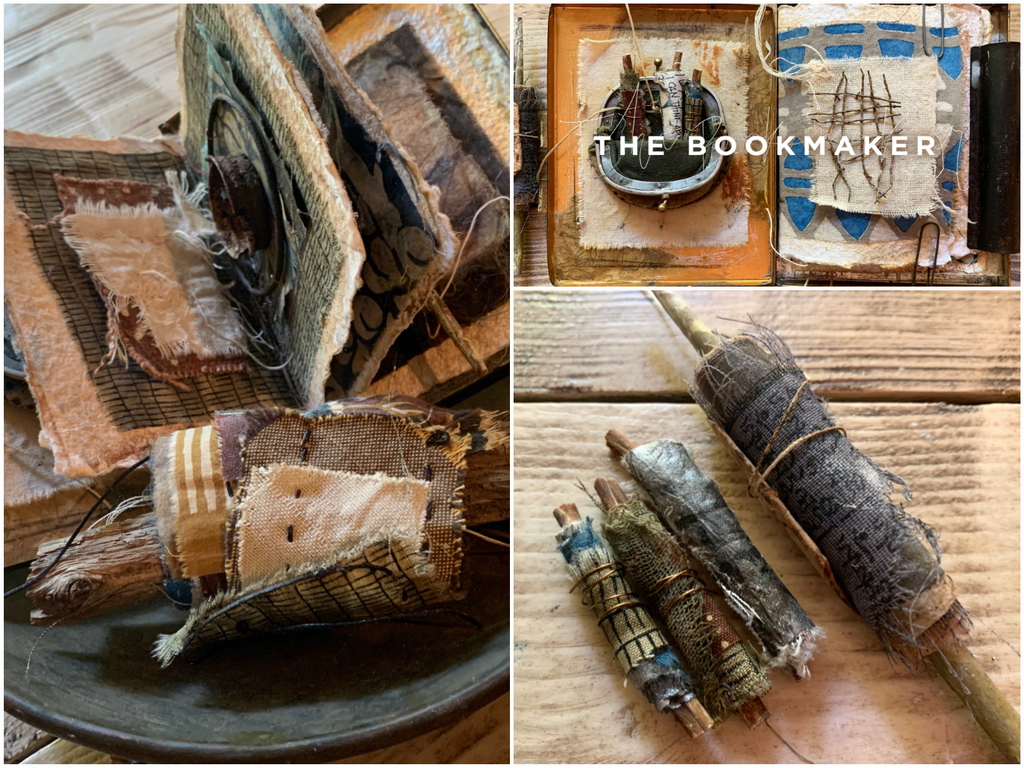 In this workshop I will share my passion for the book arts with you! For our hands-on projects in this workshop, you will create and celebrate the story of you and your world, your existence, and be inspired by the secrets and mysteries of time. Come and be captivated... and immerse yourself in the creative process of being an alchemist in your own home!
Techniques Taught in this Course
Handcrafting a book
Collaging with fabric and papers
Connecting found objects to tin surfaces and book pages
Attaching with thread and wire
Stitching Fabric Scrolls
Exploring the connections between the old and the new
Learning unique processes that will open the doors to new creations
Creating magical art pieces that you will love