Teacher: Emma Petitt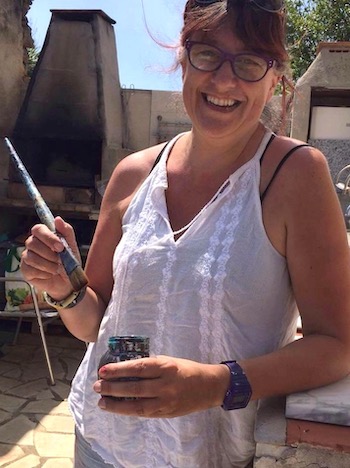 This Course
Access: Instant
Teacher Interaction: Self-Study
4.5+ Hours of Content
17 Lessons
62.00
Techniques: Abstract, Acrylic, Ink, Mixed Media, Oil, Portraits
Private Facebook Group
Downloadable: Yes
Instagram Community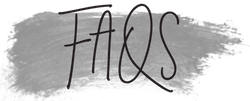 Frequently Asked Questions
Please read our FAQS that apply to all of our courses. If you have a question after that please use the contact page. Click to Read FAQS Now.
Course Description
Join Emma Petitt for her first course here at the Jeanne Oliver Creative Network! Create deeply personal portrait and figurative work that moves away from the generic or 'pretty'.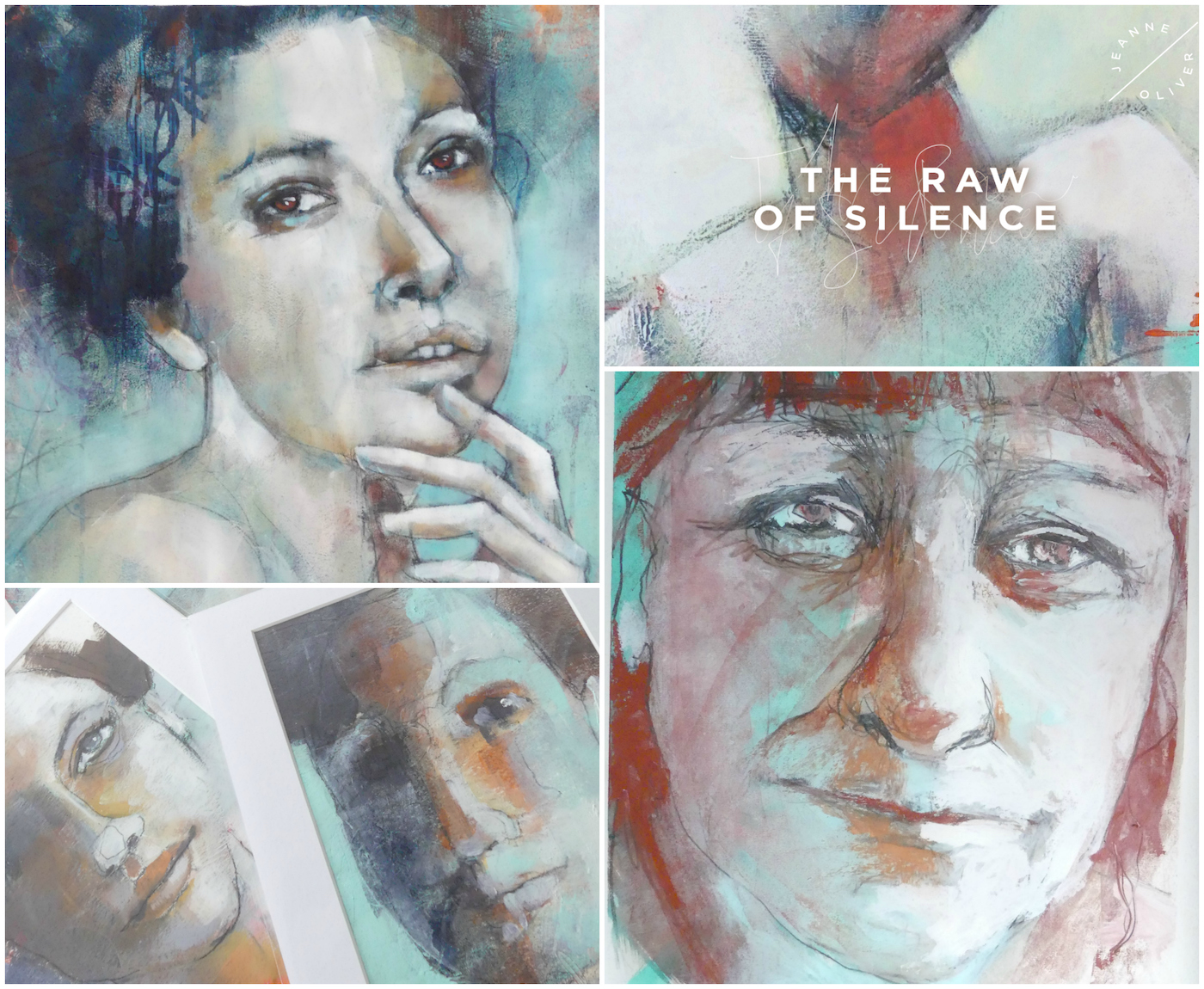 Using gesture and contrast we learn to embrace the Imperfections and find beauty in the flaws. With this course you will learn to abstract and distort, play with fluid marks and texture, find figures that constantly evolve and remove the need for preciousness.
Discover ways to bring looseness and emotion into your work using an array of materials. Sometimes raw and unrefined but always expressive.
Techniques Taught in this Course
-Creating energetic and unusual underpainting
-Working on one abstracted background and then dividing it up
-Learning to work fast and loose without plan or pressure.
-Use gesture lines and mark making
-Create your own silent visual language
-Free up your figure drawing skills
-Draw and paint expressive faces.
-Distort and abstract facial features to create character and interest
-Learn to bring dramatic lighting into your figure work
-Learn the importance of negative space
-Go large with size and scale
-Simple steps to paint expressive hands
---