Uniquely You Abstracts with Tammy Staab
Course Description
Everyone is creative in their own way, with their own voice.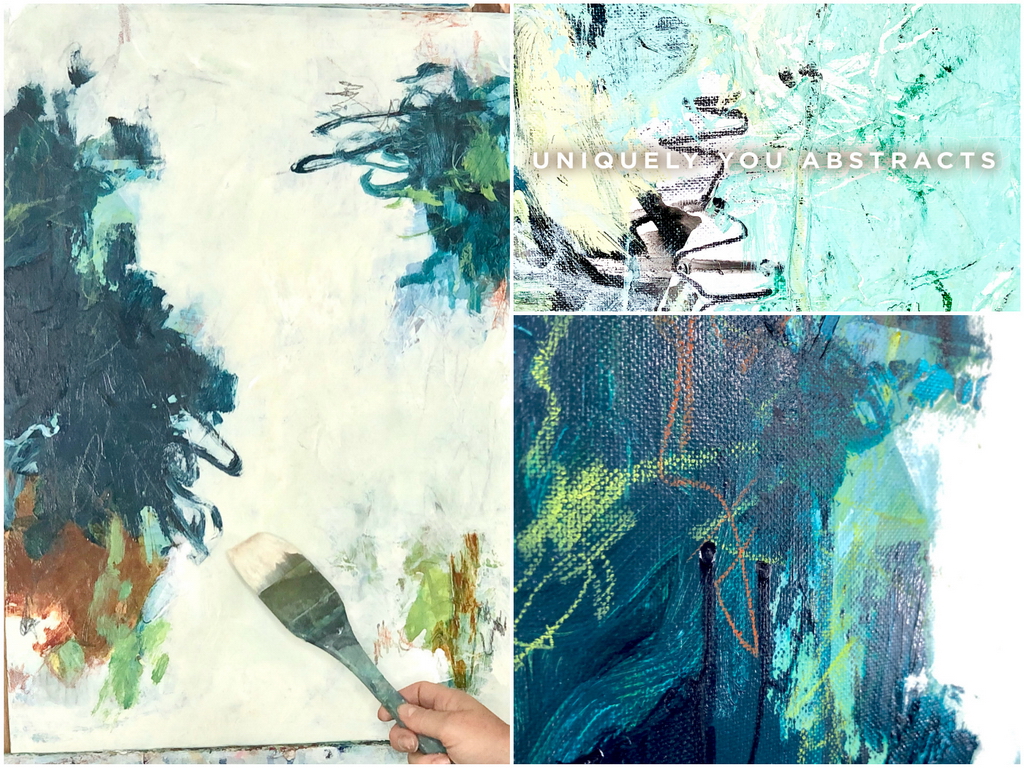 So many stories of life to tell and years of emotions and intuition to pull from and use as inspiration to fuel your creativity. Working from intuition through many layers, you will learn how to create abstracts that are unique to you. Those are the pieces of you to pass on into the future, changing lives along the way.
In this process, there are no mistakes – only new experiments and play. Leave your tension and need for perfection at the door. All you need is a will to move out of your comfort zone (sometimes a good playlist helps), your creativity, and a smile on your face. Let's explore together!!
Techniques Taught in this Course
Abstract
Acrylic
Mixed media
Color mixing
Using a palette knife
Mark making
Understanding color
Composition ideas