Wild Awakening: Painting Big
Teacher: Jeanne Oliver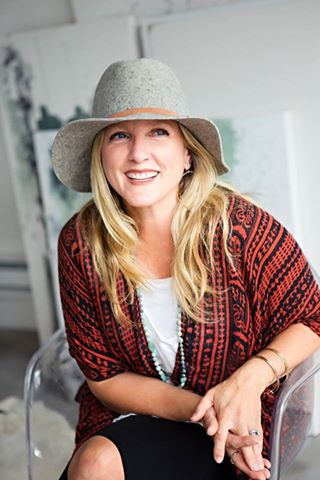 Meet Jeanne
This Self-Study Course
Access: Instant
10+ Hours of Content
34 Lessons
62.00
jeanneolivercreativenetwork
wildawakening
jeanneoliver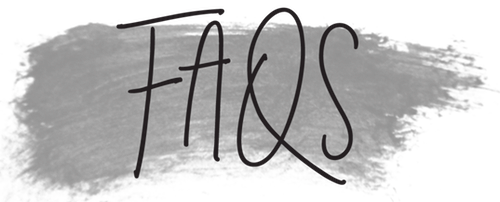 Frequently Asked Questions
Please read our FAQS that apply to all of our courses. If you have a question after that please use the contact page. Click to Read FAQS Now.
Course Description
Join Jeanne Oliver for a two part painting and mixed media course all about painting bigger, finding creative freedom, telling your story like never before, breaking out of your comfort zone and creating art that you have dreamed about creating.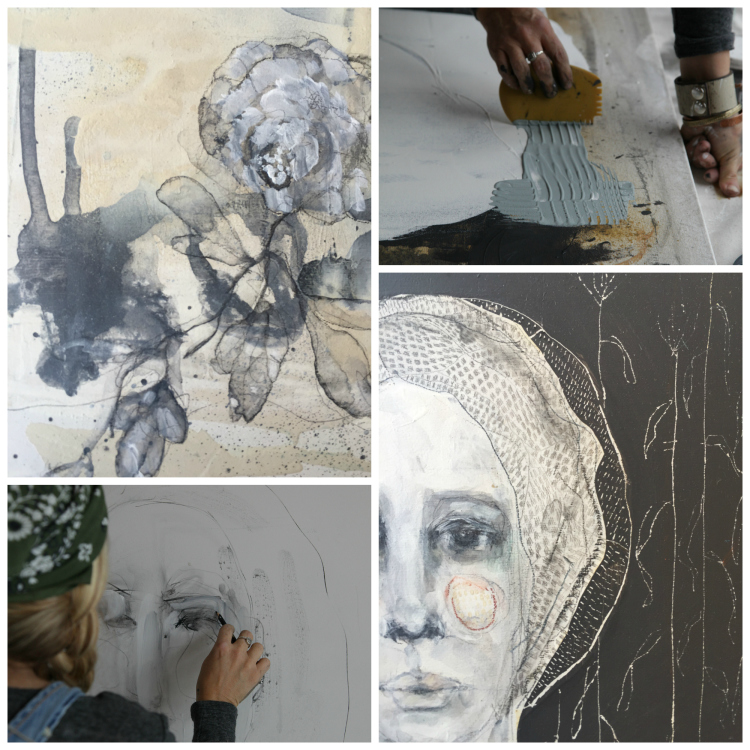 When I started to honor my own story and to find the marks, symbols, palette and strokes that resonated with me I started making art that brought joy like never before.  I felt free.  It truly became a creative awakening. -Jeanne Oliver
Jeanne Oliver will share how to take your sketch ideas to the canvas and how to start when you don't have any ideas at all.
She will also teach how to stretch your own canvases and never be limited by the size of your art again. You will learn how to incorporate huge image transfers, collage and painting, vintage ephemera, creative substrates and projector work. You will make bold marks and let creativity lead you.
You will take all of the ideas you already have or that are just under the surface and bring them to life in a whole new way.
You will create using abstract storytelling, figures and even still life.  You will incorporate movement and marks that will bring new growth to your work.