Teacher: Sheila Atchley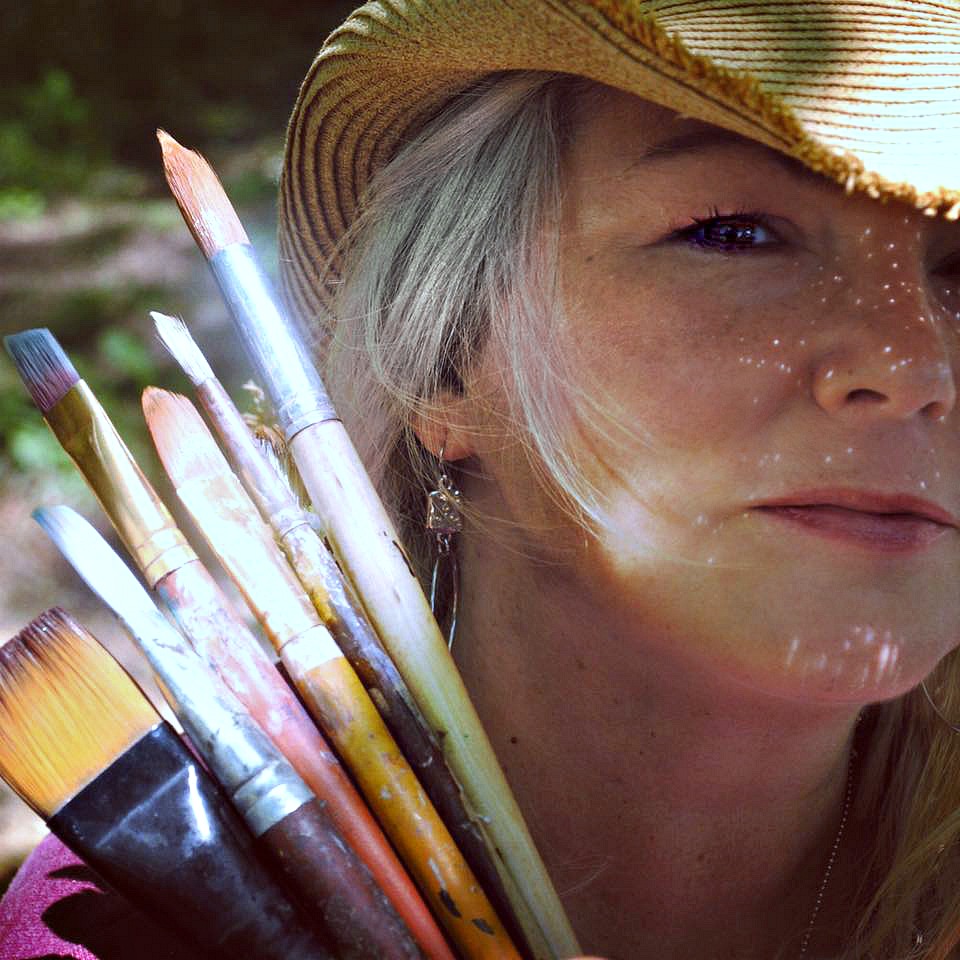 Meet Sheila
This Course
Access: Instant
Teacher Interaction: Self-Study
5.5+ Hours of Content
18 Lessons
58.00
Techniques: Acrylic, Ink, Mixed Media, Portraits, Sketching
Private Facebook Group
Instagram Community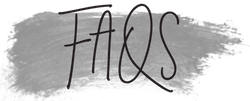 Frequently Asked Questions
Please read our FAQS that apply to all of our courses. If you have a question after that please use the contact page. Click to Read FAQS Now.
Course Description
Advent, in its simplest definition, means "to wait".  Each of us is waiting-with-an-ache for something;  we are all waiting on a promise, on a dream to be fulfilled, waiting on a clean bill of health, a clear conscience, a mate, or a prodigal child to come home.  To wait is to be human.  To wait is to be.  I want to unleash an army of women (and men) whose metric is grace.  To wait is one thing – to wait with a well soul is THE one thing each of us needs most.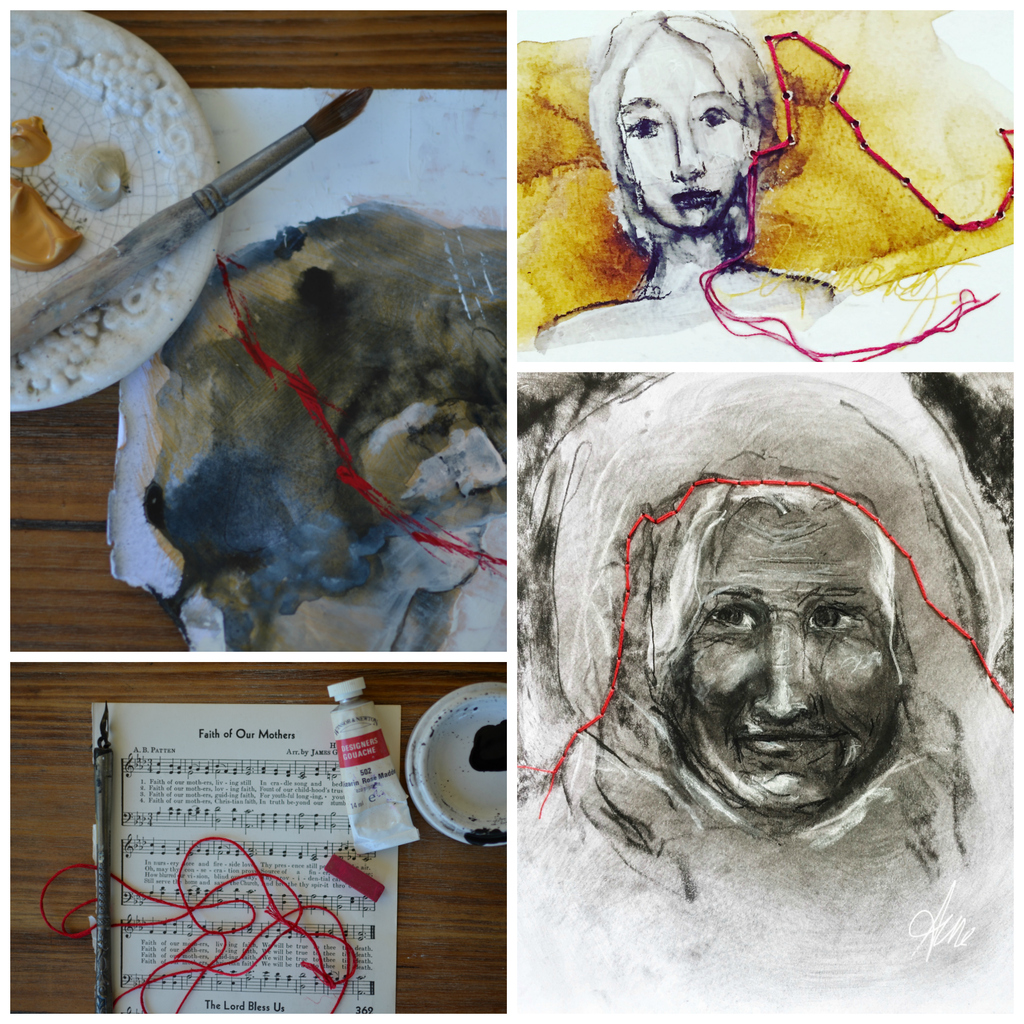 If you have ever wondered about the wonder of "Advent", what it means, and who the season is for (hint:  it isn't just for the liturgical church!), this class is for you.  If "the holidays" sometimes leave you feeling a little scattered, this class is for you.  If your favorite thing to sketch or paint is faces, this class is for you.  If your biggest nemesis is sketching or painting faces, this class is for you.I'd love to invite you into a different experience this Advent.  "The Women of Advent"* offers four weeks of art instruction focused on sketching and painting the face.  I will share some of my best tricks and tips with you!  "The Women of Advent" also includes four weeks of soul-stirring devotional content, centered around the study of the four Old Testament women found in the genealogy of Christ.
All of it, art and devotional content, is designed to help you celebrate what I hope is the most meaningful Advent/Christmas season in recent memory.
So if the holiday season leaves you feeling a little scattered, you have come to the gathering-place.  Come join a community of scattered-gathered hearts.  Let's slow down this season, and celebrate our Good…Great…Gathering God.
Things taught in this course:
negative space painting
charcoal sketching
values identification and analysis
literally "getting a feel" for portraiture
combining "flow art" with expressive portraiture making art with the most elemental of materials:  oils and charcoal both "lifting" and "placing" highlights adding symbolism to your art
how the term "atmospheric" applies to far more than just landscape art how to find the courage to make art simply, and to simply make art.
"Unfulfilled and fulfilled promise are related to each other, as are dawn and sunrise. Both are promise, and are in fact the same promise."  ~Karl Barth