Words & Art | The Stories They Tell
Teacher: Shaunna Parker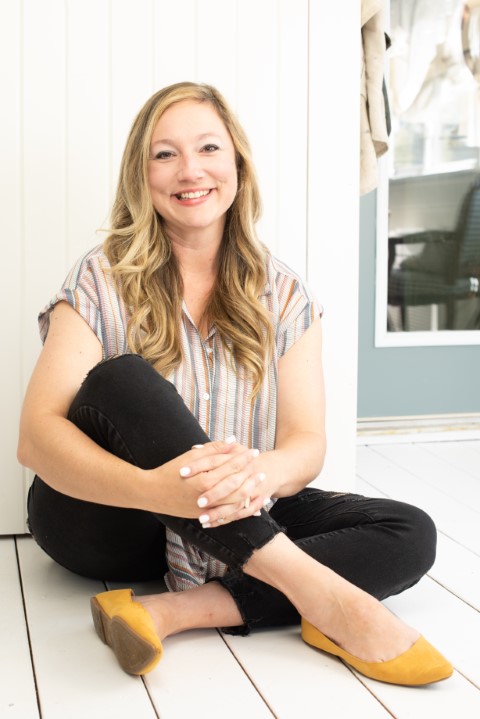 Meet Shaunna
This Course
Access: Instant
Teacher Interaction: Self-study
4.25 Hours of Content
19 Lessons
62.00
Techniques: Abstract, Creative Writing, Ink, Lifetsyle, Mixed Media, Nature, Oil, Pastels, Sketching
Private Facebook Group
Downloadable Videos: Yes
Closed Captions: Yes (English)
Instagram Community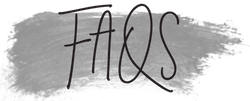 Frequently Asked Questions
Please read our FAQS that apply to all of our courses. If you have a question after that please use the contact page. Click to Read FAQS Now.
Course Description
Life is made of stories. Whether you are a natural born writer or not, the beauty of storytelling through words and art is a powerful expression.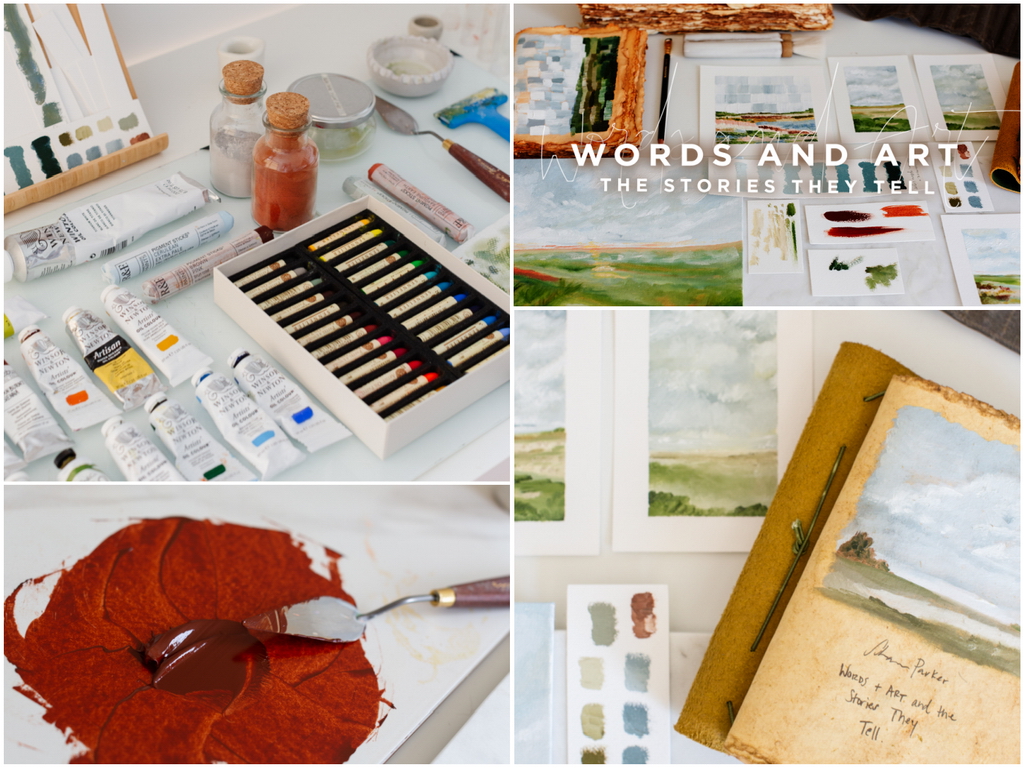 Learning to lean into your own stories and transforming the power of words into painting from your own imagination is truly creating from a free place. Join Shaunna Parker as you embrace the creative voice within you as you write and paint your way through this course giving a gift to the world around you.
Techniques Taught in this Course
Explore how words and art go hand in hand




Discover how words and your stories influence your painting




Paint loose, abstract landscape studies




Journaling exercises designed to inspire artwork




Understand how your own stories provide inspiration and direction in your painting




Learn how to gather your palette for loose, abstract landscapes




Explore how you see the world around you to create paintings from memory




Learn how to mix pigments into paint




Understand how writing is a form of expression for the everyday person




Create word & art studies through journaling and painting




Uncover how writing is soul work, and a jumping off point for your painting




Make your own oil paint using pigments and walnut oil




Explore different words and create paintings from their meaning to you




Discover what comes out of your own hands with loose exercises designed to inspire creativity