One of the elements I wanted to include for this course was to photograph a few beautiful women and have them share ensembles from their own closets in which they felt confident & beautiful. These ladies are all friends of mine that I absolutely adore their individual styles.
Heather, Kathy, Holly & Carol came over and spent the afternoon with me and my girls & we had a blast. The energy of having friends encourage one another made each of them feel special.
---
I loved what my friend Kathy said (in the video). If we only saw ourselves the way our husbands (or our friends and loved ones) saw us, how empowered we would feel. We are each our own worst critic but grab a friend & watch how much your confidence grows!  And confidence is the most crucial element in being a stylish woman!
I wanted them to share a variety of looks with you from Sunday morning dress up to having lunch- with – friends sort of look. They are showcasing ballet flats, Jack Rogers & cowboy boots. The classic, ever popular jeans & t-shirt or button down and how to wear shorts…and look fabulous!
The highlight for me from this afternoon, second only to priceless time with these gorgeous friends was introducing you to my friend Carol.  Carol is seventy years old. 70. She is the picture of classic style and how having a positive attitude truly is transformational. Widowed over 30 years ago, she has chosen to be joyful despite her circumstance. Carol watches what she eats & she exercises every day. She holds her own in the gym with girls one third her age. She shops at Free People (the grey & sequined top in the photos) and is well aware that skinnies are the trend. Carol is truly an inspiration to me on many, many levels!
Enjoy some of the images from that day~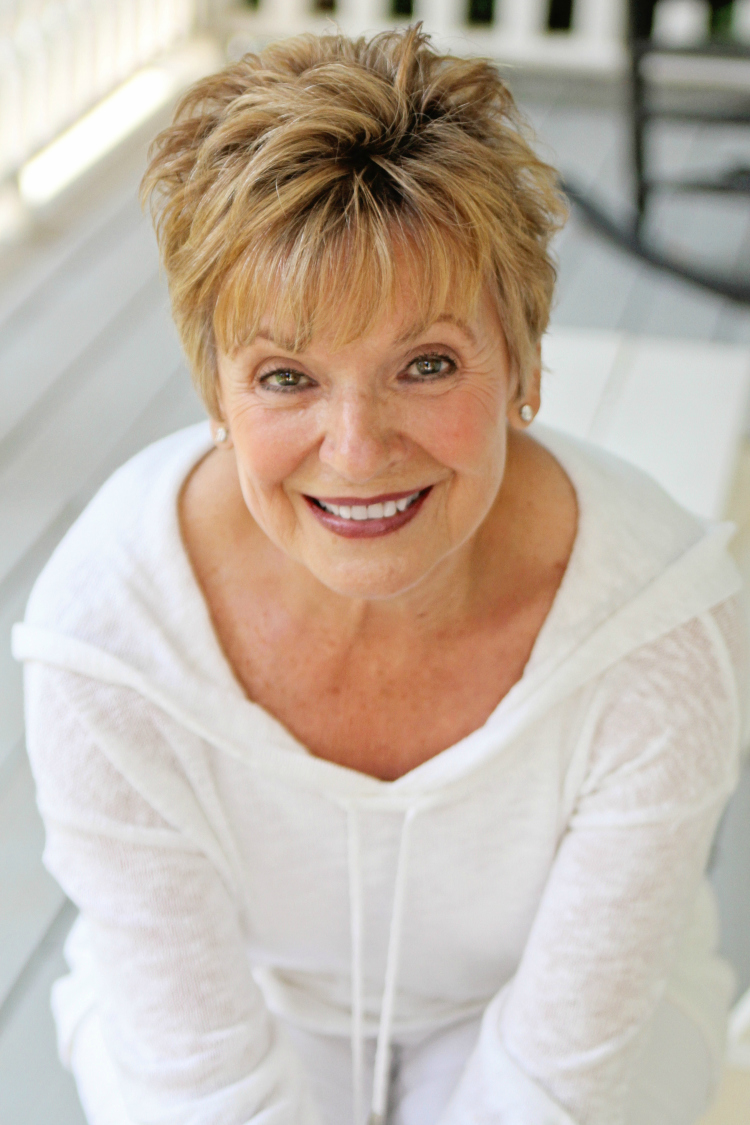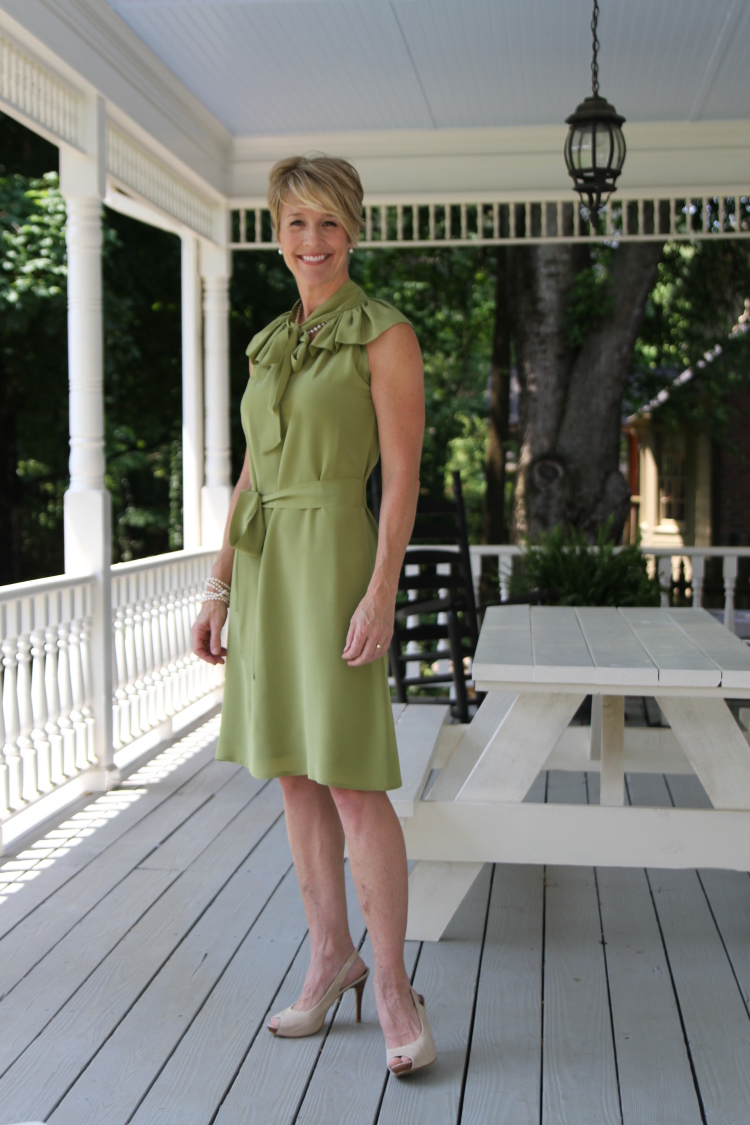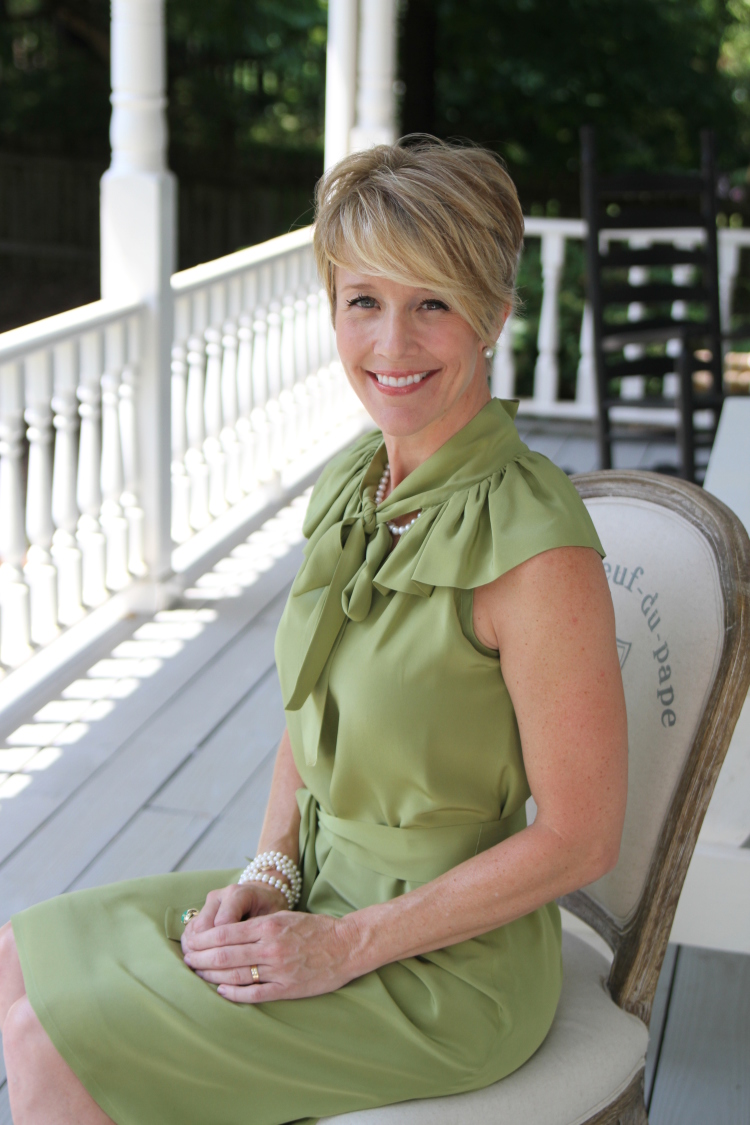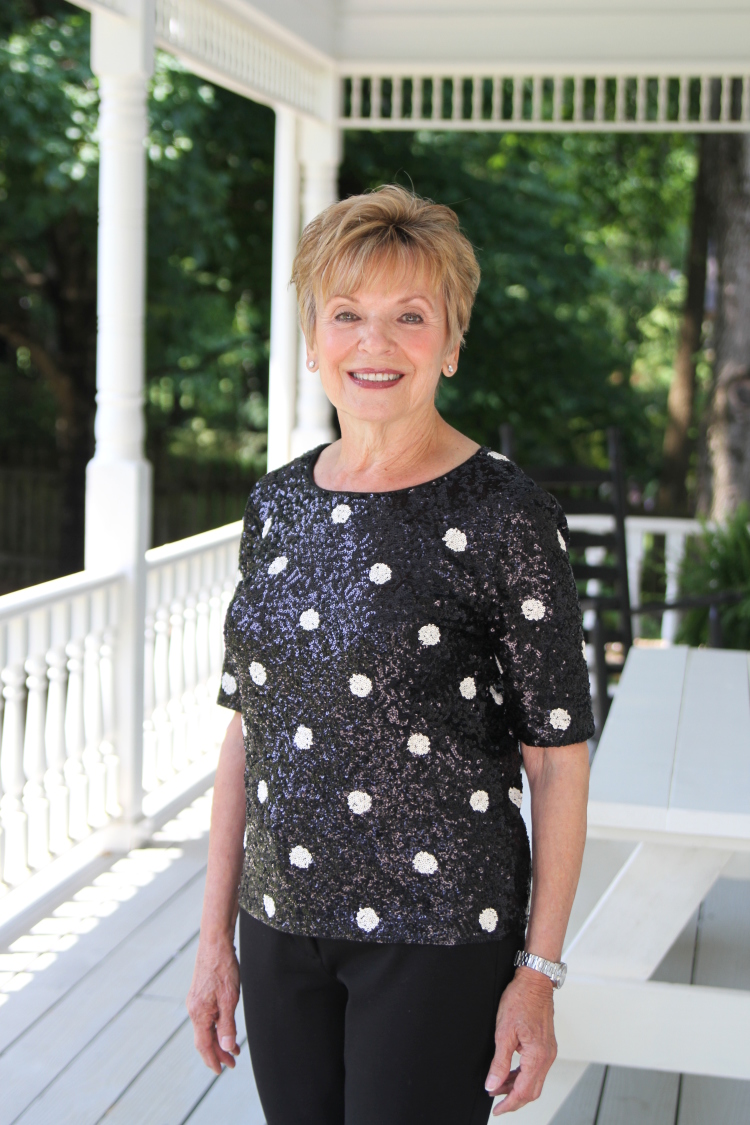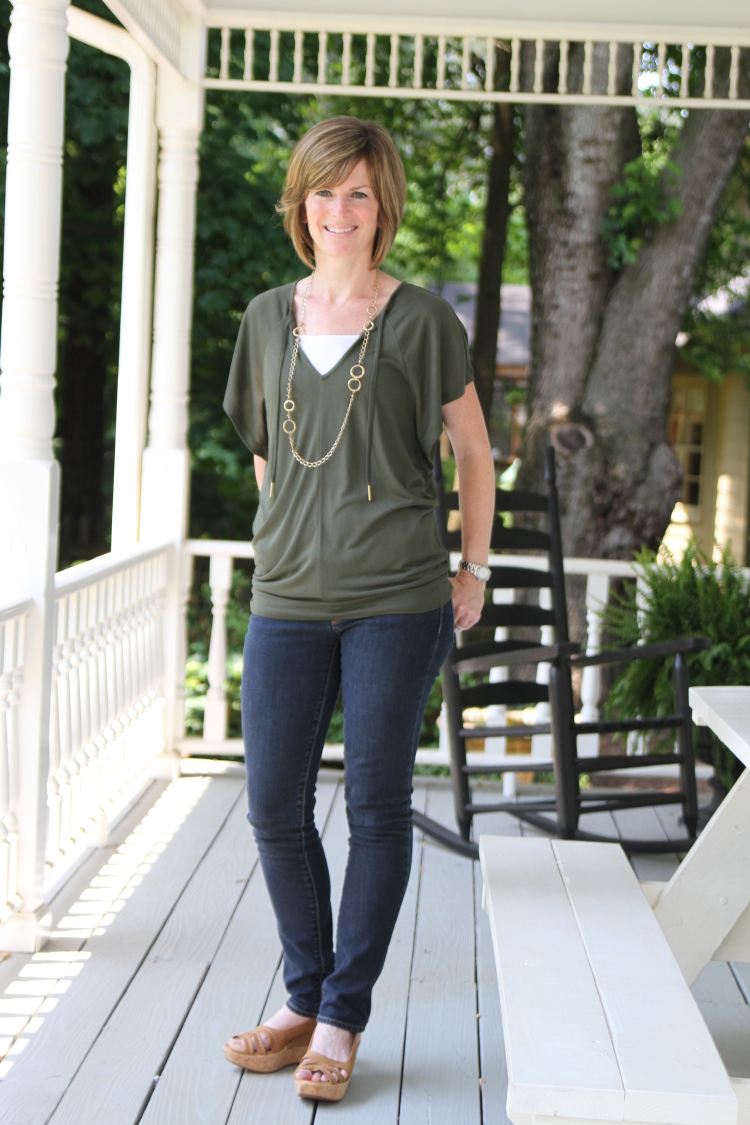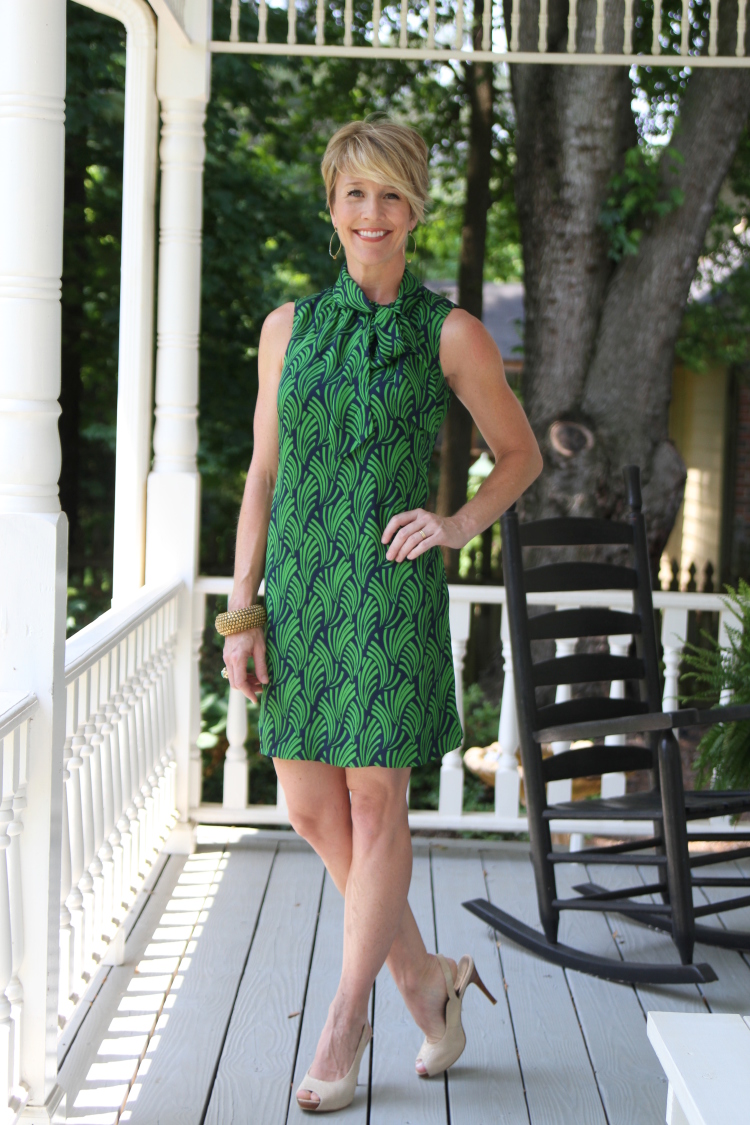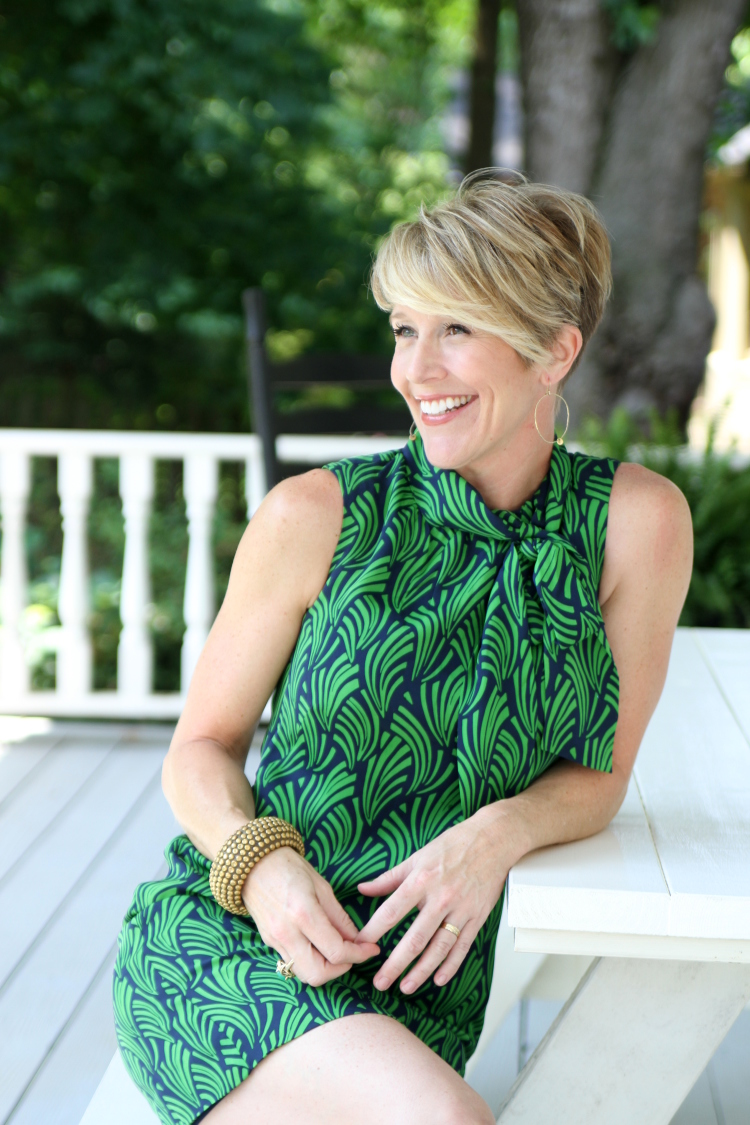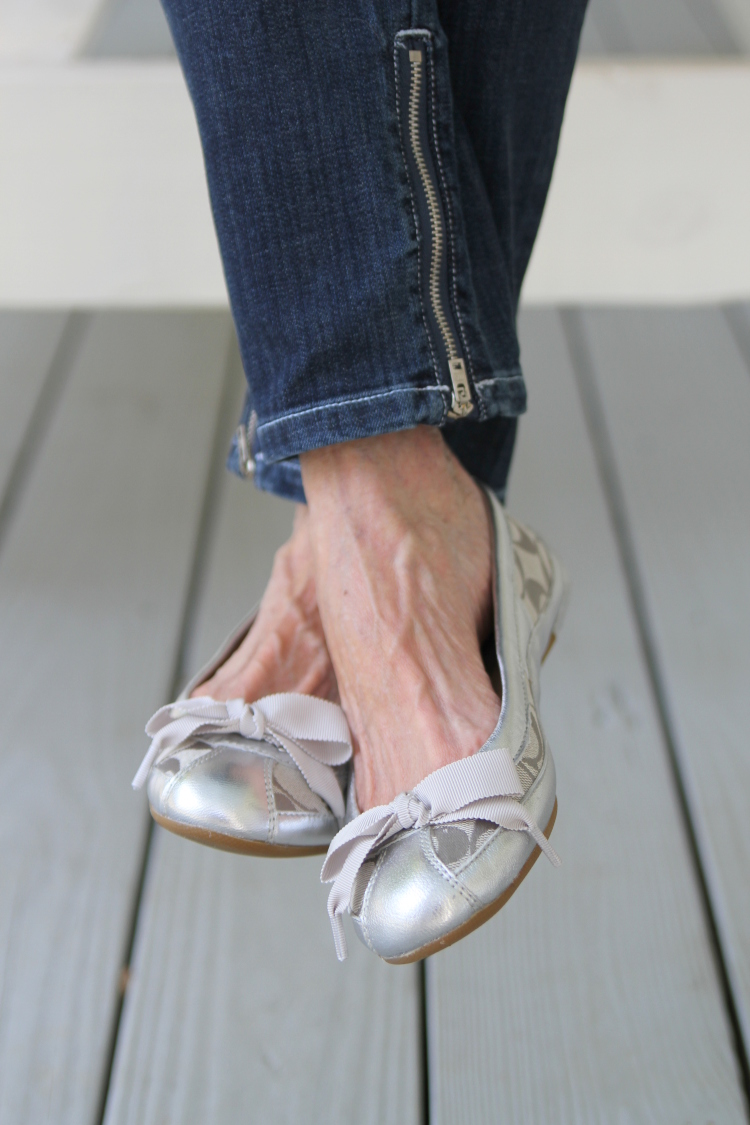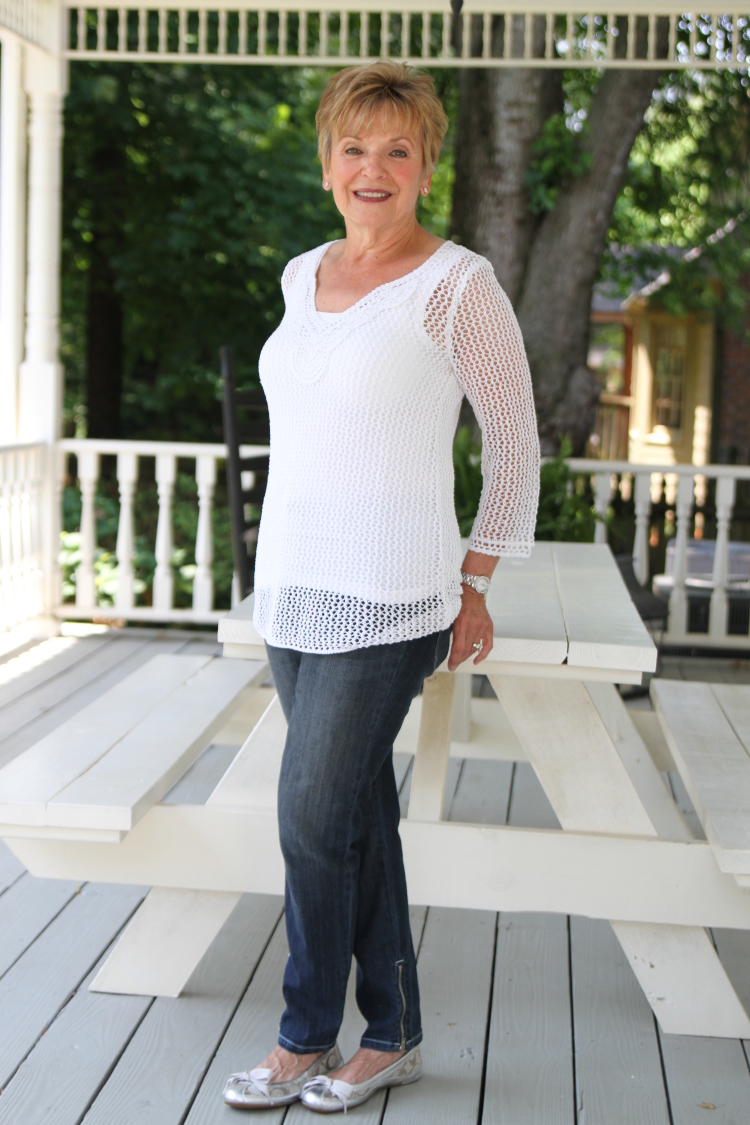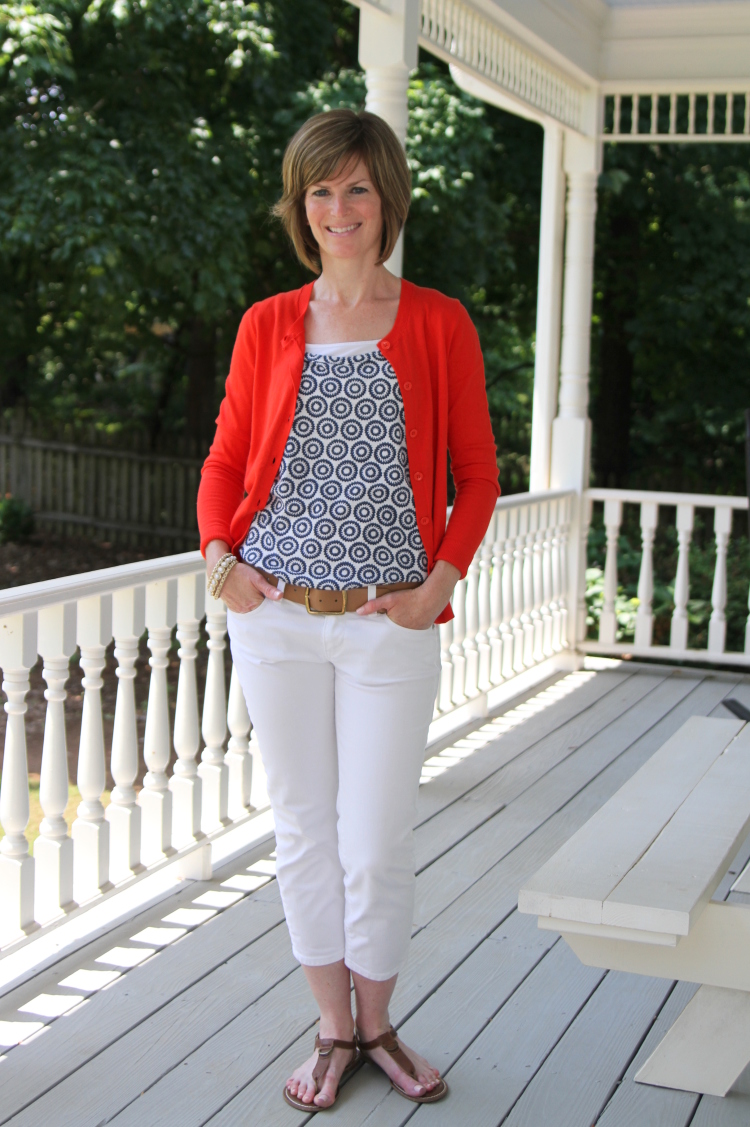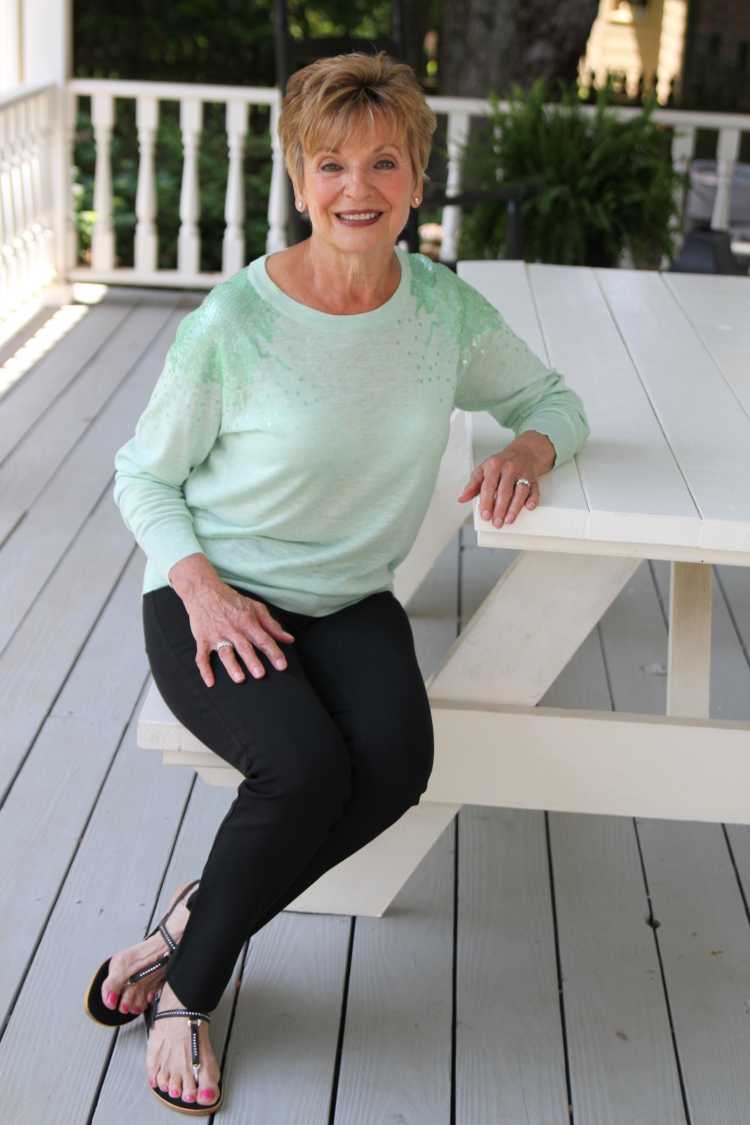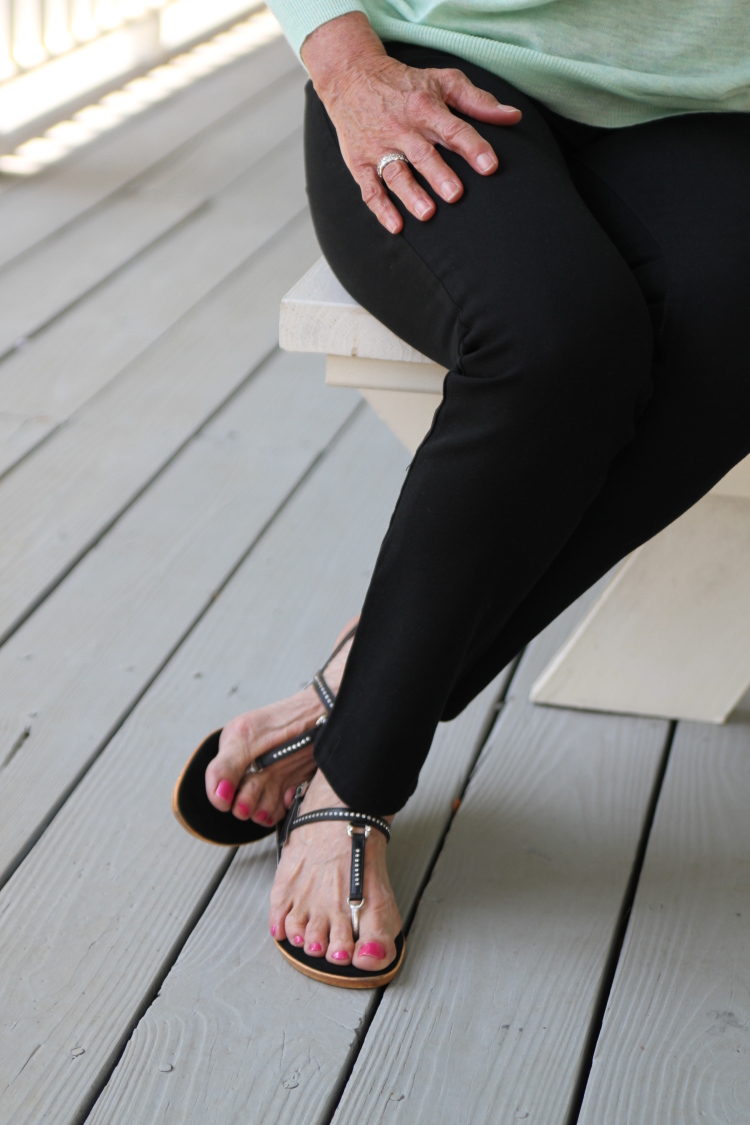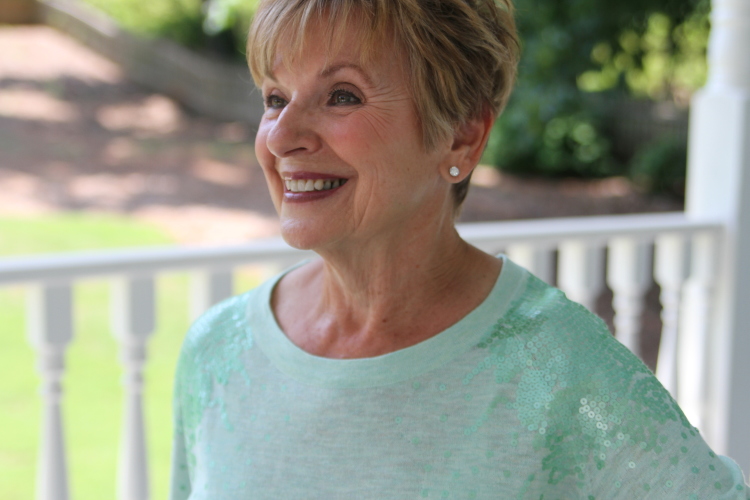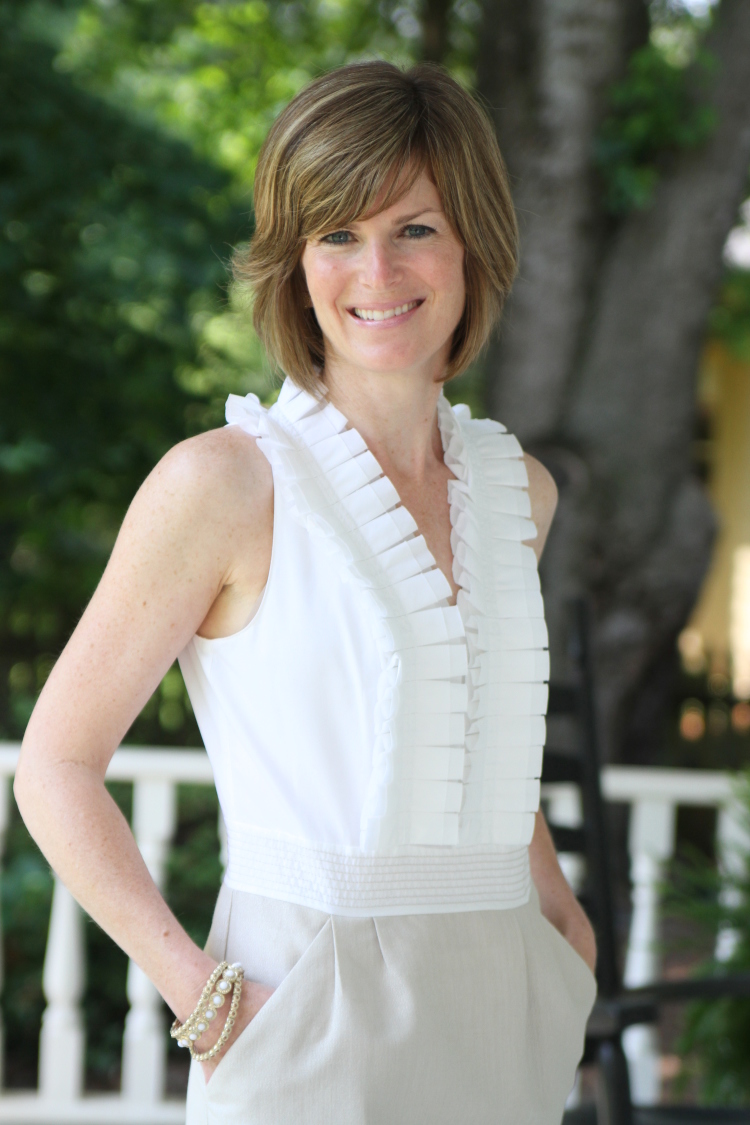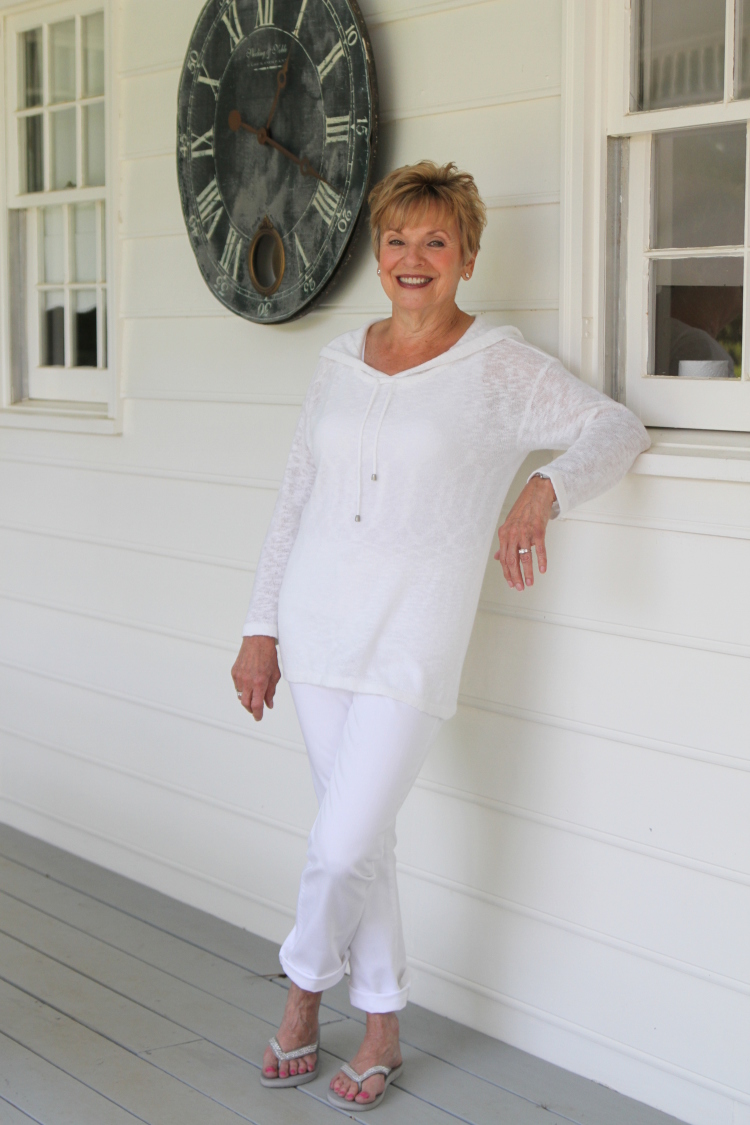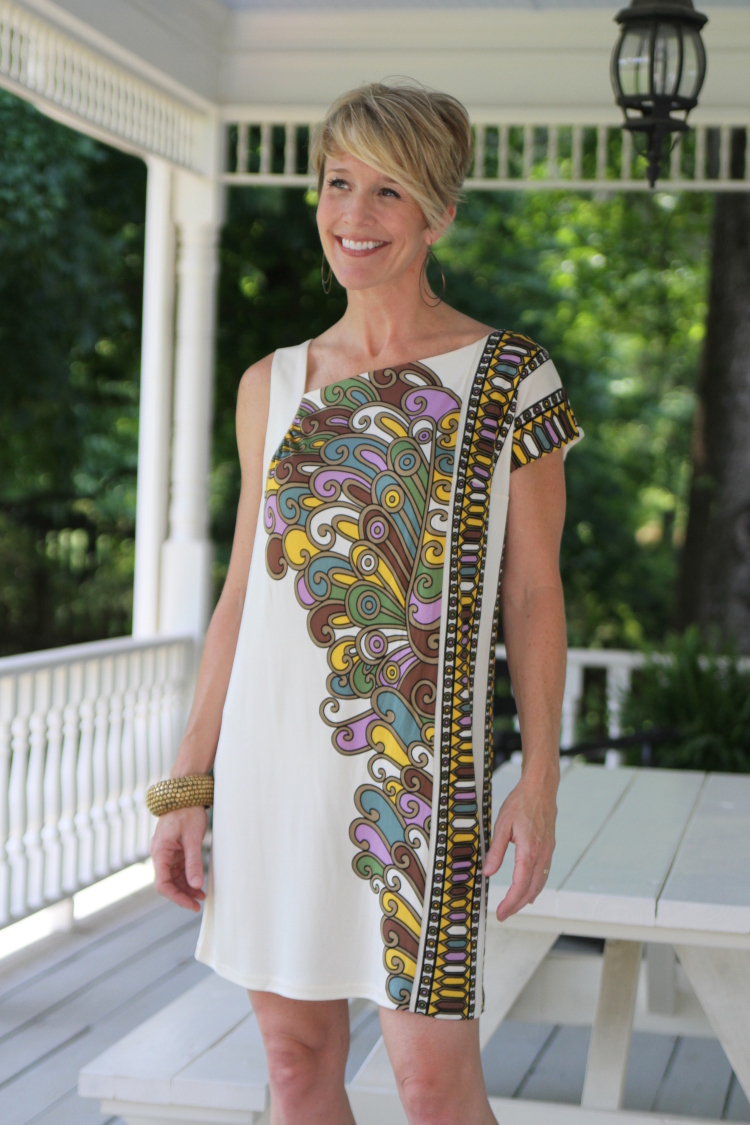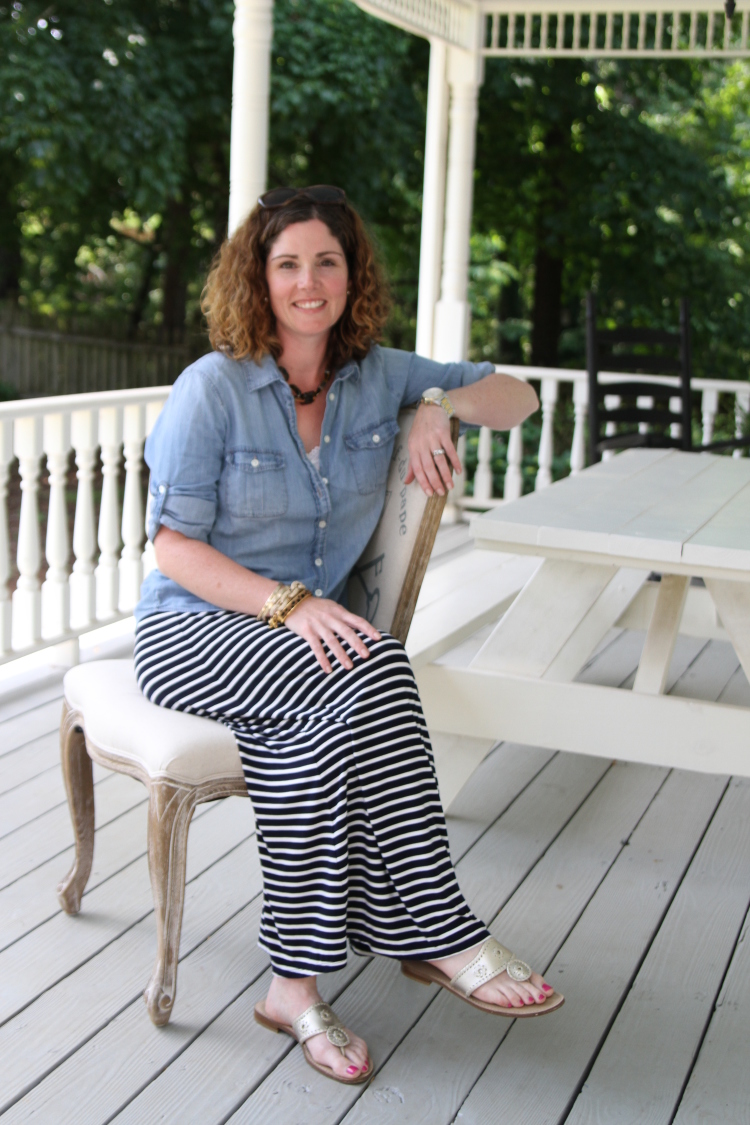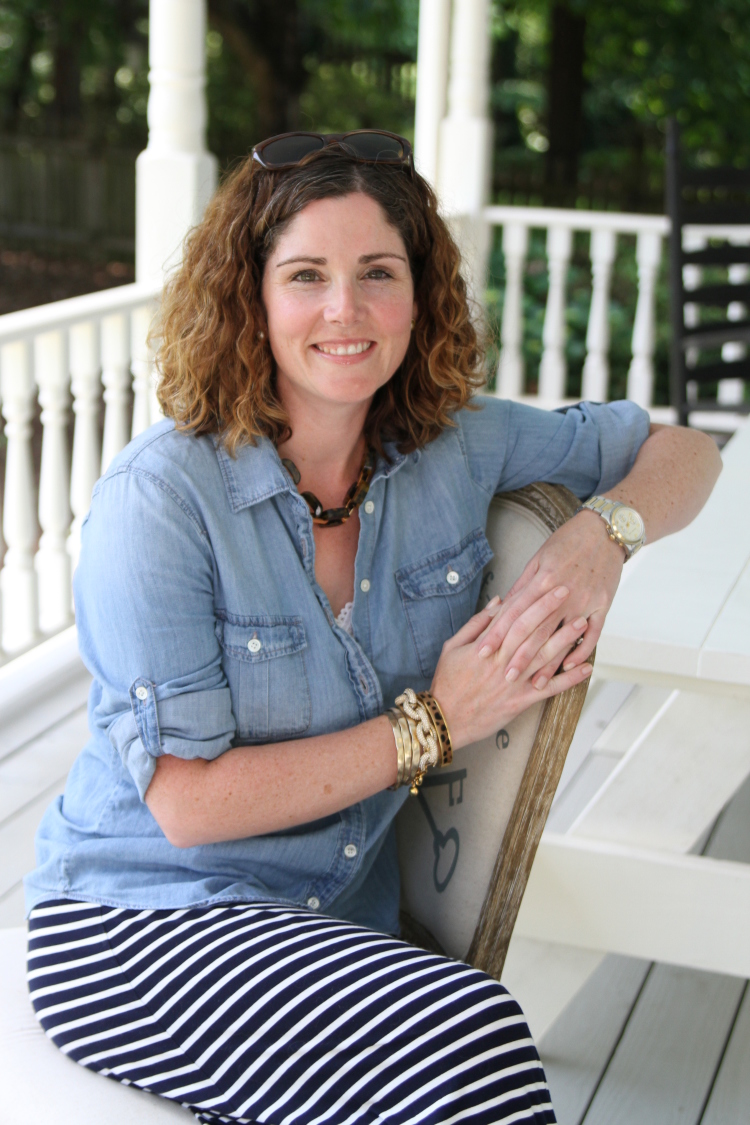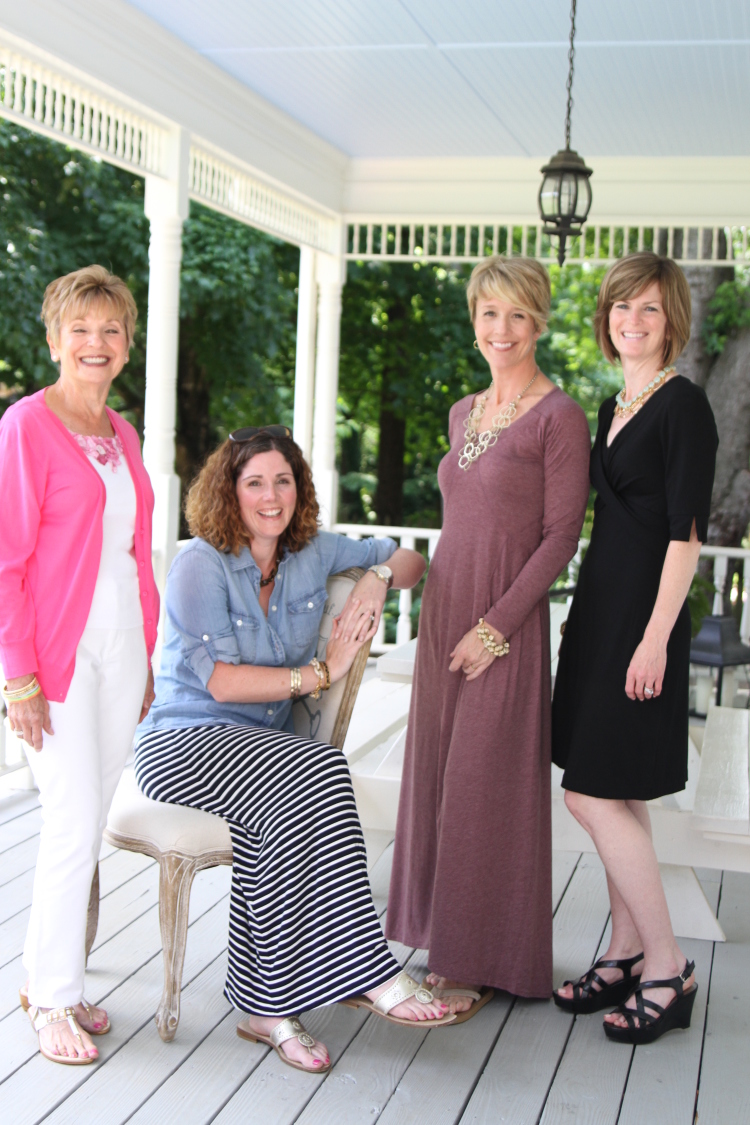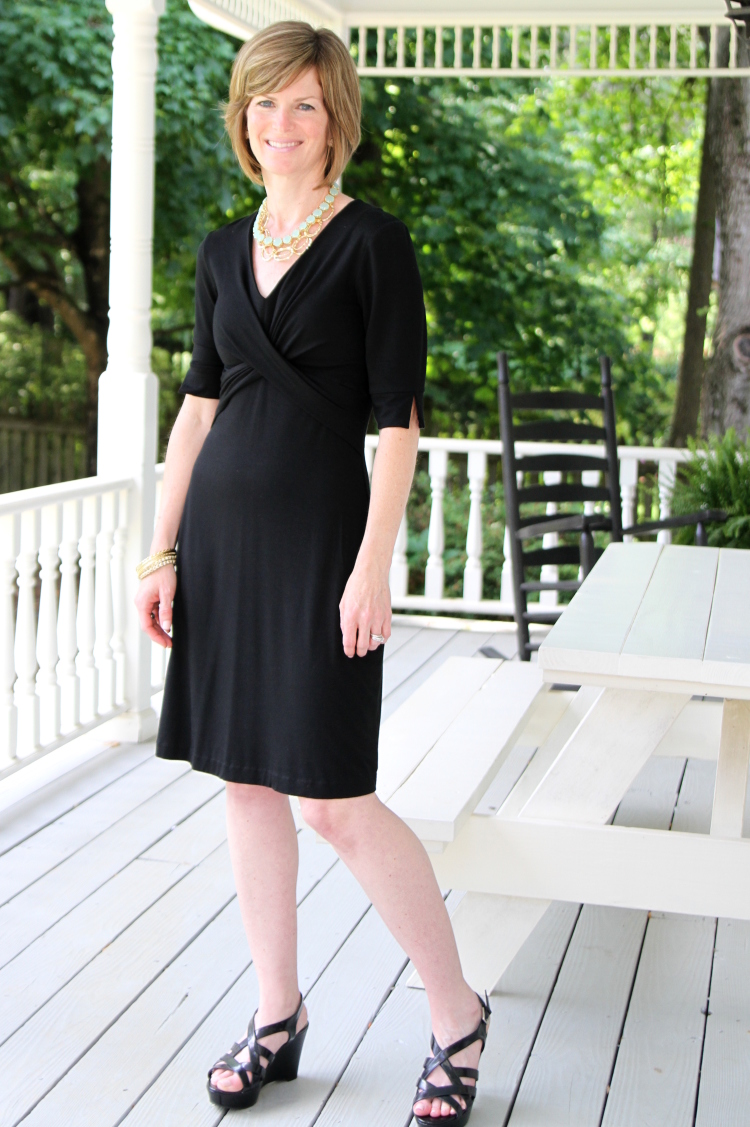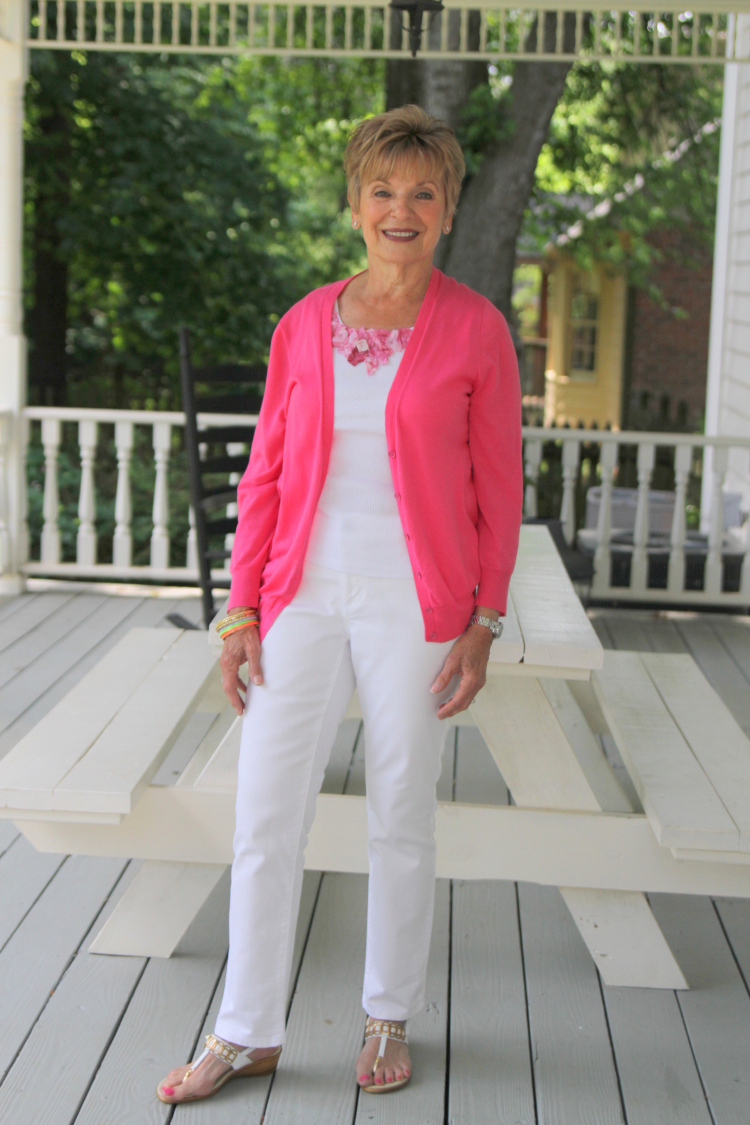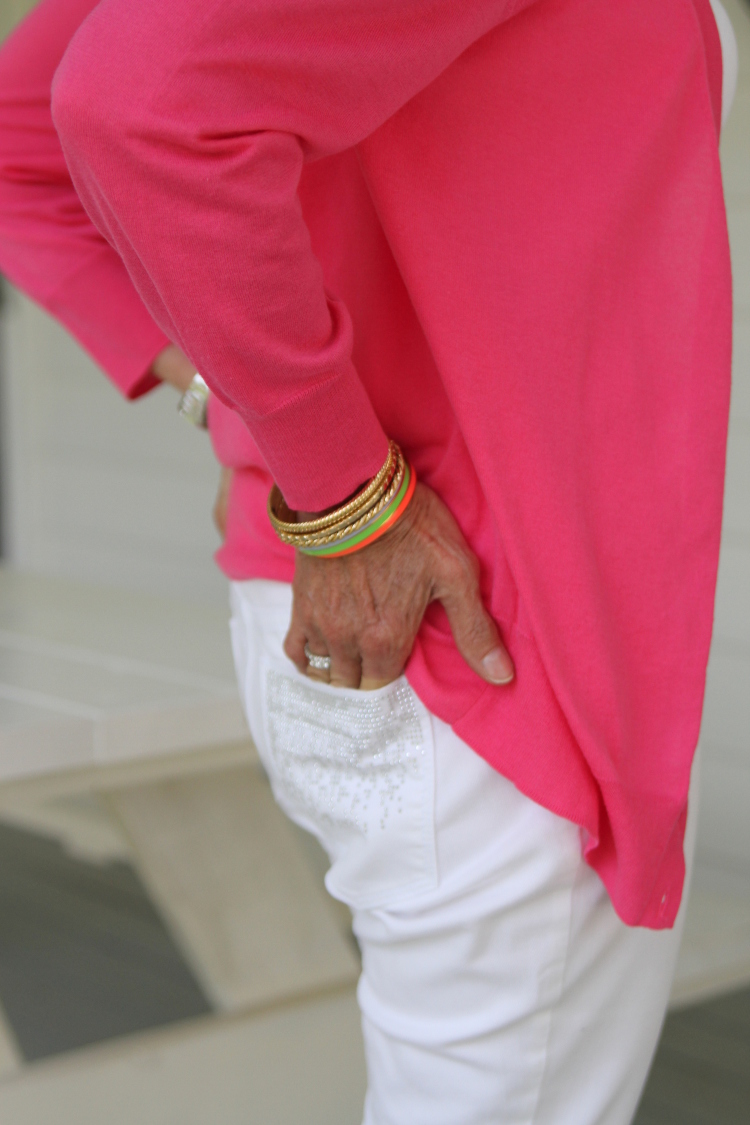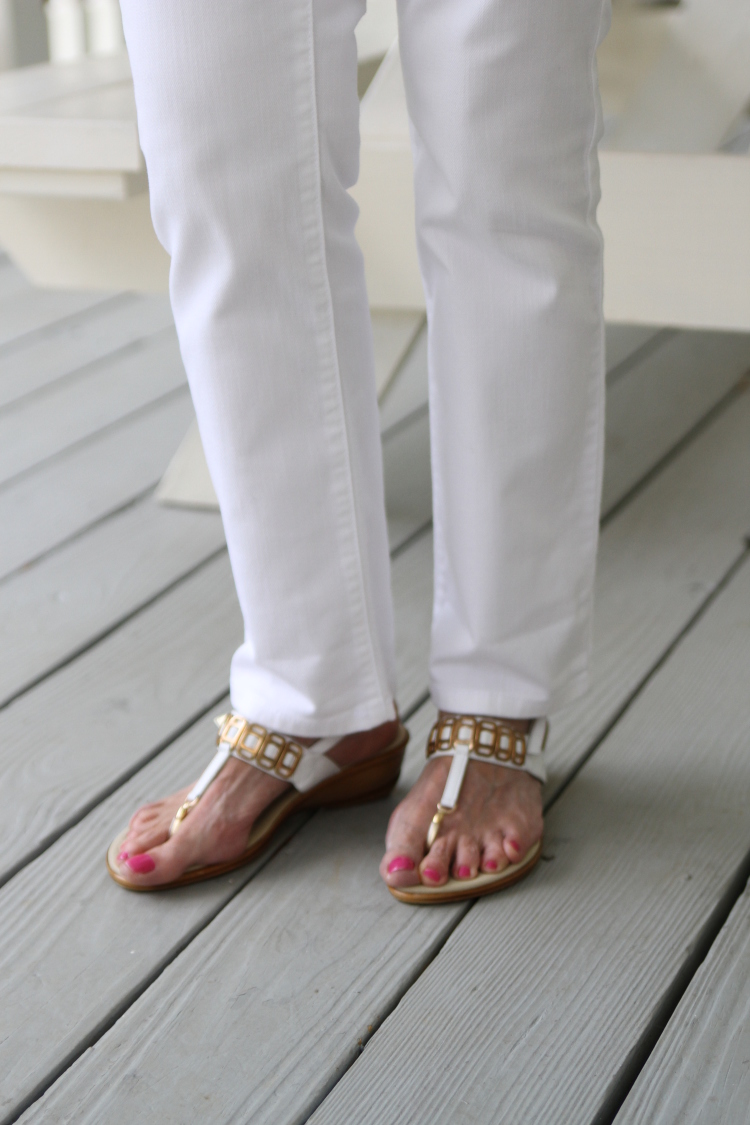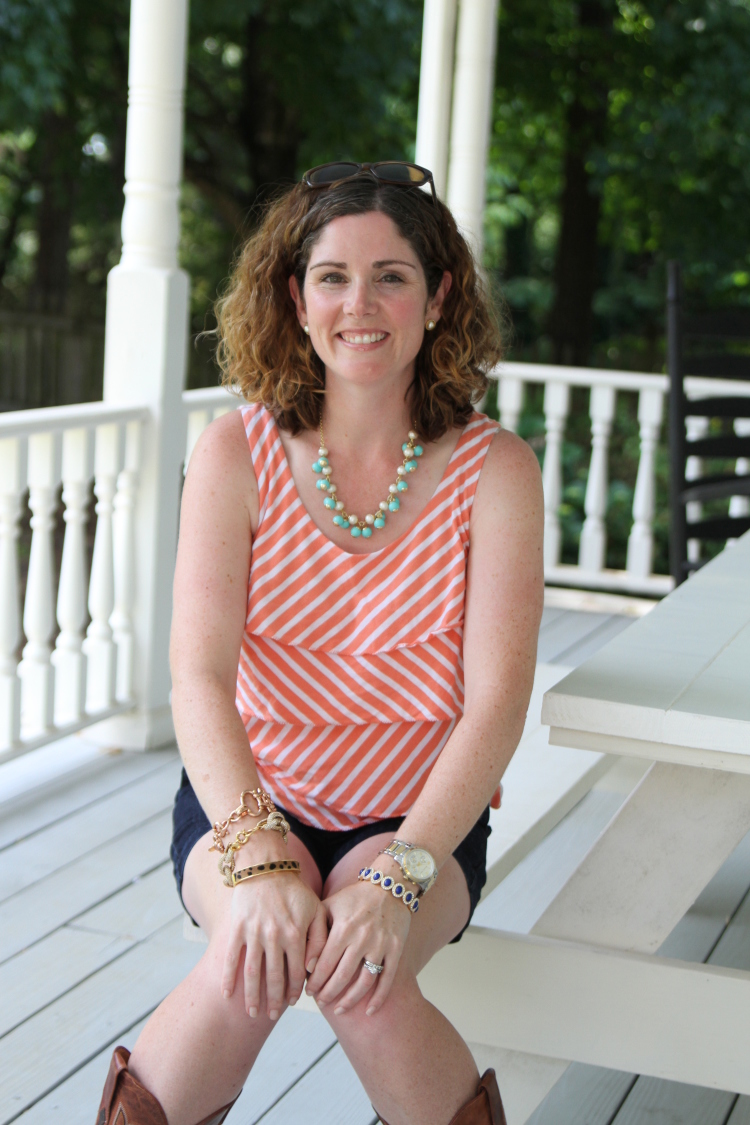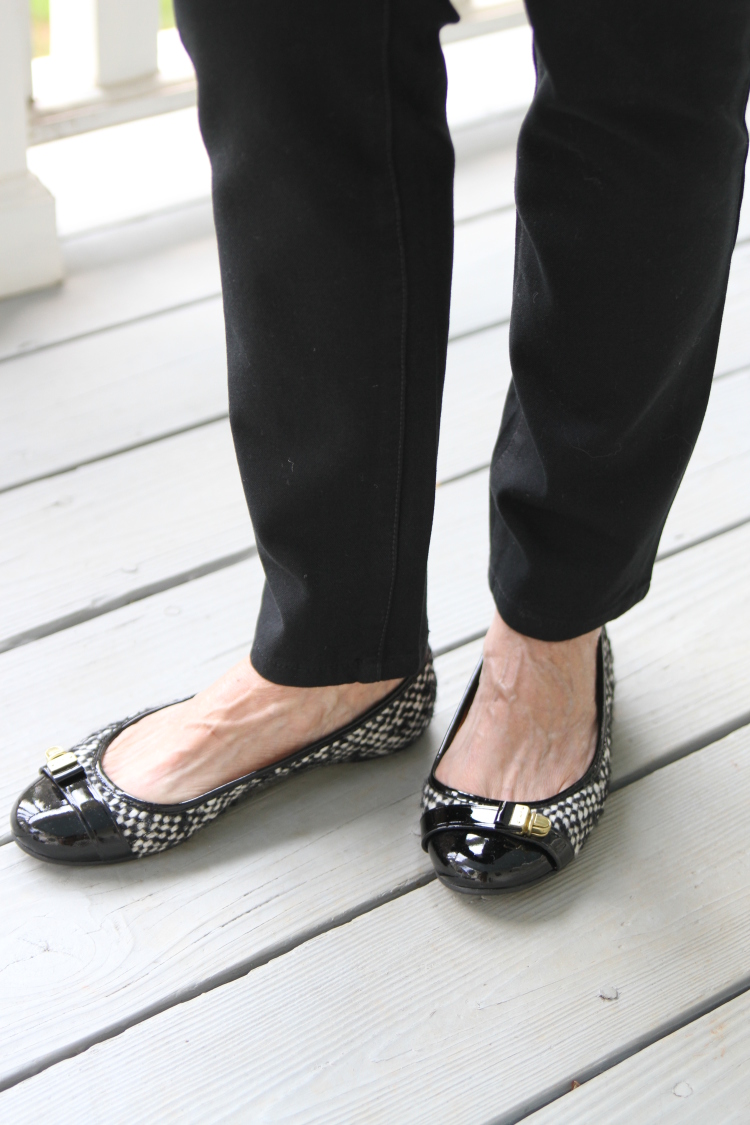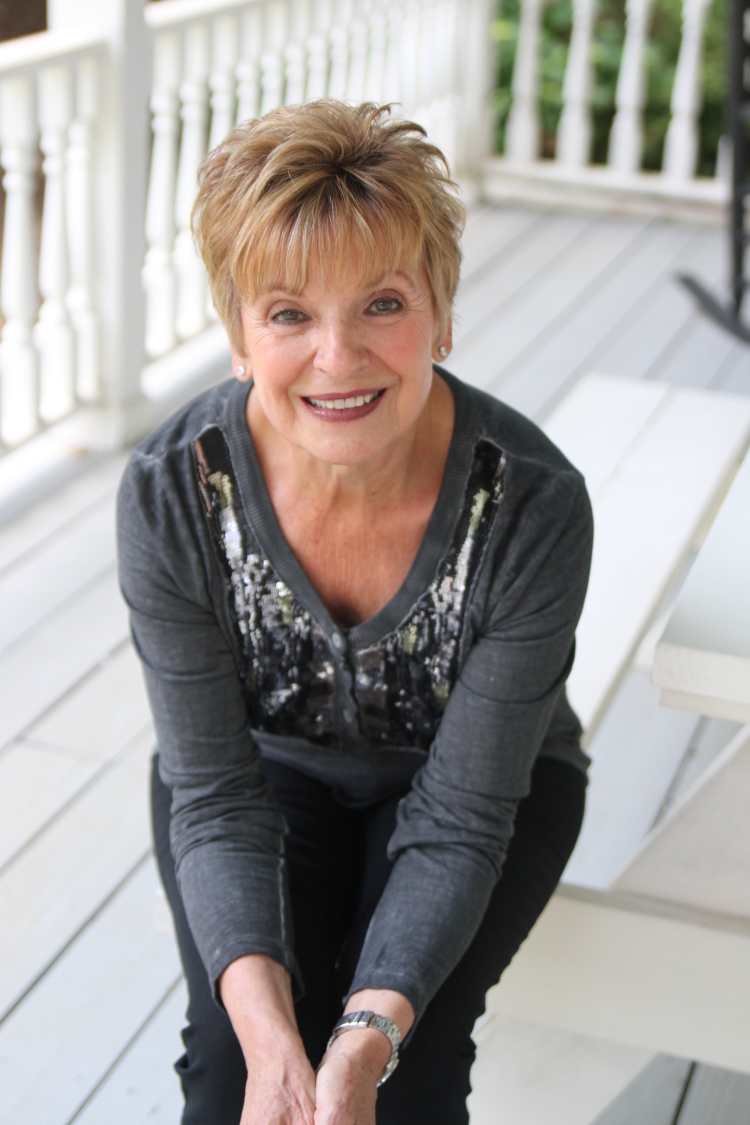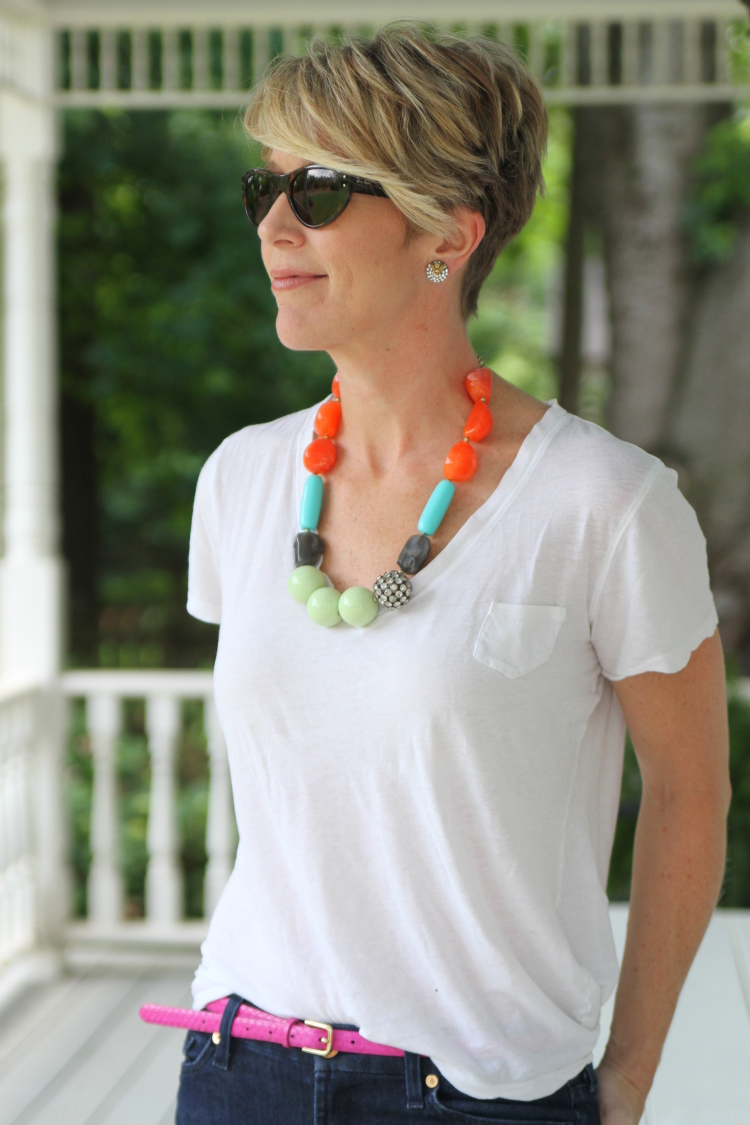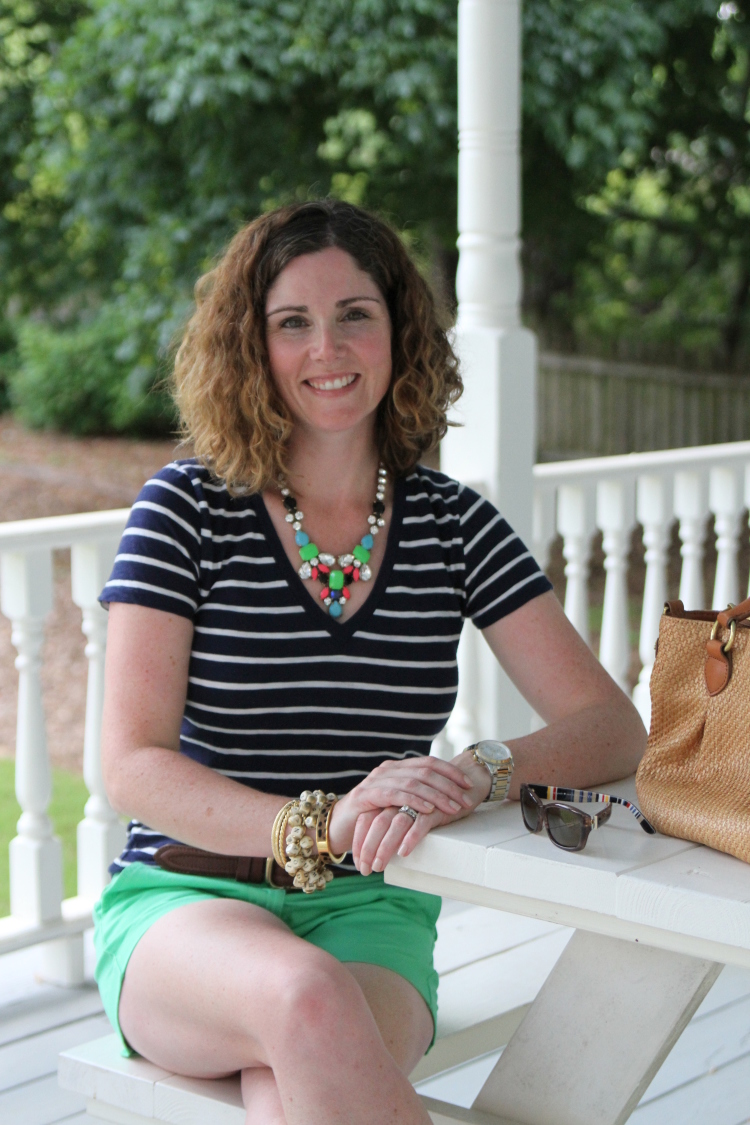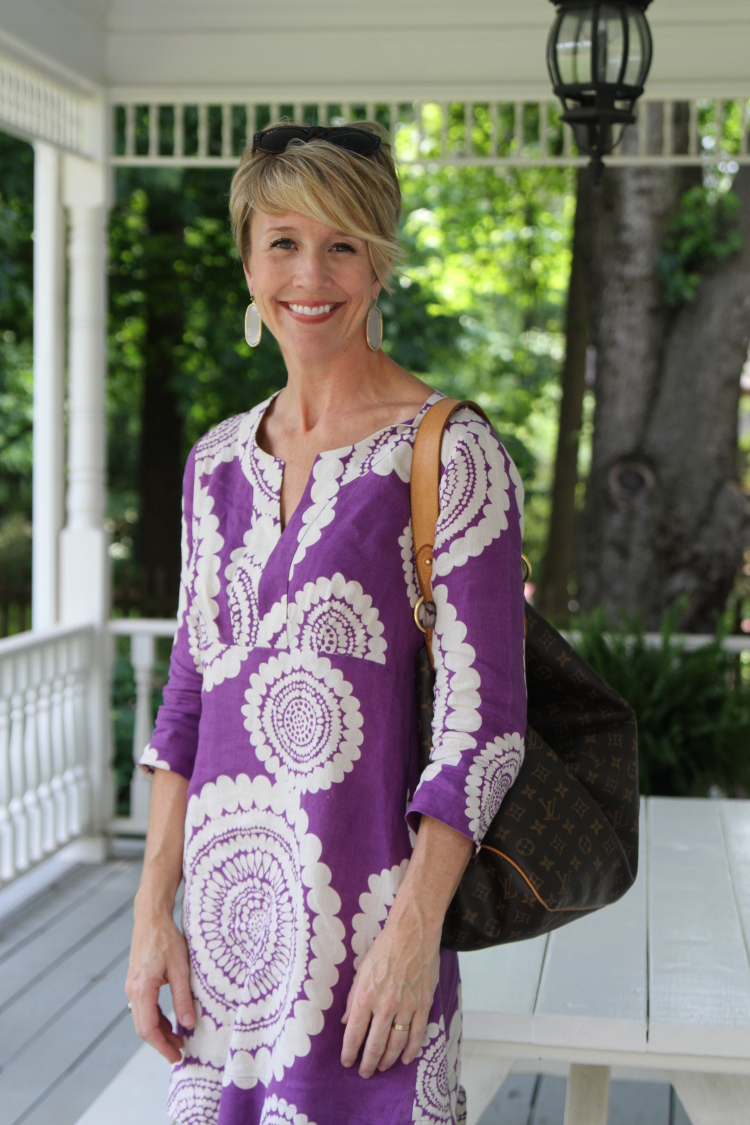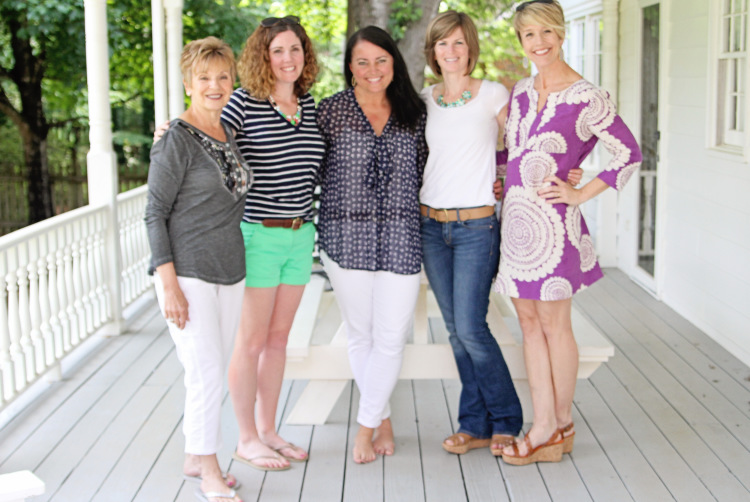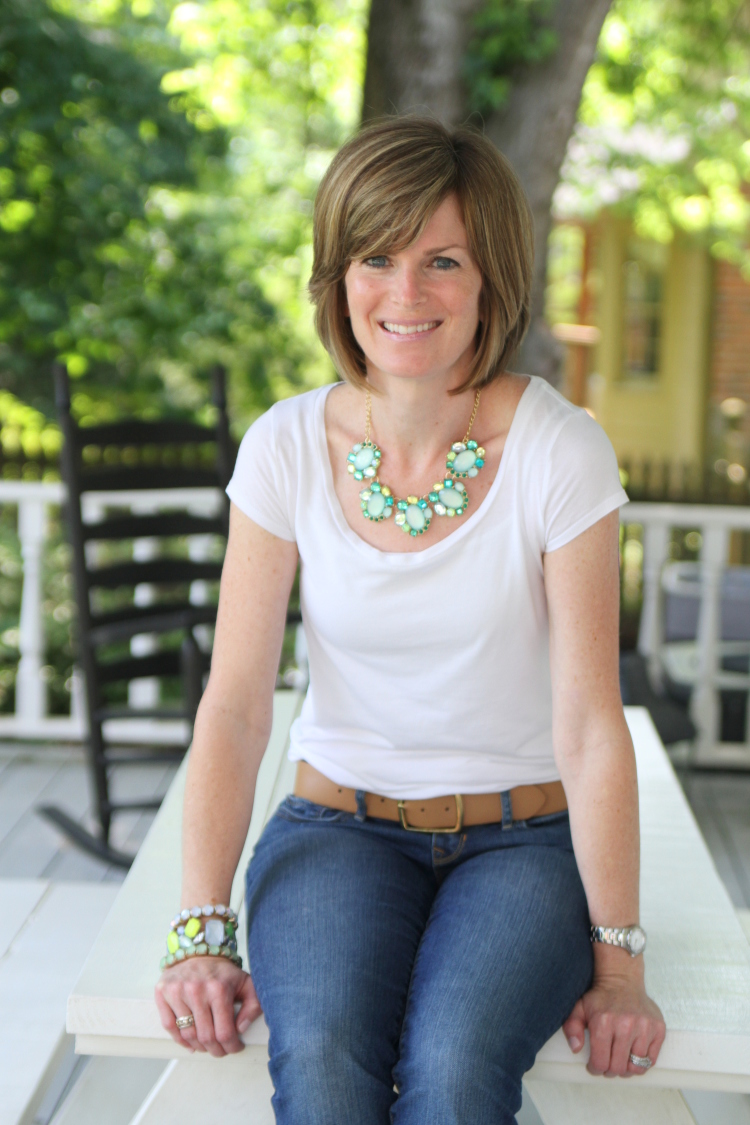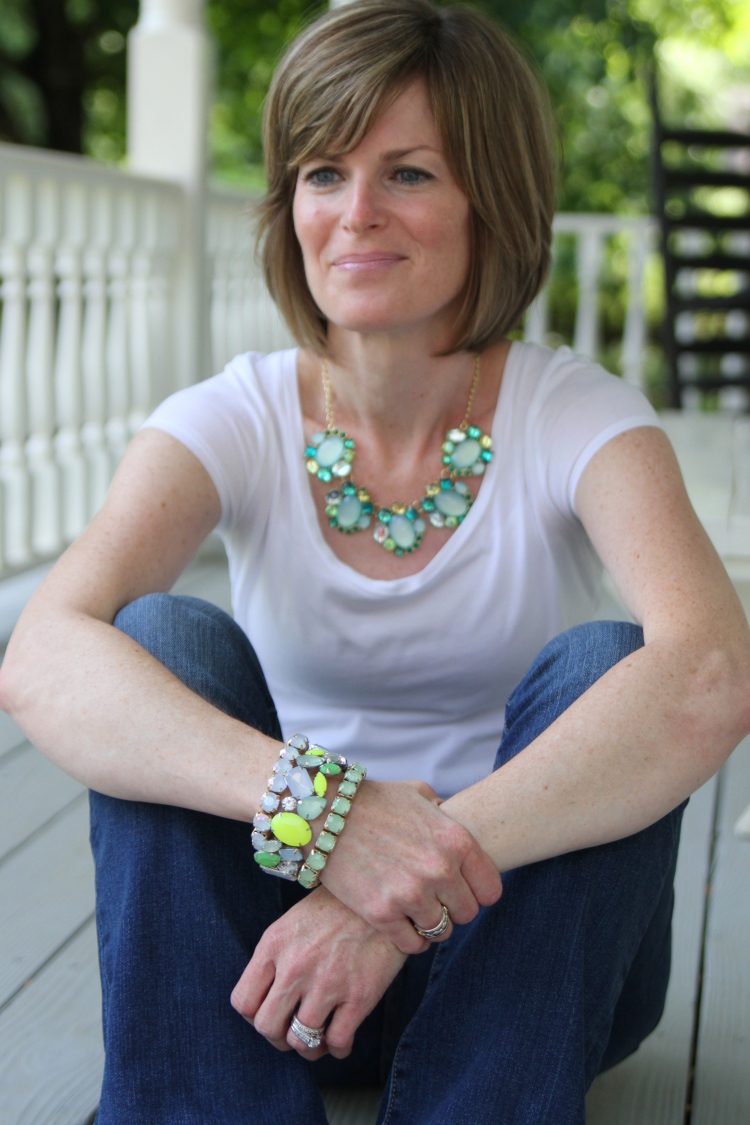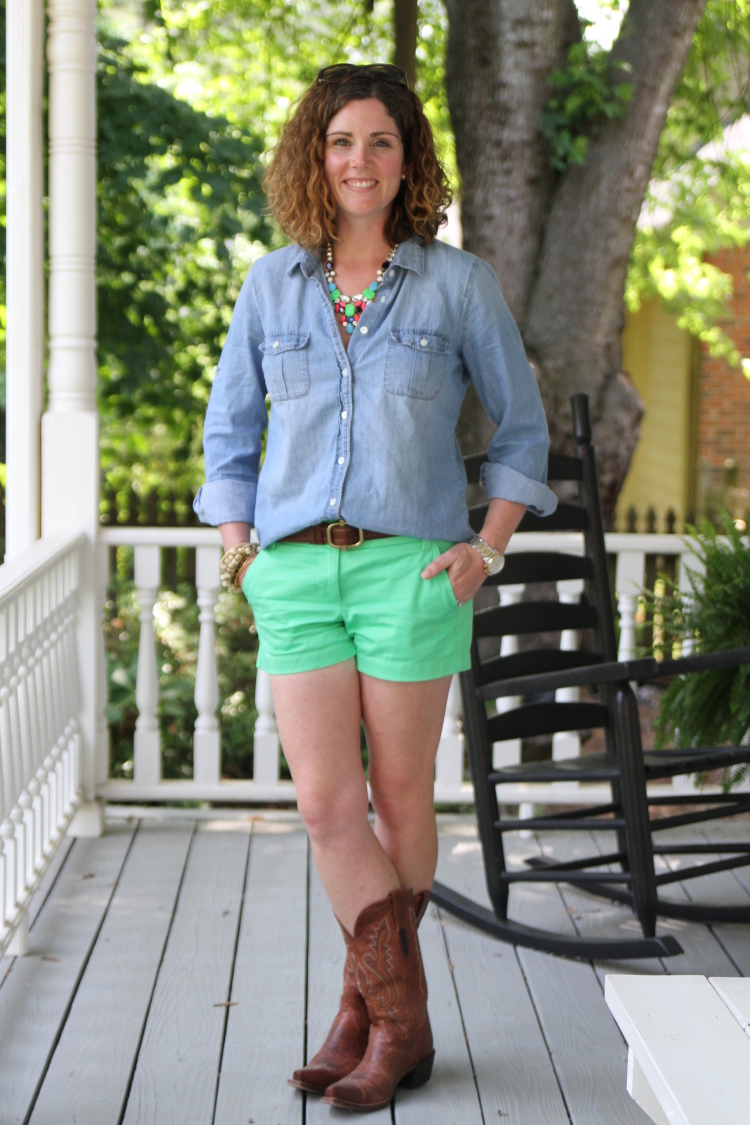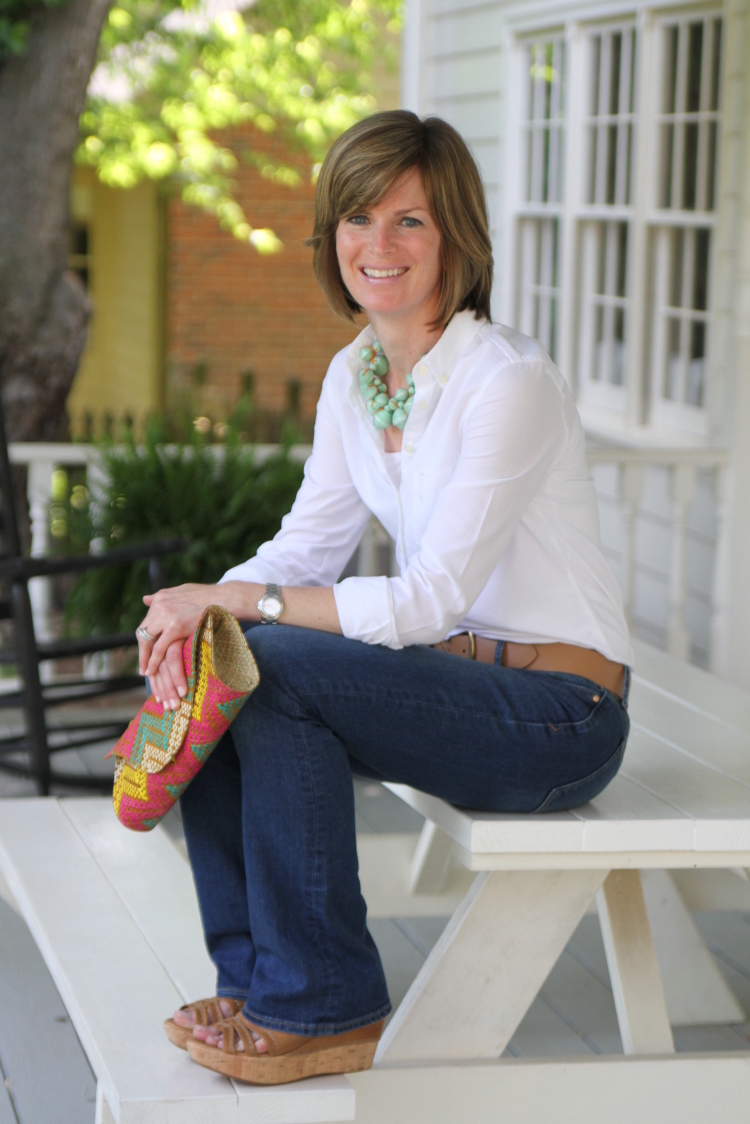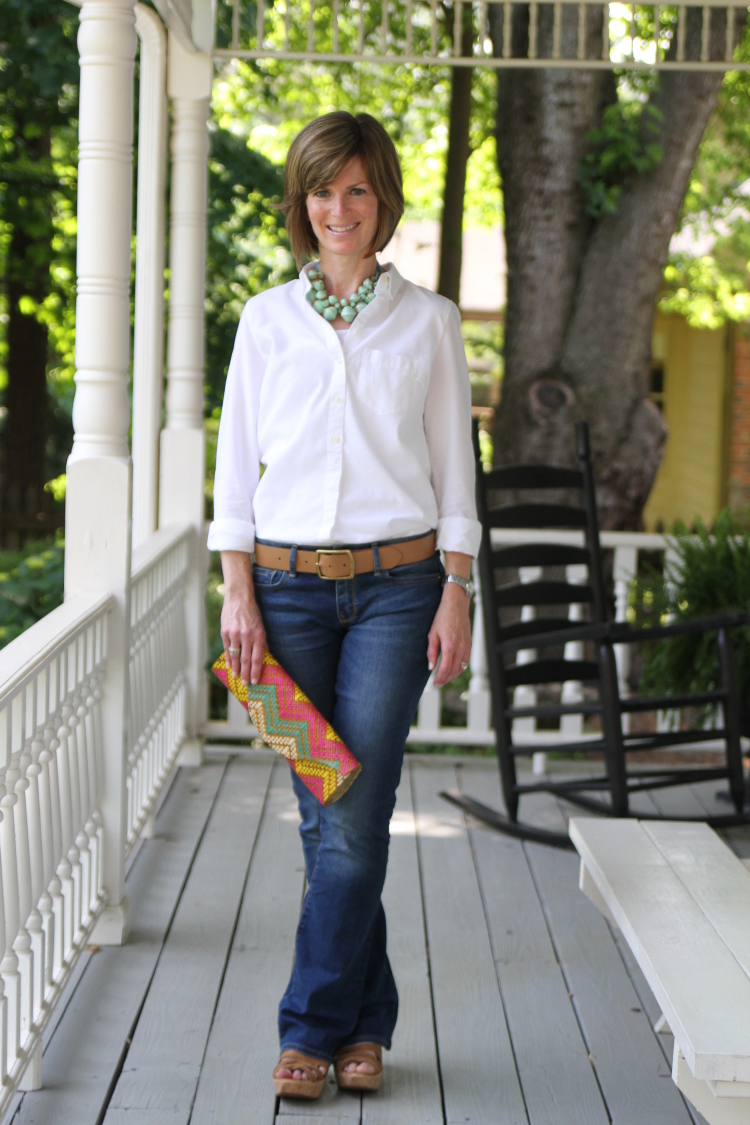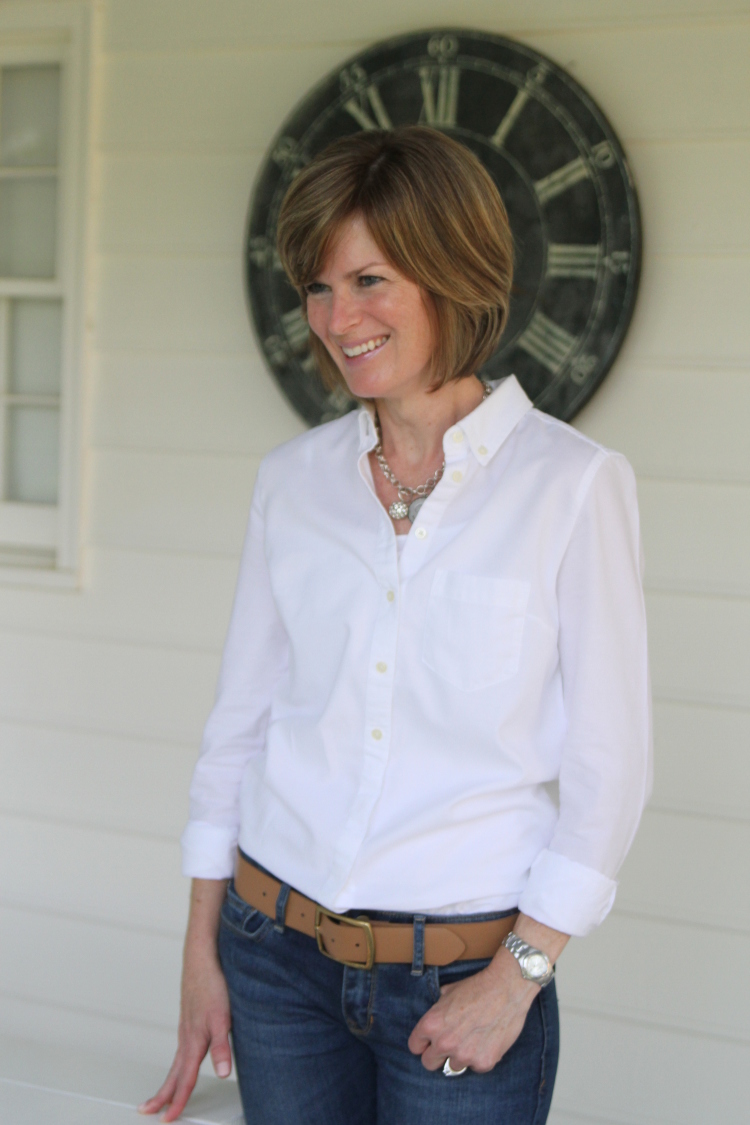 Fashion inspiration: