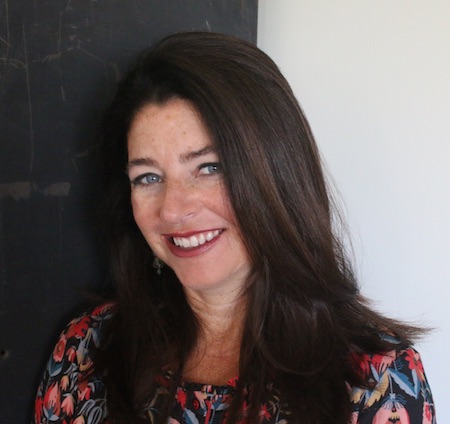 Amy is an adventure seeker, a lost treasure hunter, a mother, and a wife. A collector of all things old, unique and forgotten. She enjoyed traveling the world as a flight attendant starting at the age of 19 and then later she dove into mother hood raising her son and twin girls along with her husband in sunny Southern California. She used her love of treasure hunting to help create one of a kind vintage treasures which started her creative journey of teaching and selling jewelry to customers around the world.
She is probably most known for her unique eye of mixing gemstones, metals, wood and Victorian era items along with French religious pieces to create unique jewelry. She started with creating her own jewelry, which then led into selling her creations. She continues to take art related classes and enjoys the process of growing and learning.
Amy has been featured on HGTV's, That's Clever and has taught classes nationally and internationally she has been a frequent contributor to many creative publications and has been the featured artist in both Belle Armoire magazine and Where Women Create magazine. She was also a featured artist in the book, Where Women Create. Amy is the author of Rejuvenated Jewels.
Amy's jewelry can be found at the Beautiful Mess in Agoura Hills, CA, Sibella Court's, Society Inc. in Sydney Australia and on Etsy. She has also been a featured handmade jewelry artist on One Kings Lane and with Remnants of the Past. She also sells her jewelry at a variety of different art shows.
Amy's Etsy Store