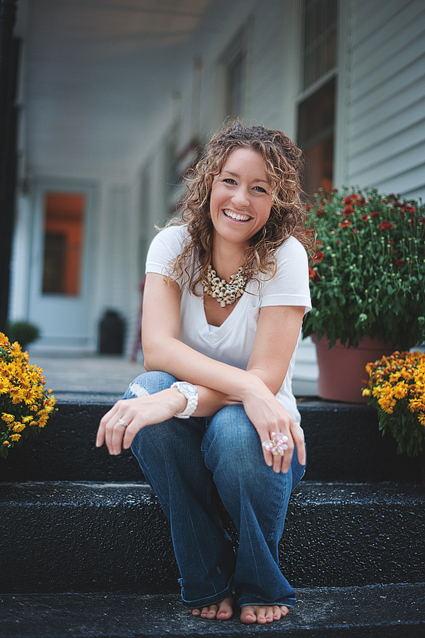 Bre Doucette is the author and creative voice behind the blog Rooms FOR Rent where her passion for interior design and her simple approach to decor is evident. Bre's style is famous for it's farmhouse feel which is carried throughout the home she shares with her childhood sweetheart and their two small children.
Bre believes that it doesn't matter where you live, if you own or rent, if you are just starting off, buried in diapers and squeaky toys, or empty nesters, everyone can "Love the space they Live in".
Along with writing her blog, being a wife and a mom, Bre started and runs her own Interior design business, Doucette Design, where she helps her clients achieve a space they love. Growing up in New England has shaped Bre's love for historic architecture, country settings, and coastal homes, all things that inspire her when she's creating spaces that are relaxed, comfortable and yet still have a classic appeal.
When she's not working with clients or blogging, you can catch her sharing her passion on Instagram (roomsforrent), where she loves to connect with others and inspire people to create beauty where they are.
Bre's Website