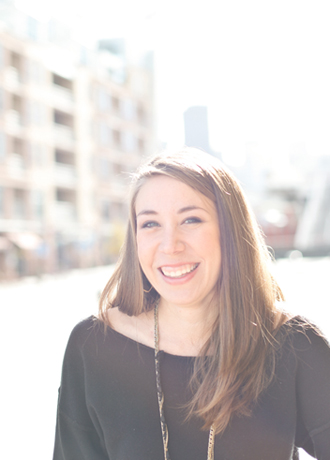 Formally trained artist Courtney Khail is the founder and artist of courtney khail watercolors.
Born in Augusta, Georgia, Courtney studied visual arts at John S. Davidson Fine Arts Magnet School for eight years before going onto receive her Bachelor of Fine Arts in Scientific Illustration from The University of Georgia's Lamar Dodd School of Art.
Believing that artwork should be a part of one's everyday life, Courtney launched a fine art stationery and design company in 2009, and in 2012 she moved to Denver, Colorado to expand the business. It was while living there- surrounded by the grandeur and beauty of the Rocky Mountains- that she began painting again. And while Courtney still manages her stationery line and accepts a select number of commissioned wedding orders per year, in 2015 she made the decision to return to Atlanta and focus on her artwork full time.
Available for purchase both online and in stores, Courtney's paintings, stationery, and invitations have been shared in various publications such as Southern Living Magazine, Jezebel Magazine, and BRIDES Magazine, as well as on various websites including Oh So Beautiful Paper, Style Me Pretty, and The Food Network.