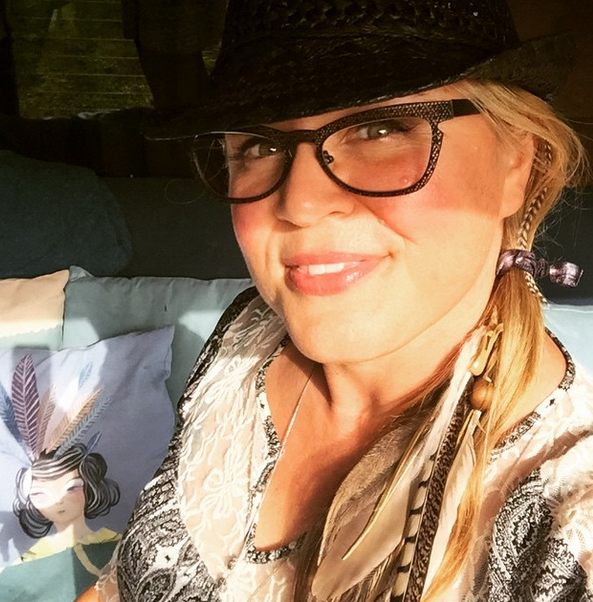 Jane 'Danger' Davenport is an internationally collected artist, prize-winning author, popular workshop leader and she loves to draw faces! Danger's online Art School is home to thousands of creatives from all around the world and her 'Whimsical Face' DVD with Cloth Paper Scissors has been a hugely popular since it's release.
Jane's artwork has featured in a wide array of media from The Wall St Journal to major motion pictures and her own stationery ranges. She designs signature art products for Artistcellar and Peerless watercolor, hosts Escape Artist retreats from Paris to 'The Nest', her studio in Byron Bay, Australia.
Her first Mixed Media book will be released on Jan 1st with Quarry.
Jane's Website