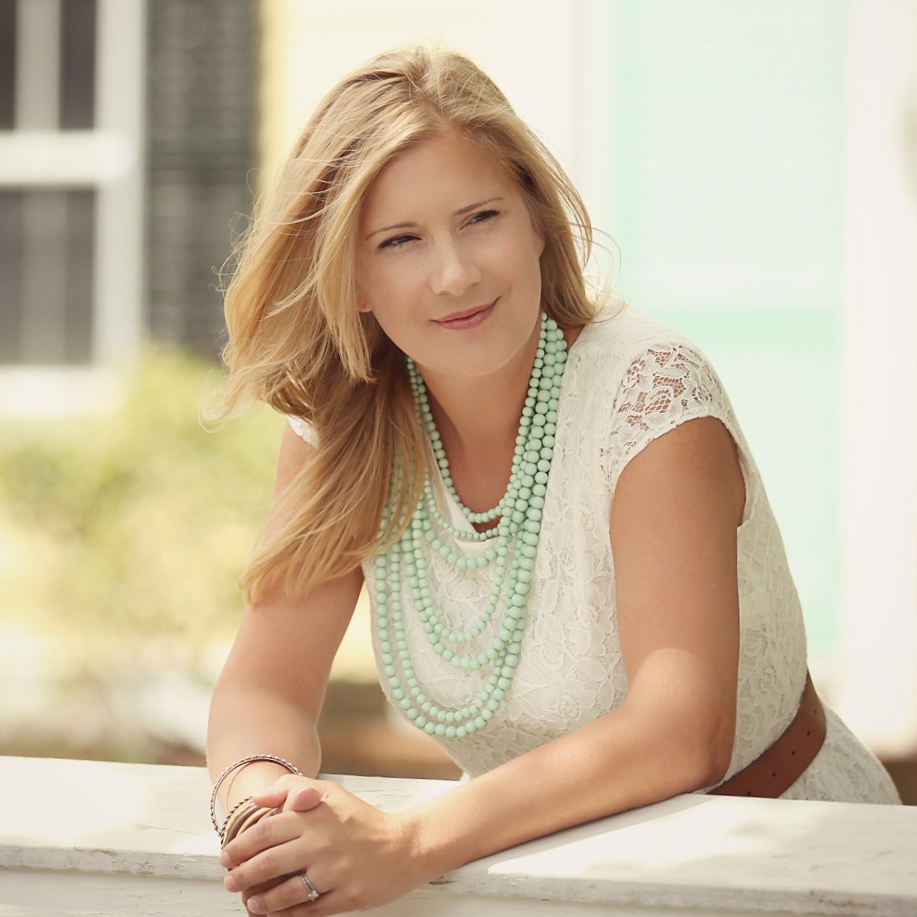 Hi, my name is Jennifer O'Brien. I write a DIY & decorating blog called City Farmhouse. This is where I share thrifty decorating solutions, budget friendly makeovers, project tutorials and moments of honesty as a person trying to juggle life gracefully.
I am a simple girl who adores family & home. Life has blessed me with two beautiful & loving little boys and a handsome husband who is incredibly genuine & funny. We live & play in a small seaside town along the coast of Long Island, NY.
I have been creating & designing for as long as I can remember and professionally for the last 14 years. I have been featured on Apartment Therapy and in Cottages & Bungalows.
Home is where my heart is. It is where those tiny little life moments happen with my family, where my love continues to grow each day, where traditions are celebrated and cherished, where I have a chance to tell our story and layer it with the things we love.
Jen's Website