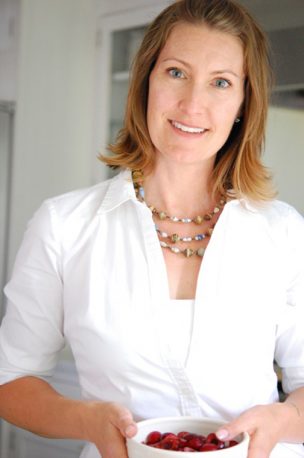 I live on a charming little hobby farm in the pacific northwest. We share our property with a horse, two sheep, two geese, lots of chickens, as well as dogs, cats, and a pond full of fish. It is here where my dreams of taking photos of things I love live themselves out daily.
I have always carried a camera. My grandpa was a wonderful photographer and inspired me to shoot candid shots of everyday life. I love capturing life's moments. And living on this farm, there are a LOT of moments!
I love food – shopping at local markets, planning wonderful meals, and gathering at a long farmhouse table where conversation and laughter is shared over a hearty breakfast or delicious dinner.
I also love France. My heart is in France. I could move there in a instant. There are endless things to shoot there – everything inspires me! I currently have a savings account to buy an apartment in Paris, one day…. one day…
Kimberly's Website