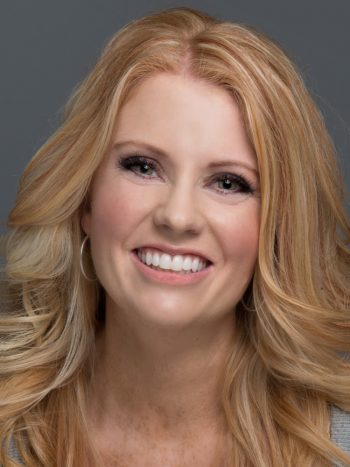 My name is Melaine Thompson and I have a passion for DIY projects and interior design. Ever since I was a little girl I dreamed of creating beautiful spaces. Even before I started grade school I was rearranging my bedroom on my own. My mom would drag me around to garage sales and thrift stores, and now I am doing the same with my kids.
I am market editor for Souvenir, a lifestyle magazine.
I created a blog, to help spread my passion for design, and hopefully give some of you some ideas on creating the home of your dreams. Take a look around and be inspired!
Melaine's Website