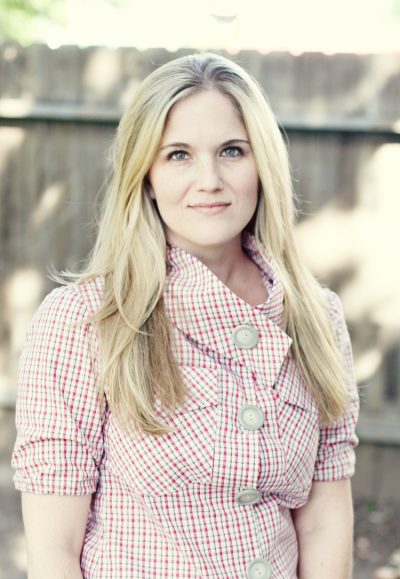 Sara Duckett began her business, Sadie Olive, in 2007. The online shop, which sells home decor and accouterments, began as a part time venture while Sara worked full time in the mortgage industry. The shop and accompanying blog, gave Sara the push she needed to pursue her other passions, photography and design. The result was a full leap of faith into making Sadie Olive a career.
Sadie Olive now encompasses a design business, an online boutique, a vintage only Etsy shop, a full line of original postcards, notecards and prints, and a blog.
Sara, and her husband Josh live in Orange County, California with their pup Hannah and two kitties, Mason and Annabelle. They were just recently blessed with an unbelievably adorable baby boy, Finn, whom they privately adopted earlier this year.
Sara's Website