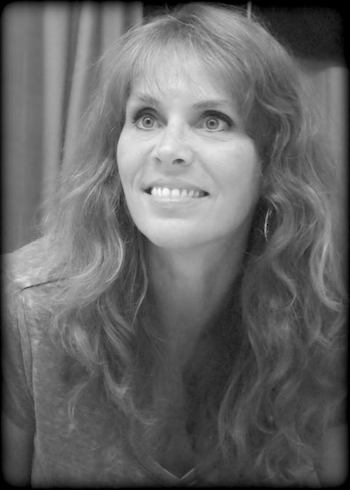 What a journey it has been to get here. I have been making art ever since I can remember and now have found a way to mix a creative alchemy of a lifetime of interests into a new adventure.
My academic art career began at Towson University as a Fine Arts/ Art History major with a dash of Psychology as my minor. I spent long, mesmerizing hours in a dark lecture hall listening to the stories of the artists. Watercolor, figure drawing and pen and ink were my media of choice. A Masters of Art in Teaching followed at the Maryland Institute College of Art, during which time I was published designing a lesson plan around the local Baltimore artist, Anne Truitt, Years of teaching in both public and private schools, raising children, a few years of homeschooling and homemaking were all woven together to lead me to my next adventure: Art Therapy at The George Washington University in D.C. I was intrigued by what I was seeing in my students' work; what was lying underneath, begging to be revealed in order to enhance the creative process. There's nothing more rewarding and humbling than bearing witness to another soul's journey. I have reserves of stored wealth in my heart hemmed from the therapeutic experience.
Four children, a best friend as a father, an amazingly supportive cheerleader of a husband and some amazing adventures have been the backbone of my life choices. For a few years, I had a little ceramics studio that was open to the public to create, paint and take classes. I'm an avid reader, collector of words, obsessive gardener, and photographer. I am thrilled to be launching a new business this summer: A Masters Journey Through Art, where I can combine art classes, workshops, and visits to artists' residences, studios, and museums. Having always been interested in what drove the artists to create in a certain style, what was going on behind the scenes of a certain subject matter and what motivated them in their personal lives, I'd like to explore that with others.
Stacy's Website