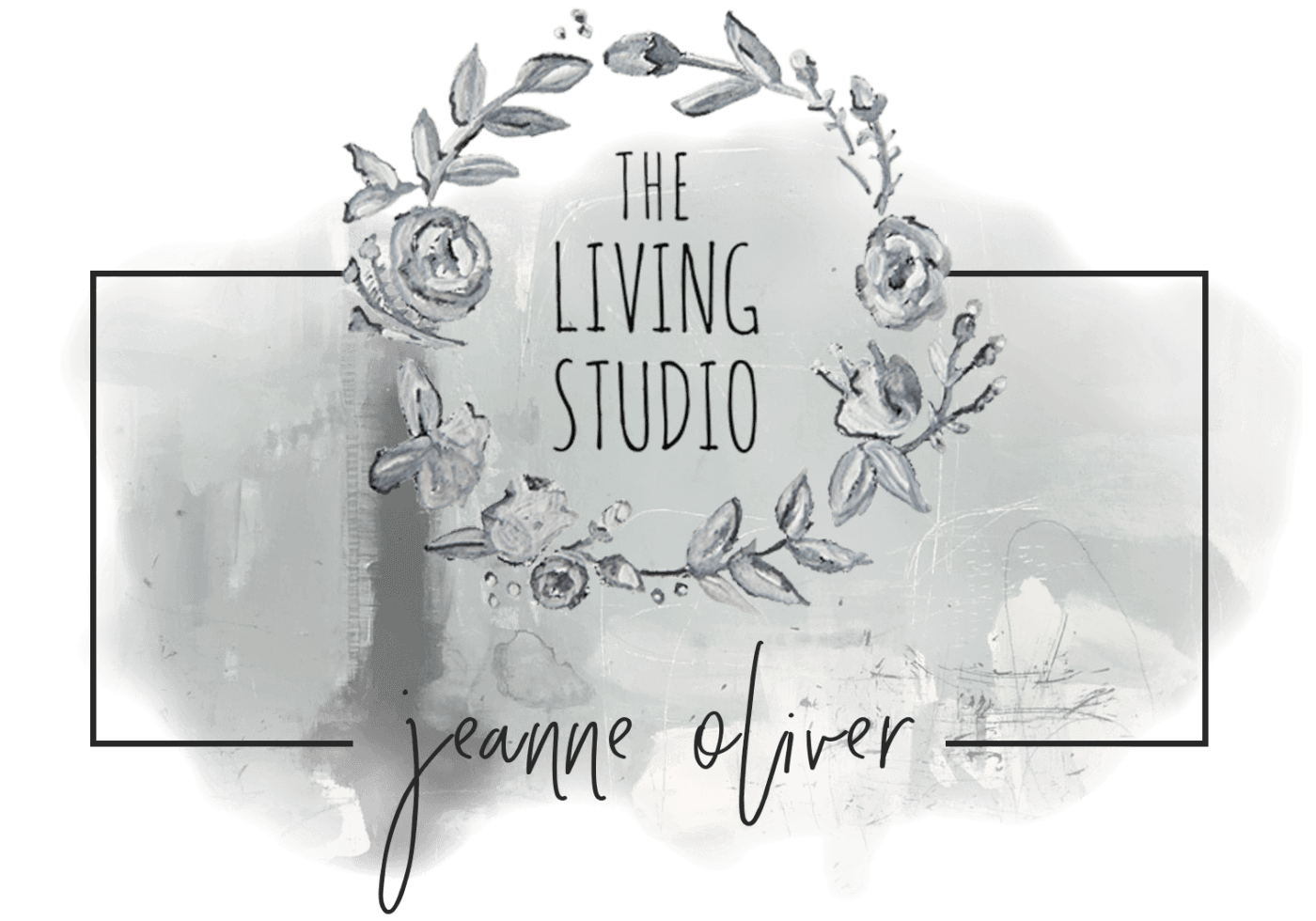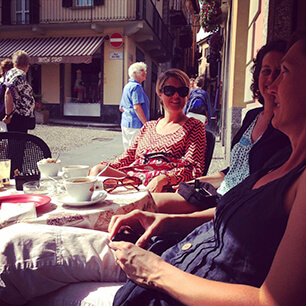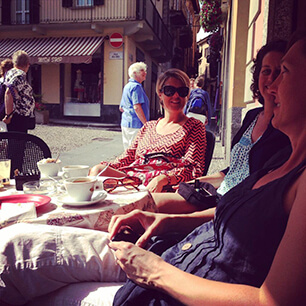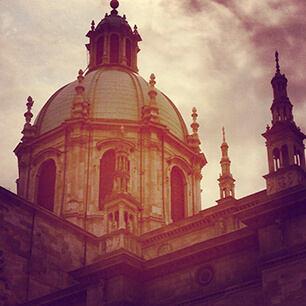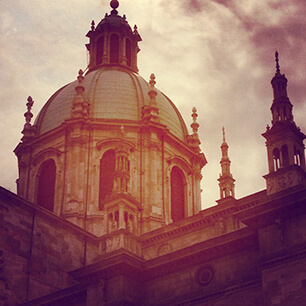 "I want each retreat to be one of a kind. Each city has a heartbeat all its own and I wanted to hear it and share it. I want the retreats to revolve around the exhibits, some of the best food a city has to offer, finding the perfect cafe, creating art each day inspired by the art we experience and exploring based upon the city."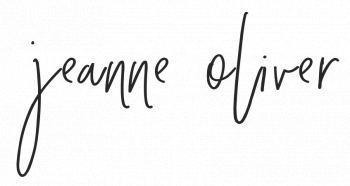 My heart behind The Living Studio is that we will all learn to explore and create wherever we live.
I hope to inspire people to step out of the comfort of their studios and out into the world and boldly create based upon the beauty all around them.
This unique retreat combines my love of travel, creating and connecting with other creatives.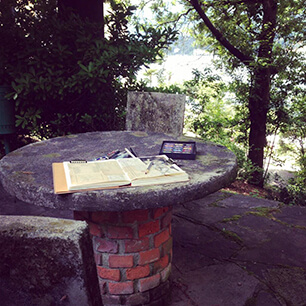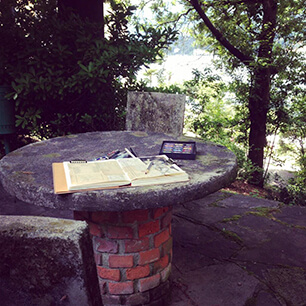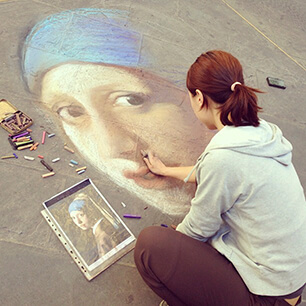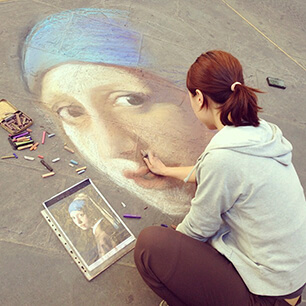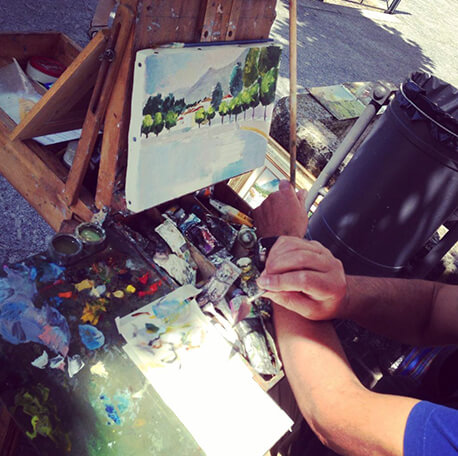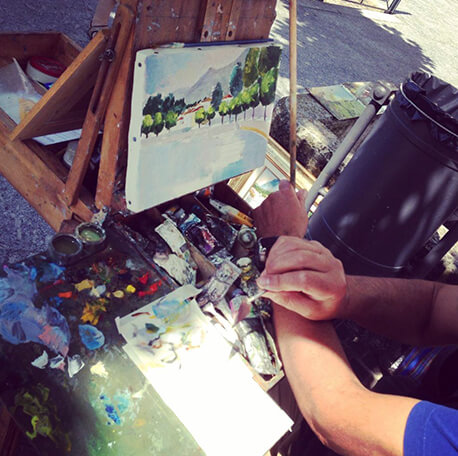 I don't know how many times over the years I had walked past a person sketching in an art museum, painting in the gardens, practicing their watercolors in the mountains or writing at a cafe and I have stopped a moment to envy them.
They were doing it!
They HAD to be creative.
It is a practice and a preparedness that motivates you to create your studio wherever you go.
With practice and always having your tools with you…you live your creativity and the world becomes your studio.