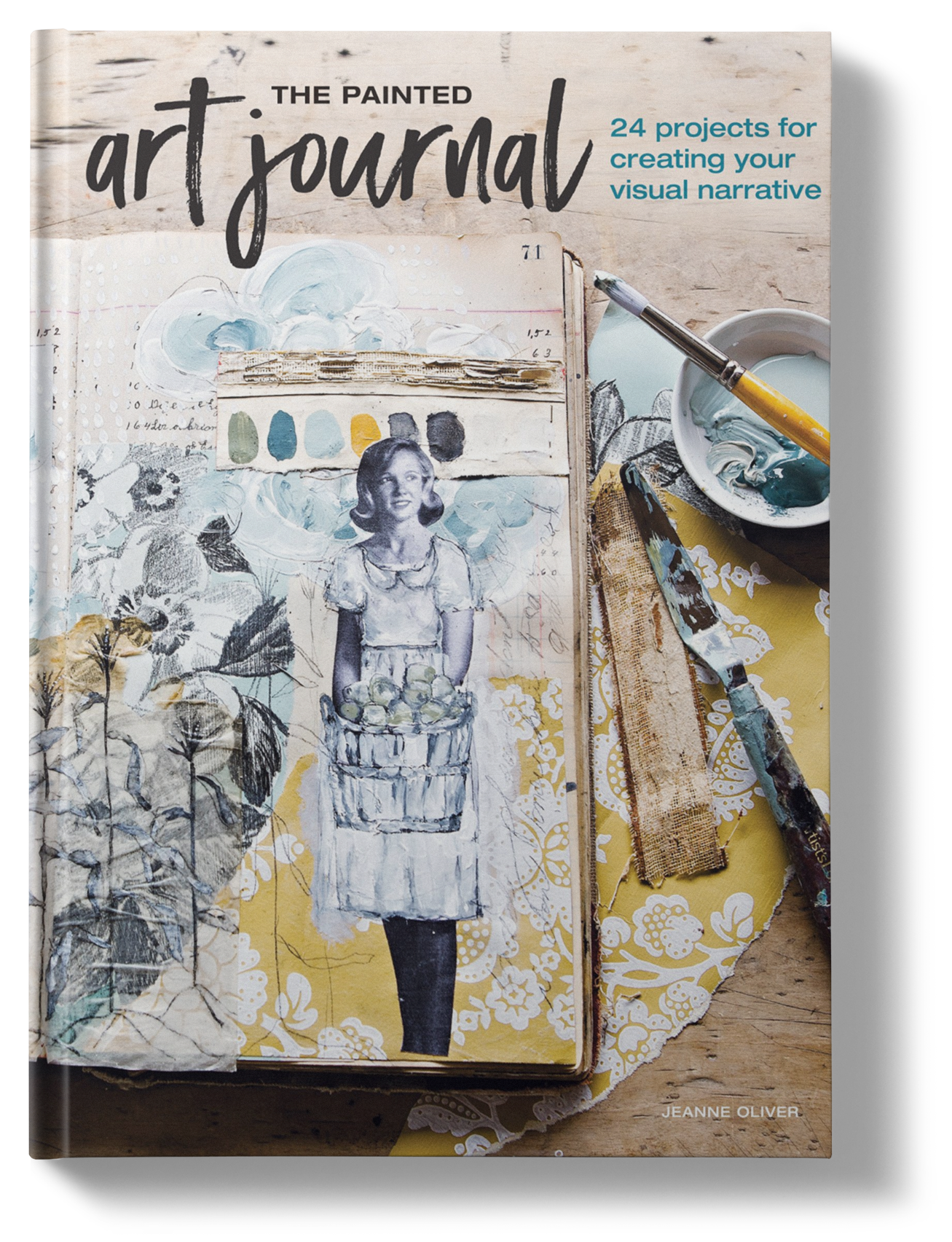 ---
Take a mixed-media journey to the very heart of your creativity!
The Painted Art Journal opens doors to your most personal and authentic art yet. Tell your story as only you can, through a series of guided projects that culminate in a beautiful, autobiographical art journal worthy of passing along to future generations. Along the way, you will hone your own unique style of artful storytelling, filled with the images, colors and symbols that resonate most powerfully with you. Twenty-four inventive, step-by-step prompts help you to:
Set the scene for making art--from establishing rituals that unlock creativity to curating a personal storyboard.

Draw inspiration from photos, typography, sketches, childhood memories, quotes and more.

Shape your story with timelines, gathered-word poetry and simple approaches to portraits.

Express yourself through an exciting range of mixed-media techniques, using everything from pen and ink, markers and watercolor to image transfers, printmaking with linocuts, acrylic and collage.
A book unlike any other, The Painted Art Journal is all about digging deeper, honoring your life, and coming away with a truer understanding of yourself and your art.
"Each of our stories is so different, lovely and broken in its own way."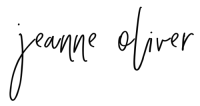 Order here on site for an Autographed Copy!

---
Clicking any image will open them all in a lightbox to scroll through. In the top right corner of the lightbox you will see options to download and save to share as well.
Simply click to close the lightbox. Feel free to download and print for your personal, at home use as inspiration. *no further uses of images is permitted.
---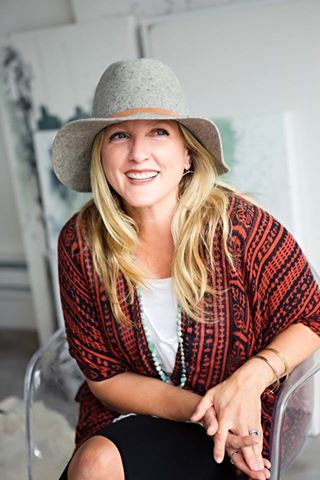 Jeanne Oliver
Jeanne Oliver grew up in rural Illinois and now resides in Castle Rock, Colorado. She is inspired by our personal stories, travel and nature. Jeanne uses art to tell her current stories and also those of growing up among gravel roads, cornfields and early life surrounded by open spaces. Through mark making, layers and mixed media, she hopes to convey that we all have a story to tell. Jeanne is married to her dream maker, Kelly, and the mother of three funny and creative children. She homeschools her children even though she has tried to get out of it a few times. You can often find her hiking, creating in her studio and finding an excuse to have another cup of coffee. She speaks and teaches all around the country and sometimes she even gets to cross the pond. She was told that she needed to find that One Thing but she doesn't like listening to directions so she embraces many loves and that has given her a sweet mash-up of family, art and travel. Connecting with women and sharing that each of us has been creatively made is one of her passions.
---
Dedication
To my family and the land where I was raised. I can never thank you enough. For the memories, the joy, the brokenness and the healing, I will forever be grateful. To the small town of Mt. Morris, Illinois, and the people and land that have made up the core of so much of how I find beauty in the simple and every- day, thank you. This book is dedicated to my family and my hometown.

[thrive_leads id='56857']