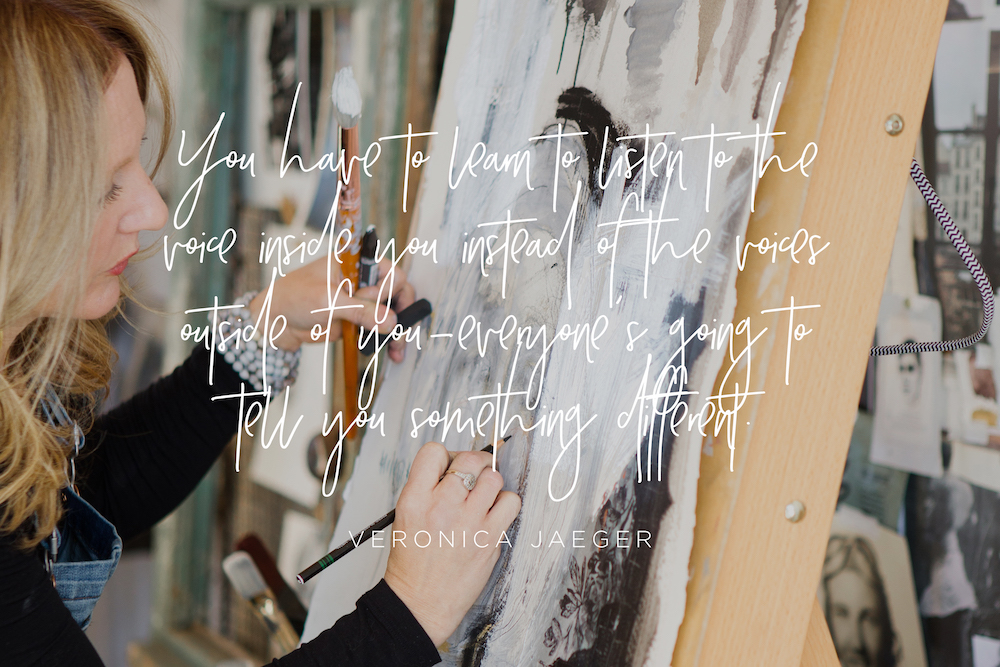 You are now logged in!
You will see this page every time you login. From here you can use the navigation bar above to move around throughout the site. We are so glad you are here and part of our community. It will take some time to become familiar with our new home, but we have thought of you the entire time we took creating it. So, stay awhile and we hope you feel at home.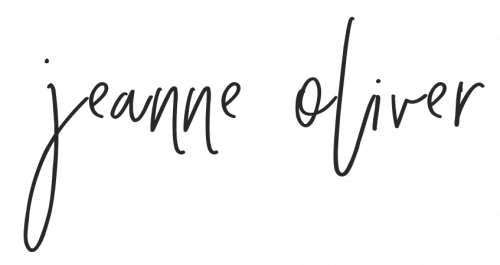 If you have an issue w/accessing the course when you click directly on the Course Title, instead, click on a specific lesson. Know that clicking on a Course Title will always take you to the Course Page. Same with the RESUME button. If you last visited a course page, then RESUME will take you back to that Course Page, not a lesson. Expand your specific course below, and click on a lesson title.