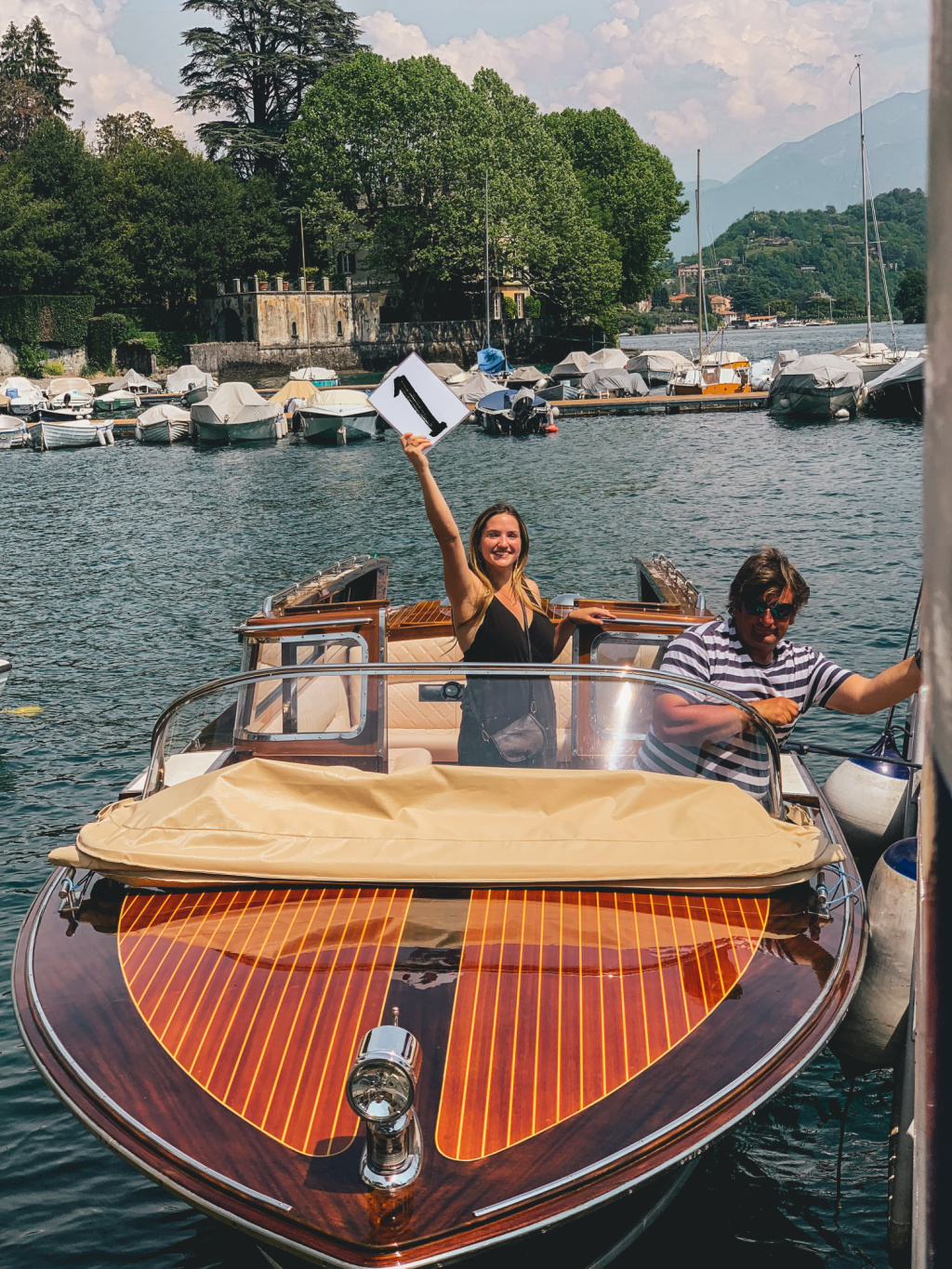 How about our final countdown number with our favorite guides on the lake in the most beautiful boat! No trip to Lake Como is complete without being on the lake and having that little Italian flag at the back of the boat waving in the wind!
If you are a member of our creative community and network you know what is coming!
When you see the countdown coming that means IT is almost here!
ONE MORE DAY until our semi-annual 50% off online course sale!
This sale allows you to buy as many online courses as you want and our courses are downloadable, lifetime access and also include closed captioning!
The sale will begin TOMORROW, Monday, June 6th @ 6am MT