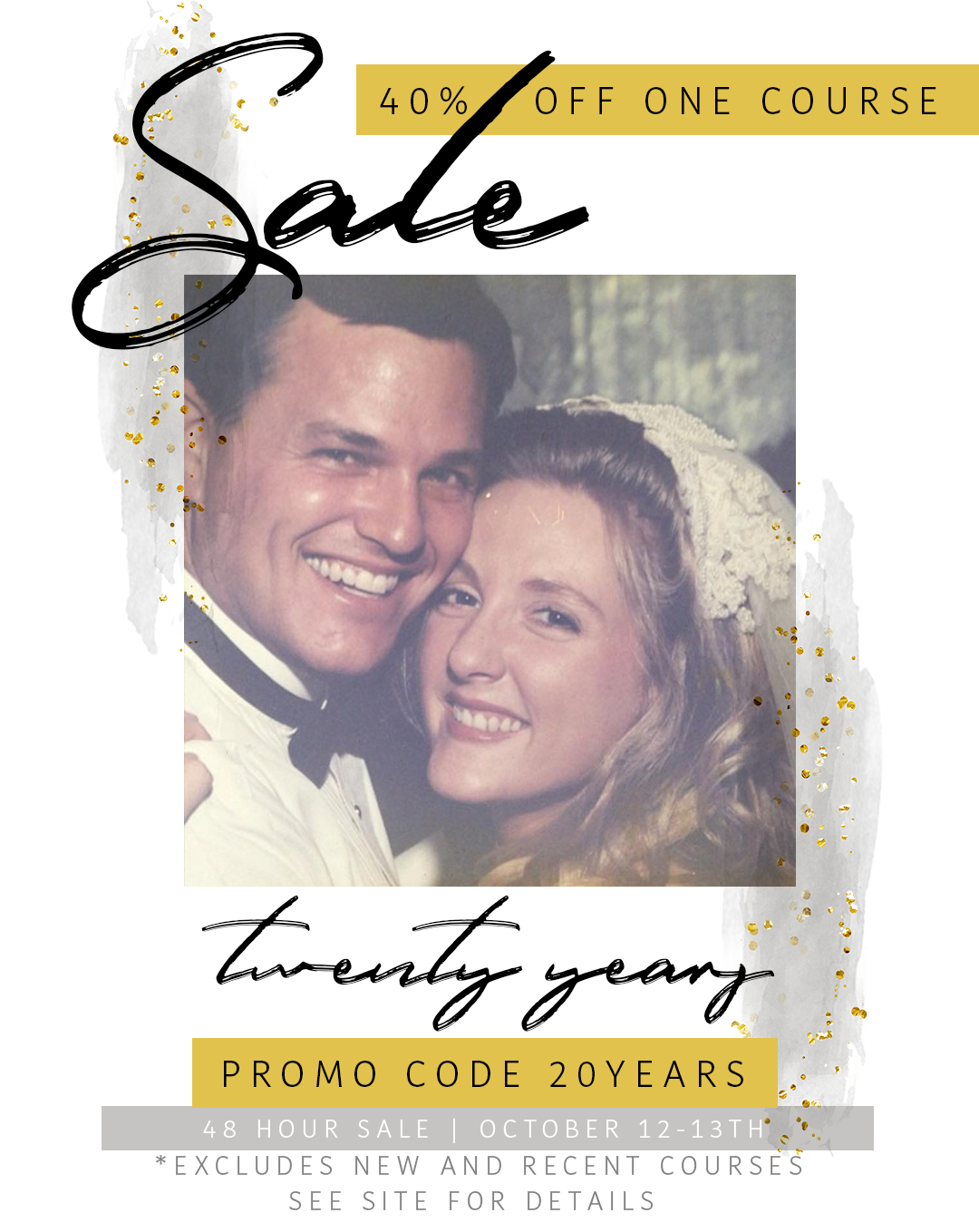 It was a Friday night in Washington, DC in February of 1998. I had worked late and I was supposed to meet up with friends in a local brewery. I saw Kelly come in with a group of people and I instantly said to my friends, "Check out my future husband". We went on our first date the next week, we were engaged four months later and married 8 months after meeting.
It has been hard and beautiful and broken and lifegiving. I had no idea how hard marriage would be. I knew but I didn't KNOW. Our honeymoon period was over after the honeymoon but we kept on working. We were young and selfish and we had no idea how to build something to last. We are now older and less selfish and still have to choose each other and something bigger.
This week Kelly and I celebrated 20 years of marriage. It is no small thing when we consider the hearts and minds of these two kids that said, "I do" so long ago. It is also no small thing how choosing each other and building a family together has allowed us to actually become more of the individuals we were born to be.
Eleven years ago we started this business or this business started us. Either way, it has only been possible because Kelly gave me the time, resources and encouragement to create. Benjamin was only one and after all of the children went to bed I would create journals and paper covered letters into the night. Kelly had no idea then that we were building something but his words and actions were lifegiving and he didn't give them for what was to come but because he knew I needed them right then. I was finding my way back to me and that you are even receiving this newsletter today is because of his love and support.
So, we wanted to celebrate with you! YOU have been such a huge part of our family and story over the past eleven years. For the next 48 hours we would like to offer you 40% off any ONE online course on our site (this does not include classes not released yet and classes recently launched). Just use code 20YEARS for the discount. The discount code will expire on October 14th @ 9 am MST.
Courses NOT included in the sale…
Draw and See
Creative Collage
The Art of Alcohol Ink
Art and Nature in Colored Pencil
Animals
Sacred Vestments
Mixed Media Directions
Abstract Color and Composition
Storytellers and Mavericks
Figuratively Speaking
Thank you for also allowing us to be a part of your story! It is the sweetest honor!