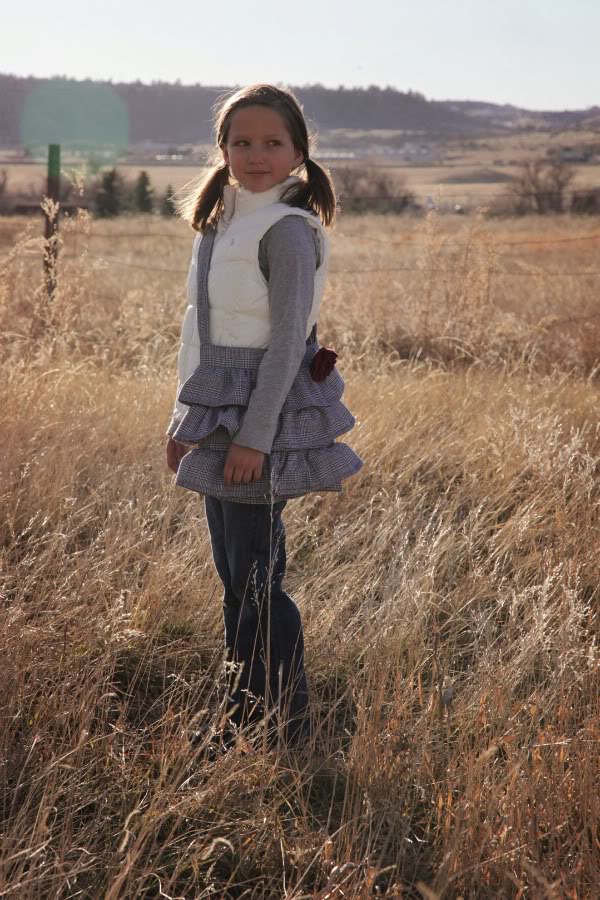 I love clothes for littles.
I am constantly seeing adorable clothes and realizing that my children are too big for the cute clothes.
I will see a cute little dress and think about who I need to tell about the outfit and then proceed to tell them where they can buy the dress….like they needed help spending their own money:-)
It is a sickness (or incredible gift).
When I started my business one of the staples was little girl dresses.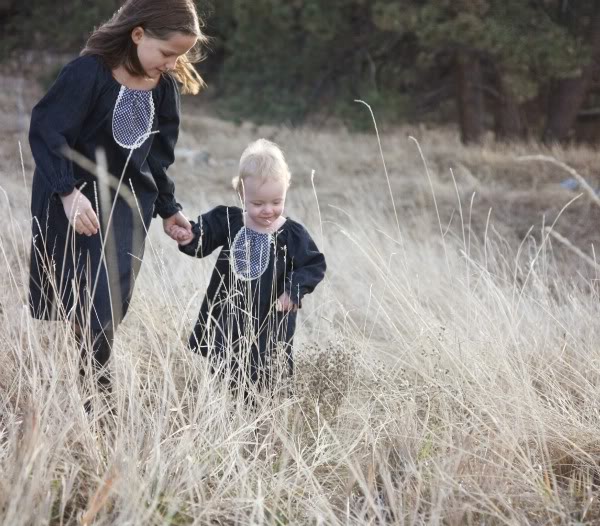 Over the years we have focused on our bags and dresses but this past line we wanted to bring back a few pieces for the littles.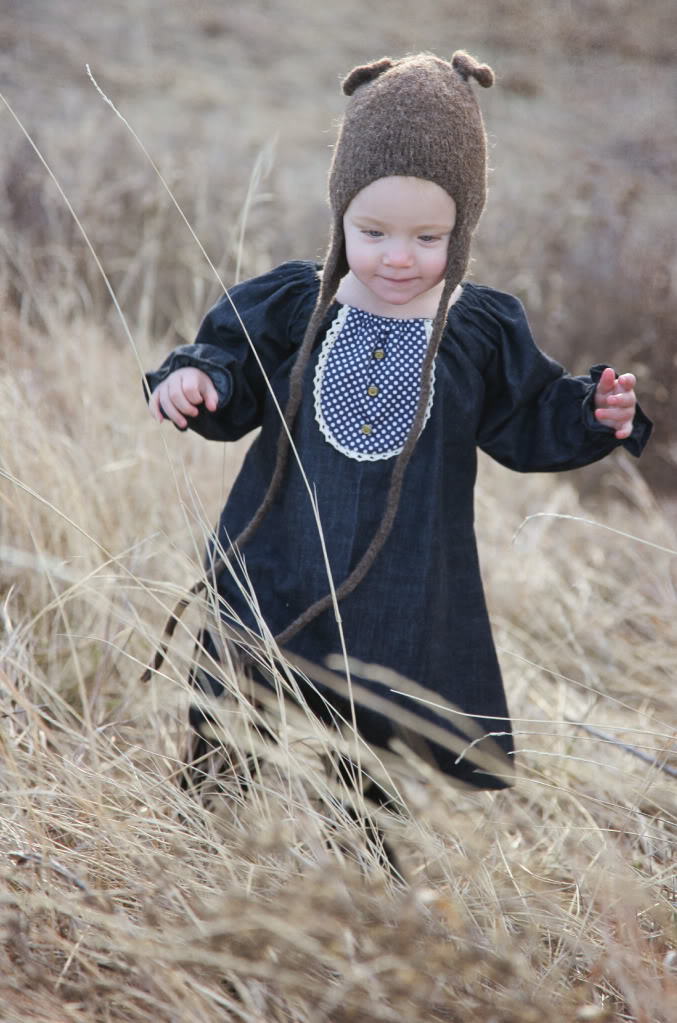 I love that the pieces are high quality fabric, embellished with special details and stylish for a wide range of sizes.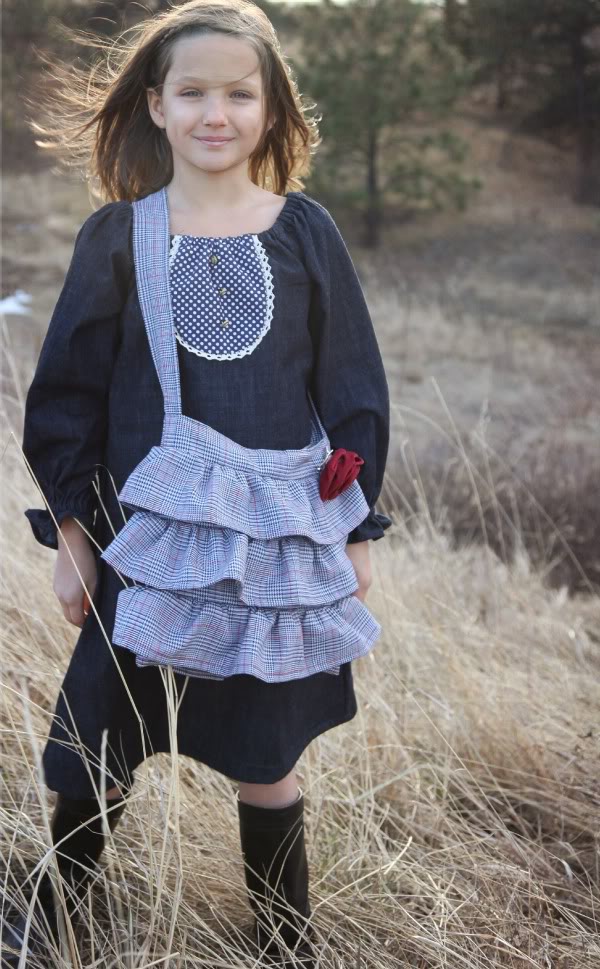 For the next 24 hours we are offering the Lila Peasant Dress for $42 (regularly $68) and the Gracie Little Girl Messenger Bag for $32 (regularly $56).
To get your own Lila and Gracie go HERE.
******************************
I am off to San Fransisco for a weekend away with girlfriends.
You can follow along on Twitter.
The more the merrier:-)
*********************************
Next week I have an amazing, amazing giveaway that I know so many of you will love!
I can't wait to share.
Have a wonderful weekend and see you soon.