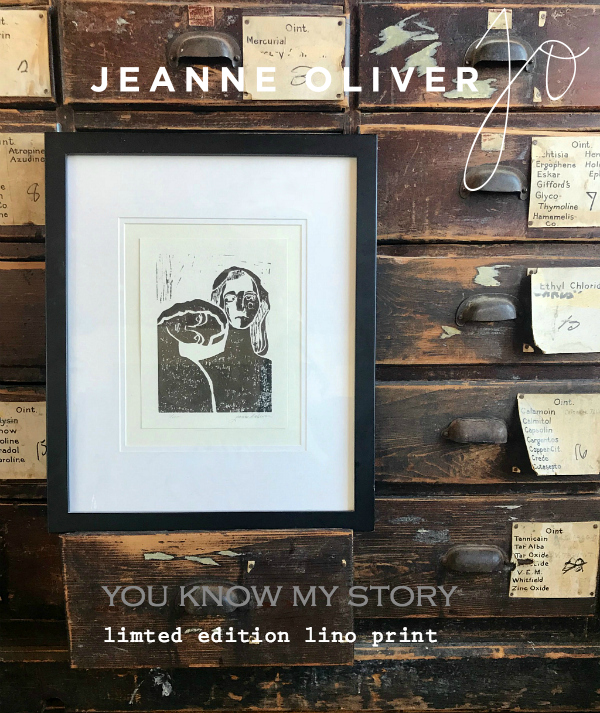 We wanted to do something extra special this Small Business Saturday! We are offering a limited edition signed and numbered hand printed lino print.
This piece was hand drawn, hand cut and hand printed. Only 100 numbered prints will be made.
This piece is titled You Know My Story and was inspired by friendship and family and those that know our stories.
Thank you to all of you that have supported and encouraged us over the years. We can do what we love because of your love and support. Thank YOU for being such a HUGE part of our story.
To read more or to purchase please click on the image below…