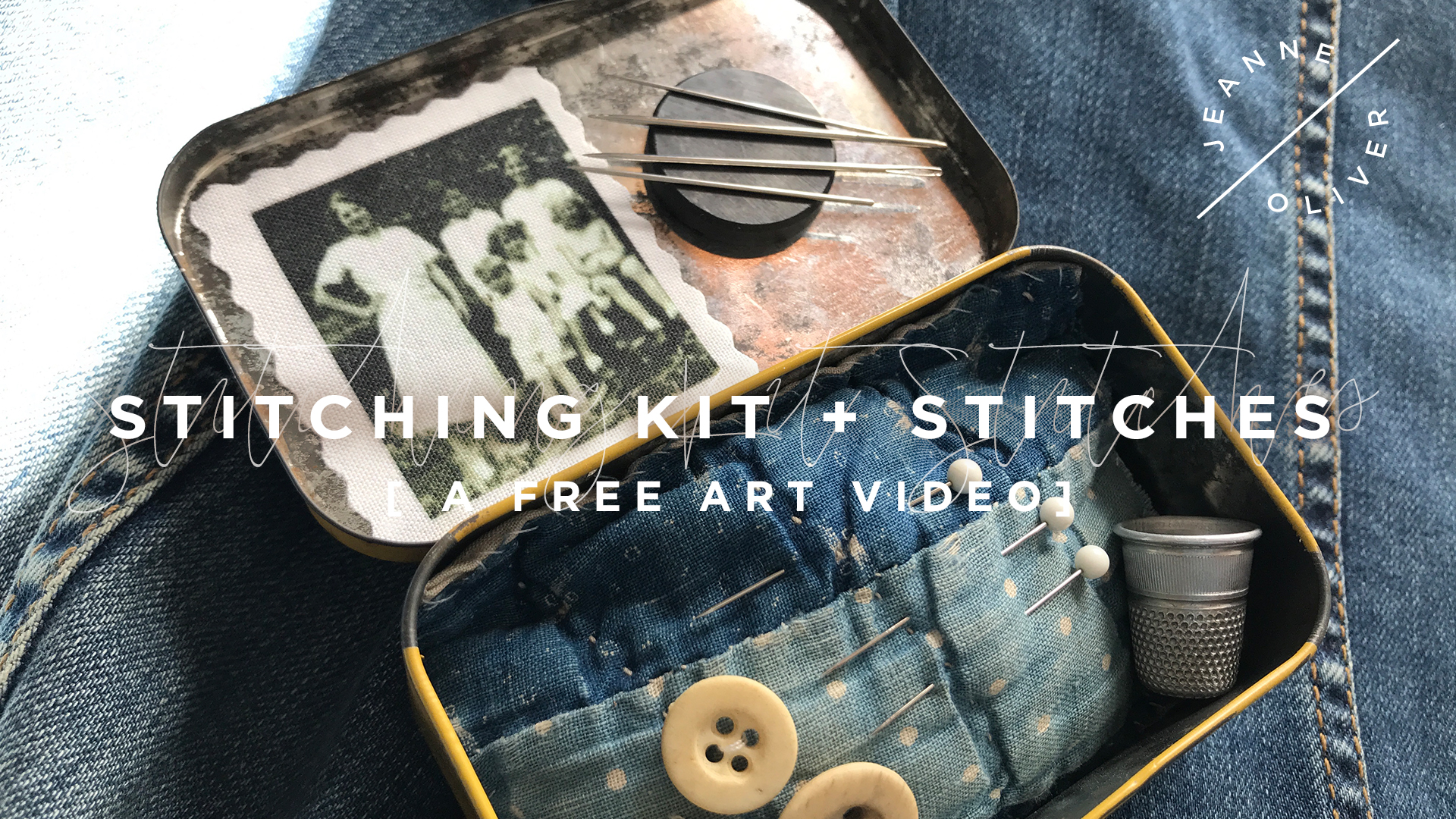 We have just added a brand new FREE ART LESSON to our creative network!  Today we have released Stitching Kit + Stitches with Charlotte Lyons.
This is a free lesson taken from the online course Stitch Your Stash. Learn to look at textiles with new eyes and make something modern to cherish.
This free lesson will give you a taste of the course and we hope you will join us for the full class!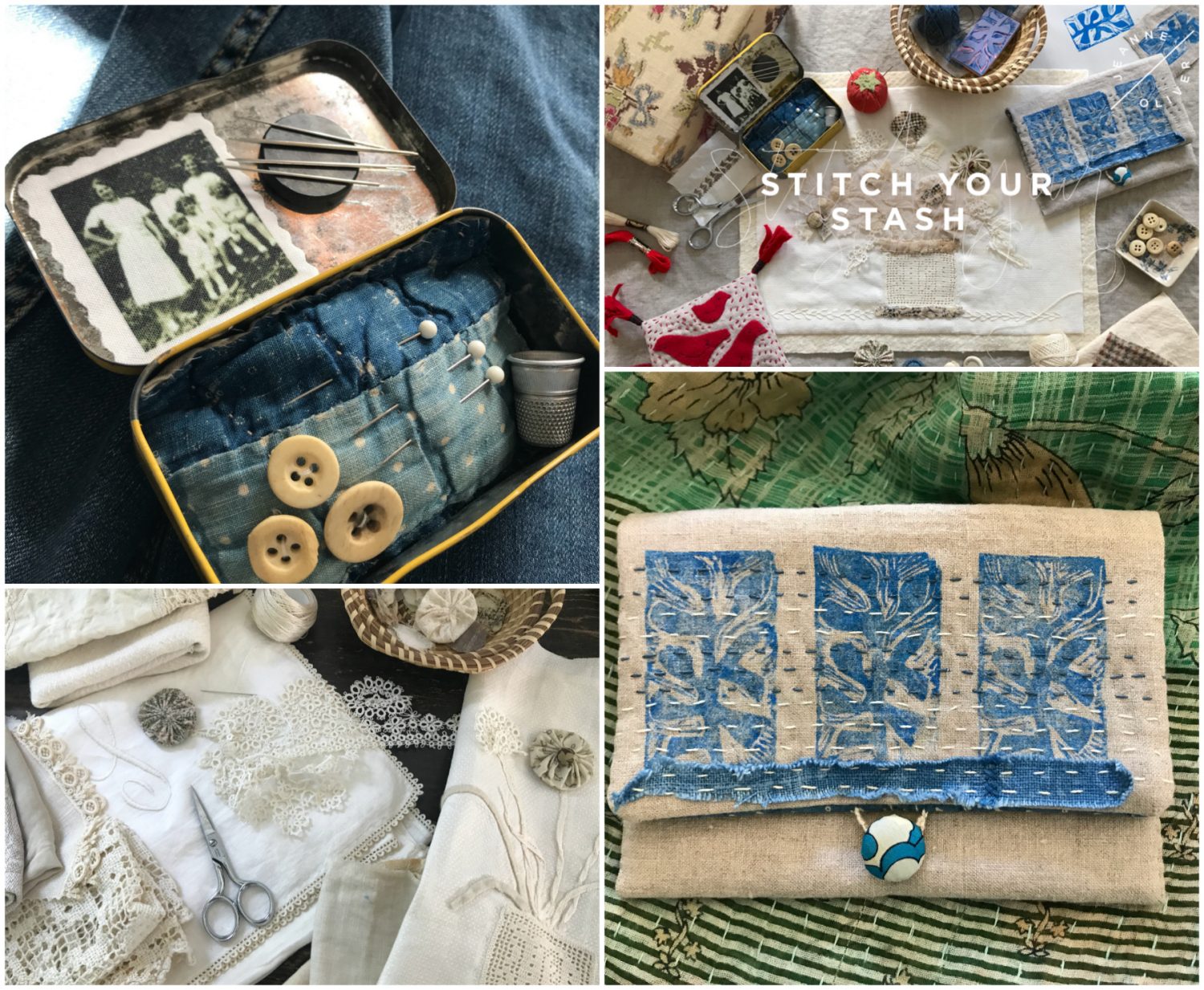 The video lesson is free but you still need to be logged into your account on jeanneoliver.com to access the video. If you have any questions please contact us!
See you in class!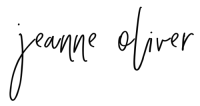 [accordion] [accordion_item title="How to Access The Free Video" open="true"]This video is free but you still need to be logged into your account on jeanneoliver.com to access the video. If you do not have an account, you will need to create one when prompted. Access to any and all of our courses, free and paid, all require you to be a member. Your membership is what creates your course page for you to access of all your courses. If you have any questions please contact us! [/accordion_item][/accordion]