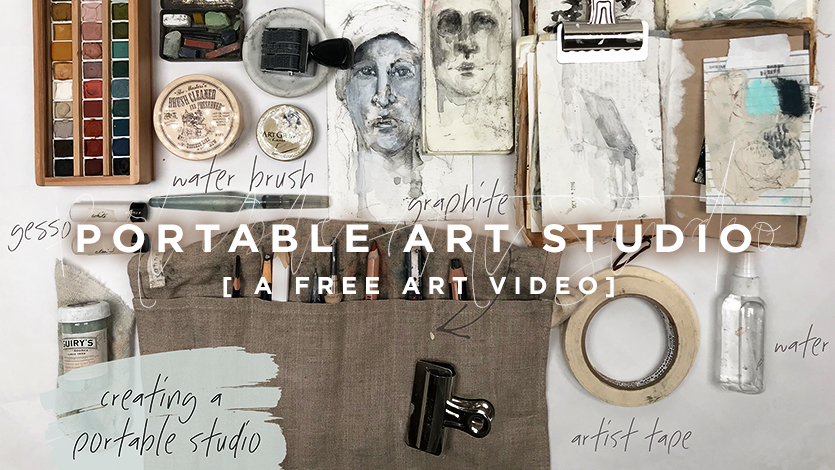 We have just added a brand new FREE ART LESSON to our creative network!  Today we have released Portable Art Studio with Jeanne Oliver.
Jeanne Oliver is sharing the ease and intention of creating and using a portable art studio in her day-to-day life. Whether you want to start connecting more with your creativity, you make art regularly or even if you are a working artist…the portable art studio practice is a reminder to be present and create with the time you have.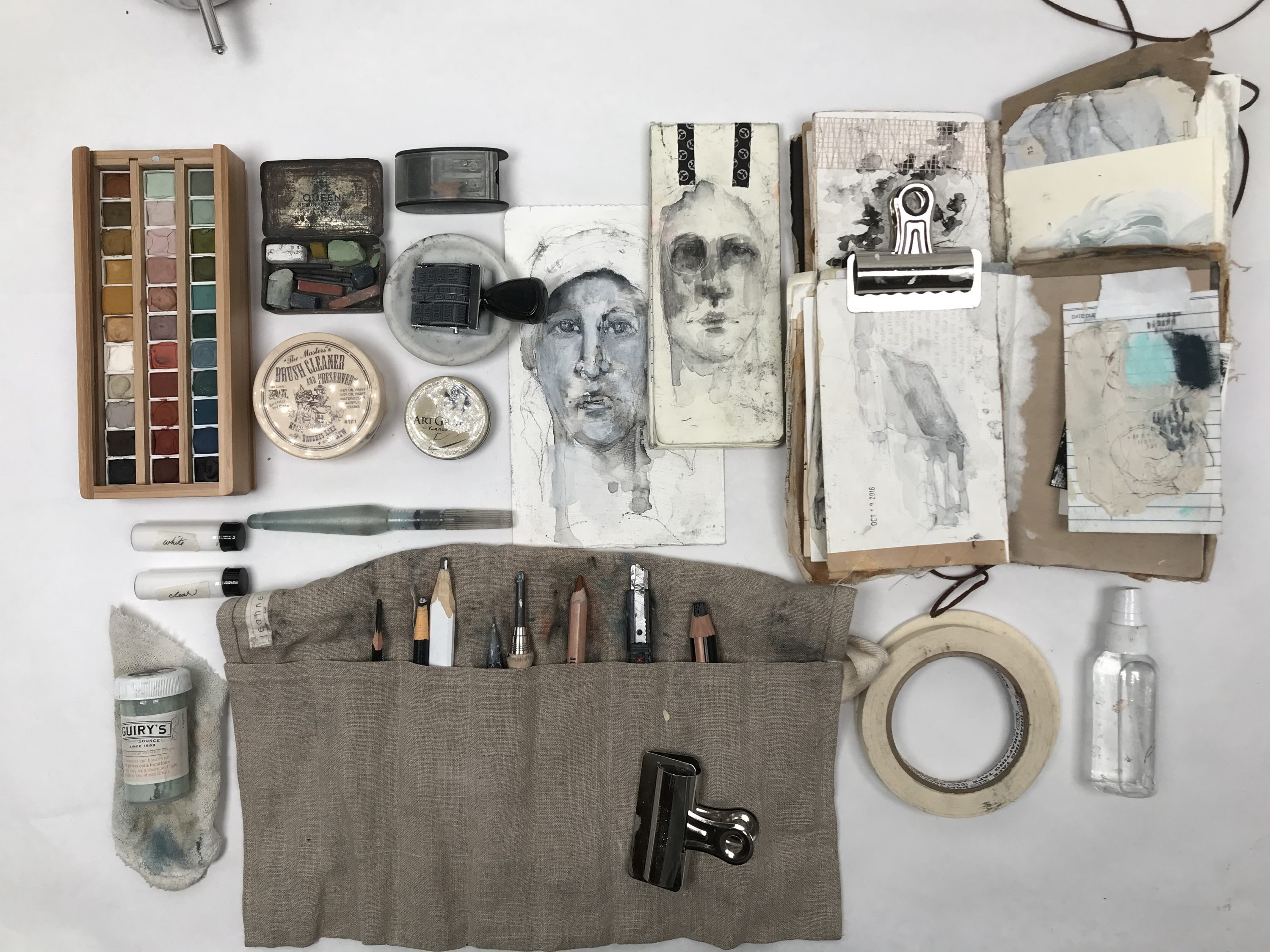 One of the most art changing habits that I have established over the years is creating and using a portable art studio. Just enough supplies to make sure I can create anywhere.
Daily creating is a choice and even though I may not always have the time to work on a large piece of art…I can always find time to connect with my creativity.
The video lesson is free but you still need to be logged into your account on jeanneoliver.com to access the video. If you have any questions please contact us!
See you in class!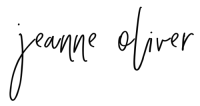 [accordion] [accordion_item title="How to Access The Free Video" open="true"]This video is free but you still need to be logged into your account on jeanneoliver.com to access the video. If you do not have an account, you will need to create one when prompted. Access to any and all of our courses, free and paid, all require you to be a member. Your membership is what creates your course page for you to access of all your courses. If you have any questions please contact us! [/accordion_item][/accordion]