Good Morning!
We are busy around here finishing up all of the videos for Paint Your Town | Mixed Media Urban Landscapes that will begin next week. Stay tuned for some sneak peeks that are coming very soon!  I hope you will be joining me.   You can watch the course trailer HERE.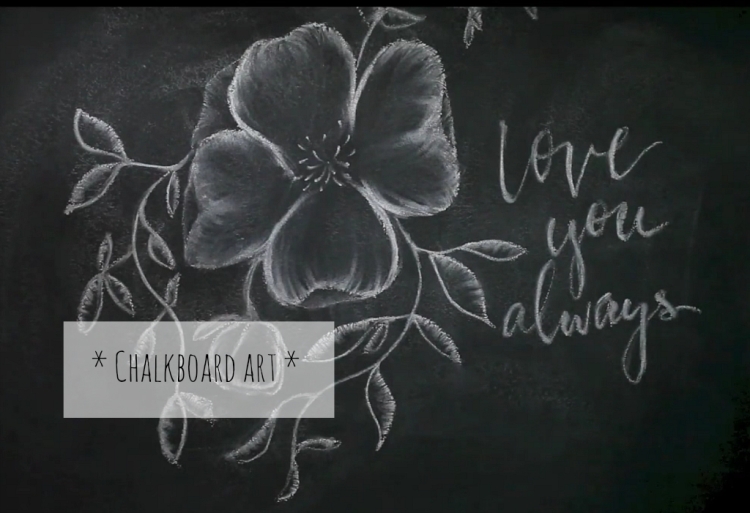 I wanted to let you know that we have just added a free Chalkboard Art video (you know how we like to give you those!).  Come on over and watch!
Remember, all you have to do is follow the link, click the plus join in the upper right hand corner and you will be in.  You will find the video along the right hand side of the page under "course content". Click Free Chalkboard Art  Video and enjoy!
If you are new to our creative network here are easy steps to get you started…
1. Register at jeanneoliver.ning.com (this is free).
2. Once your account is active you are able to take advantage of our free courses, series and even pay for courses.
3. Go to jeanneoliver.ning.com and along the top header click on "COURSES" and you will be able to view all three pages of online courses and free series.
4. To purchase a course please choose your course, click on the +join in the upper right hand corner, pay and you will be INSTANTLY in the classroom.
5. All videos can be found along the right hand side of the page under "COURSE CONTENT".
*as long as we manage the jeanneoliver.ning.com creative network