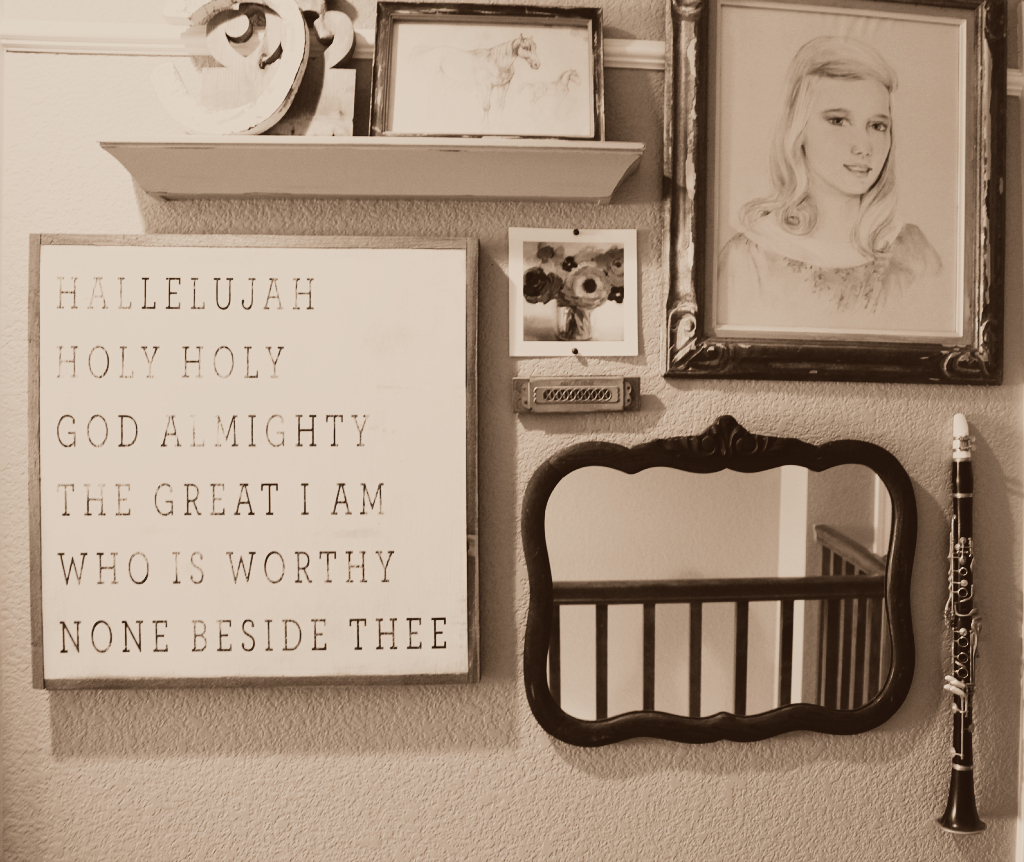 Ever since Creatively Made Home I get emails asking where I got my Love Sign.
(I had ordered the sign after I had seen the signs in my friend Edie and Paige's homes)
This is one of the first things that you see when you come into our home (unless it is my messy studio).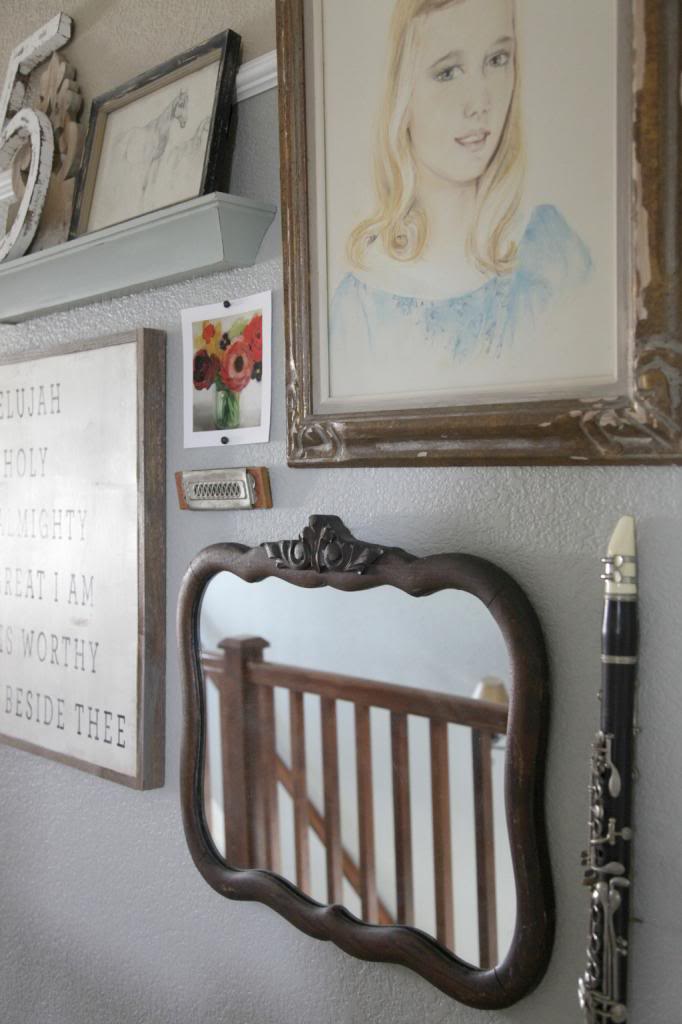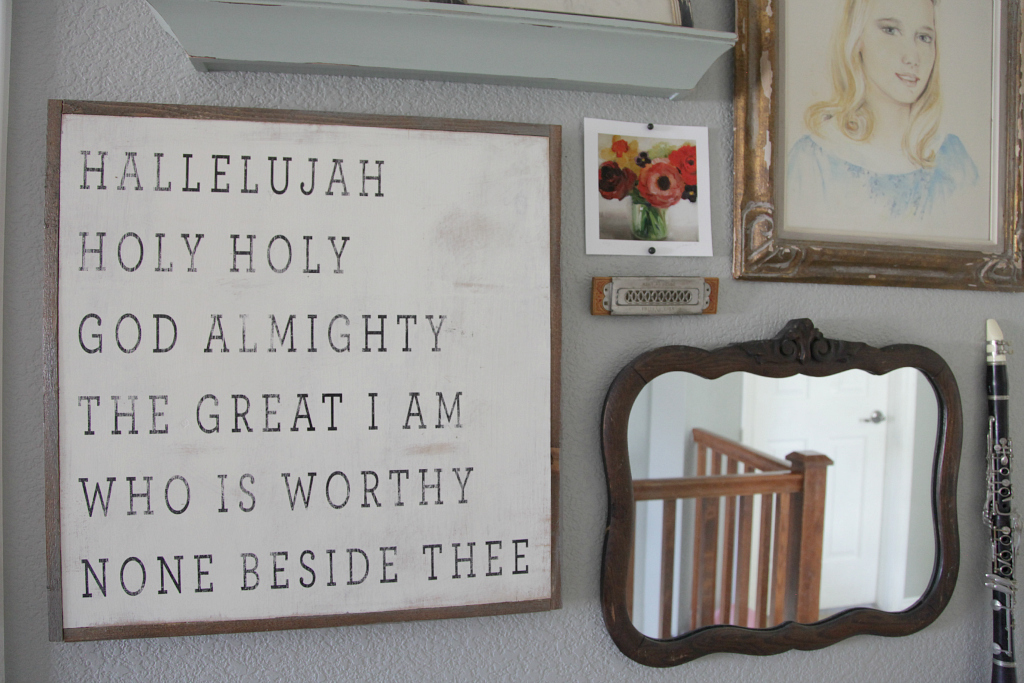 I love that the first words you see when you enter our home is about how love should be.
I am not saying we always get it right in this house….but we try.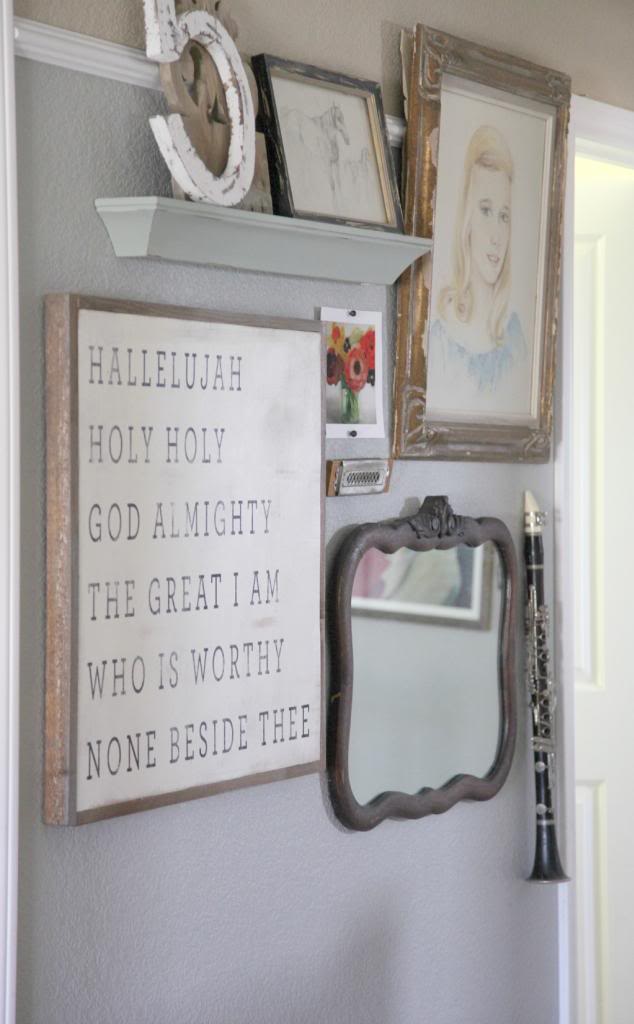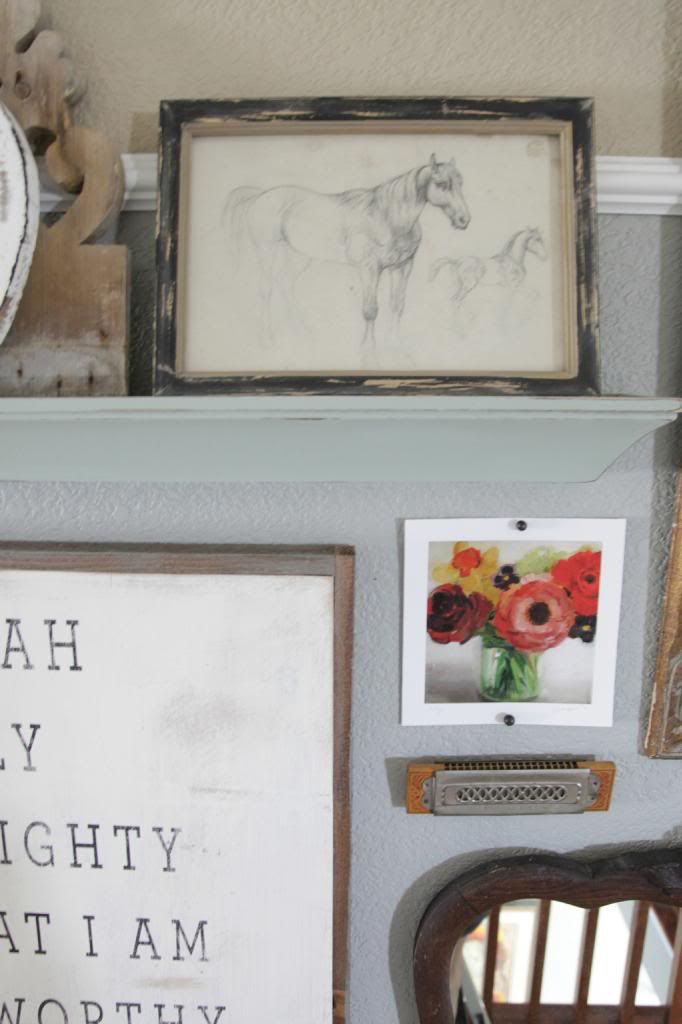 I was so excited to get another sign by Tara and her husband and this time I had something made custom.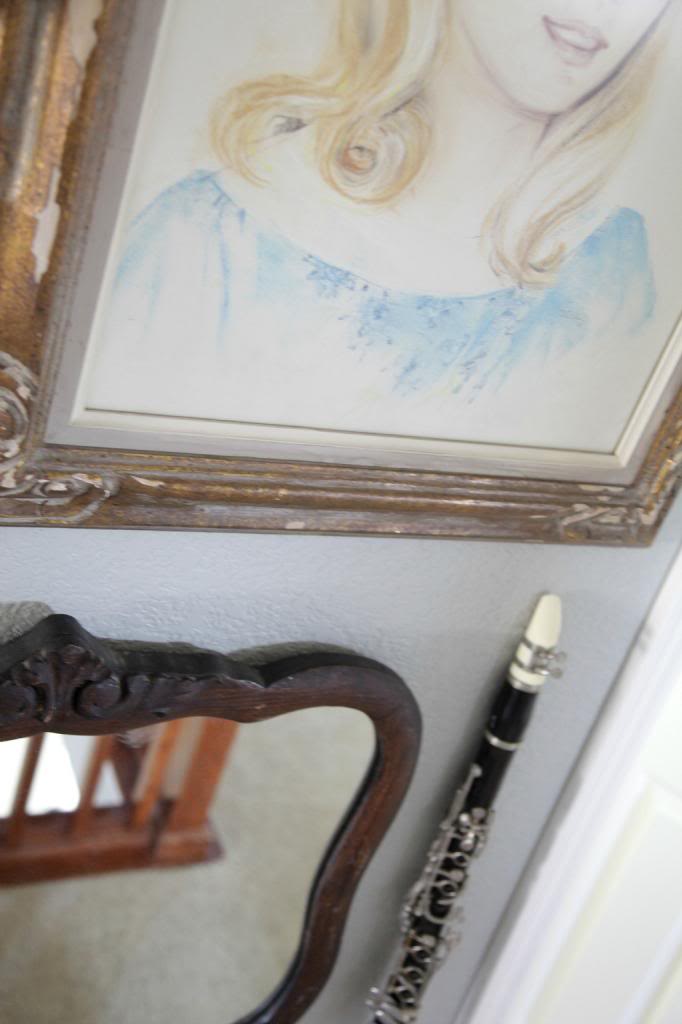 When I was thinking what I would like on my sign I wanted it to be something that reflected our hearts.
We are silly.
We are a bit crazy.
We dance a lot (really badly).
We love a lot.
We laugh a lot.  A lot.
 But I kept coming back to this…
One of my favorite songs during worship at church is The Great I Am.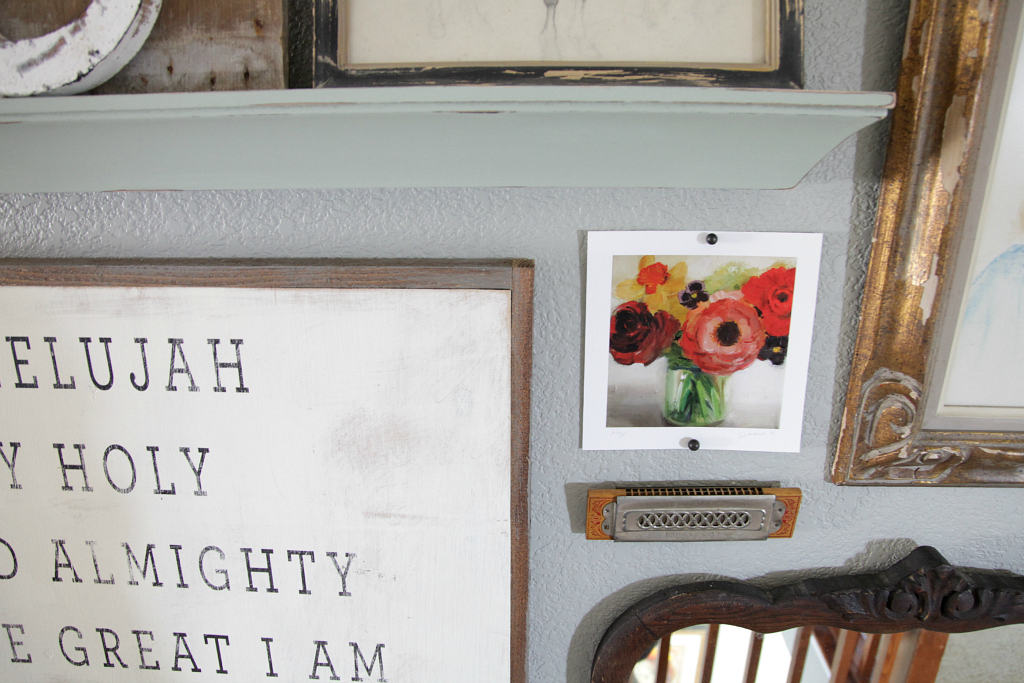 Worship time in church is where I feel like I can just be.
Be quiet.
Be still.
Listen.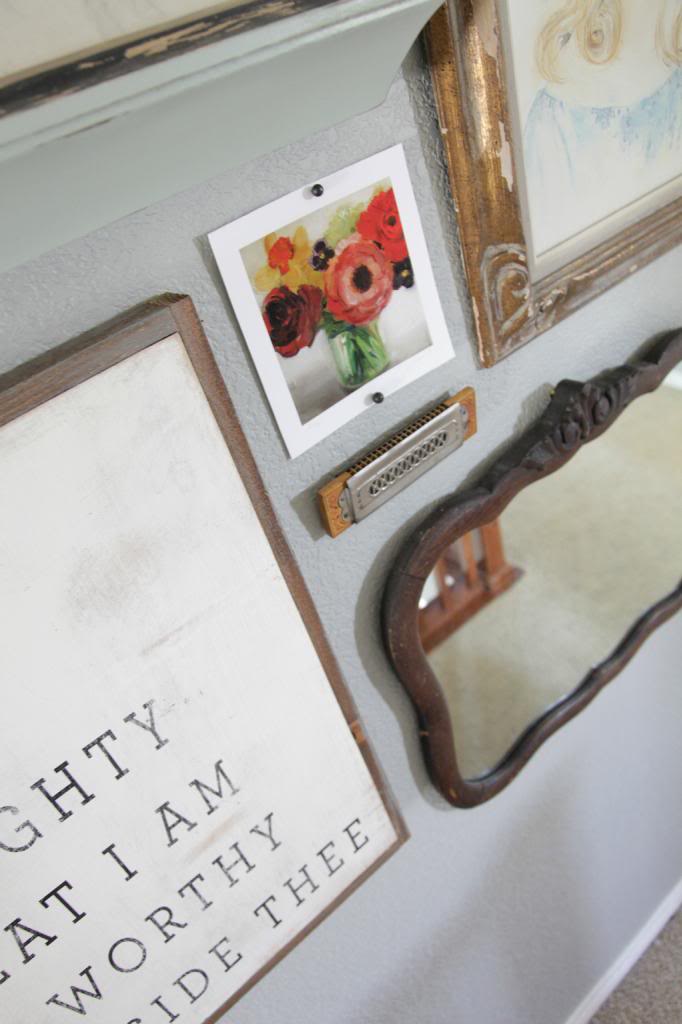 I am a doer and worship makes me place everything down.
Physically and emotionally.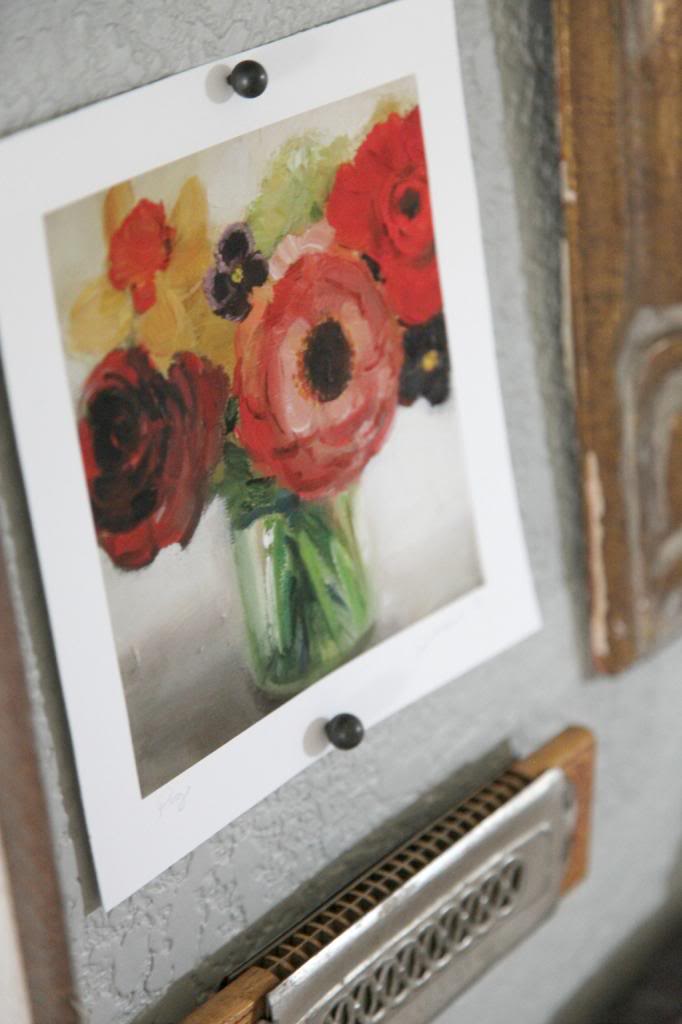 The first time I heard this song in church I had to grab my journal and write the chorus down.
Hallelujah
Holy Holy
God almighty Great I am
Who is worthy
None beside Thee
God Almighty
Great I Am
This is what I wanted our family to pass each day.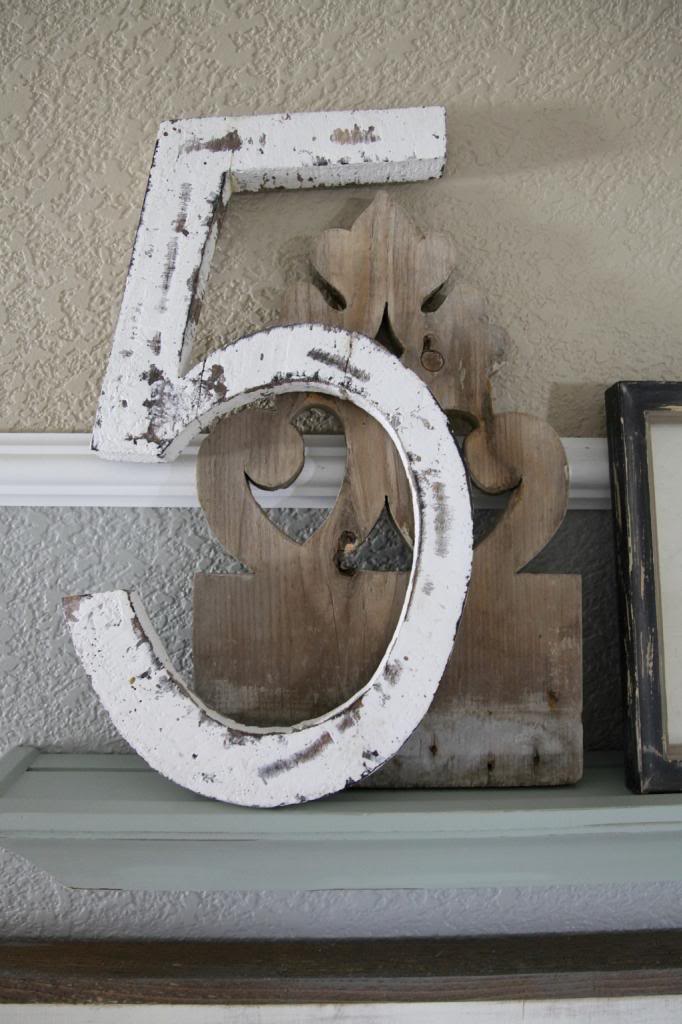 If there is one thing that is constant in our day it is our deep love and dependance upon the Lord.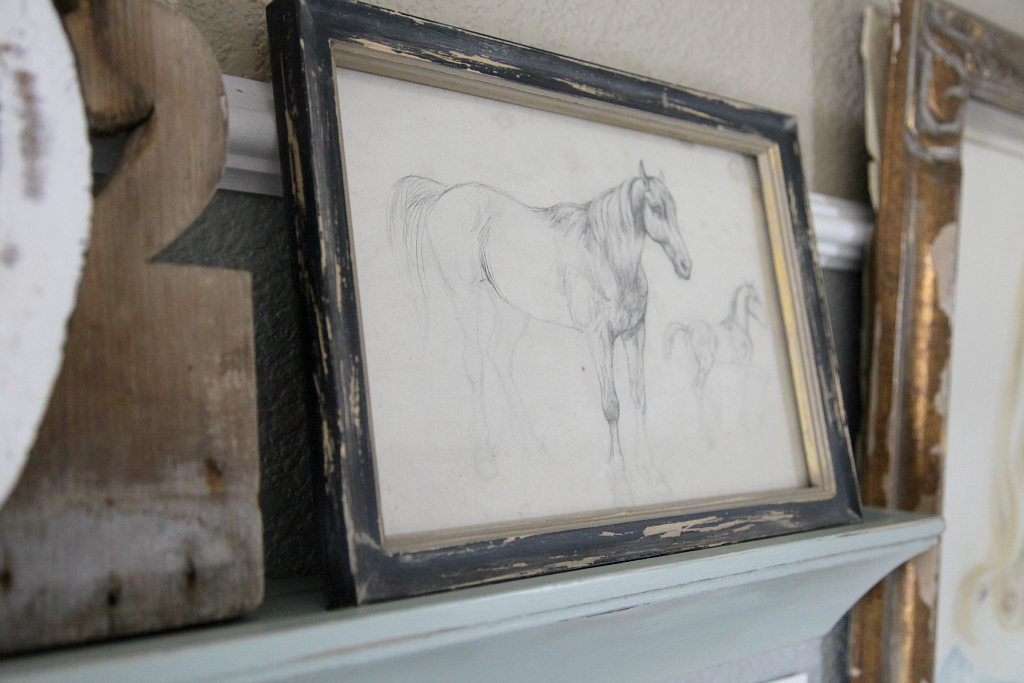 Sweet Tara made this sign special and I couldn't love it more.
Guess what?
Tara is offering all of you 10% off any sign!!!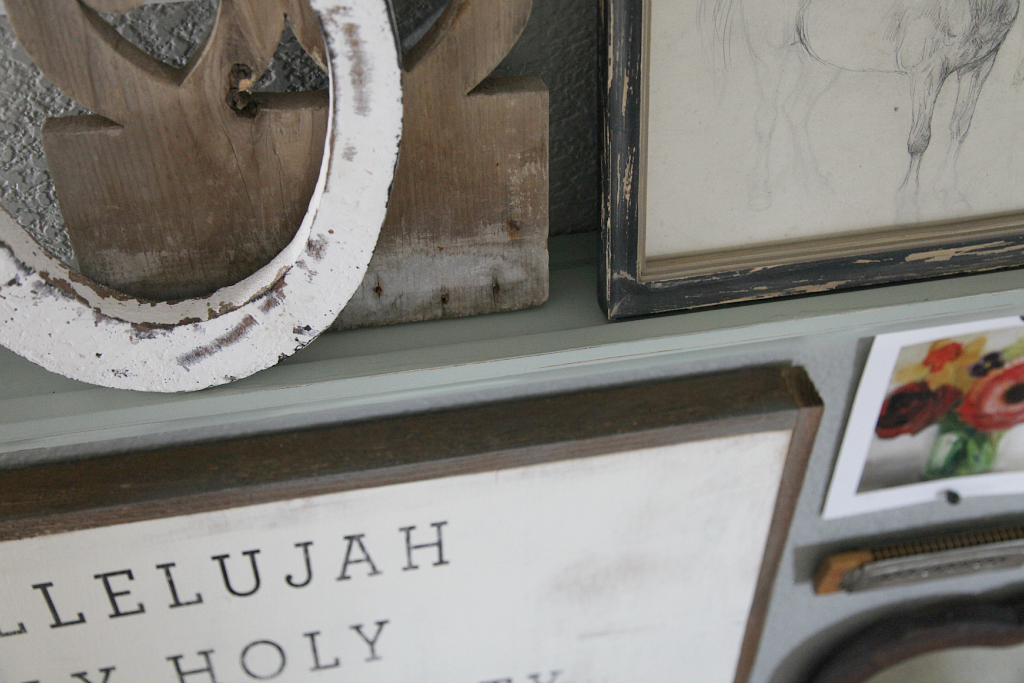 Tara, I love my signs so much and love what they say and what they mean to my family.
Thank you sooo much for offering this discount to my readers.
You can see all of their amazing signs HERE.
To receive your discount just enter the code OLIVER10 at checkout.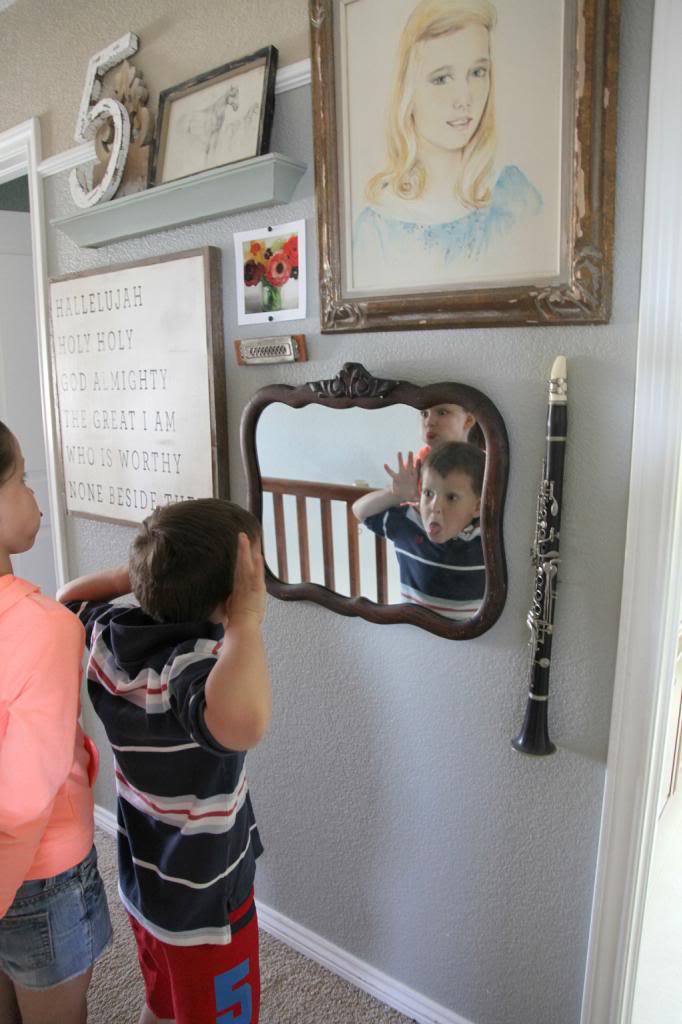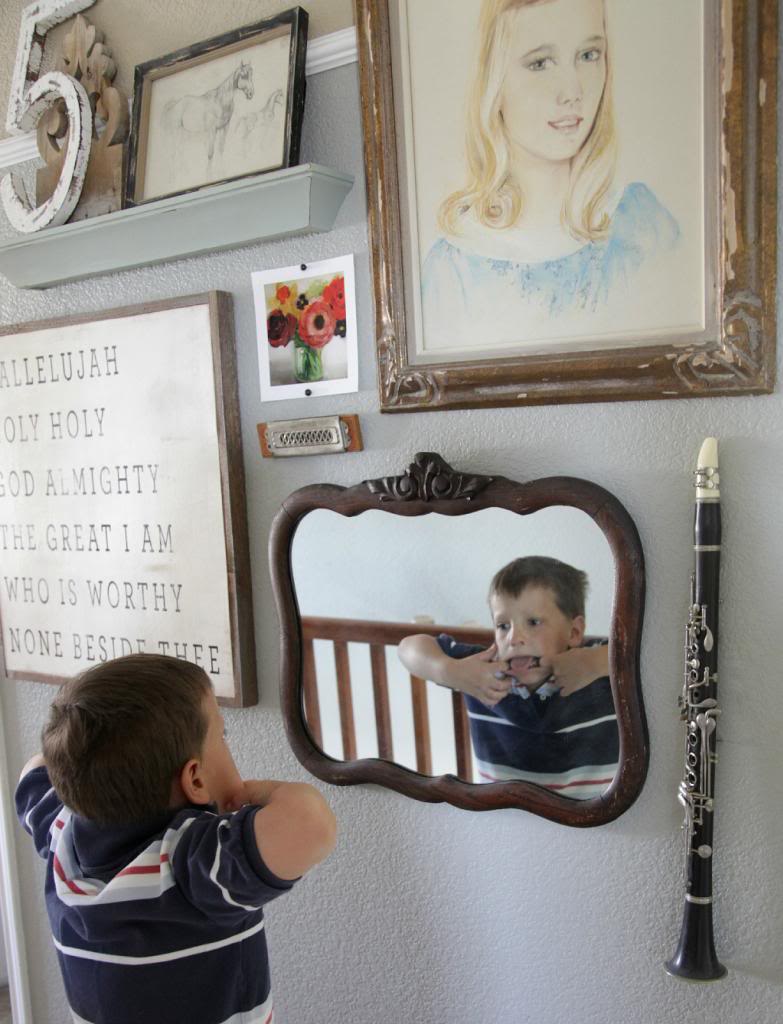 What would you put on your sign??
If you order one let me know (and tell me which one you get).