One of our most popular classes last year was Intro To Hand Lettering with Jen Wagner and I am honored to tell you that she is back with a brand new course!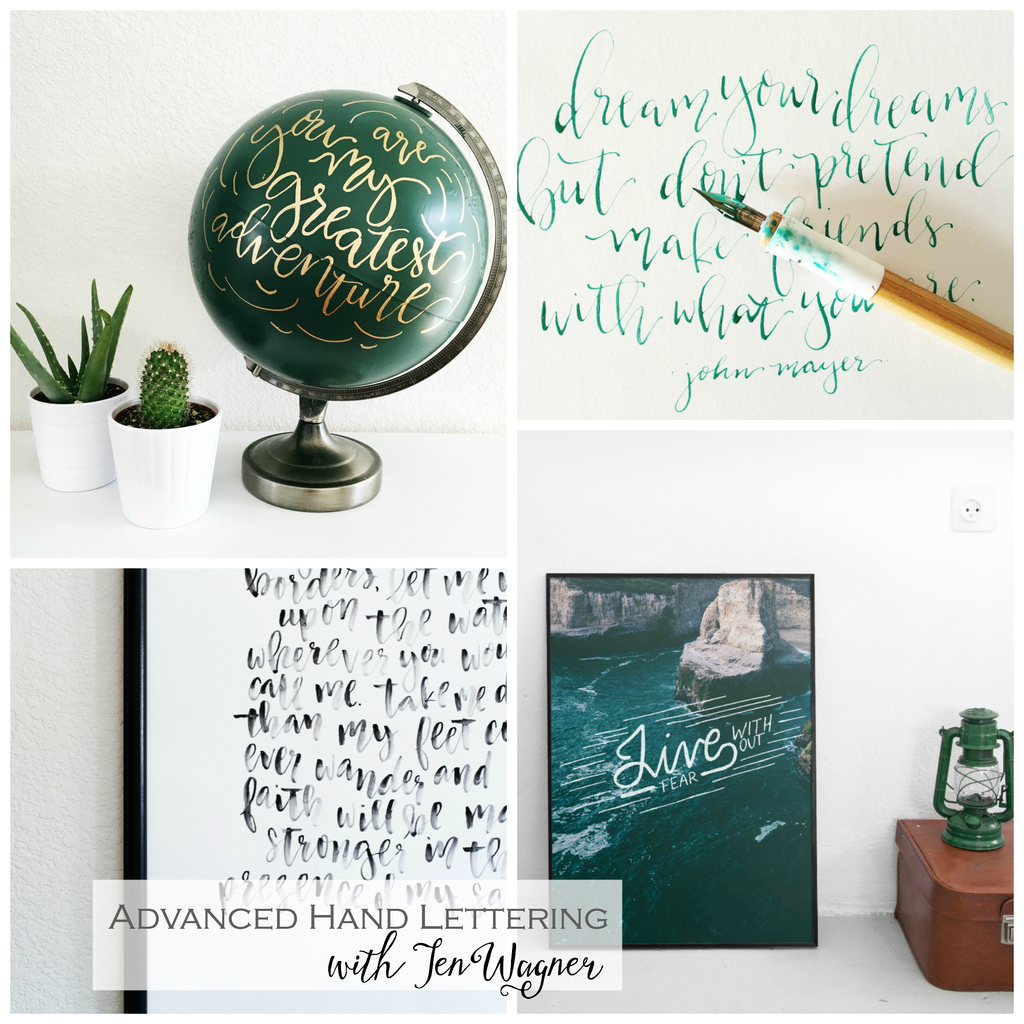 Join Jen this June for Advanced Hand Lettering!
I know hundreds used the last class to grow their art, business and more and I know this newest course will be no different.
It is NOT required to take the first Intro to Hand Lettering to take this new course.
The Details:
In Advanced Hand Lettering, we will dive into how to create beautiful lettering using multiple mediums (brush, calligraphy nib, brush pen, digital, water brush, and pen/pencil), from each individual letter to forming words, sentences, and adding decorative elements. We will also spend some time discussing composition, different styles, and how to make what you've envisioned a reality! Following the teaching portion of the course, you'll use what you've learned with 7 fun projects (Lettered Globe, Wall Mural, Serving Tray, Yard/Event Signage, Large Poster, Gold Foil Lettered Pillow, & Digitized Poster). I'm so excited to really dive deep into the details of lettering with you!
Meet Jen: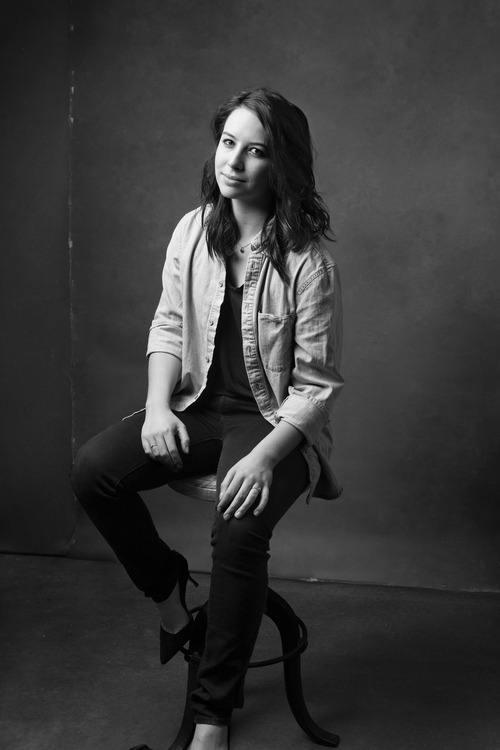 Jen Wagner is an artist living in Castle Rock, Colorado, who has always been passionate about creativity and learning. From a young age, Jen began teaching herself different forms of art – from piano to drawing and graphic design. Passionate about people, Jen has spent the last several years finding ways to create artwork that encourages and inspires others in their day-to-day lives. She now designs web, print, typography, and other media for multiple marketing firms around the state.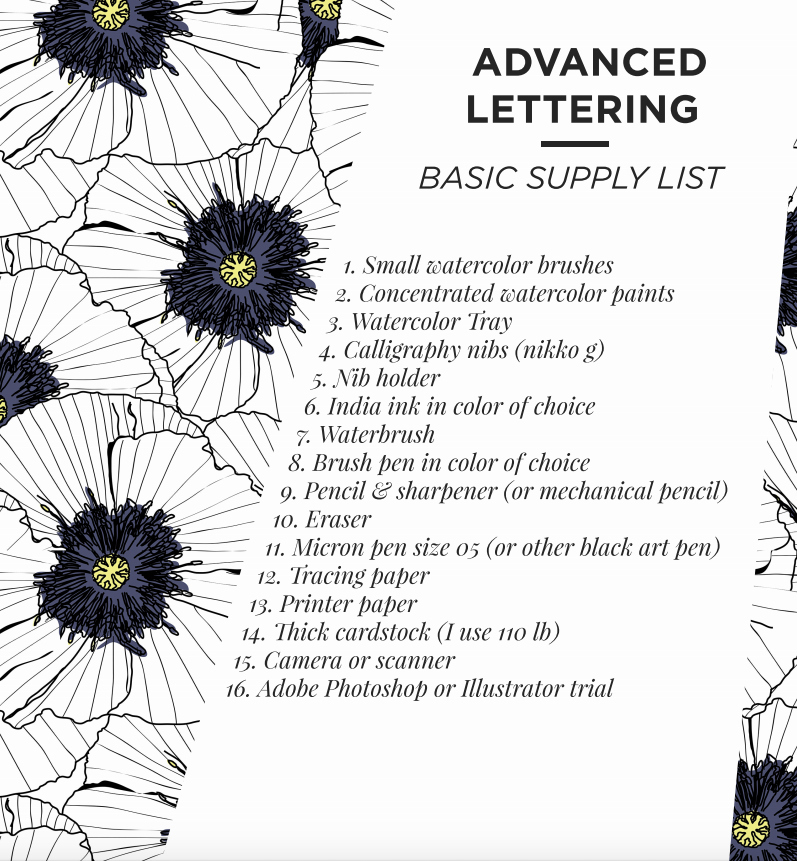 The registration price for this course (4 + hours) is $48.  All videos will be pre-recorded for your convenience and you will have lifetime* access.
To register or read more come over to the course page.
If you are new to our creative network here are easy steps to get you started…
1. Register at jeanneoliver.ning.com (this is free).
2. Once your account is active you are able to take advantage of our free courses, series and even pay for courses.
3. Go to jeanneoliver.ning.com and along the top header click on "COURSES" and you will be able to view all three pages of online courses and free series.
4. To purchase a course please choose your course, click on the +join in the upper right hand corner, pay and you will be INSTANTLY in the classroom.
5. All videos can be found along the right hand side of the page under "COURSE CONTENT".
*as long as we manage this site