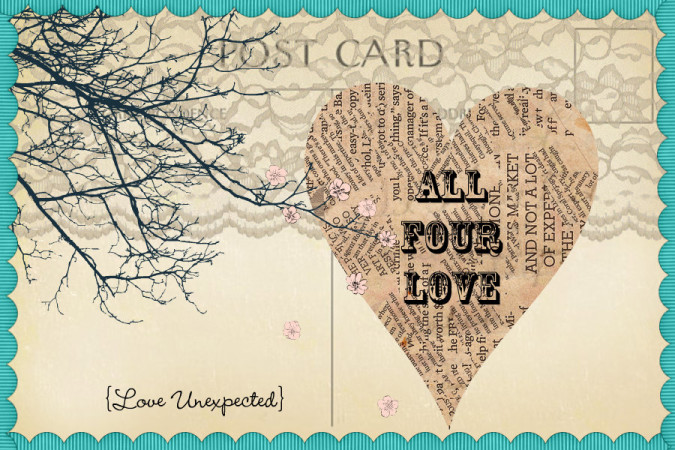 We know what we love.
We know who we love.
The sweetest of gifts are those little things that surprise you with the joy that they bring.
Love unexpected.
There are too many little things like that in my life so I will just share a few from this week.
I have lived in Colorado for over 14 years and I am still in awe of the mountains.
I grew up in Illinois with rolling hills and big oak trees and in my soul these are the most comforting of things, but the mountains take my breathe away.
As I drive south towards my town I will come to a peak where I can see  Castle Rock below.
Every time I reach that peak I am in awe of this gorgeous place I live.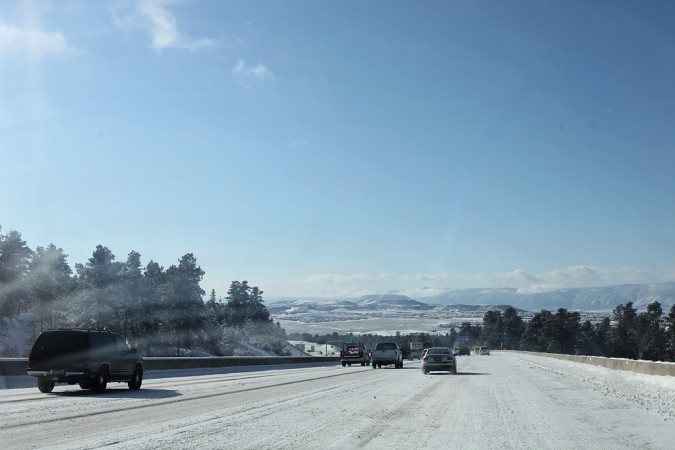 I never expected to love  Colorado like this. I never expected to be surprised by its beauty day after day.
**********
I started homeschooling my son because he was reading very well at four and many teacher friends encouraged me to homeschool for kindergarten.
I loved teaching Jack so much that Kindergarten turned into first grade and here we are five years later.
I have taught my children to read, I have taken them from the beginning of creation to present day in history, I have read the most incredible books with them, I have watched them grow in character through the years.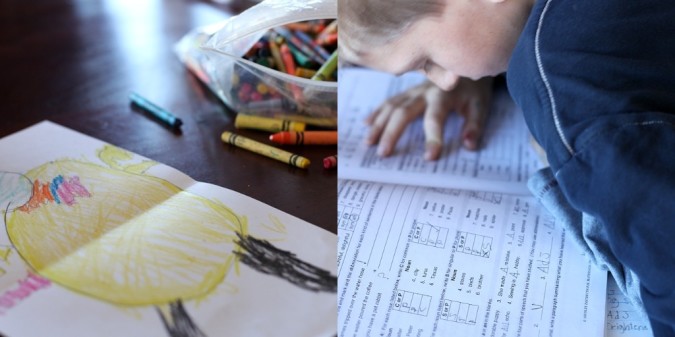 I have had a wonderful front row seat to their education and homeschooling has been a love that I never expected or wanted.
**********
When we started our children with piano lessons we were excited that they would have music lessons, it would count as music education and I hoped that they would stick with it better than I had.
Jack has now been taking lessons for five years and Madolyn for three.
Our house is constantly filled with their music.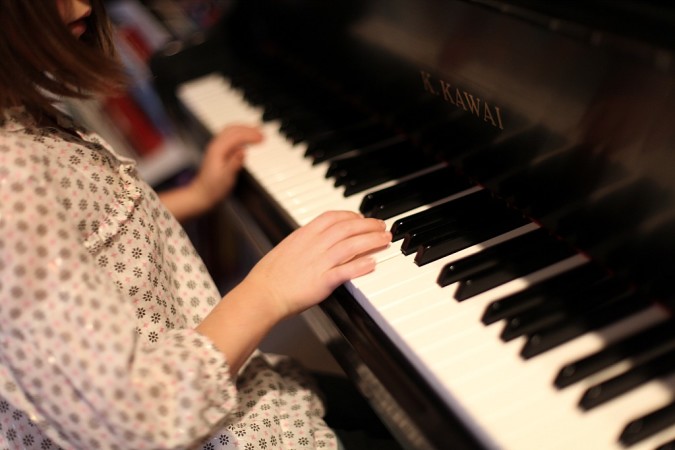 I don't have to ask them to practice and I find them playing all of the time.
I daily clap and cheer begging them to go on and on:-)
***********
I started blogging to promote my business and I never realized how much it would bring back to me my love of writing.
As I began writing again I was also amazed at all the amazing women I was meeting.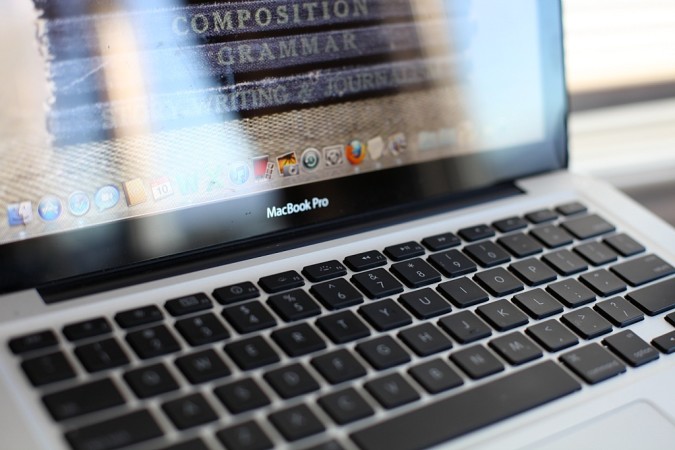 Women that encouraged and inspired daily.
So many of the beautiful women I now know came to me because of the internet and this incredible blogging world.
**********
I hope you are playing along and want to share your photos.
This week you will link up at Courtney's blog.
Next week's theme is Love Yourself…can't wait to see what you come up with.
I will be taking self portraits…which I have never done before…so it should be fun.
Misty Mawn always takes the most gorgeous self portraits and she has inspired me!!