To say it has been busy around here would be an understatement.
Good things are happening though.
We are back at school and loving it.  I think we are finally back into the swing of it and the kids know the drill.
The new collection will go into production next week:-) and that brings a whole bunch of excitement all its own!
We will then be working on photos, jewelry, vintage items, new surprises…..so many new surprises!!!
I hope the new lookbook will be as fun for all of us as the last one was.
As we go into production we have put everything in the shop on SALE (except the art).
So much in the shop is sold out and once the remaining items go….that is it.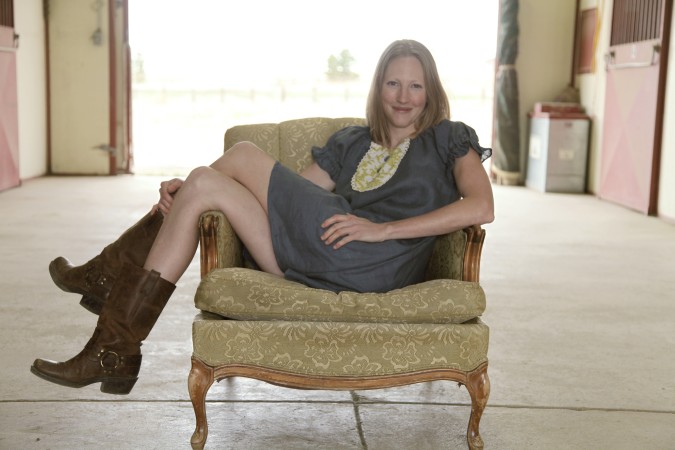 If you like THAT ruffle messenger bag….THAT Mary Kate….THAT Luella….there will not be anymore….ever..sorry, it is the truth:-)
I hope you snatch up anything in the shop that you have been wanting.
For those of you that email me daily about the Ellison Camera bag…don't worry…we have a beautiful new camera bag that will be available in November.
************************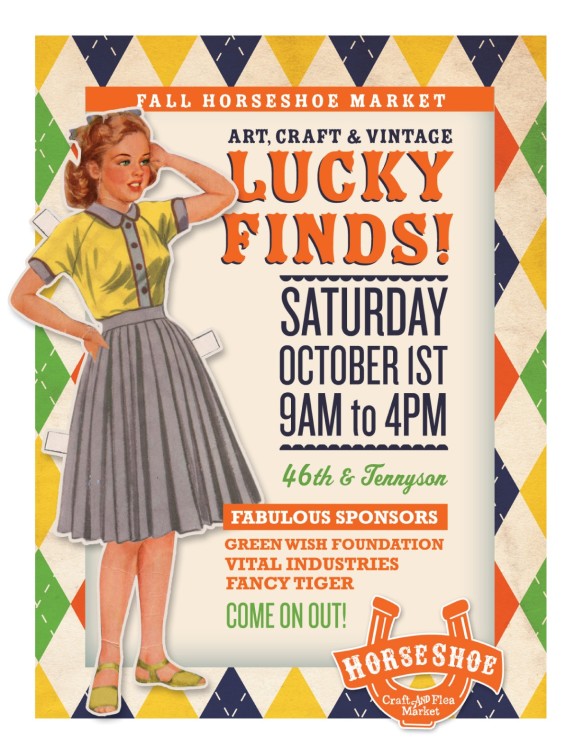 This Saturday you can find me and my main squeeze at the Horseshoe Market.
Hopefully we will not have the heat we had last time.
I hope to see you there.
*************************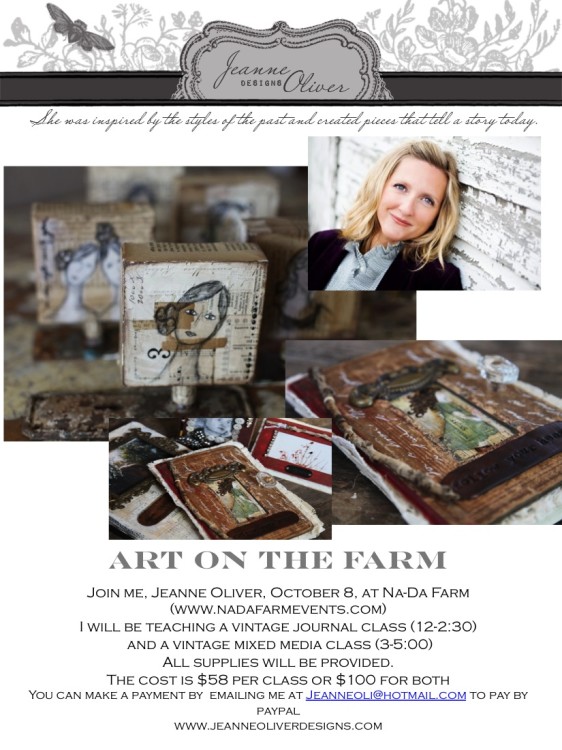 We are 10 days away from my art classes at the NaDa Farm Sale!
There are still some spots left.
This is the perfect activity to attend with your girlfriends, daughters or granddaughters.
My last class at the NaDa sale had daughters as young as 8 and they did AMAZING!!!
To register just email me at Jeanneoli@hotmail.com
********************************
We also have a new print in the shop!
This piece was made in honor of my own mother.
I hope you have a woman in your life that you would say the same about.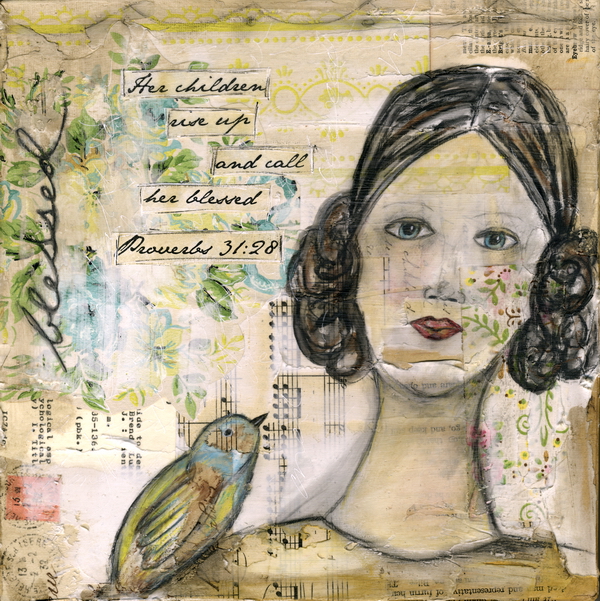 ****************************
For you local girls that have been asking about upcoming art classes ….I want you to know that a class is in the works coming up at The Barn!!!
The class will be in October.
They are making things really special for us…I can't wait.
More information coming soon!
To be put on the mailing list for this class please email me at Jeanneoli@hotmail.com
********************************
In very, very exciting news….I will be opening registration to my ecourse NEXT week!!!!
I told you there was all kinds of good stuff going around!
***********************************
In the midst of the craziness there have been lots of walks, reading together at night,  countless games of UNO and even a little whipped cream sprayed in the mouth:-)
I hope you are all having a wonderful week!