What a Monday we are having!
I am not even on my first cup of coffee and look what is already going on…
1. Week four of Studying Under The Masters III just launched and it is FULL of videos by artist Kelly Berkey!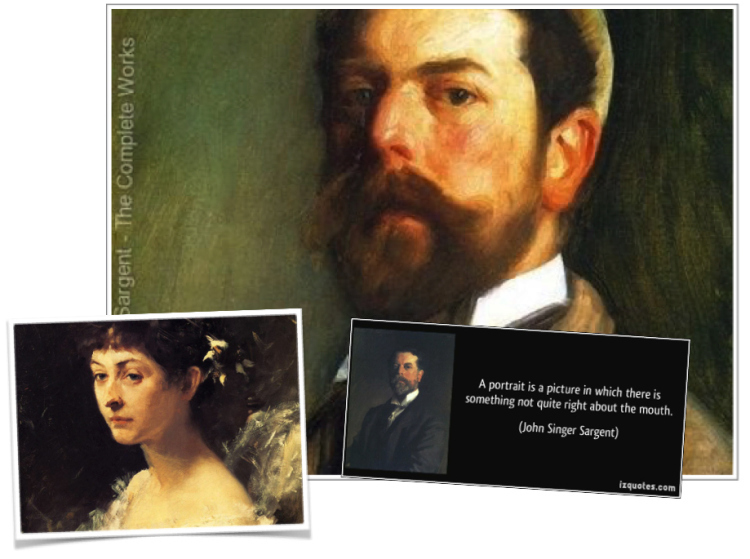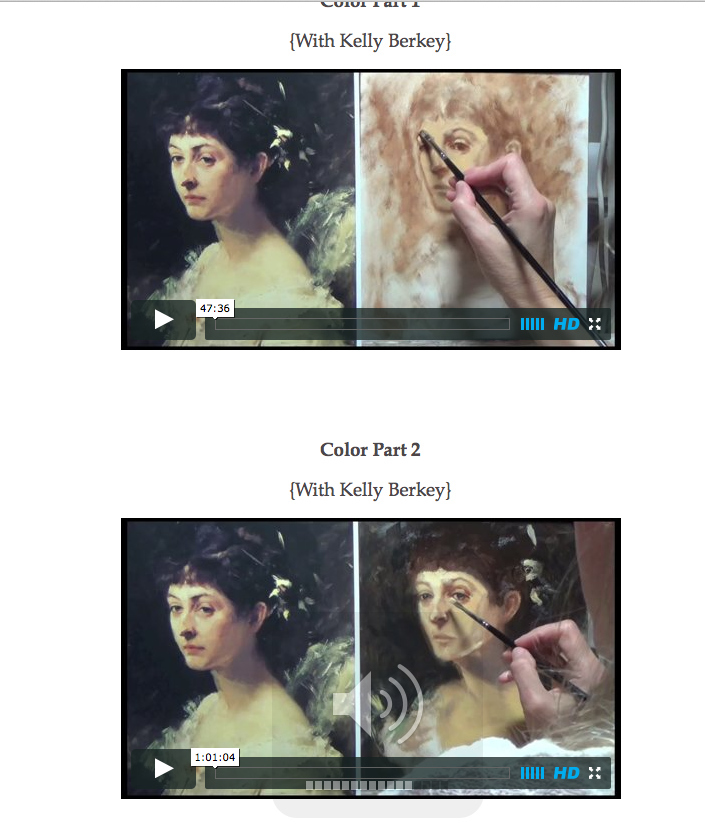 This course has lifetime access and it is so full of content that you will be studying, learning, re-watching and growing as an artist for a long time.
2. My week with Life Book 2015 launched today!  I gave the the class tons of videos and loved creating for this year long, online, journaling course!    There is still time to sign up.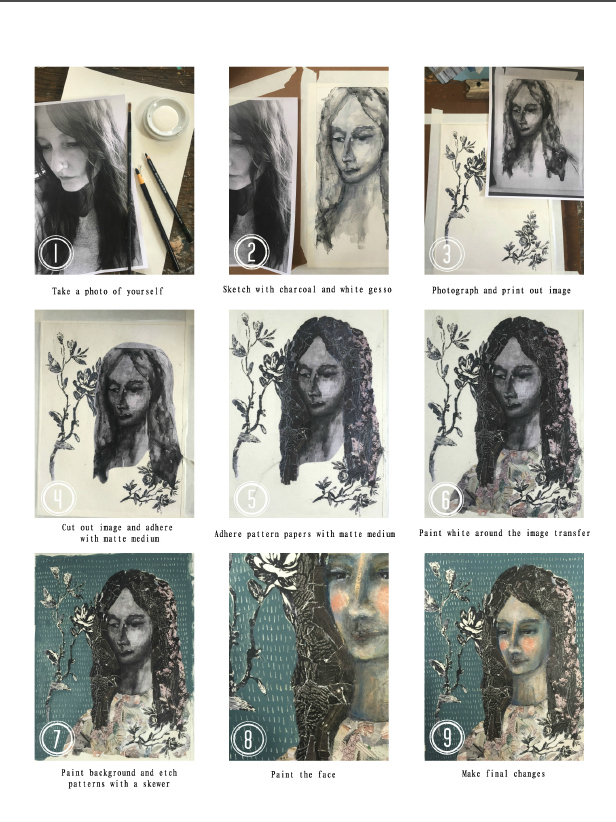 3. Even though it has been raining like crazy here in Colorado (I am not complaining though because I love the rain) I hear that it is acting like summer in other parts of the country:-)  Today is the first day of the Summer Tour of Homes 2015.  Our home will be featured later in the week but you will not want to miss this line up!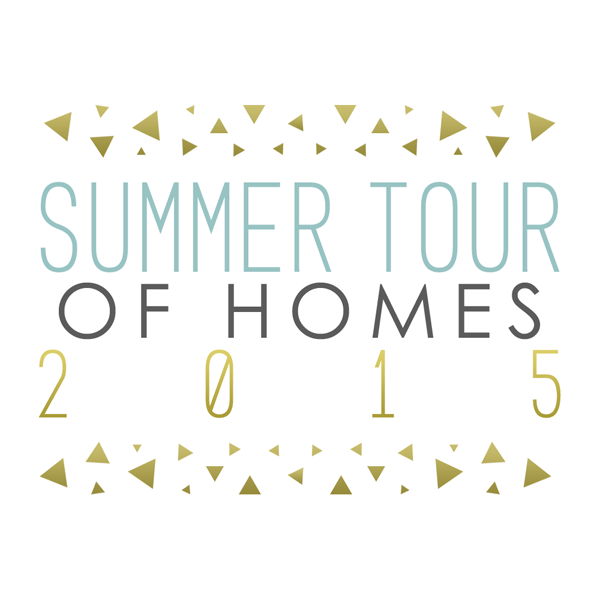 I would like to take this time to thank my Grandpa Benjamin, Grandpa Loran and Kenneth Oliver for serving our country and for making a day like today possible.  Thank you to all the men and women that serve and to all the families that sacrifice so much for our country. I think and pray for you often and no words are ever adequate.