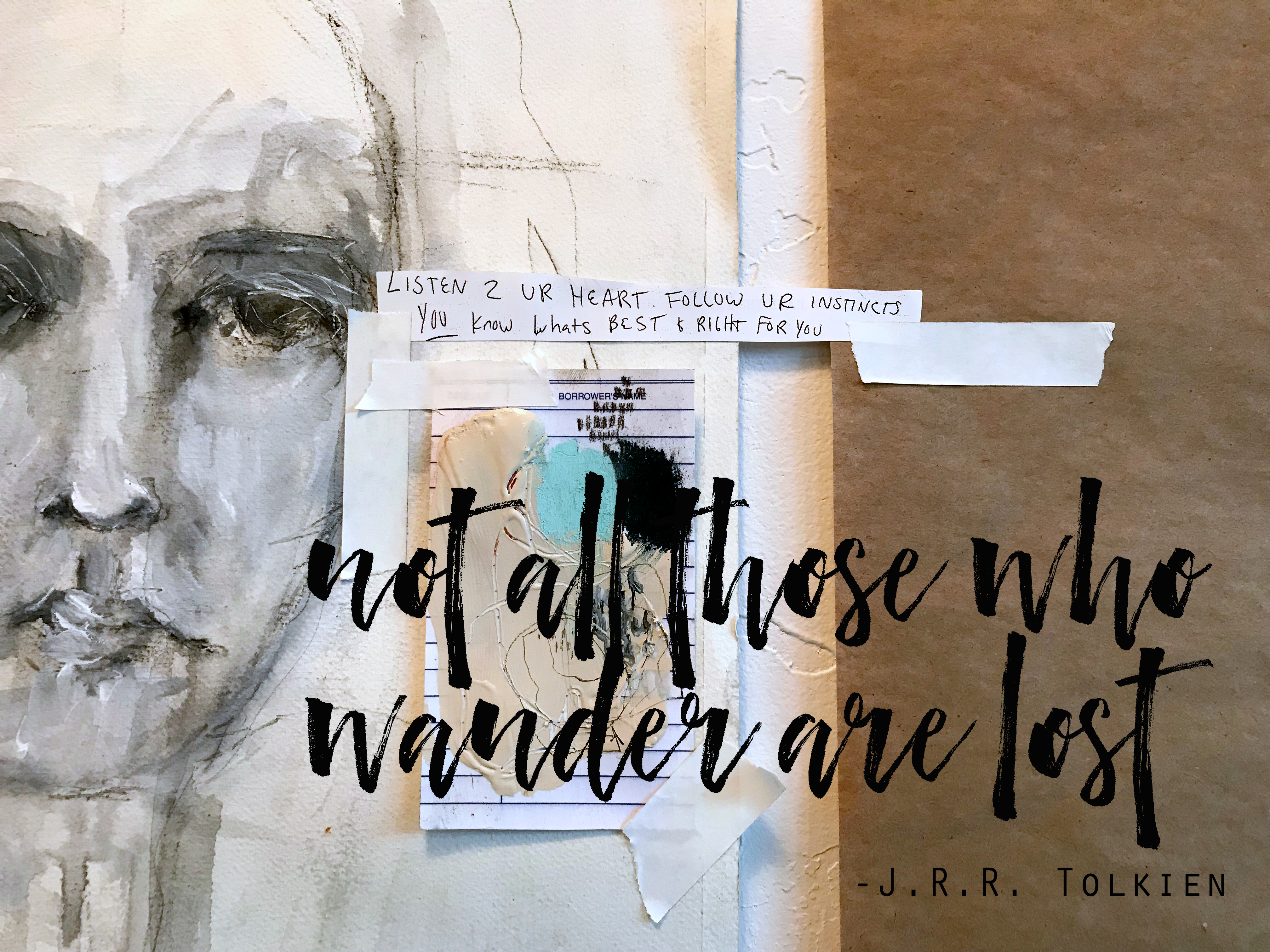 ***THIS GIVEAWAY IS NOW CLOSED***
The winners of the art bags and the art gift certificates are…
What an amazing giveaway! My most favorite place to wander is my farm. I am a stay-at-home mama to three little ones so my travels aren't as far as I may dream about. Instead, my motto is to find the rosy in the routine. I love to slip outside with my Nikon in the cool of the morning and then come in for a cup of coffee. In fact, maybe I should do just that in the morning! ?
I often let my mind wander (sometimes when I shouldn't be…aka at work!). I love to peruse ideas anywhere I can find them…your site, others' sites, google, Facebook, wherever. "Not all who wander are lost" is one of my favorite quotes.
Congratulations and thank you to everyone that shared how they are inspired by their own wandering! If you are one of the winners please email us at contact@jeanneoliver.com with your info and address and we will get your goodies out to you.
Thank you so much for your beautiful response to my brand new course Wandering Muse | Sketching, Sculpting and Metalwork!
This is the first new course on our brand new site and we would love to celebrate that with you!
We are giving away two of our art bags and two $200 gift cards to Dick Blick!
We thought this was the perfect gift for all of you wanderers out there!
To enter the giveaway just leave a comment on THIS POST telling us your favorite way to wander that brings out your creativity.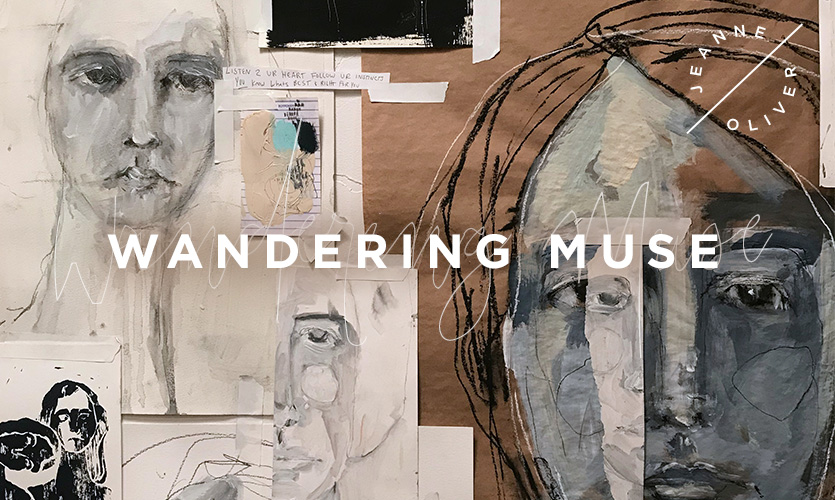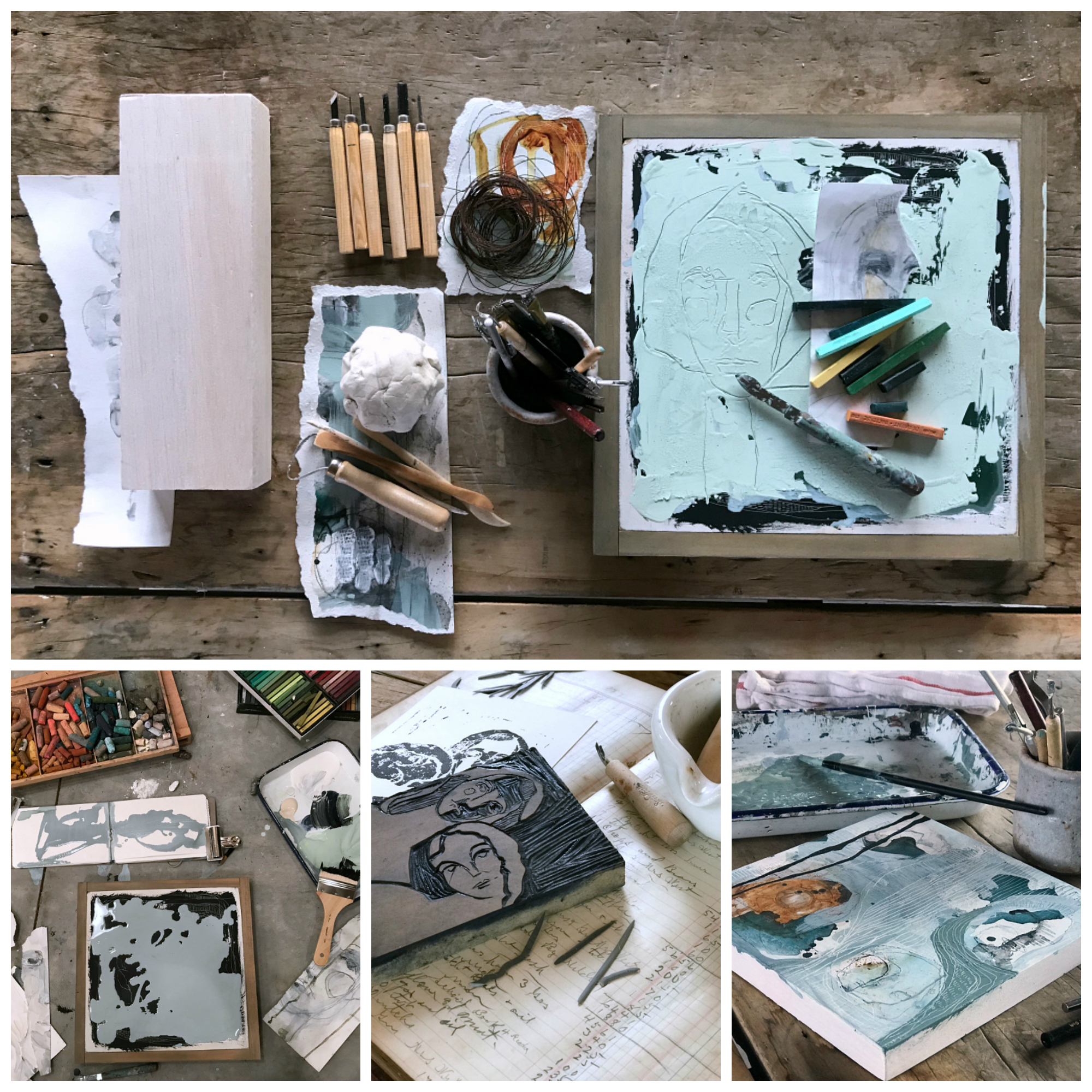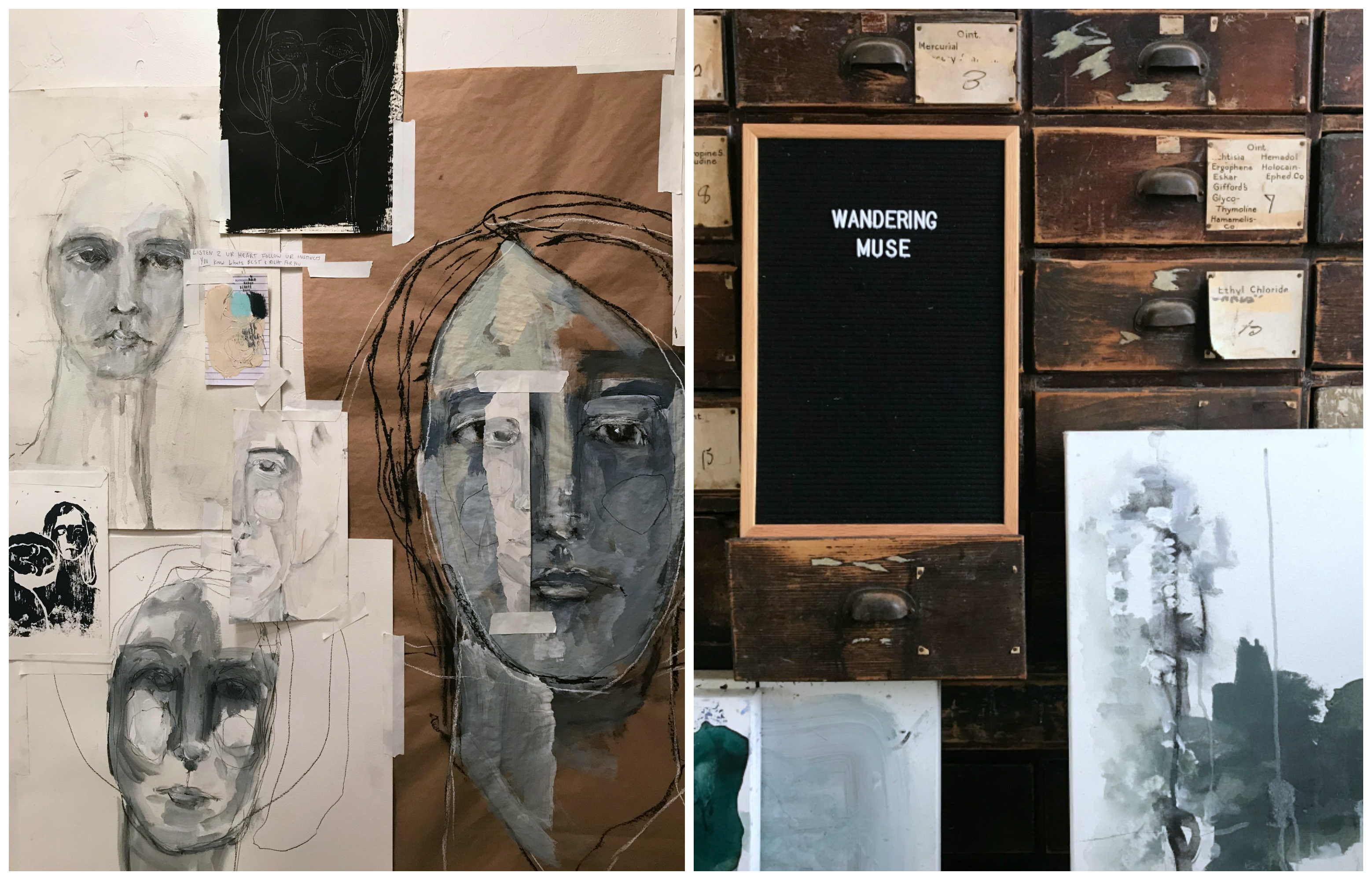 For additional chances to win:
* Share the new course on Facebook.
*Share the Wandering Muse course trailer on Facebook or Instagram. Go to the course trailer HERE and use one of the social media links below the trailer to share.
* Share Wandering Muse on Instagram and tag @jeanneoliver #wanderingmuse #notallthosewhowanderarelost
* Follow us on Instagram
* Pin the course on Pinterest
Each time you do one of the above just come back here and let us know.
This giveaway will close on December 22, 2017, at 5 pm MST.
The winner will be announced on December 22, 2017, at 6 pm MST.
Thank you so much for sharing, taking courses, sharing your creative lives and allowing us to do what we love!
[share title="Share this Post" facebook="true" twitter="true" google_plus="false" linkedin="false" pinterest="true" reddit="false" email="true"]