While my children are still younger I only travel to teach four times a year.
It is a real treat for me to teach in person and not only online (which I love, love, love).
I love getting to know each woman, creating with her and connecting in a way that is only possible at a retreat.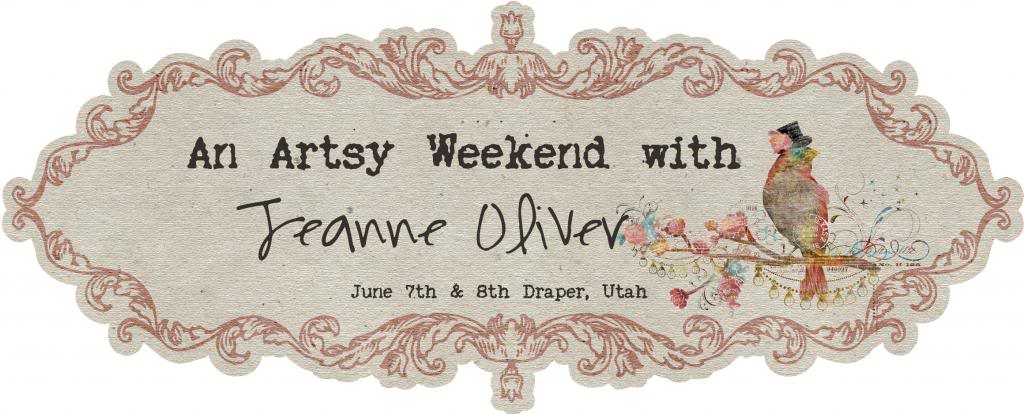 I will be teaching for TWO DAYS in Draper, Utah this June!
We will be "painting" with Stabilo marks all pencils, creating vintage girls, altering magazines and painting portraits.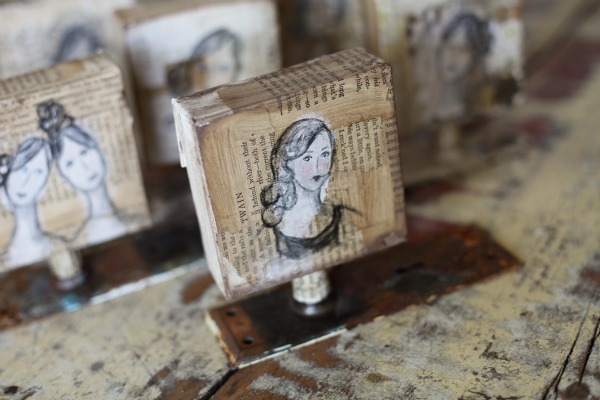 I have chosen all of these projects to accommodate people painting for the first time and to also inspire those that want to learn new techniques!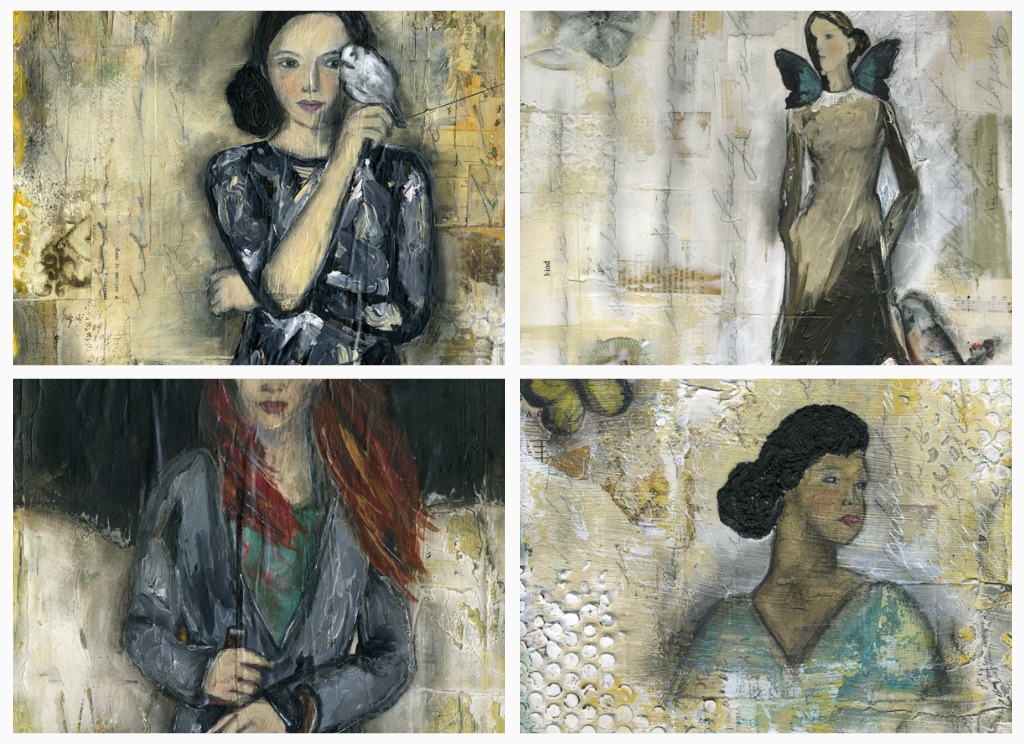 I will give step by step instructions so you will all leave with art you are proud of.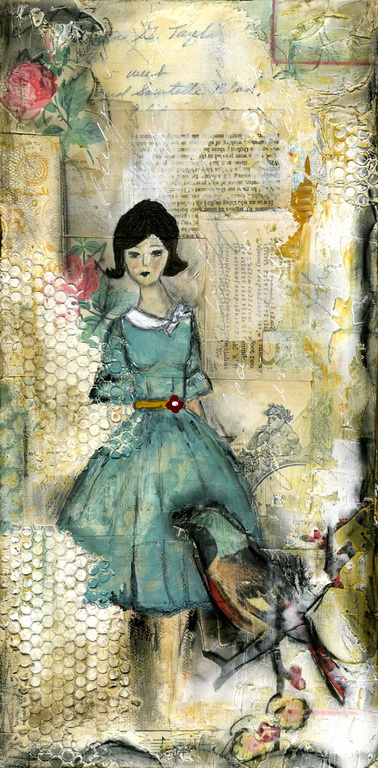 My hope is that you will also take home the love of a new technique and medium.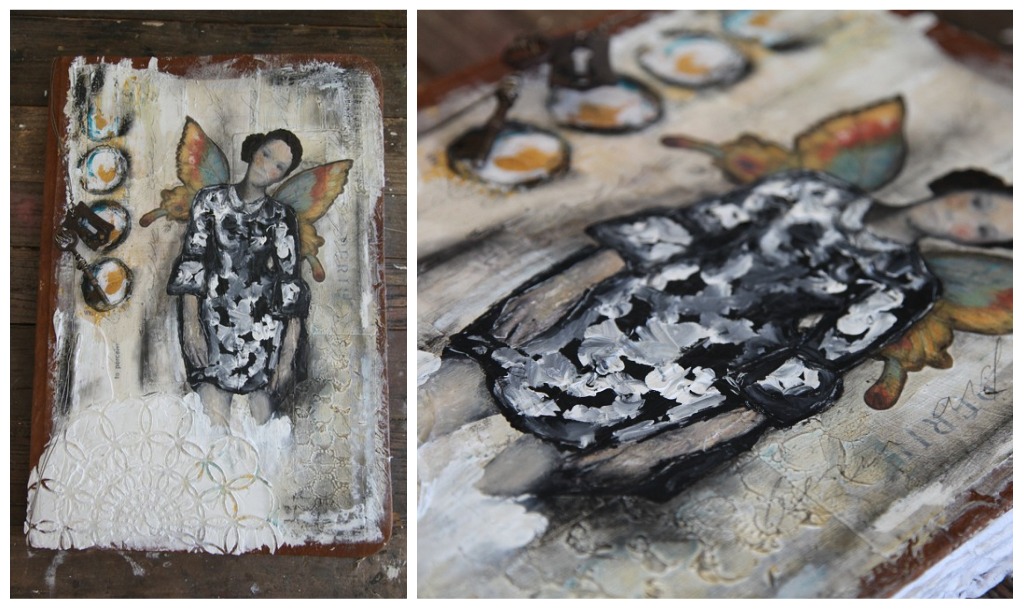 There is something amazingly special about a group of women coming together to create, laugh, talk and connect during a retreat.
Marci of Fallow Field Farm is the host of the retreat.
Here is a little more of the details in her own words…
***
June 7th-9th
The retreat is going to be held at a private residence in
Draper, Utah overlooking the Salt Lake Valley.
This home is gorgeous and it will be a cozy home away from home
for two days full of mixed media art and spending time with
some amazing girls who love creating as much as you do!
It starts Friday morning and the goodness won't
stop till Sunday morning.
Two days of relaxed creative learning and playing
with new techniques and different mediums.
It is all inclusive with all of your food, lodging,
and supplies included in the price.
So let's recap what's coming your way…
Two days, two nights of hands-on creating and instruction with Jeanne Oliver.
All of the supplies to get your ArT on.
Lodging, meals, snacks, singing, laughing, dancing…
An amazing dinner catered by Tonya LeMone in her gorgeous garden.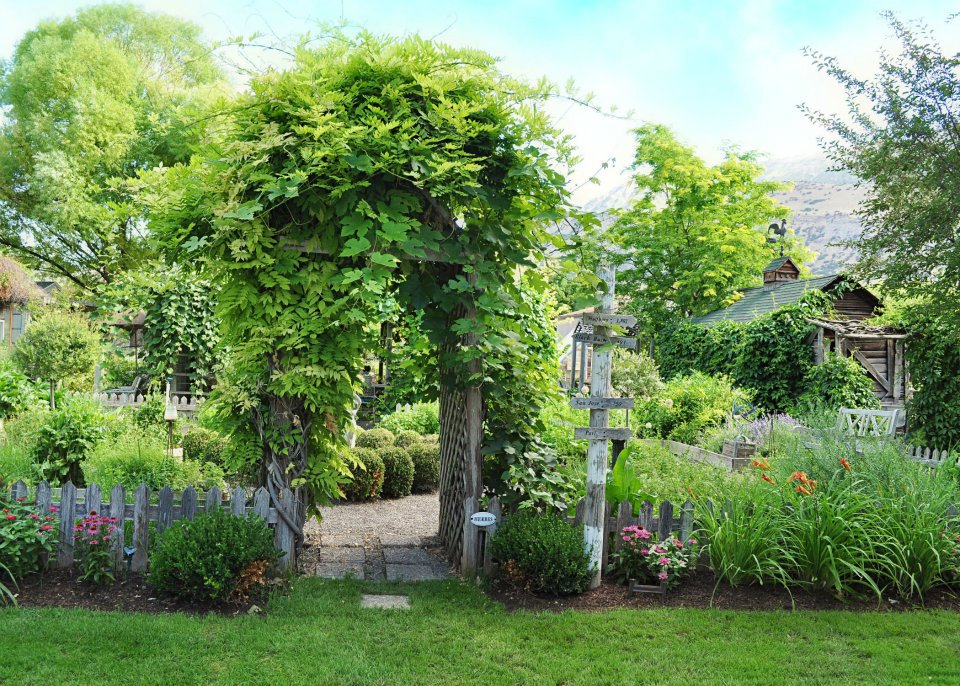 An intimate group of incredible women gathered together to learn!
The Cost is $450. 
I am willing to work with you if you need to make payments.
Once you have put down a deposit it is non-refundable.
****
I love how affordable this retreat is!
If you are wanting to go don't wait long…
There are only 7 spots left!!
If you are interested please email Marci at fallowfieldfarm@hotmail.com.
I can't wait to create with you, connect and eat that incredible 5 course dinner in Tonya's backyard!!