We looked at our property and purchased it in the middle of winter and it was completely covered in snow.
Over the past seven months of living here we have watched the land change through the seasons and we have had sweet surprises along the way.
One of our best surprises so far are some apples trees on the land!
Come and check out our first harvest!
We have been sharing with the neighbors, the horses and enjoying them ourselves too!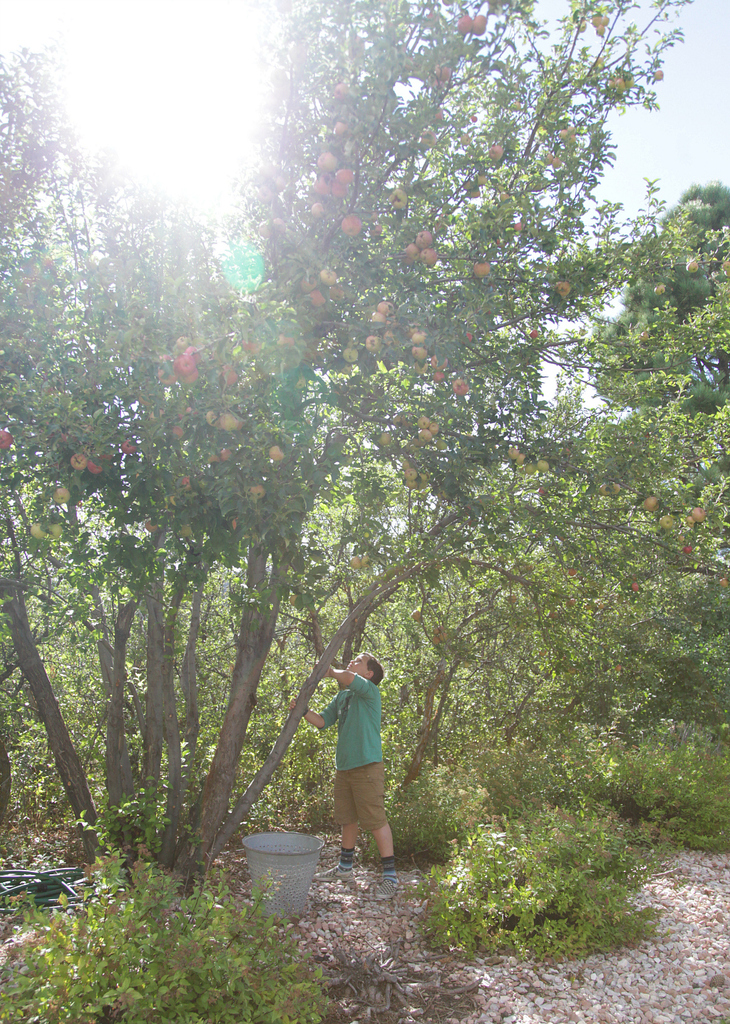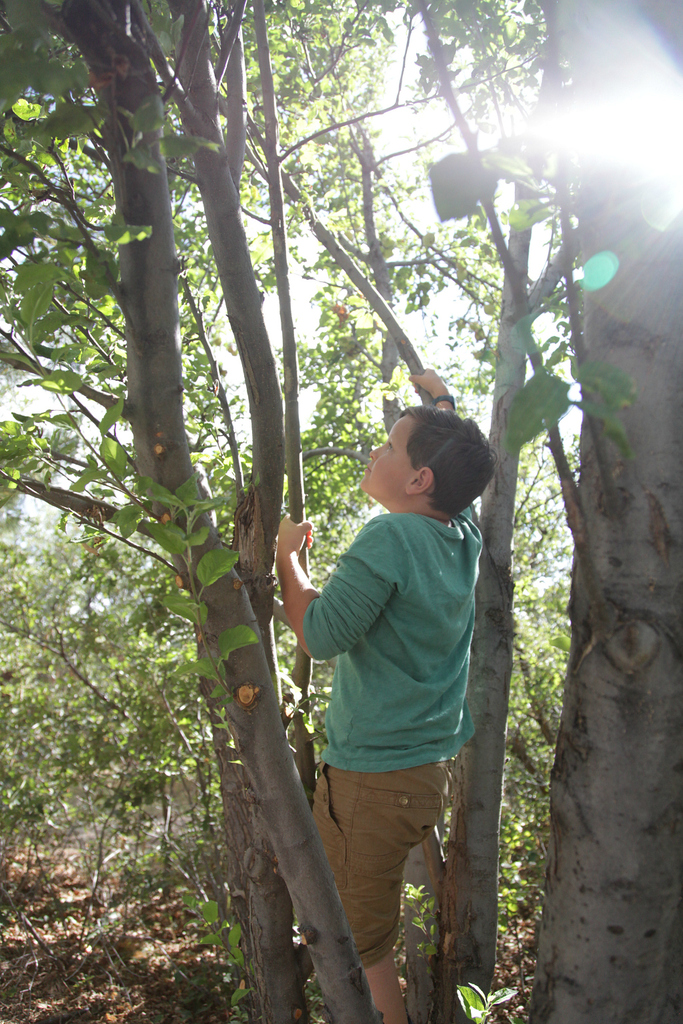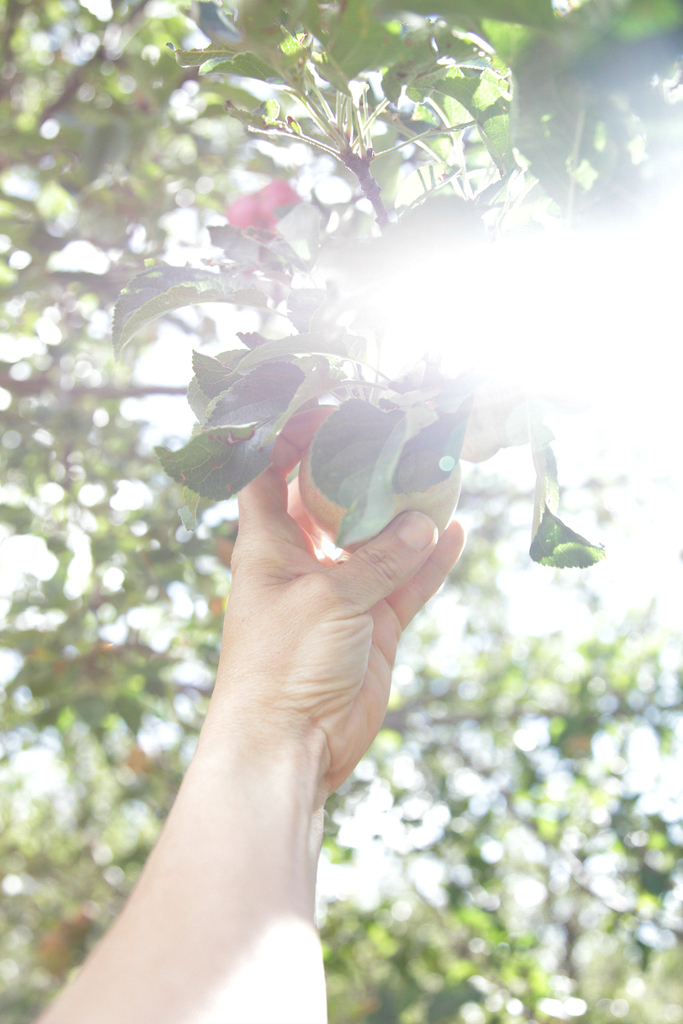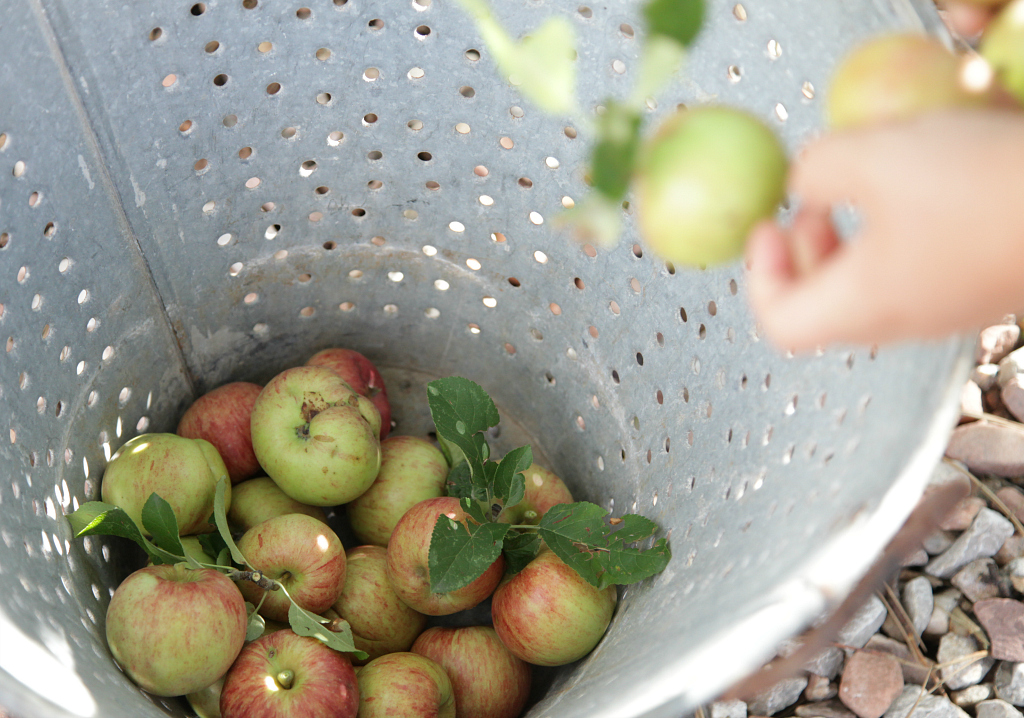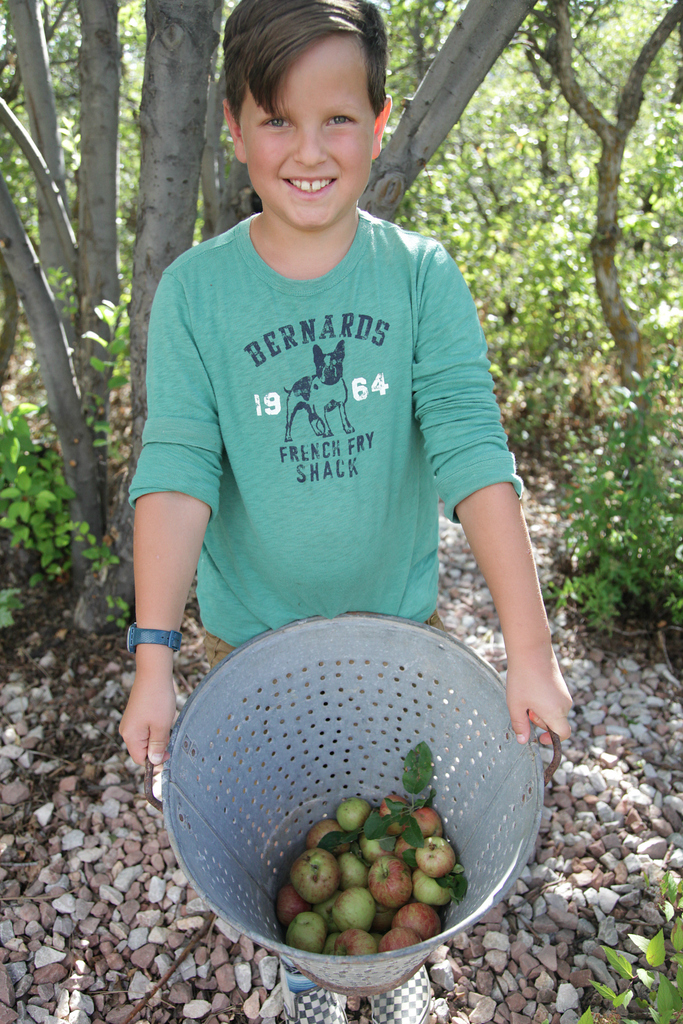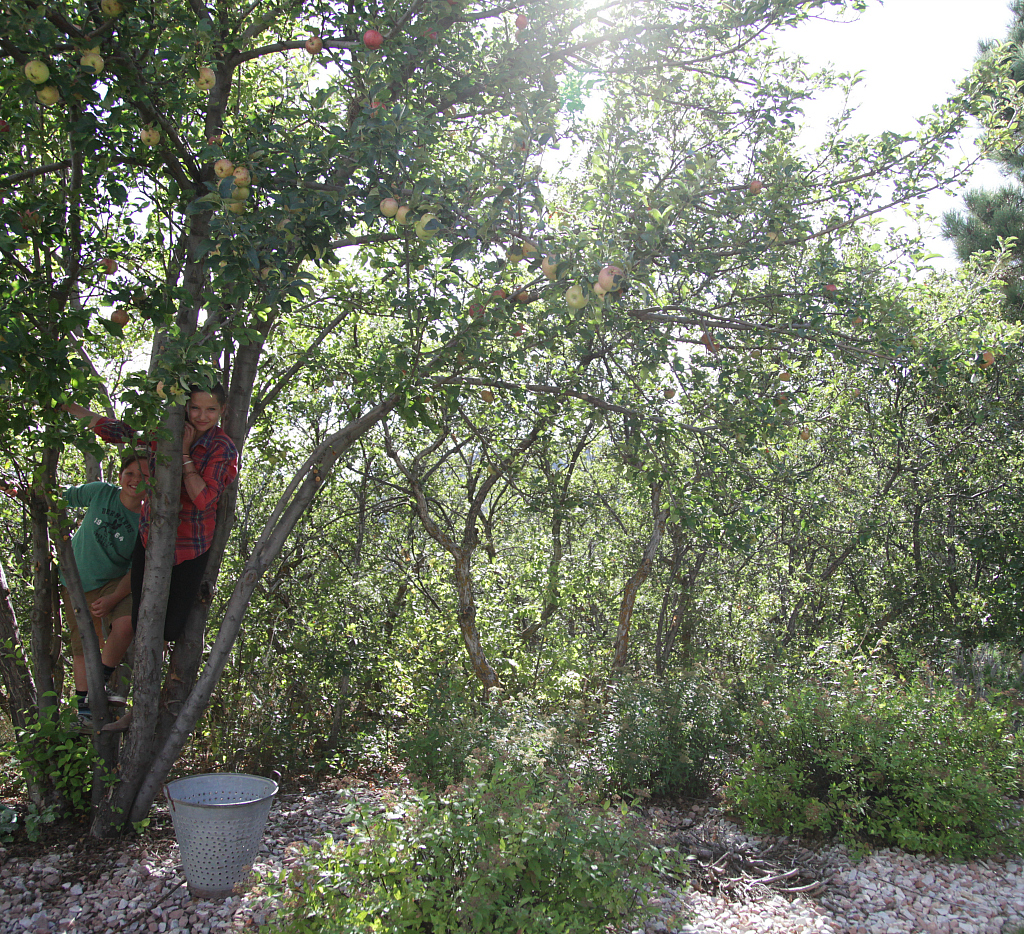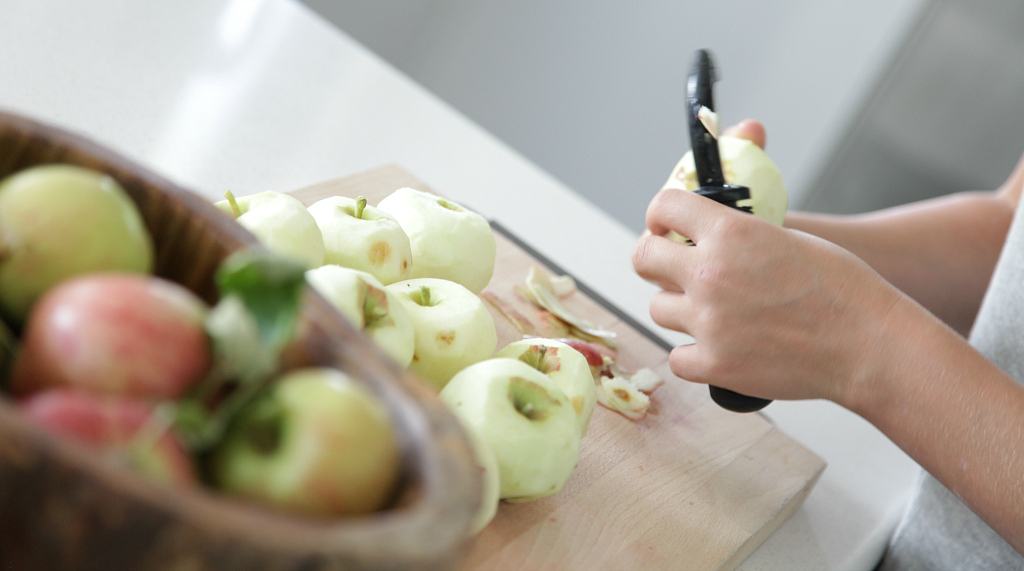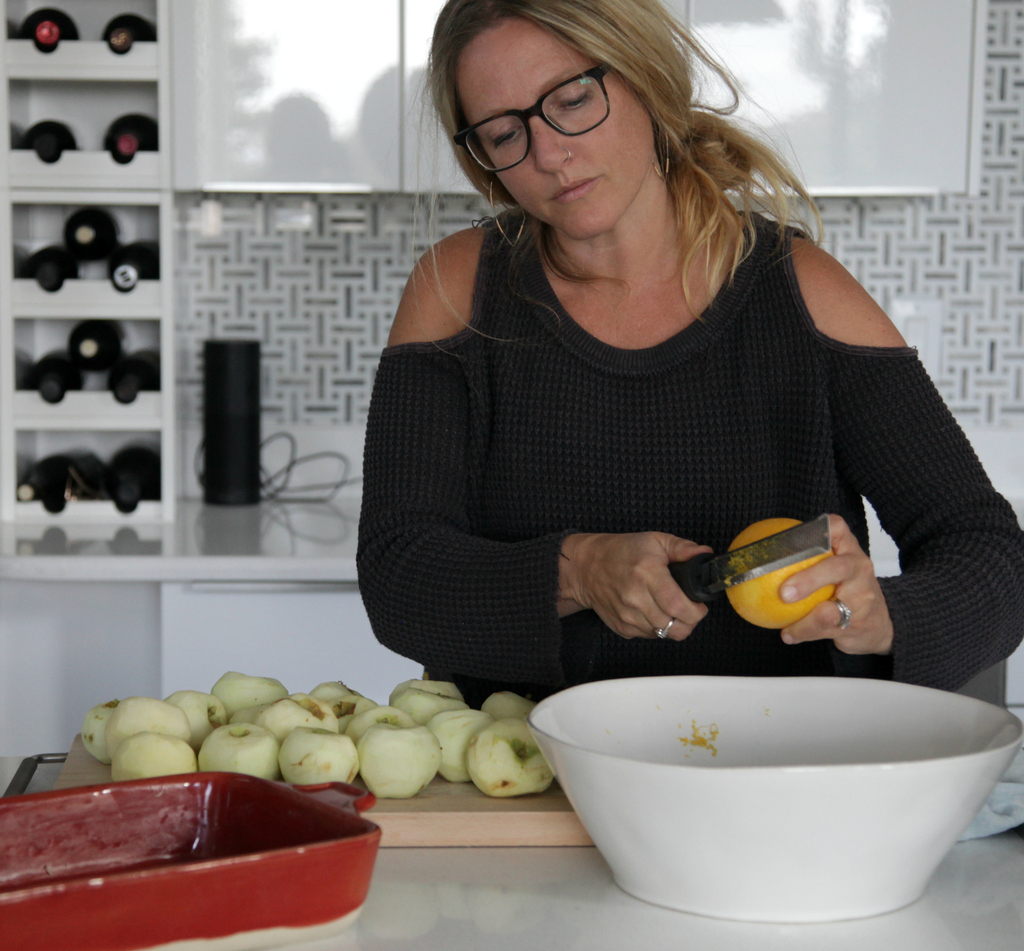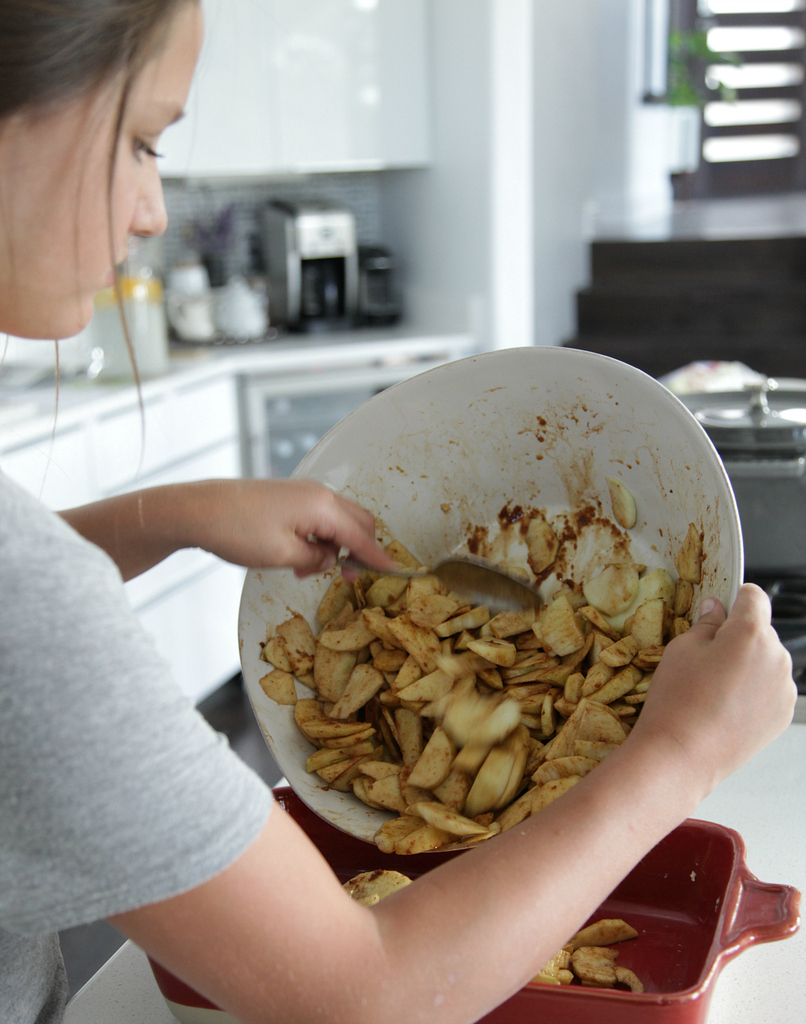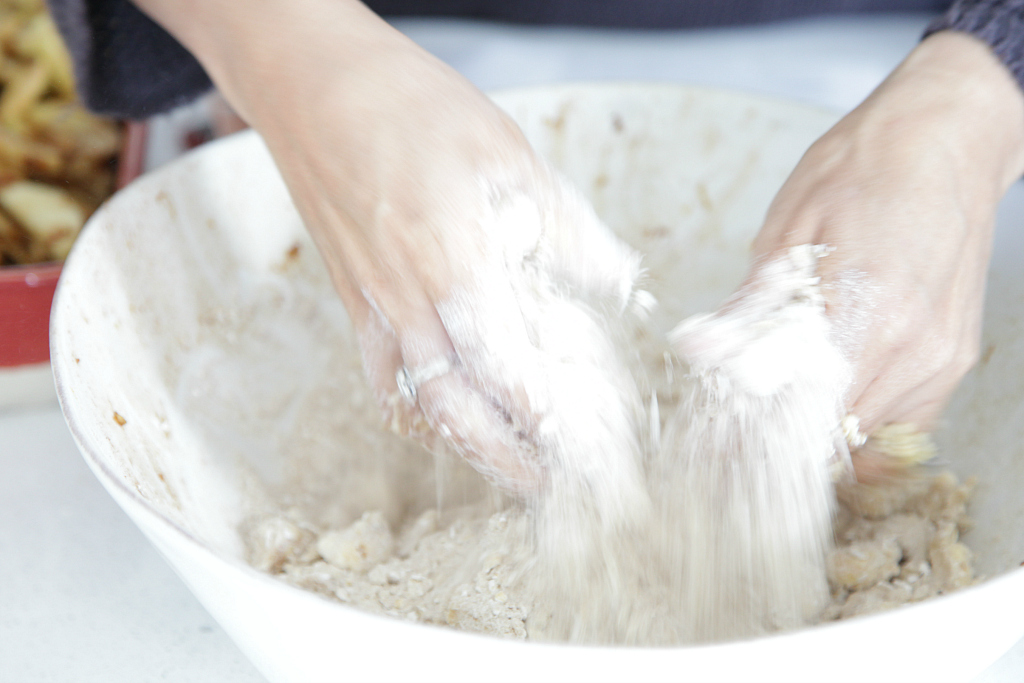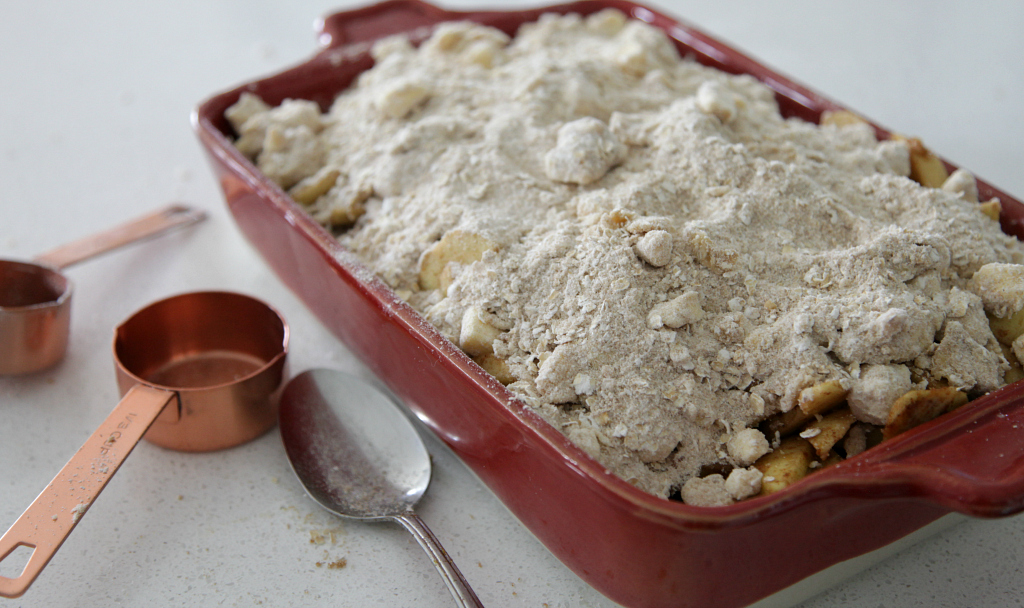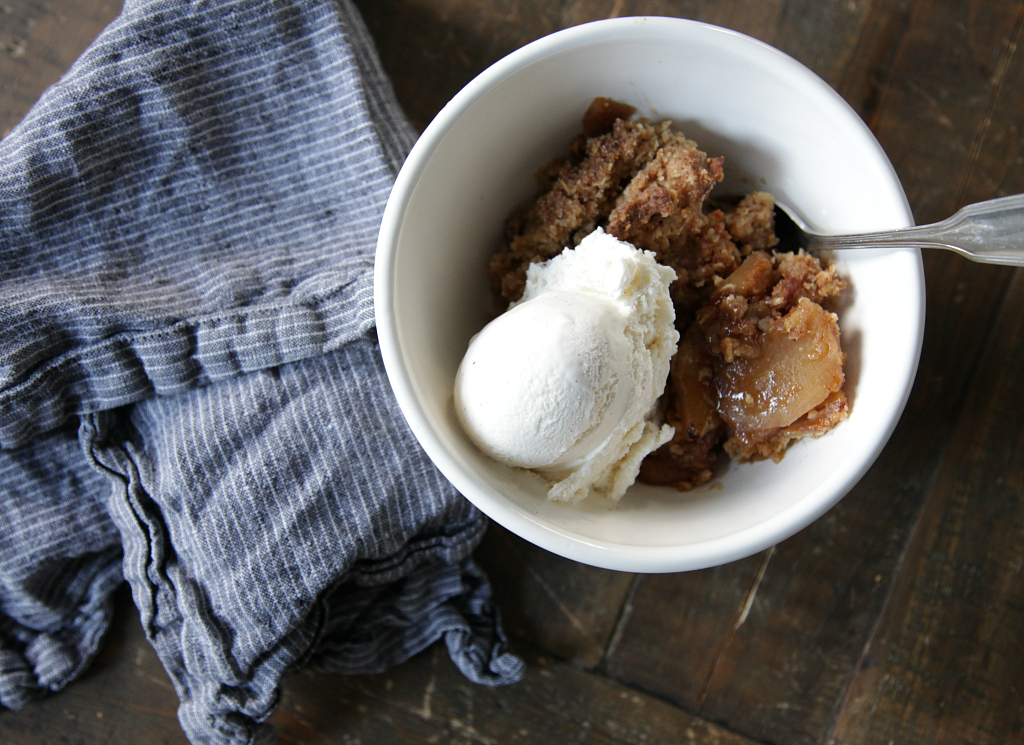 We always use Ina Garten's recipe because I love the lemon and orange zest.