I am constantly in awe of the beauty that is all around me if I have my eyes open to it. Sometimes I find it with my hands wrapped around a hot cup of coffee and my feet to the warm earth, a text from a childhood friend, holding hands with Kelly all over NYC, hearing the deep laughter from a friend, little moments throughout the day where I am reminded of the deep hope in Jesus, upcoming travel and the joy of gathering my family all together soon.
Sometimes I even find beauty on the internet. I found so many beautiful little treasures on the internet this past month and I wanted to share them.  No affiliates, just wanting to share and I hope they add some beauty to your month too.
Italian farmers harvest bergomot for La Labo Fragrances. You can watch the video HERE.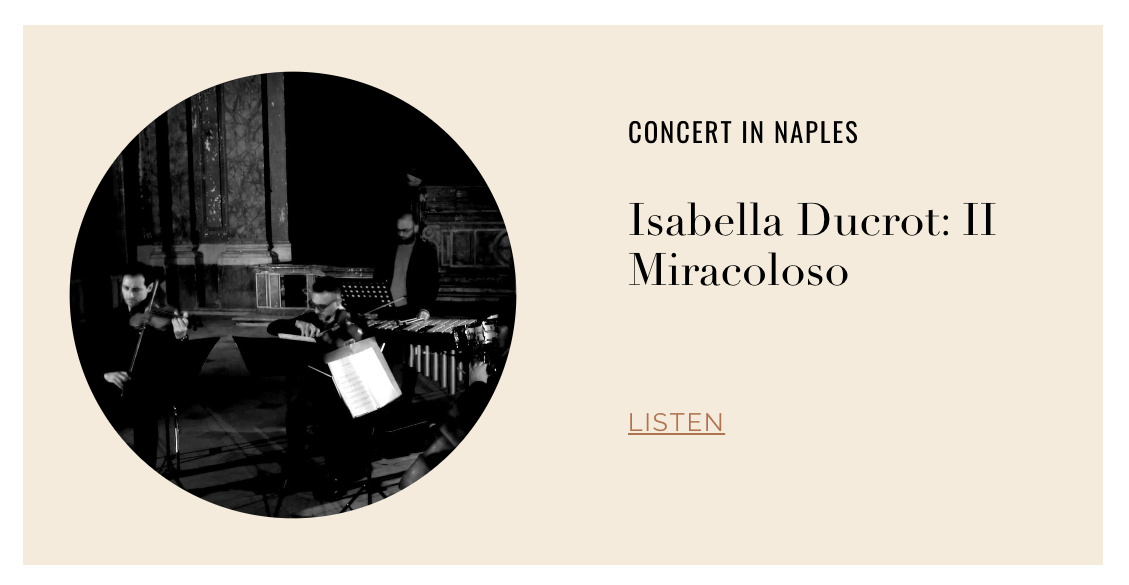 Concert in Naples. Isabella Ducrot: II Miracoloso. Listen HERE.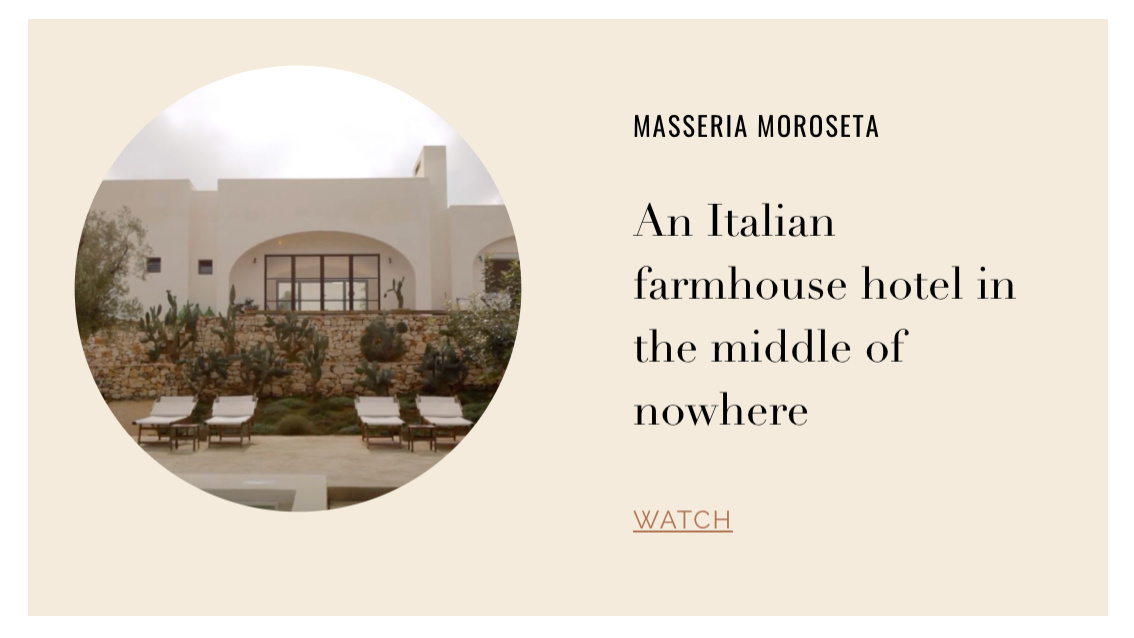 Masseria Moroseta, an Italian farmhouse hotel in the middle of nowhere. Watch the beautiful video HERE.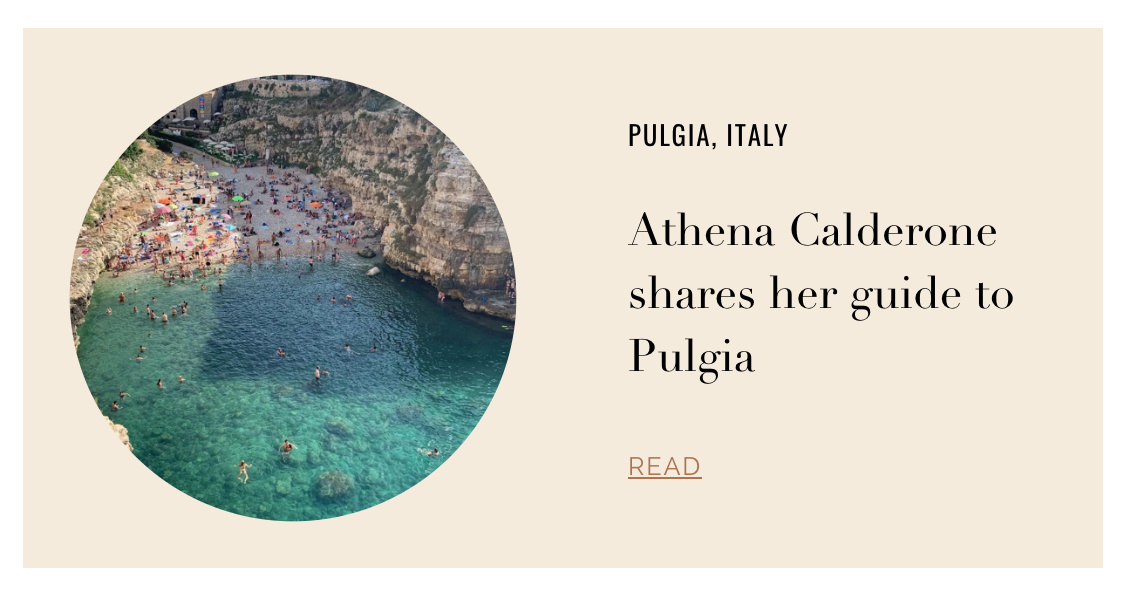 Athena Calderone shares her guide to Pulgia, Italy HERE.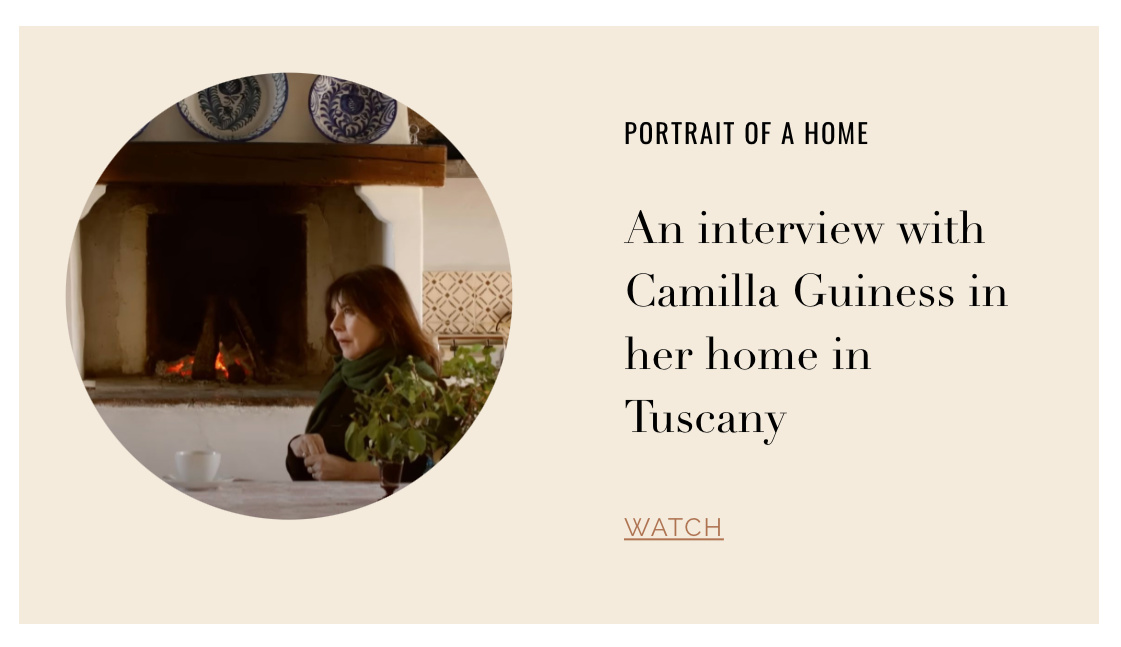 An interview with Camilla Guiness in her home in Tuscany. Watch HERE.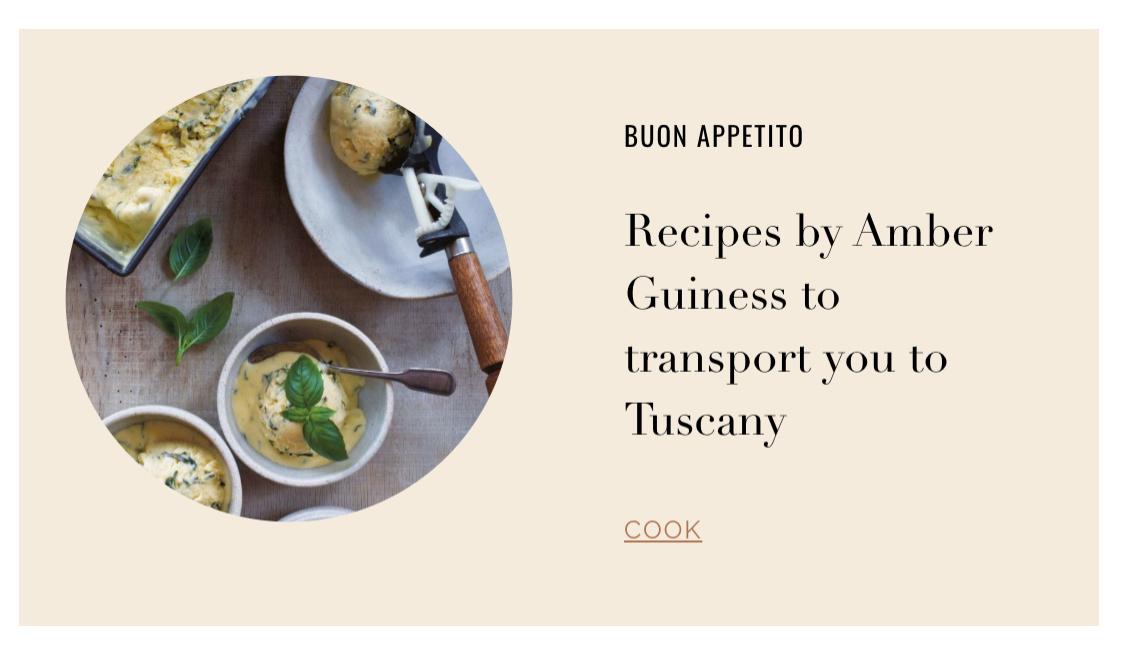 Recipes by Amber Guiness to transport you to Tuscany HERE.