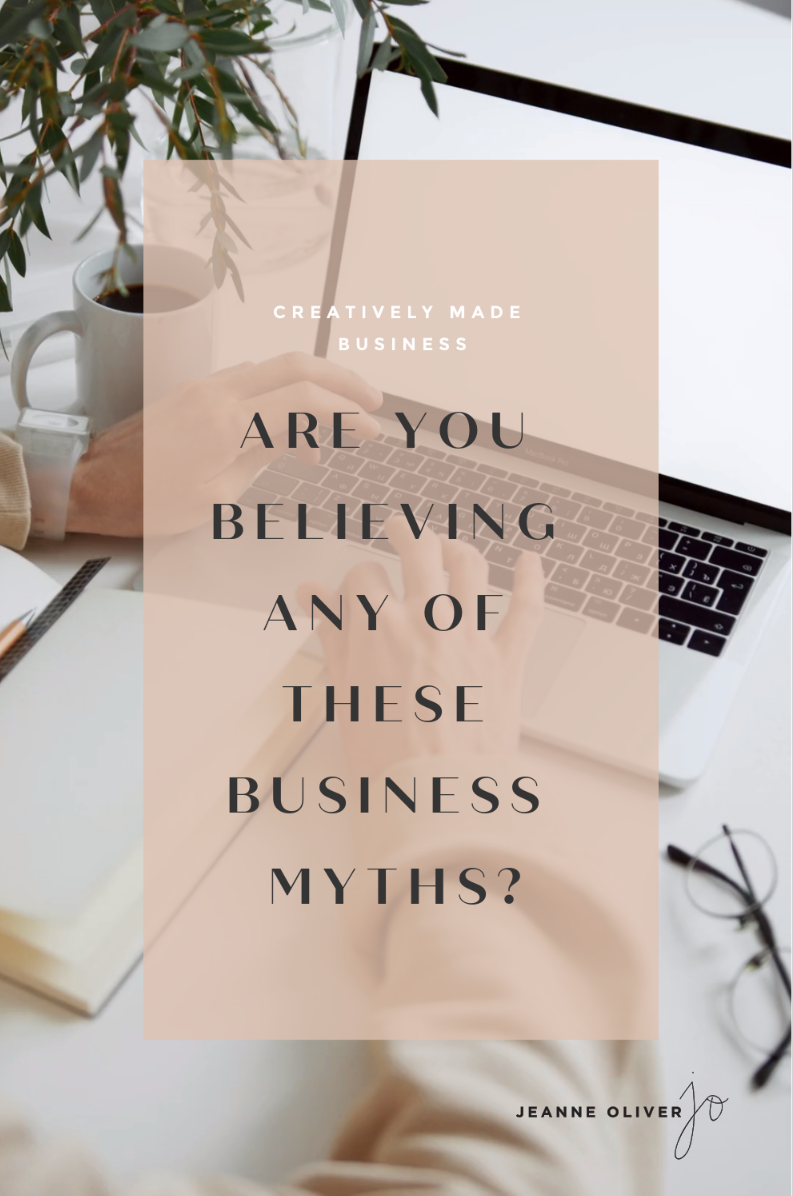 There's a new way to run your business!
Mindset and limiting beliefs can have a huge impact on your life and business.
If you want to create a life and business that thrives then it is time to let go of mindsets that are holding you back.
Have you been believing any of these 7 business myths?
These are the top myths that I have had, I hear from business consultants and live business workshop participants.
ARE YOU BELIEVING ANY OF THESE BUSINESS MYTHS?
The next online session of Creatively Made Business begins on Monday!
With a $200 camcorder we created our first online art course and made over $35,000 by the time the course started.
That was eight years ago and it changed everything with our business and put us on a new path with our creativity. I almost missed it though!
When I had that first idea for my own online art course I kept wondering "what do I have to offer that is different?" and "what sets me apart?" and "why would people pay for this course when they can learn so much for free on YouTube?" and so many other questions.
When I got clear about what makes me unique and how to not only embrace it but how to leverage it to set me apart… it gave me the confidence to move forward BOLDLY. Are you leveraging what make YOU unique? You have beautiful gifts, passions and a calling that has everything to do with what sets YOU apart!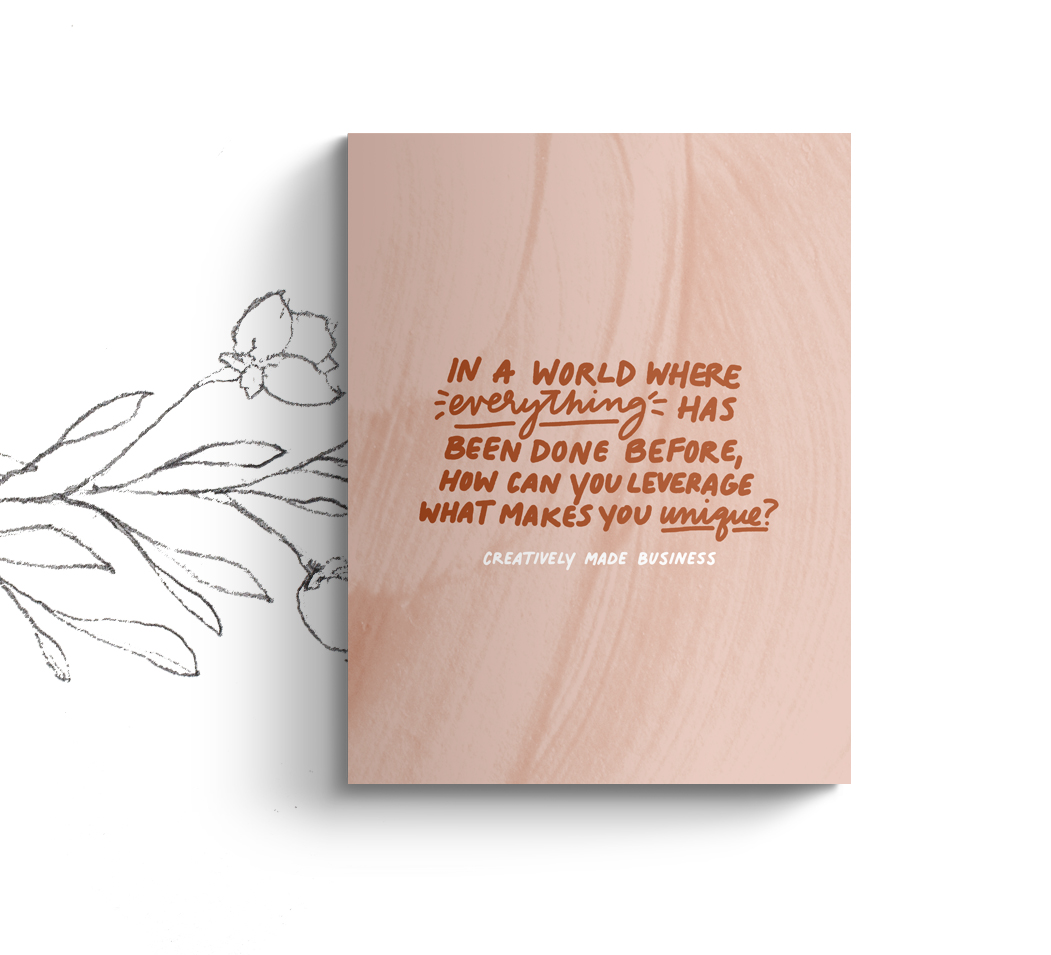 To register go to creativelymadebusiness.com or click HERE. I cannot wait to spend 10 weeks with you as we build a Creatively Made Business!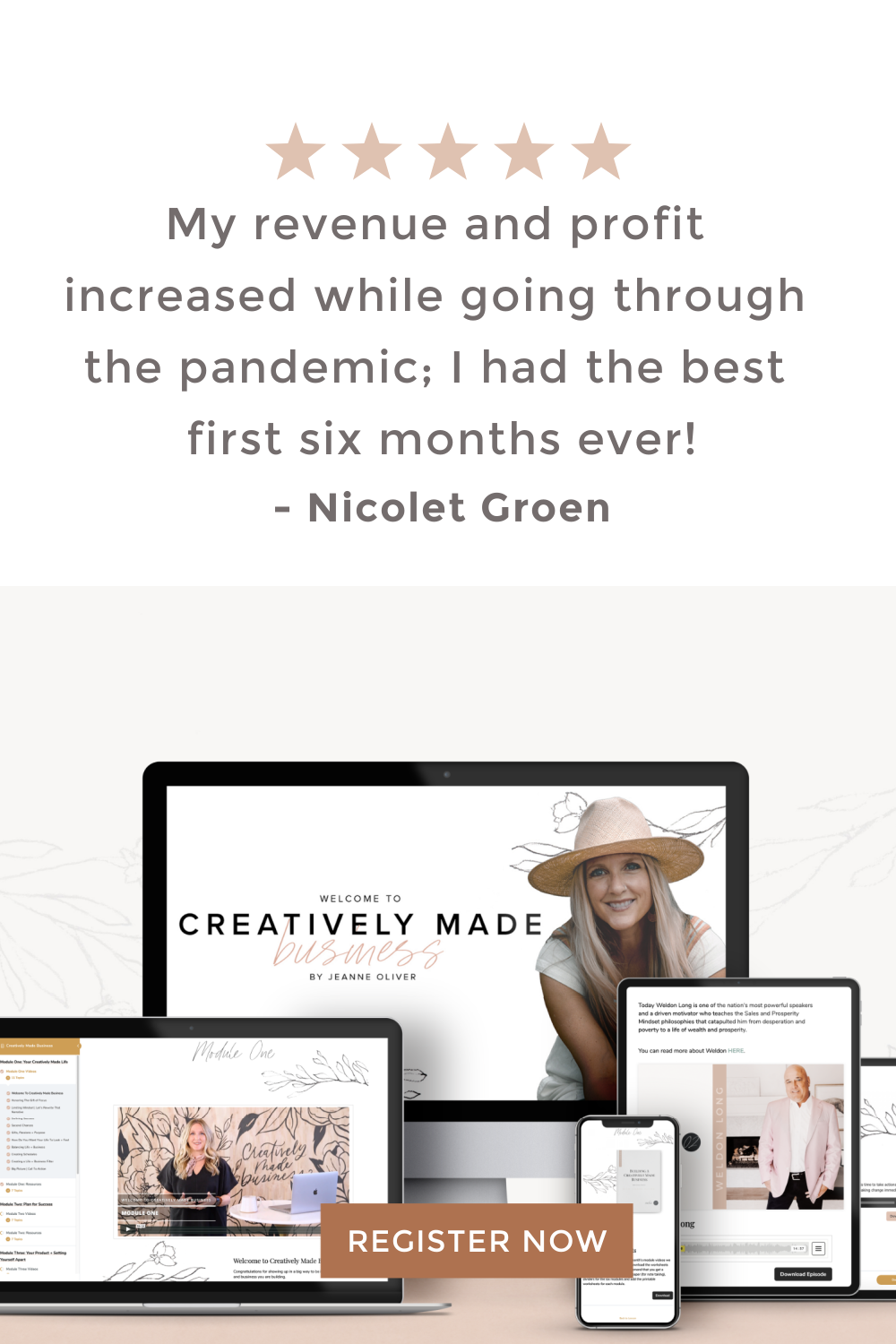 ⁣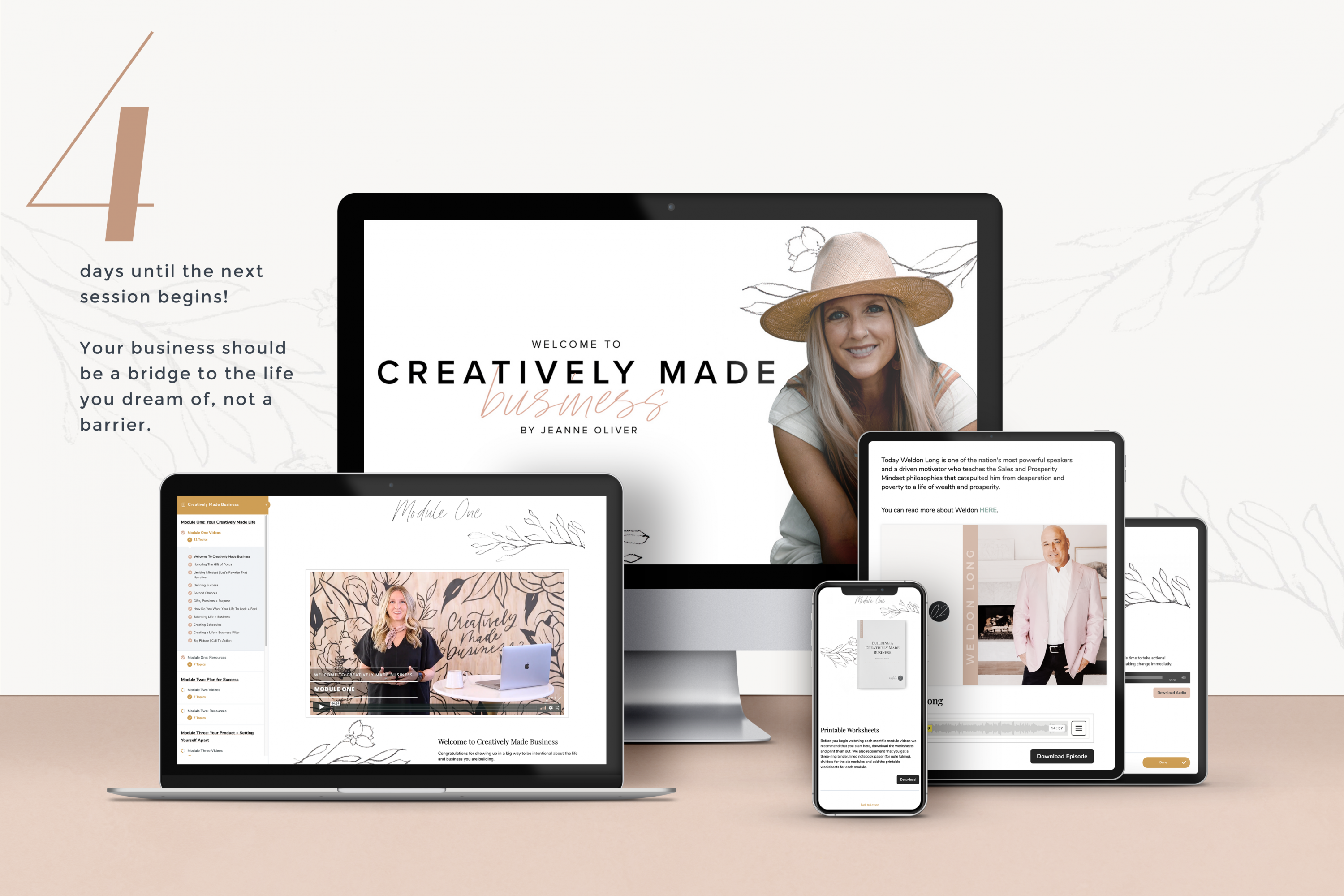 ⁣
⁣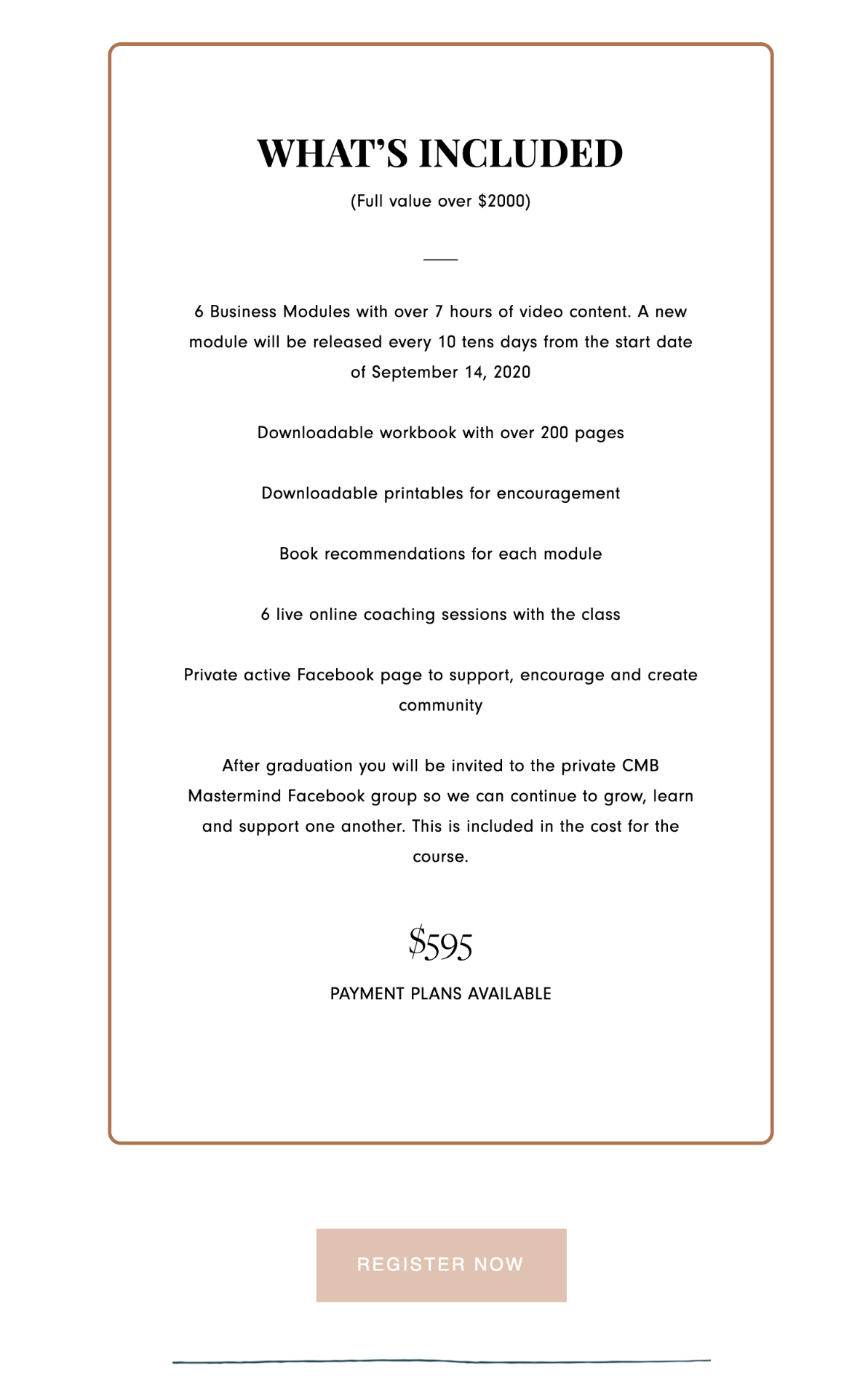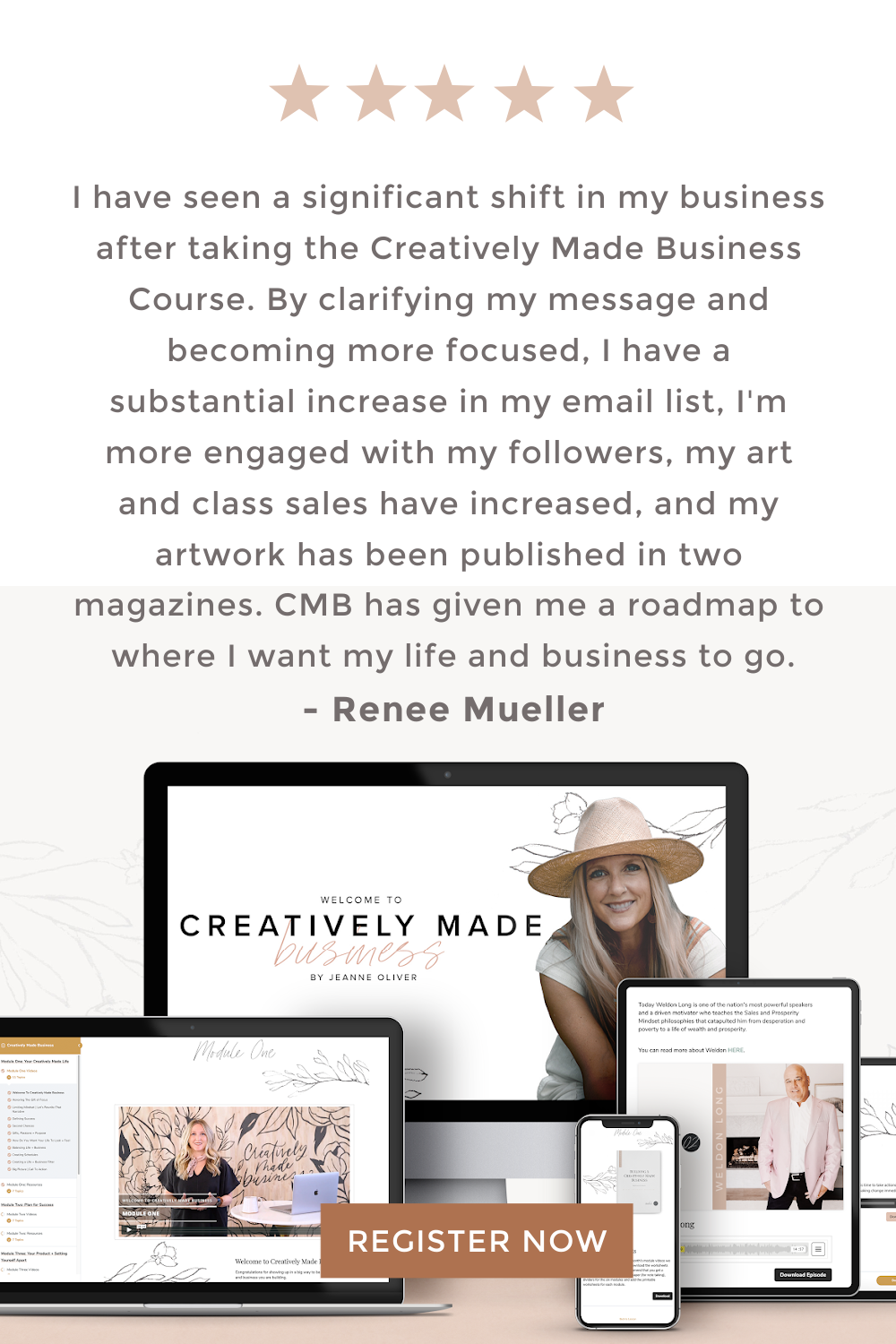 ⁣