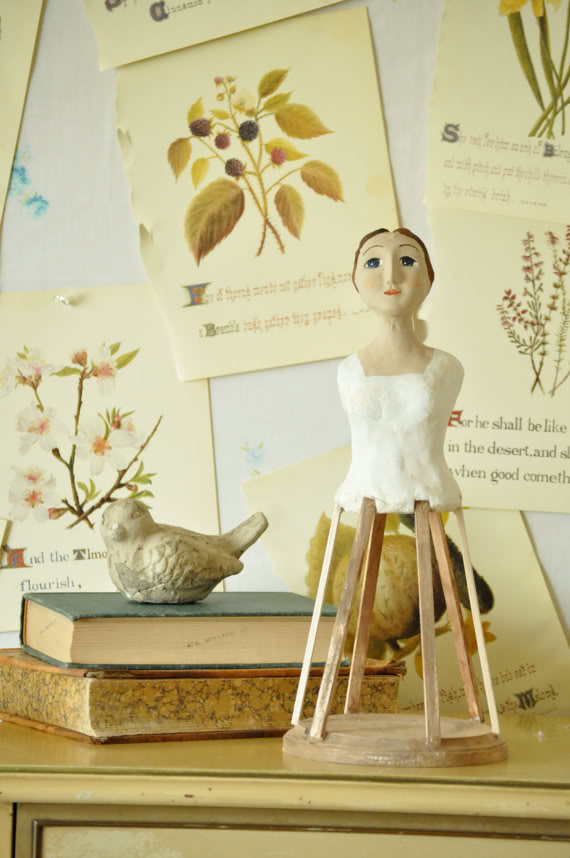 I live in Colorado and I have to admit that I am pretty spoiled with all this sunshine, mild winters and pretty fabulous summers.
It is so true.
But even with the mild winters and all….around February I am really ready for the windows to be open and to hear the birds chirping.
Maybe a few rooms need to be deep cleaned too! Just saying.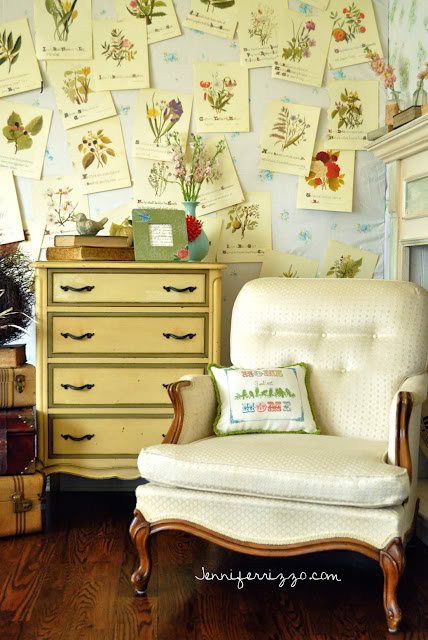 To make it worse we have had incredible weather lately and then it will dip back to being a little cooler again.
I have spring fever.
Bad!
At least the time change means we can start taking family walks after dinner again.
Yesterday it was so nice out that I was able to take the kids to the park and smoke them in basketball:-)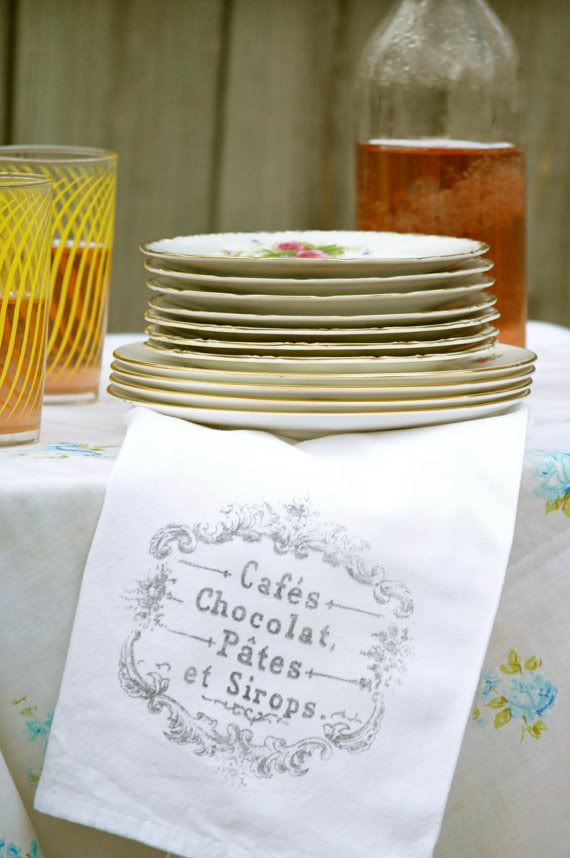 If you are wanting (needing) spring to come as badly as me….you will love what I am sharing next.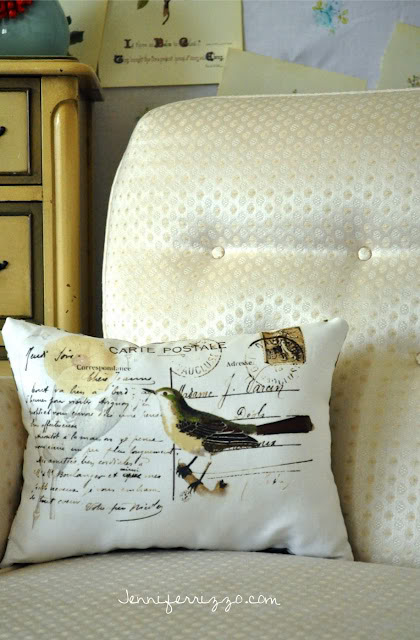 My friend, Jennifer Rizzo, just launched her newest collections of handmade items.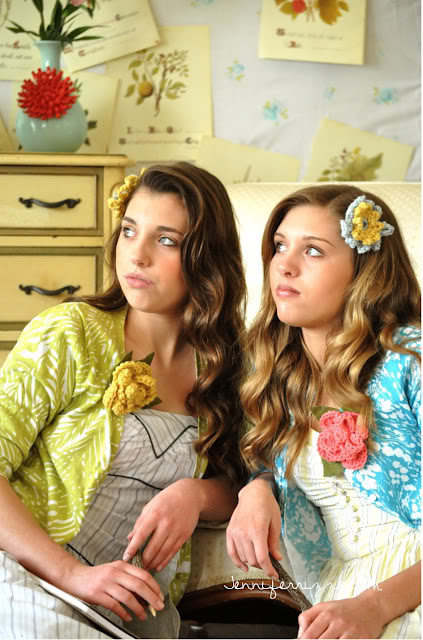 They all just scream spring.
I actually want to transport myself into a few of the photos.
Take a peek and I know they will help hold you over until the real spring shows up!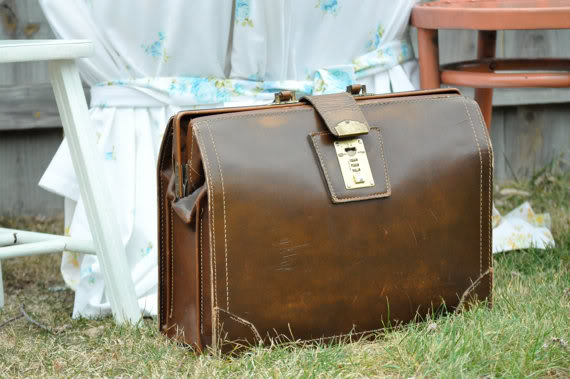 Jen is even having an incredible giveaway on her blog….$500 worth of product!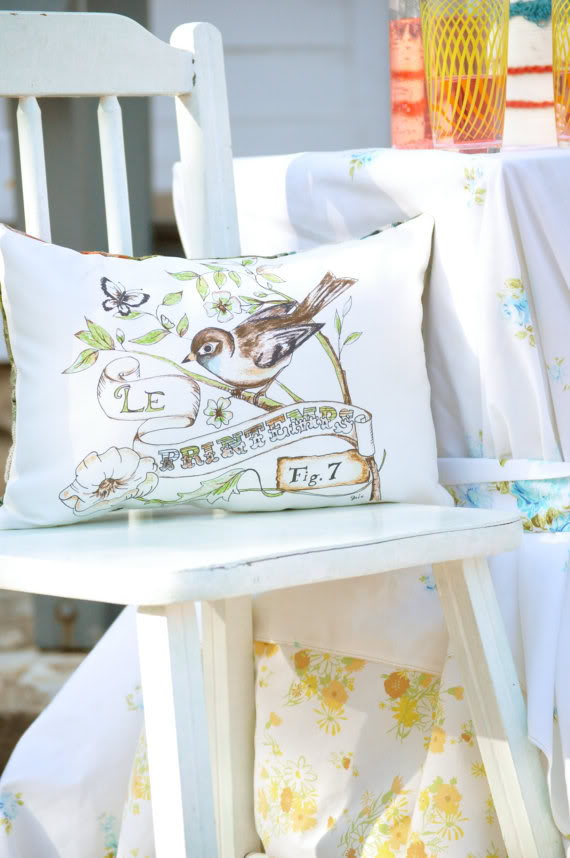 Hello, what are you doing still on my blog?
You can see everything in her shop HERE.