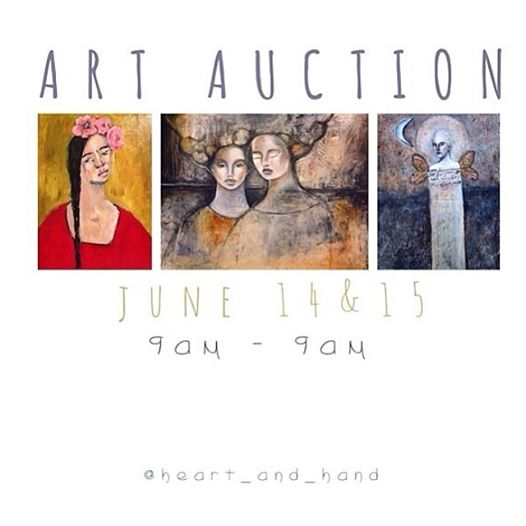 I just wanted to let you all know that I am one of many artists that have donated to an art auction to benefit our friend Lorraine Lewis.
The auction will begin on June 14 at 9am MST and run for 24 hours.
Go to heart_and_hand on Instagram to view the art pieces up for auction.
I have also donated one piece titled For Such a Time as This. It is an acyclic painting with vintage papers with a vintage book cover for the substrate.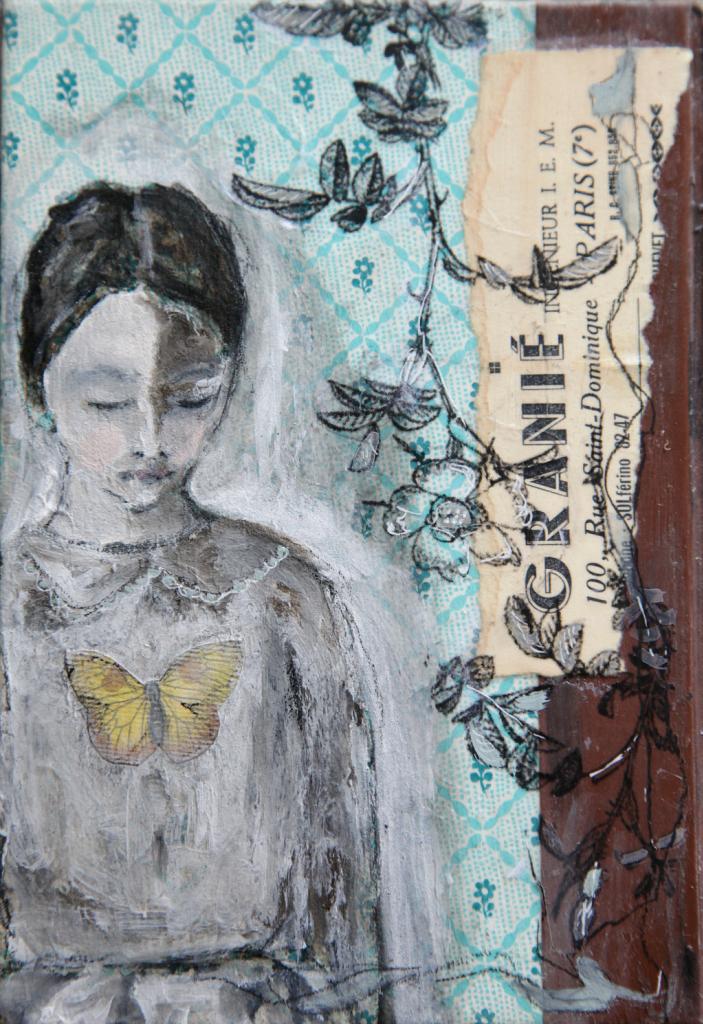 Lorraine is battling stage four cancer and so many artists that love her and have been blessed by her are donating works of art.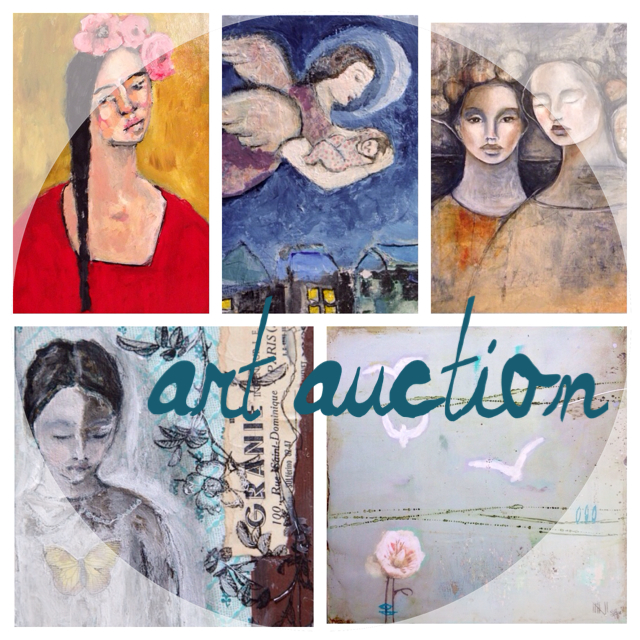 I would love if you would follow @heart_and_hand and see if any of the art speaks to you.
Thank you so much for looking!