***24 hours left to get the early registration price of $28 for Art Journal It Out***
Carrying my artist's journal around with me wherever I go and finding new ways to capture and tell the stories that surround me has become one of my sweetest art journeys. Art journaling has given me a fun and easy way to PRACTICE and in turn, change my art. I am honored to tell you that art journaling artist Brittany Soucy has created an art journaling course just for us! Welcome to the early registration of Art Journal It Out!
Come and watch a peek into the course content…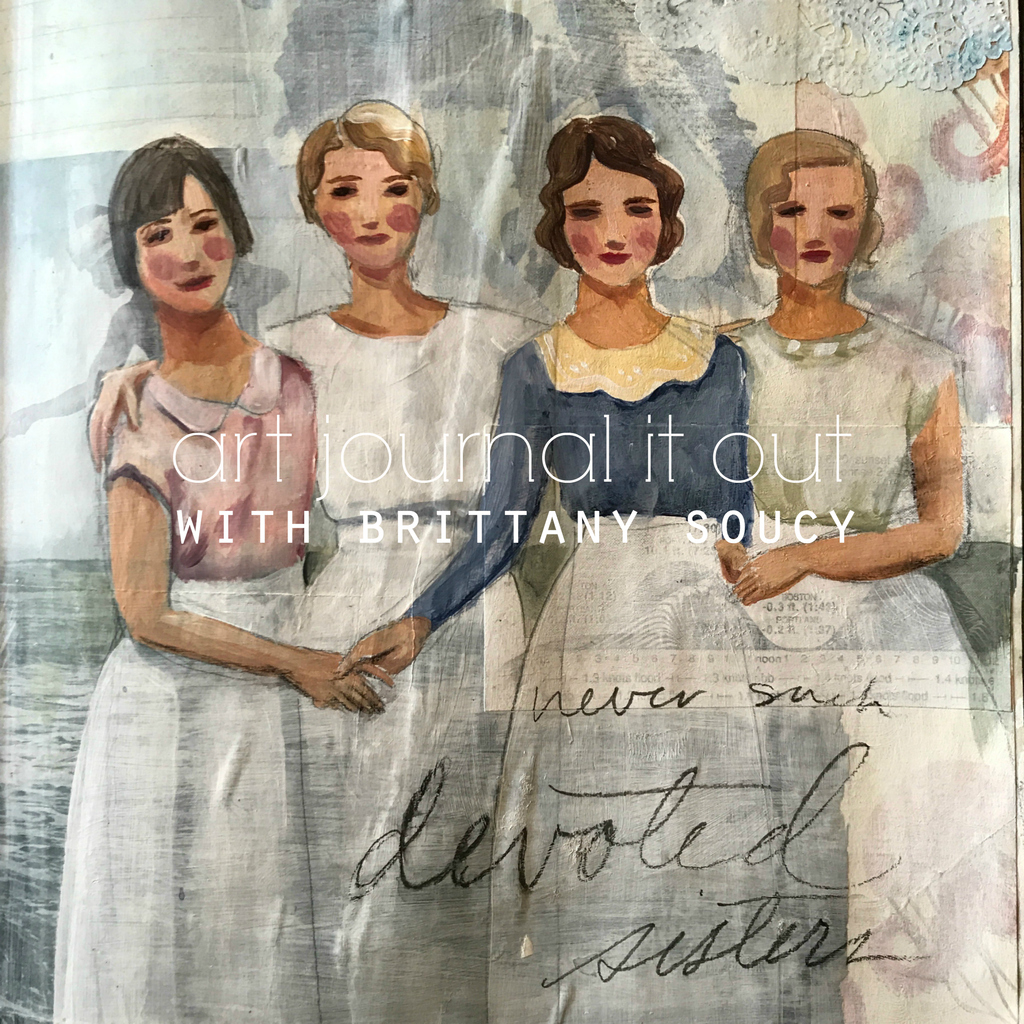 Art Journal It Out
In this course, we will be art journaling.  I will be using a plethora of art supplies and explain how I use these supplies while discussing composition and mixed media techniques. I will demonstrate some portraiture and will teach you different ways I approach this in my art
journal. We will work on several spreads so you can try different styles and find new ways of growing your art skills.
We will go into each spread by layering handwriting with paint and gesso.  We will build upon those layers with mixed media and adhering paper and ephemera.  Then we will add a focal point and find a way to express a thought or feeling through your journaling. You will learn new
skills while creating something you love.
Try whatever you want – this is for YOU!   Make a mess, paint or cover up what you don't like.
When you're stuck, art journaling sets you free.  You open yourself up and let your frustrations go.  You gift yourself the joy of experimentation.  You discover that you have something to say and you open your heart.

Meet Brittany Soucy!
I live on the seacoast of New Hampshire. (Yes, that exists and it's beautiful.) I'm grateful that all I have to do is walk across the yard to go to work in my 200 year old barn-studio. It's like the dream of my childhood and the wish of my heart have come true.
I make art because it has always felt like a natural way to process my world. I find myself searching for beauty and craving to find interesting and nourishing ways to express it. I am captivated by light and how its warmth, healing, and truth illuminate everything it touches.
I believe that setting aside time for making and appreciating art is an act of self-care. I now understand that the process of art making is an important balm that propels us toward healing. When I was younger I worried that being creative and artistic was a useless talent to have, but now I consider it both a pleasure and a sacred responsibility.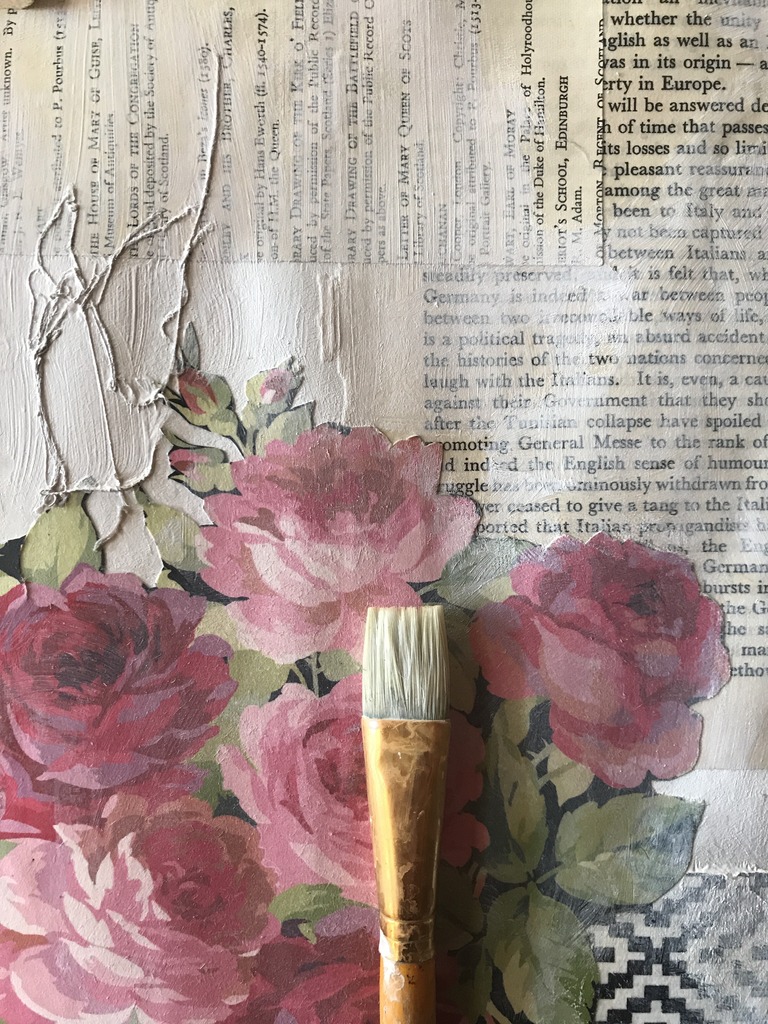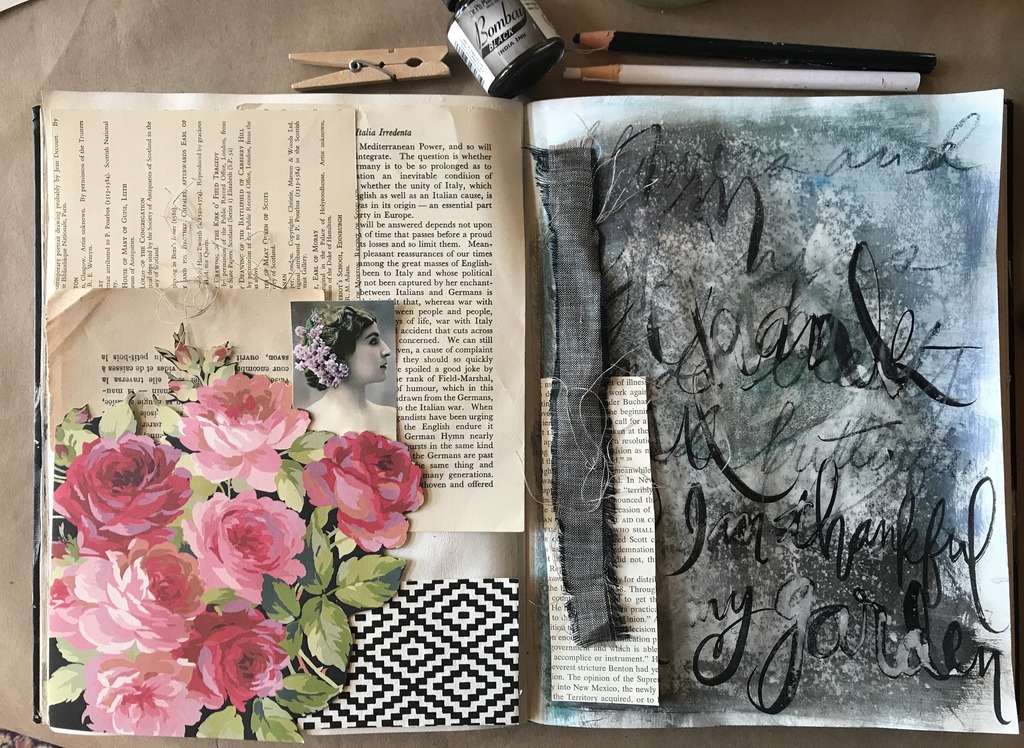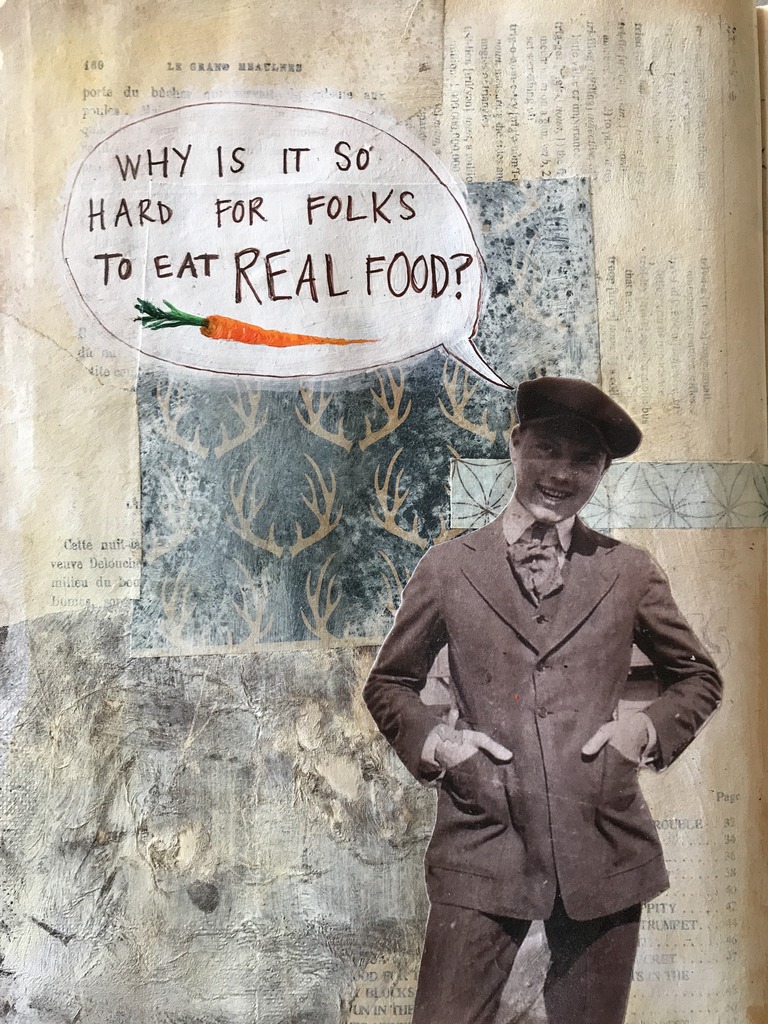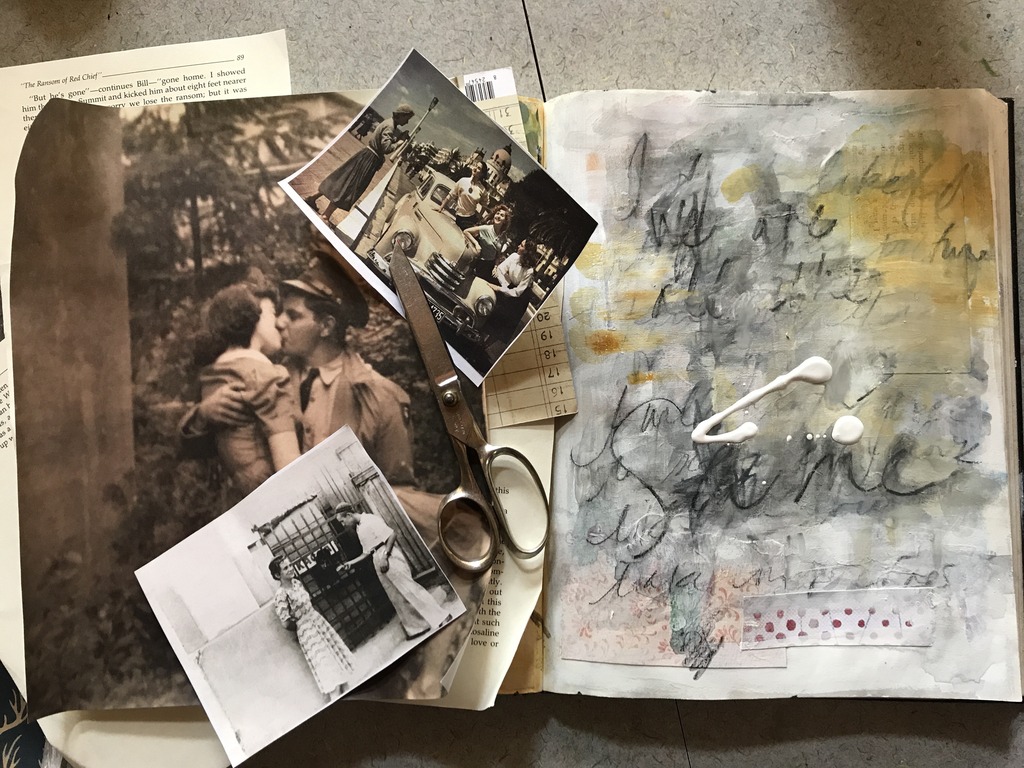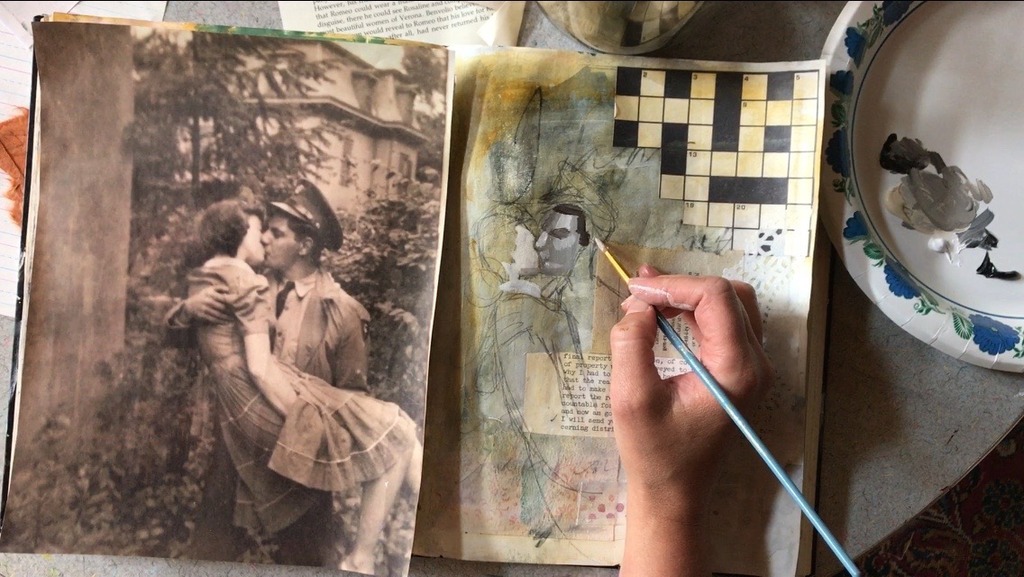 Course trailer…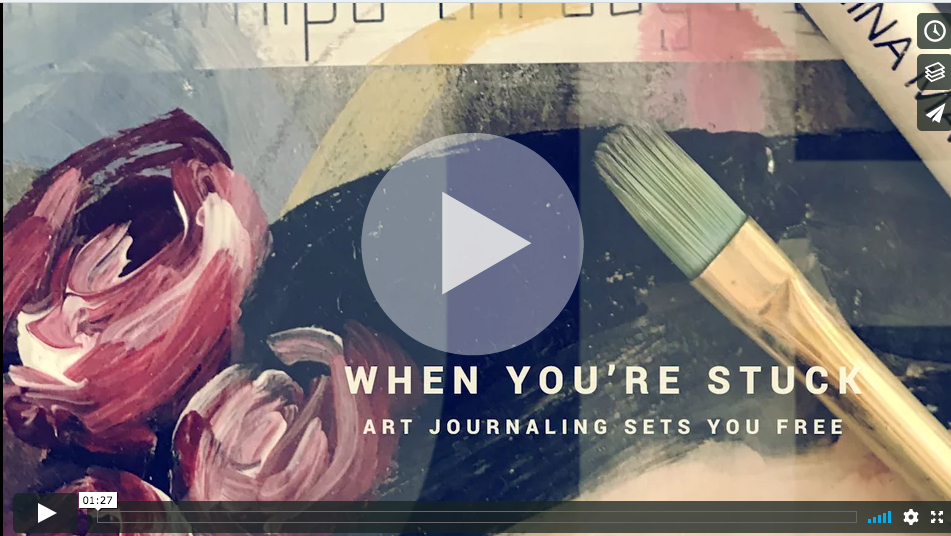 The early registration for this four course is $28 and will go to $48 on October 6th @ 10pm MST. This course will launch on November 6, 2017, and has lifetime* access.
To read more or to register click HERE.
If you have any questions please email us at contact@jeanneoliverdesigns.com.
See you in class,
Jeanne Oliver
******
If you are new to our creative network here are easy steps to get you started…
1. Register at jeanneoliver.ning.com (this is free).
2. Once your account is active you are able to take advantage of our free courses, series and even pay for courses.
3. Go to jeanneoliver.ning.com and along the top header click on "COURSES" and you will be able to view all three pages of online courses and free series.
4. To purchase a course please choose your course, click on the +join in the upper right hand corner, pay and you will be INSTANTLY in the classroom.
5. All videos can be found along the right hand side of the page under "COURSE CONTENT".
6. All of our courses are pre-recorded so you can watch at your convenience. The best part is that you have lifetime* access on all new purchases! Pretty awesome if you ask me.
*As long as we manage the creative network