I have not been posting lately.
Heck…I haven't been cleaning, cooking, doing laundry, reading, seeing friends, playing with my children….
I was sick for 10 days!  10 DAYS!!!
I still have a cold and cough hanging on but because I can actually get out of bed I am not feeling sick anymore.
If you have ever wondered what your house would look like if you were not able to pick it up for 10 days…let me tell you that it is not pretty!
In the midst of the worst run of being sick that I think I have ever had I had committed to teach an art night here in town at The Barn.
It was a sold out class and we even had to turn people away:-(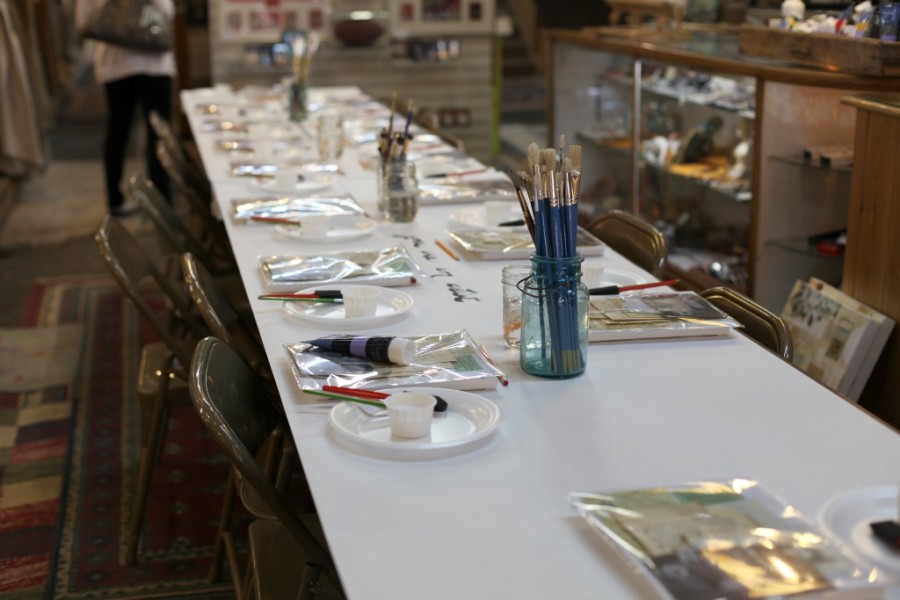 Under normal circumstances I am sure I would have looked pretty, been witty and oh so funny, I would have helped each person go away with a masterpiece and the girls would have been crying when it was time to leave:-)…BUT….I am not really sure what I said that night, I felt like I was going to pass out, I couldn't hear anything because my whole head was stuffed up, my eyes looked like I was stoned and basically I was just trying to fake it..hoping I would make it!
To all the girls that came out last Tuesday I hope you had a wonderful time.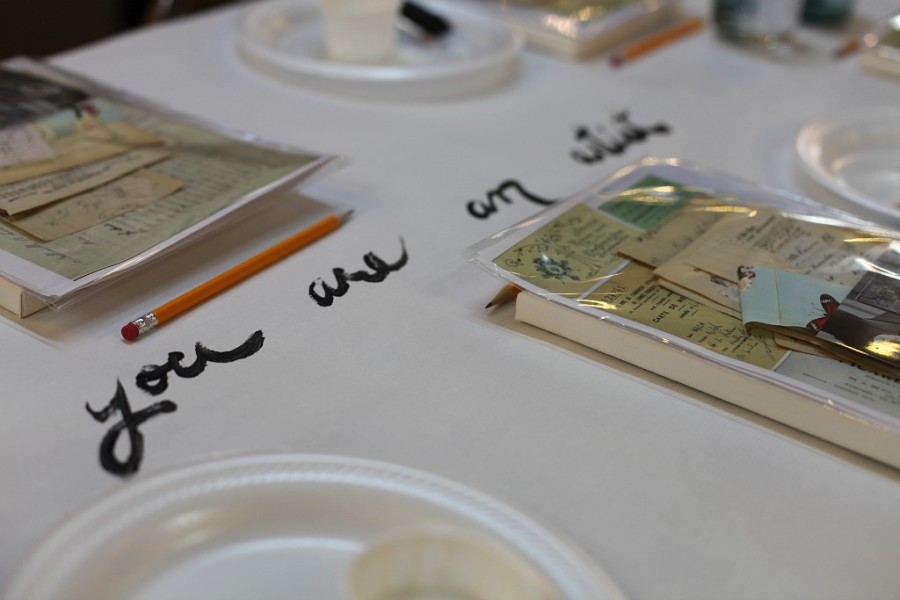 Even with me feeling on the verge of death…I was amazed at all of your art.  You guys were troopers and I promise to be more myself for the next class!!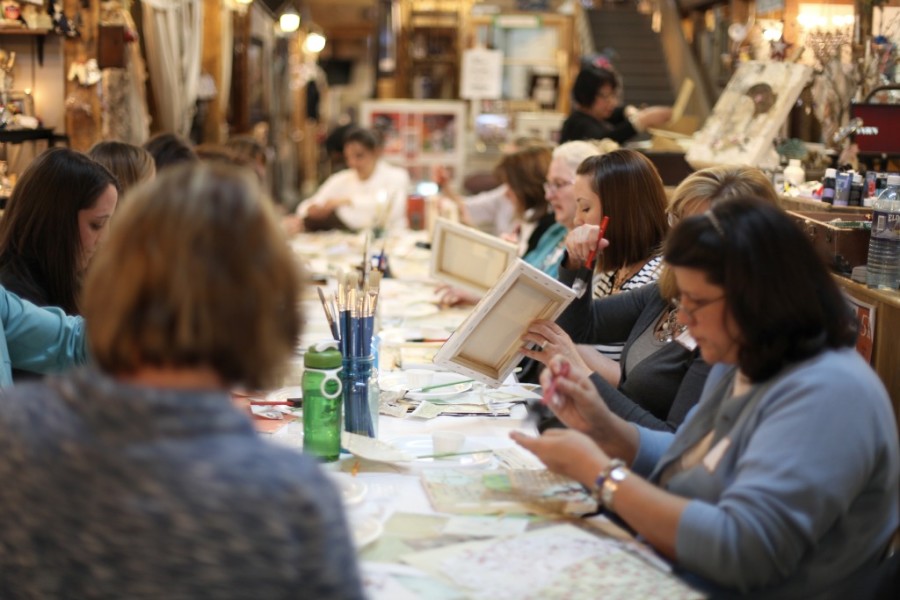 I am already putting the next class together and we will be making journals from scratch from old book covers…they are going to be beautiful!!!
**************************************
On a side note I wanted to remind everyone that Saturday, April 2 is the local Colorado blogger get together!
We will start at The Barn @ 6.  They will be open just for us!!!!
At 7 we will walk a block away to Dream Pastries for apps and desserts and time to socialize.
This will be a very casual way to meet other local, creative women.
I hope to see you there.
If you are interested in attending please email me and I let you know how to pay ($20).