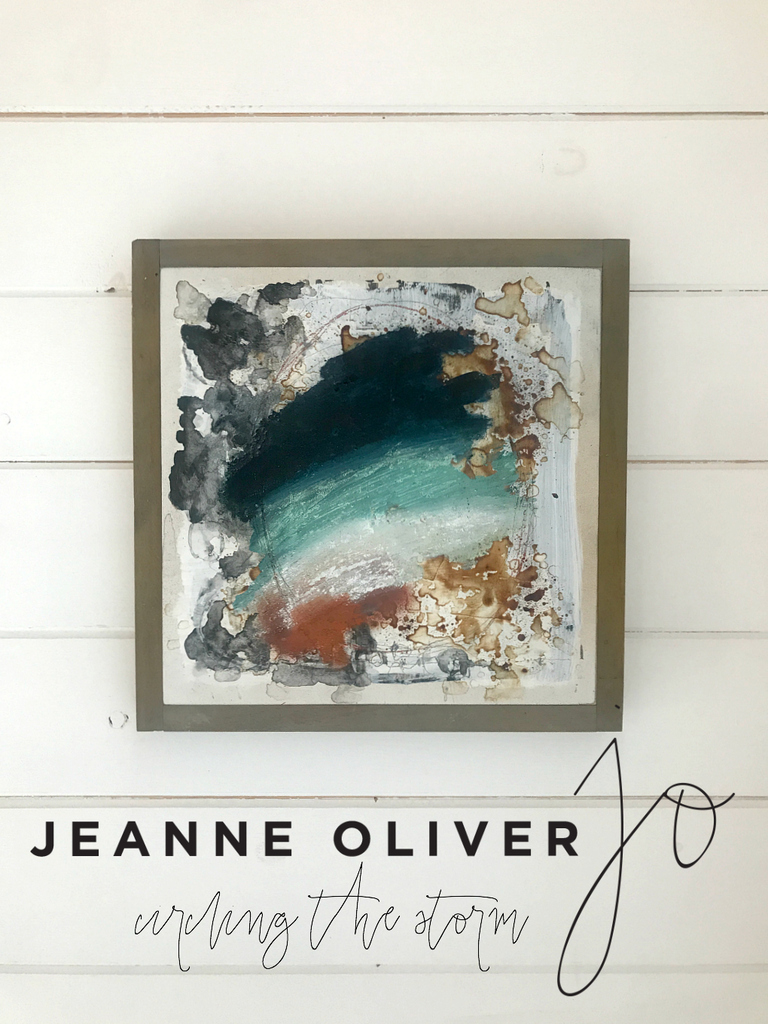 If you are anything like me it seems like there is one thing after another lately. It is easy to wonder what can we do when there is so much that needs to be done.
I can struggle with these same thoughts but then I remember with deep knowing that little actions from many bring about big change, help, comfort etc. So, we are going to come together as a small group and make a small action knowing that others are doing the same.
Cat Kerr has organized an art auction and 100% of the donations will go directly to one of two organizations to help towards the huge relief effort of rebuilding and caring for all of those impacted from Hurricane Harvey. I am offering my original framed painting titled Circling The Storm. This is one of Kelly's favorite pieces that I have done (he only told me that after I offered to give it away) so you may find him bidding against you:-)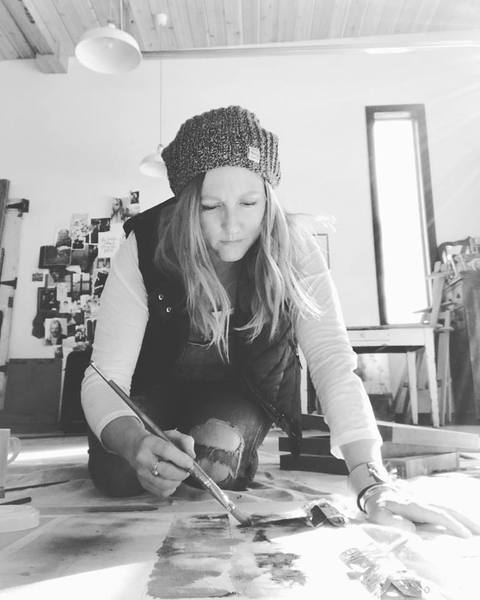 This auction will be on Sept. 9th 7pm to 11pm EST. There will be 10 artists donating art.
Message from Cat Kerr:
-The highest bidder wins.
-At 11pm I will announce the winner of each piece.
-The winner makes a donation for the amount they won the piece.
-The winner submits their receipt of donation, along with their address information in a message to me.
-I will contact the corresponding artist with the shipping information of the winner.
-The artist will then mail the art piece to the winner.
Donations will be made to the Red Cross and Team Rubicon. You can choose which one you want to make the donation to. Please make sure that the donation goes to help those in Texas. I will need to see a receipt of donation.
Team Rubicon link :https://teamrubiconusa.org/
Red Cross Link: https://www.redcross.org/
Here are all of the artists participating:
1.Linda M Cain
2.Dina Speed Wakley
3.Jeanne Griffin Oliver
4. Cat Kerr
5.Jodi Ohl
6. Leslie Marsh
7. Mary Beth Shaw
8. Nellie Wortman
9. Sandra Evertson
10.Seth Apter
11. One Very Special Donation


Circling The Storm by Jeanne Oliver
Mixed media on wood
Measures 13.5″ x 13.5″ x 1.75″
|acrylic, charcoal, pastel, graphite|
This abstract was inspired by the colors and moody weather of the Oregon Coast.
This auction is set up as a Facebook event. Please follow this link and click that you are going. Please come back to the event on Sept. 9th 7pm to 11pm EST to bid.
Here is a short video of the other art also being auctioned…