I am constantly in awe of the beauty that is all around me if I have my eyes open to it. Sometimes I find it while driving on country roads, the creativity of a friend, laughter with old friends, the last sentence of a book, making art under oak trees, watching others walk into their purpose, dancing at a wedding, praying in the garden and even ugly crying when we said goodbye to Madolyn at college.
Sometimes I even find beauty on the internet. I found so many beautiful little treasures on the internet this past month and I wanted to share them.  No affiliates, just wanting to share and I hope they add some beauty to your month too.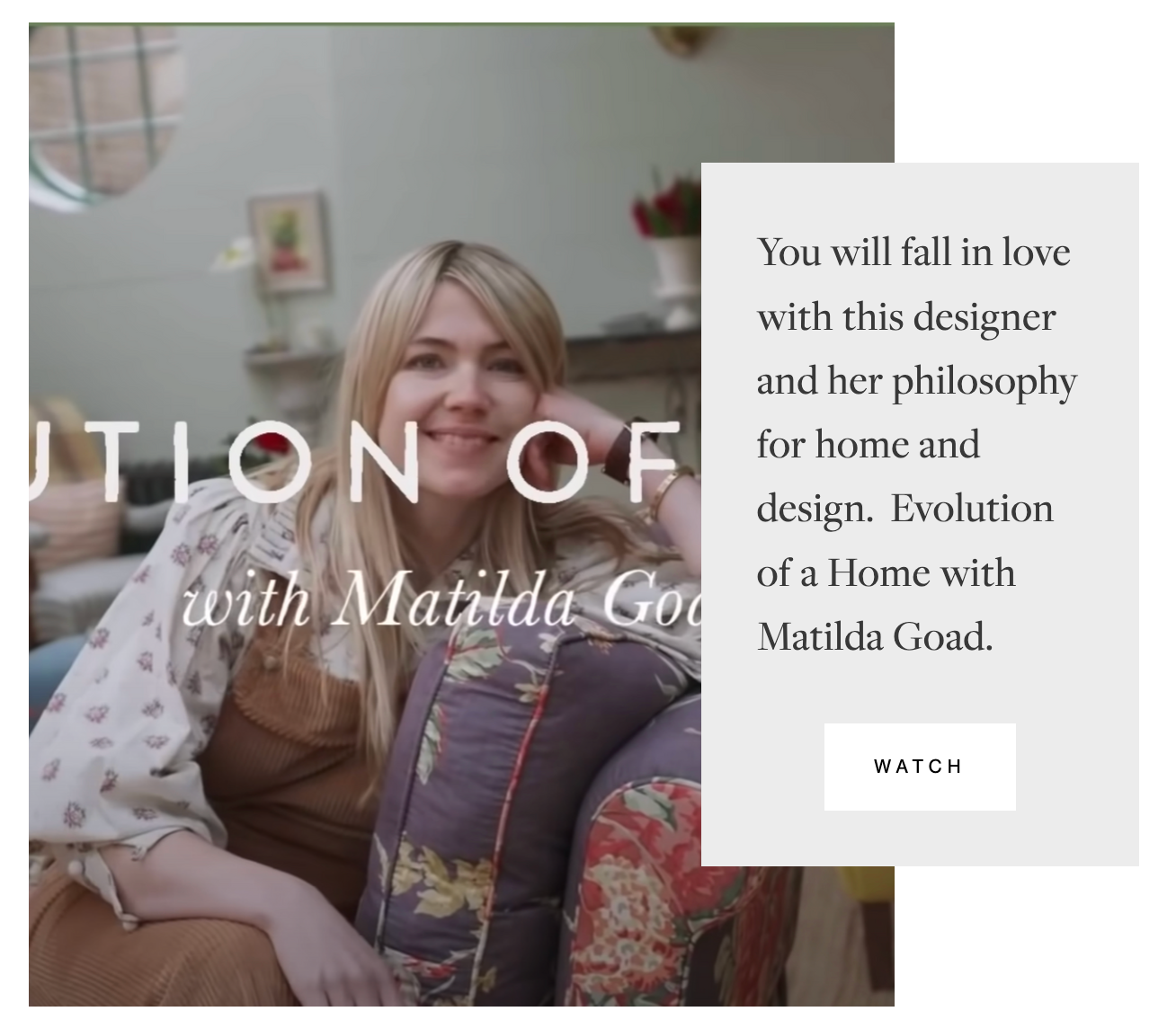 You will fall in love with this designer and her philosophy for home and design. Evolution of Home with Matilda Goad. Watch
HERE.
If you love good food and farm to table experiences you will love this Outstanding in the Field. Watch
HERE
.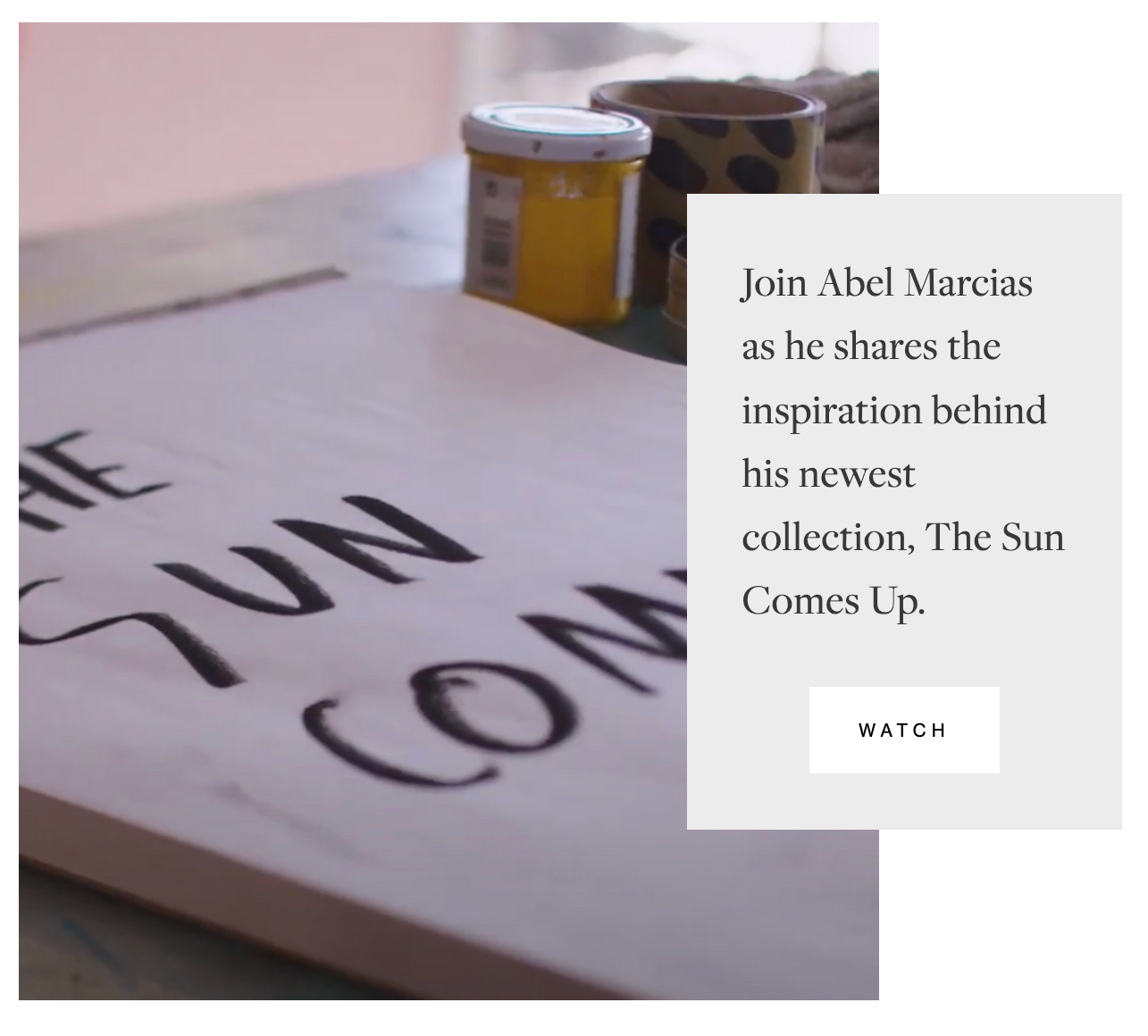 Join Abel Marcias as he shares the inspiration behind his newest collection, The Sun Comes Up. Watch
HERE
.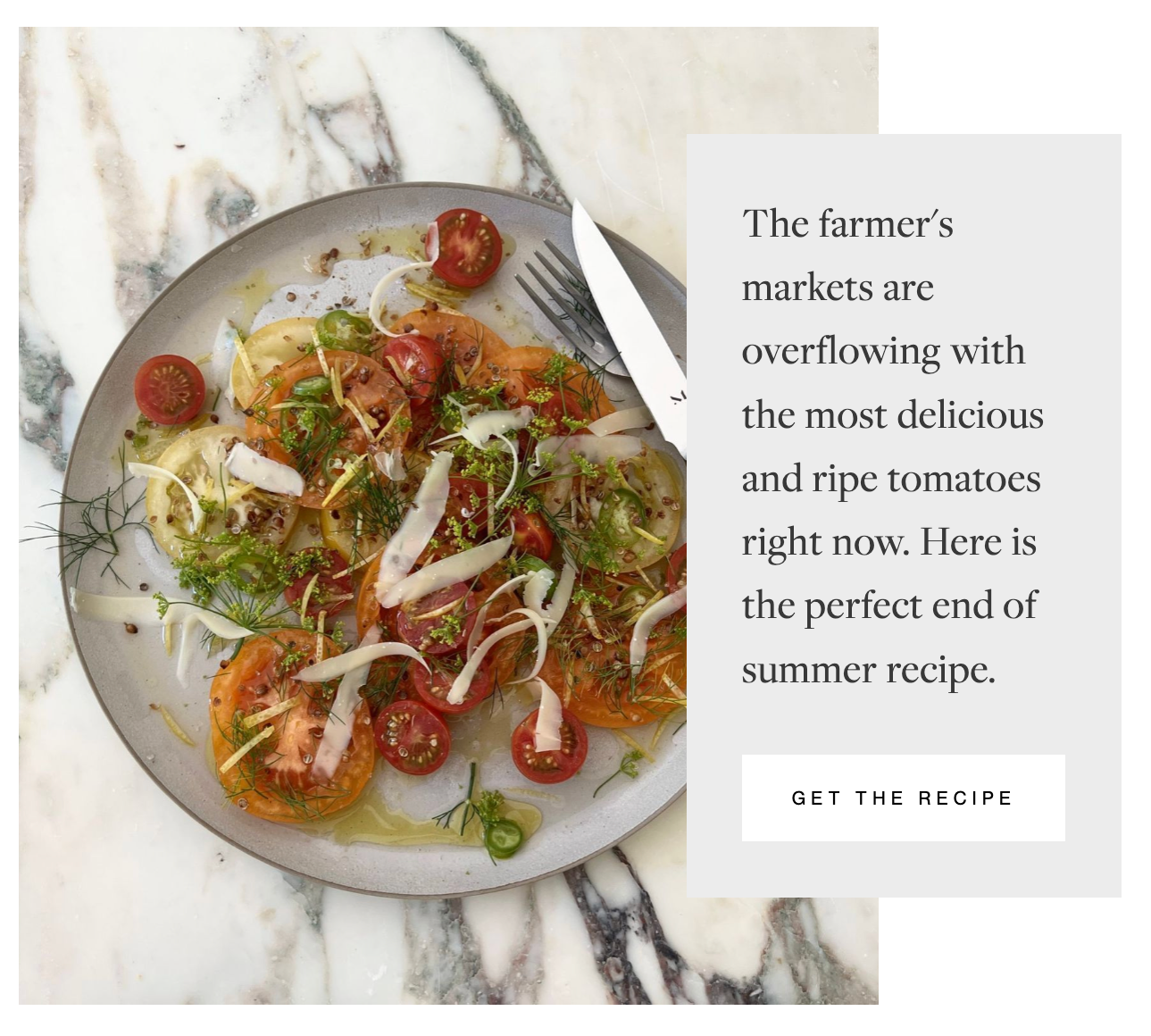 The farmer's markets are overflowing with the most delicious and ripe tomatoes right now. Here is the perfect end of
summer recipe.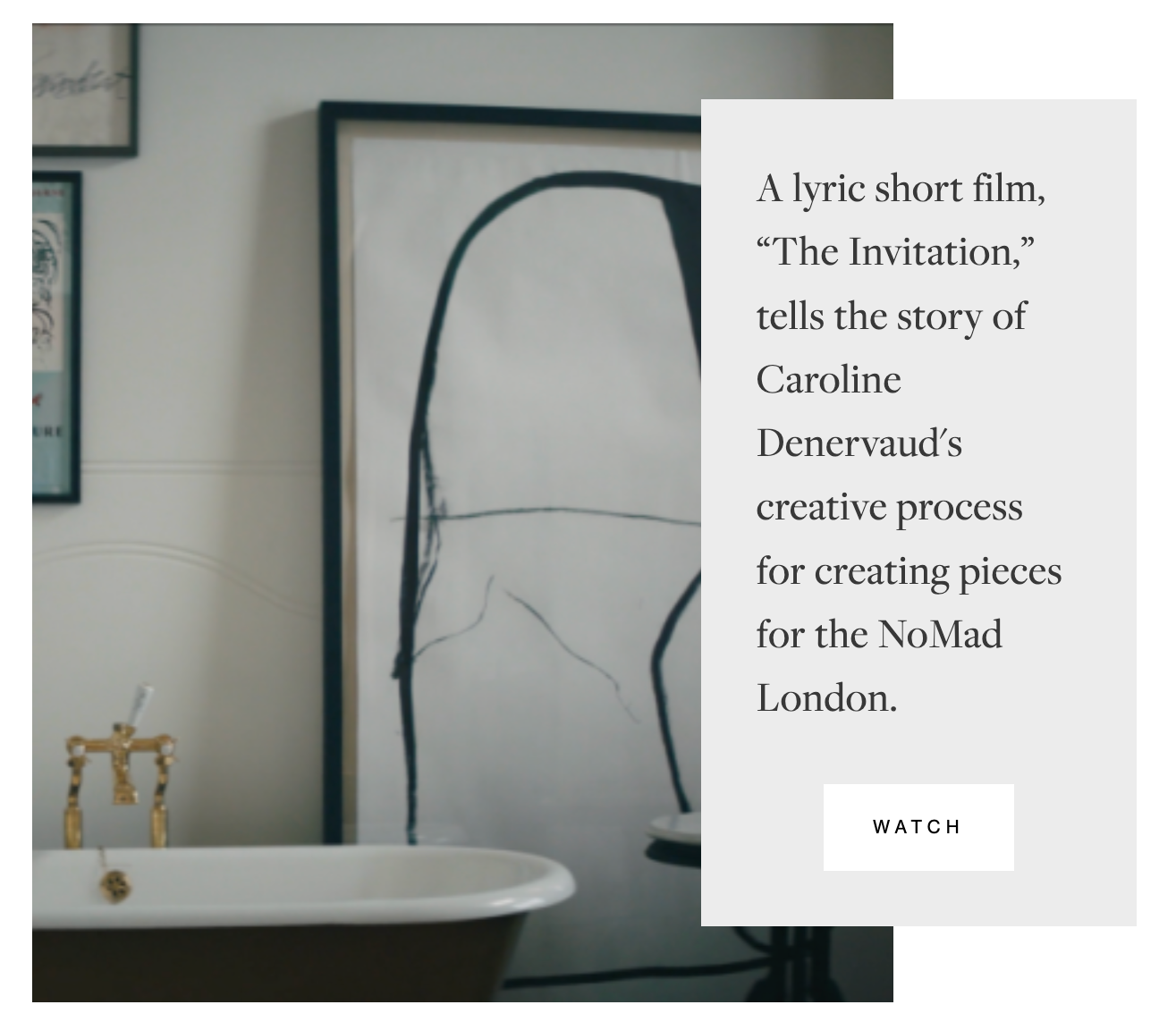 A lyric short film, "The Invitation", tells the story of Caroline Denervaud's creative process for creating pieces for the NoMad London. Watch
HERE
.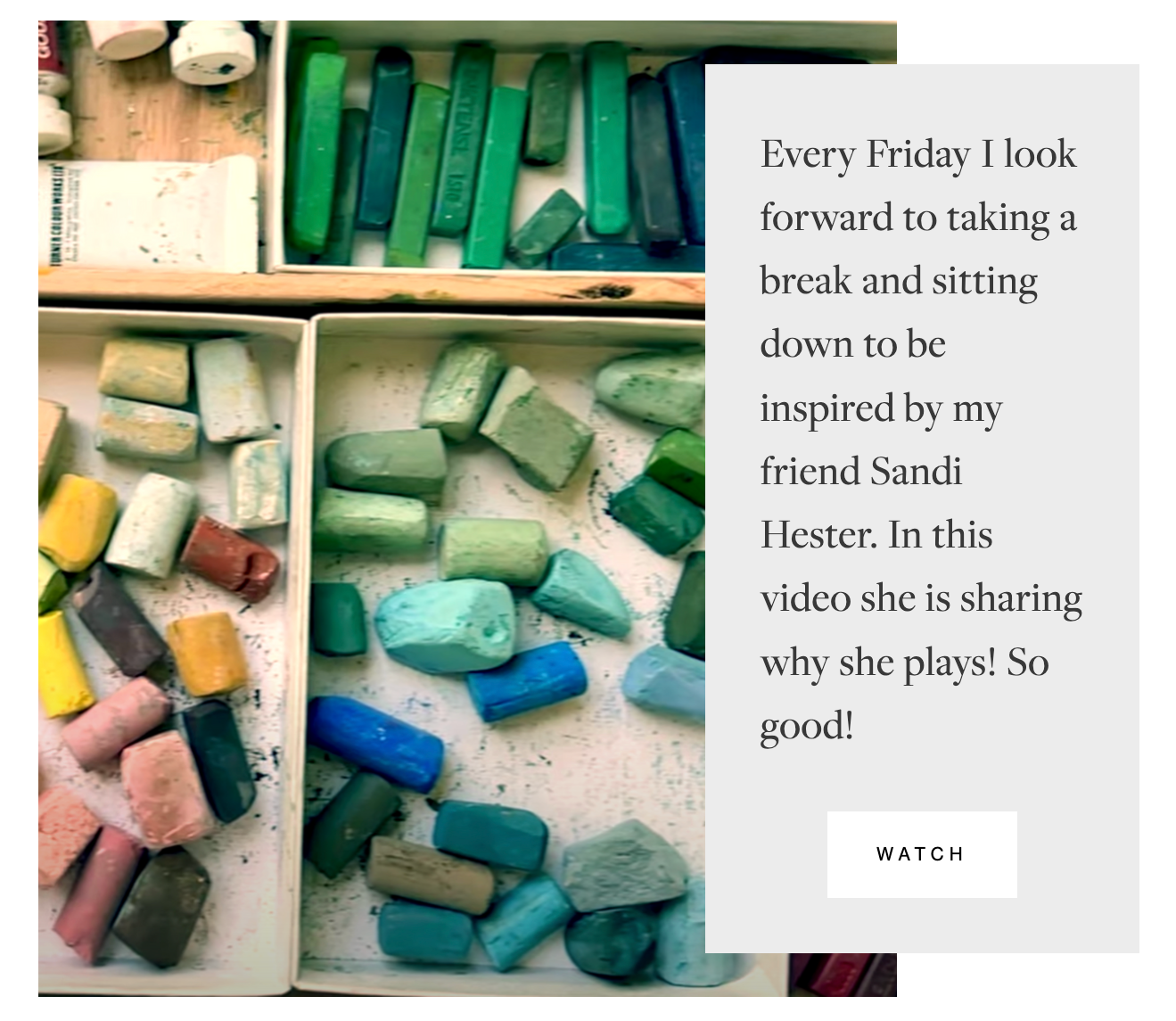 Every Friday I look forward to taking a break and sitting down to be inspired by my friend Sandi Hester.
In this video
she is sharing why she plays! So good!