I love a good sale.
Lately all I have been purchasing is fall clothes for my own children and my closet has been feeling a bit neglected.
If you have been looking at all those back to school receipts that you have been accumulating….then this sale is for you!
For those of you that have been eying something in my shop I want to offer you a three day sale.
Today through Friday I am offering sale prices on my best sellers!
The Luella dress will be available for $72 (regulary $92).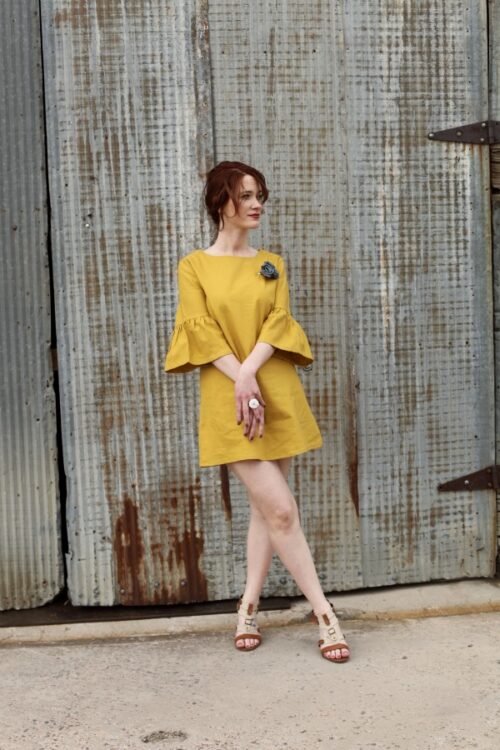 The Mary Kate dress will be available for $68 (regularly $88).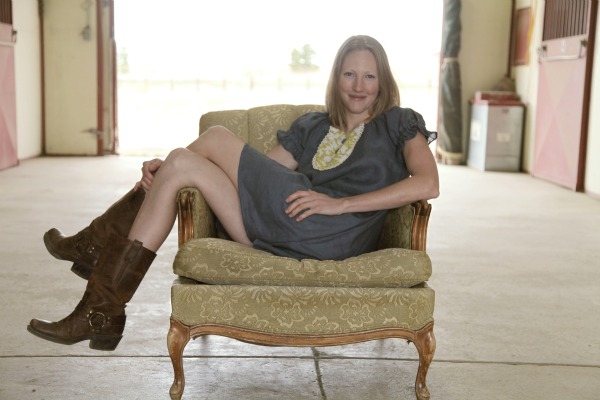 The ruffle messenger bag $62 (regularly $78).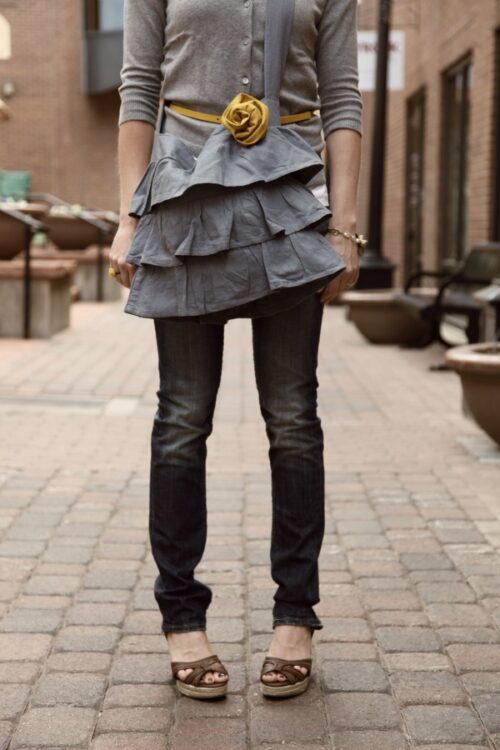 The cream ruffle apron $42 (regularly $57).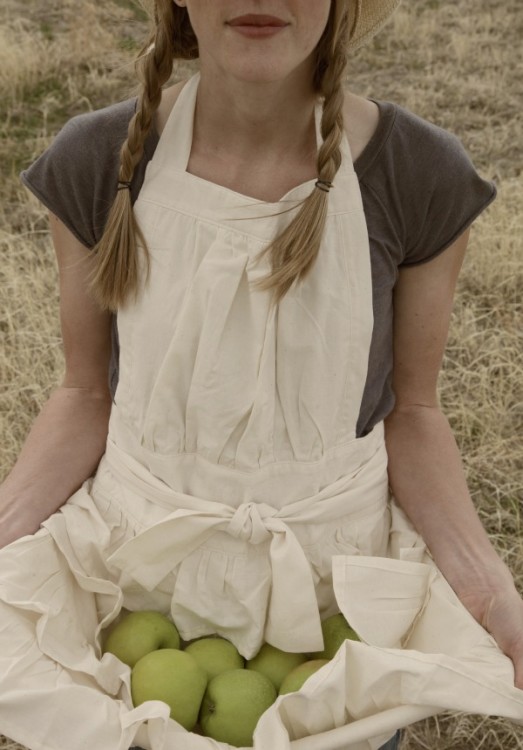 The Limited Edition Sadie Purse $69 (regularly $89).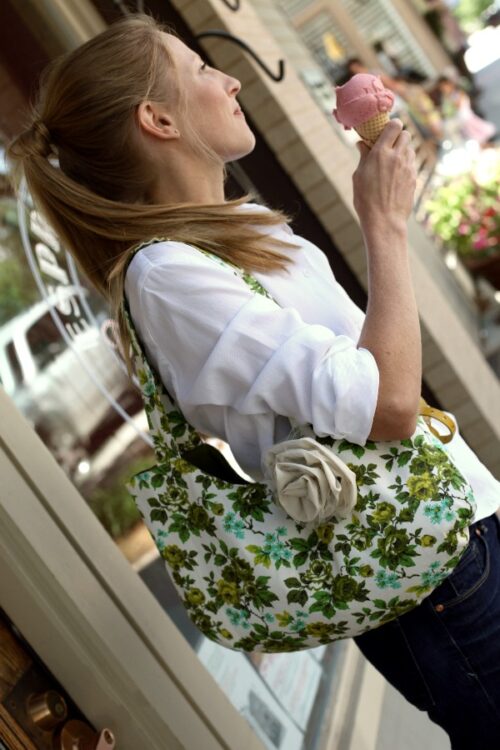 The cream ruffle tote $54 (regularly $62).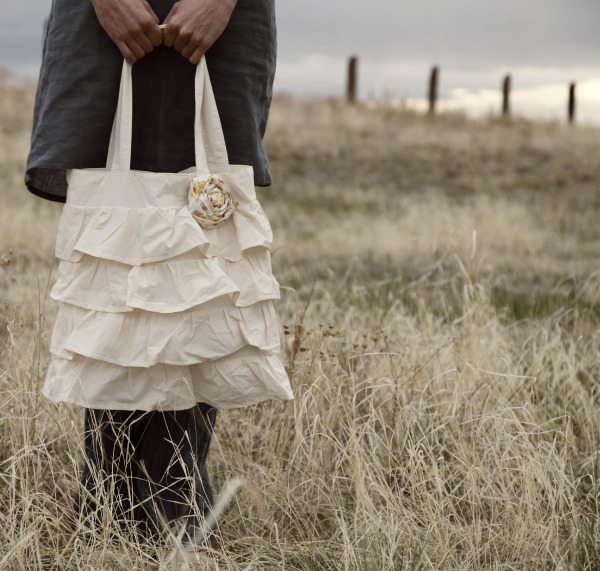 The ruffle tote $60 (regularly $72).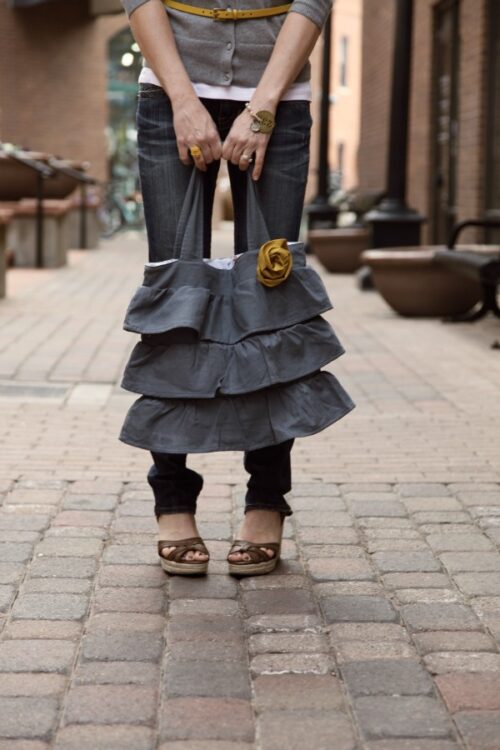 I am off to Utah to be a guest artist on my friend Christy Tomlinson's new show.
I am so excited and I will be sure to let you all know when it airs!
Enjoy the sale and I will talk with you next week!