While I was in Paris and Normandy I found myself reaching for my iPhone more and more.
With my camera phone, Instagram, fun filters and editing it is so easy to capture moments and love the results.
I find that my kids smile more with the camera phone, I can take photos of myself and friends with ease and I catch the little moments more.
I just find that images are captured that truly show us in the moment…and I love that!
While I was in Paris and Normandy I used my big camera a ton and I am slowing sharing our days on the blog.
 I thought it would be fun to show you some of my Instagram favorites of the trip.
Paris with Kelly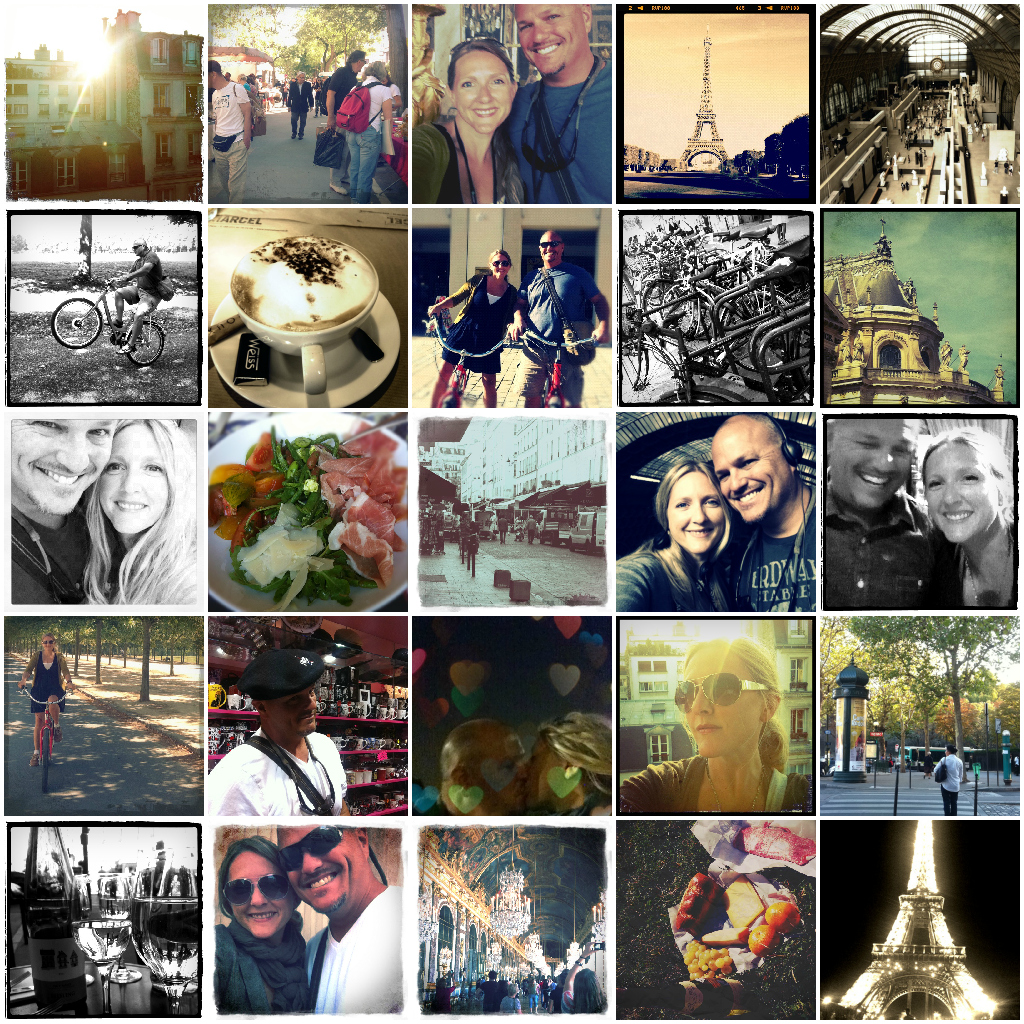 Normandy with Tracey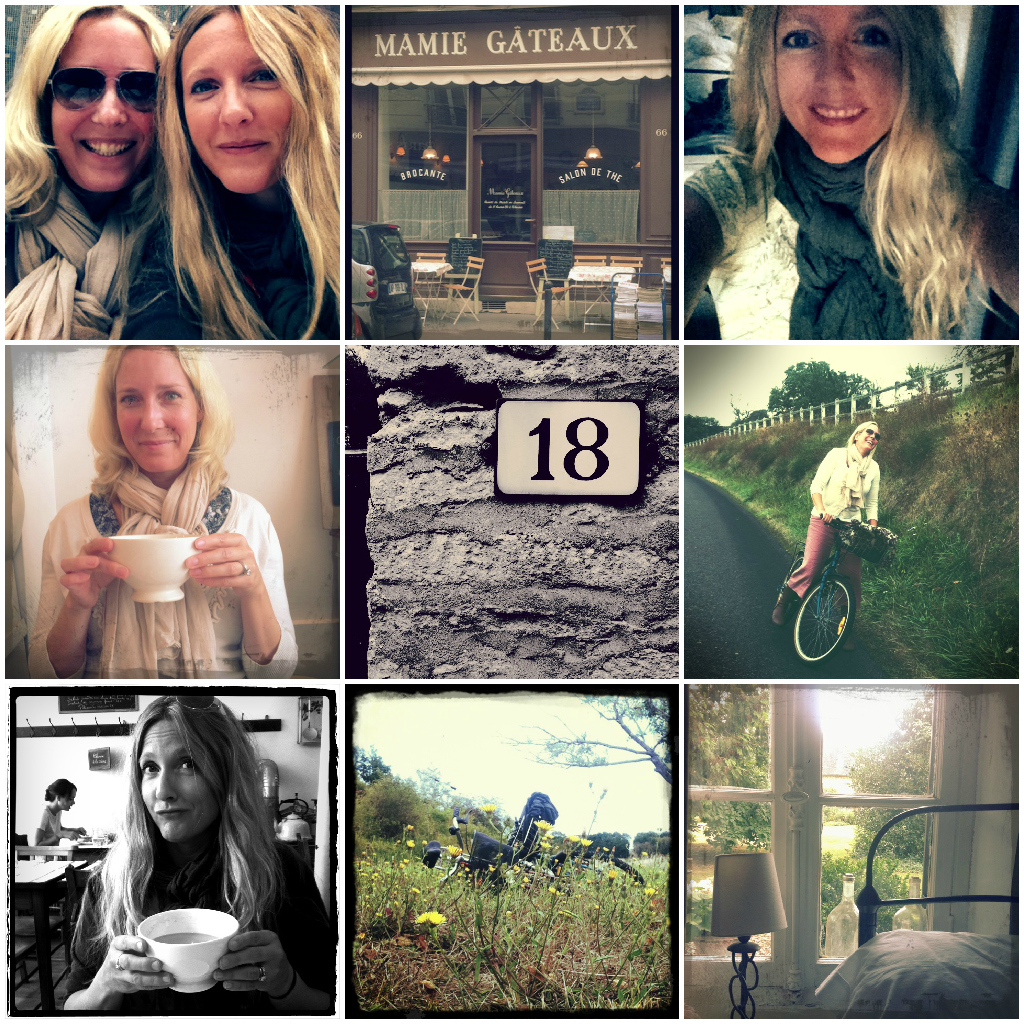 Some of these camera phone photos are my favorite from the trip.
I actually would have missed some of the little and unexpected moments without my camera phone.
Do you Instagram?
Do you find yourself using your camera phone more and more?
You can see my favorite Instagram and camera phone editing HERE.
*************
You have only a few more days to save 50% off all prints in the shop.
This is a once a year sale and it will be over on Sunday!
No coupon needed:-)
************
Do you remember that amazing retreat that I am teaching at in Italy?
The one that was just announced four days ago?
It is already half full!
Please don't wait too long if you are thinking about it.
To learn more or to register go HERE.
***************
Oh, and Creatively Made Home…..it starts in 18 days!!!!!!
Are you registered?