Months ago I was contacted to be a part of the launch of a brand new app called Bhome.
As much as I have social media in my life for my business I have to be honest that I get overwhelmed by too many things coming at me and the idea of learning one more new thing just usually keeps me from jumping into things way behind other people.  The more I was learning about Bhome and the more my friends were sharing about the app I decided to see what all the talk was about.  The more I learned the more I wanted to be a part of it.  ONE app that allows you to follow your favorite bloggers all in one place!  You can easily access their projects, discussions, facebooks pages and even what they are pinning.  This would actually make my life easier to have everything in one spot and to easily access only what I want to see.
If you want to see how this FREE app works Donna from Funky Junk Interiors has created a fun video to show you all the details!  I am very visual so this was so good for me.
Drum roll…Jeanne Oliver Designs is now a part of the Bhome app and it will be such an easy way for us to keep in touch and for you to see what we are working on!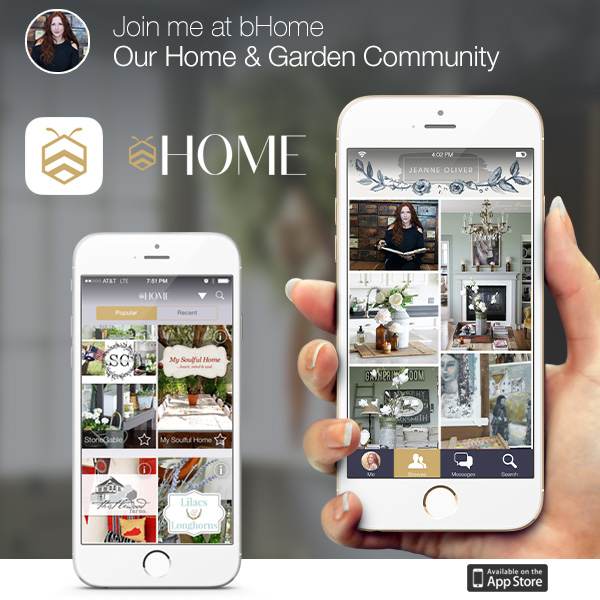 Thank you for Bhome for including me with so many other creatives that inspire me all of the time.  It is such an honor to be asked and to be able to share what we are working on over here.
To celebrate we are giving away one of our Piper Art Bags over on Bhome!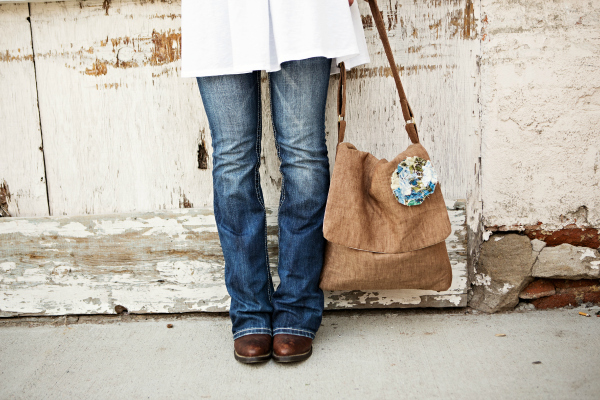 I would love for you to find us on the app, favorite us and connect in this fun and new way!  I promise it will be easy:-)