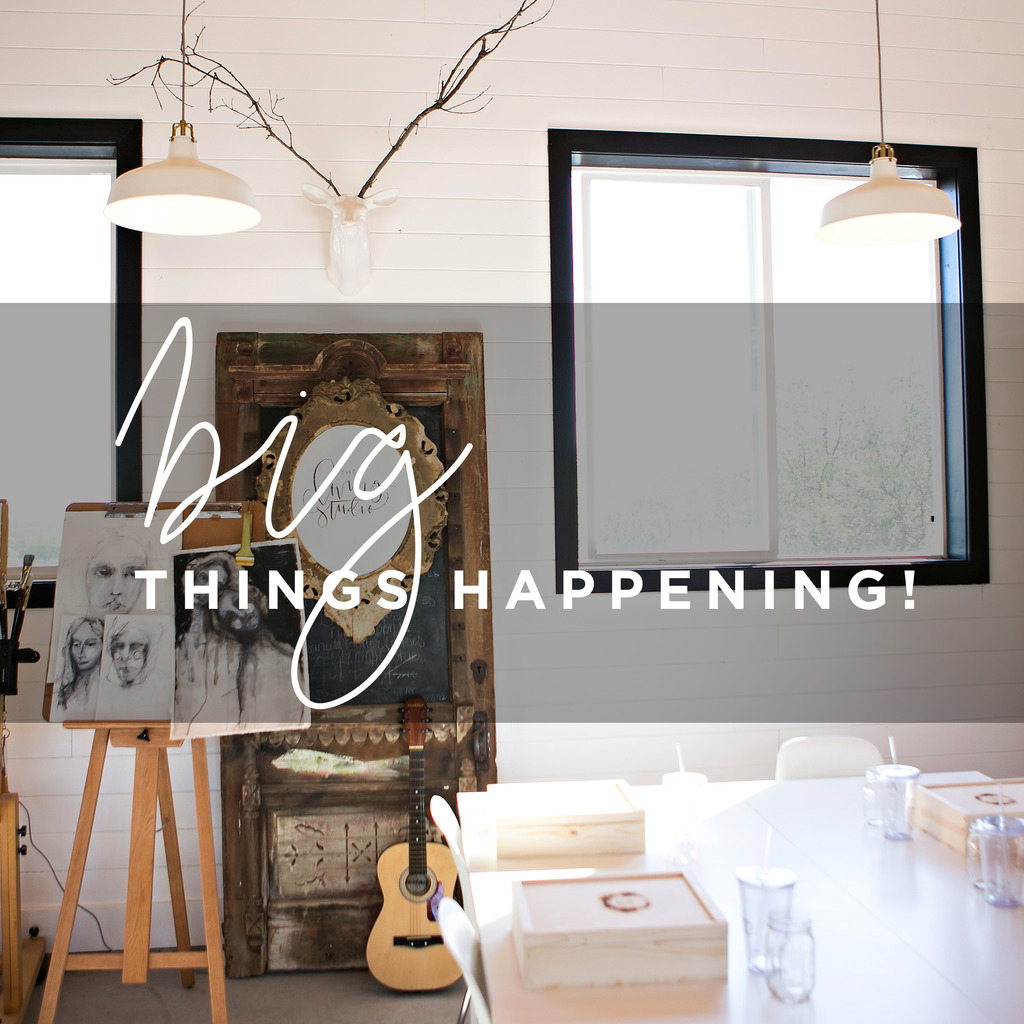 ***This giveaway is now closed***
The winner of the art piece is…
Congratulations Bonnie! Contact us at contact@jeanneoliverdesigns.com and we will work out all of the details!
Thank you to all of you for writing and sharing and celebrating!  Our hearts are full!
*******
We have some BIG things to share with you and we are giddy with excitement!
Before we begin we wanted to take a moment to thank YOU!
YOU have shown up to workshops, signed up for online courses, purchased our bags, prayed over our business, cheered us on, shared your art, traveled around the world with us and told your stories and shared your heart through photos, art and words.
WE would not be here celebrating today without YOU!
With tears in our eyes and a grateful heart…Thank you!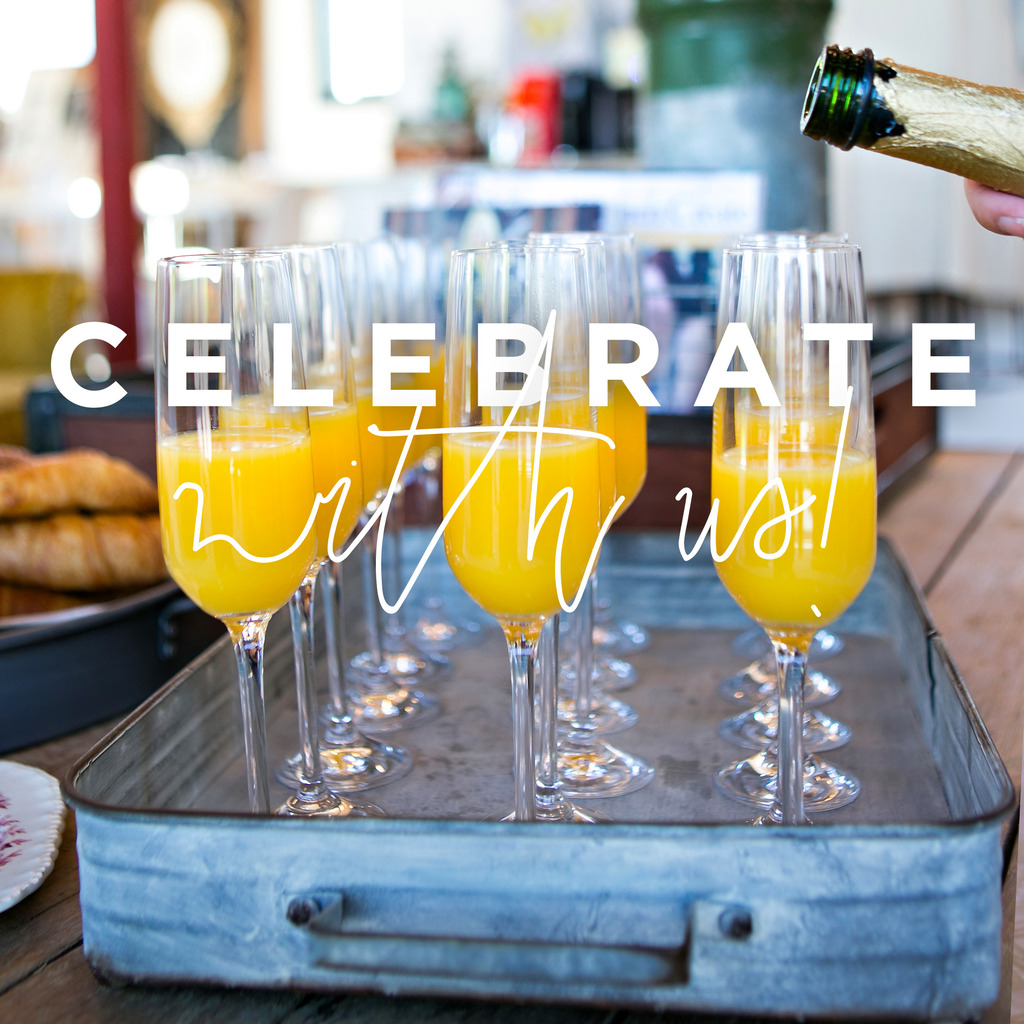 So, this celebrating is celebrating you too and all the ways our hearts have connected over the years.
We are beyond excited to announce three business changing milestones with you!
Our first exciting news is…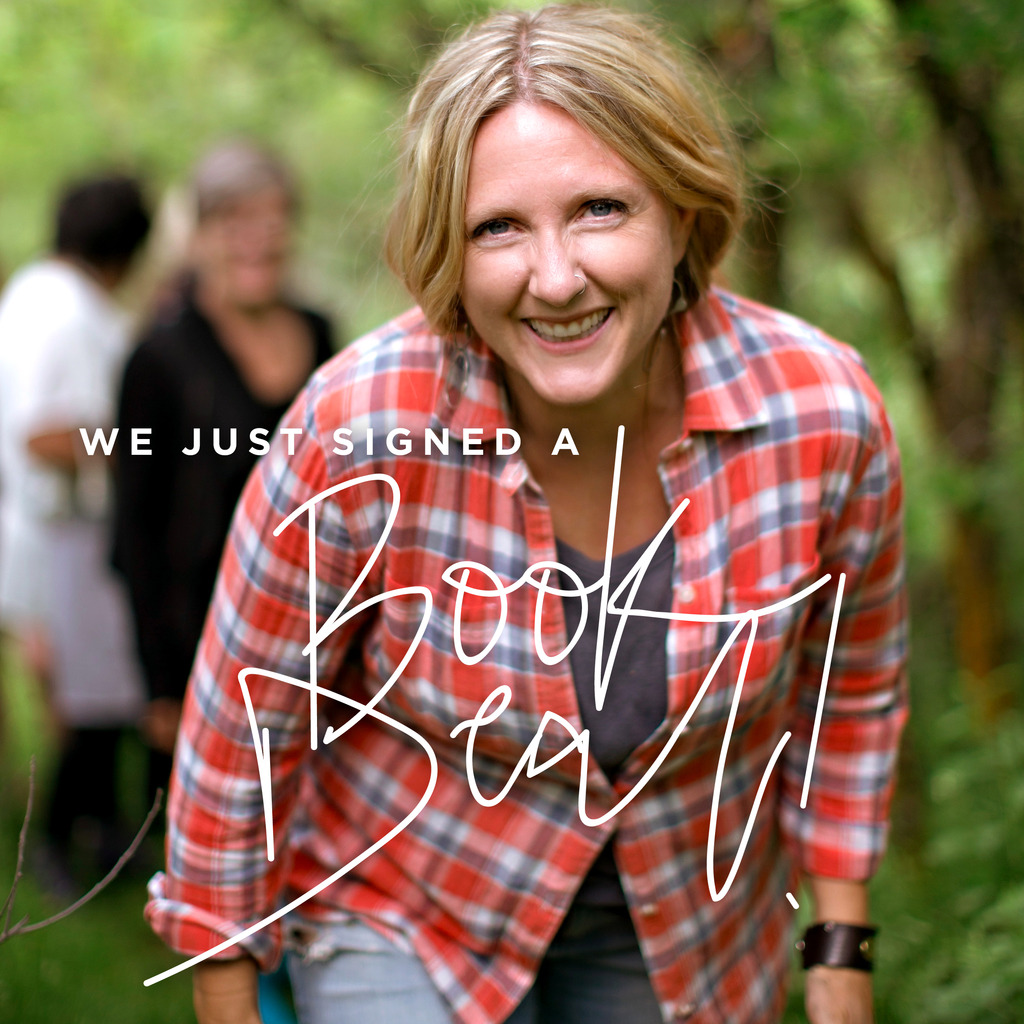 We are so beyond excited to announce that we have signed a book deal with North Light Books!
I can't give too much of the book details yet but THIS is the book I was meant to write and I couldn't be more proud of the content and heart behind it.
You will be seeing plenty of peeks over the next months and I can't wait to share it with you.
Our second announcement is…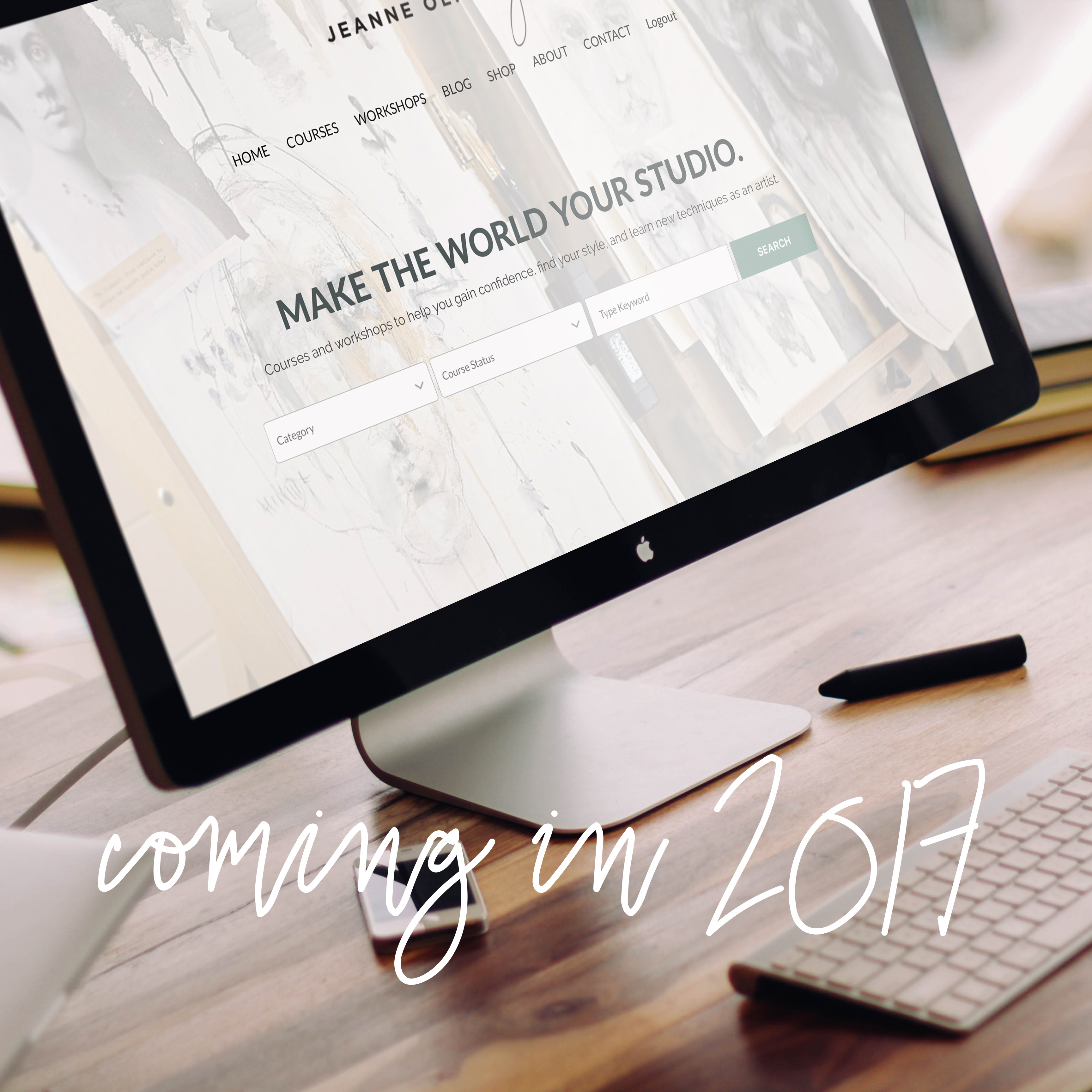 We have a gorgeous new creative network coming in January 2017!
We have been working for months on the new site that will be not only beautiful but easy to use, you can shop our products and courses with ease and can share with your friends easier than ever before.  We will transfer all of your courses over so all of your favorite courses will be waiting for you. We will give you peeks as we get closer!  This is a labor of love to thank you for your support and connecting with the courses that we offer.  We feel like we offer the best of the best teachers and content and we want a network that reflects that.
Our third announcement is…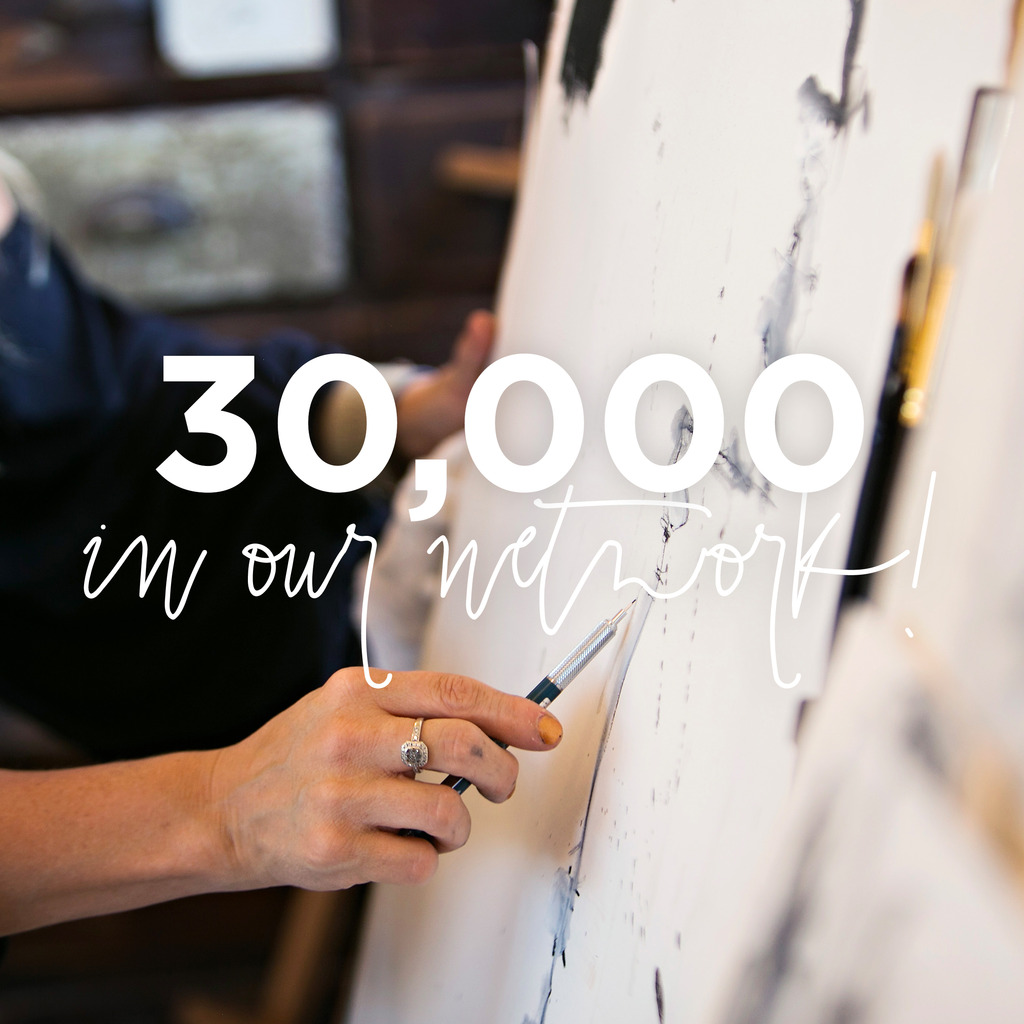 We have reached over 30,000 members on our creative network and we want to celebrate this milestone!!!
Thank you for taking our courses, connecting with the teachers on the site and telling your friends!
How do we say thank you?
We have never done this before!
We only put our courses on sale twice a year but we had to do something big to celebrate so…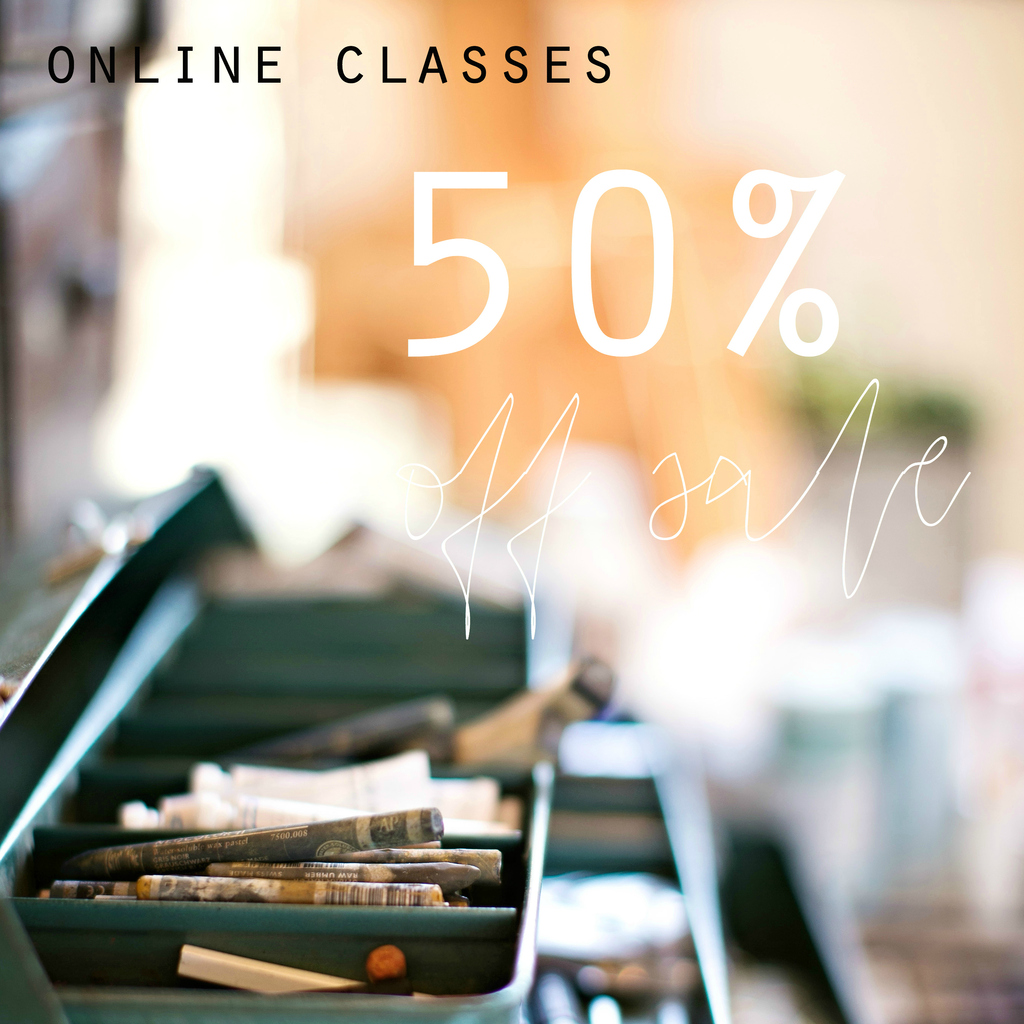 All of our currently running online courses are 50% off for the next 48 hours!
This excludes all brand new courses and courses that have not launched yet.
You don't need a code or coupon. All courses that are on sale have been marked down.
A TON of courses are on sale that have never been on sale before! Yippee!
How can I share all of this and not have a giveaway?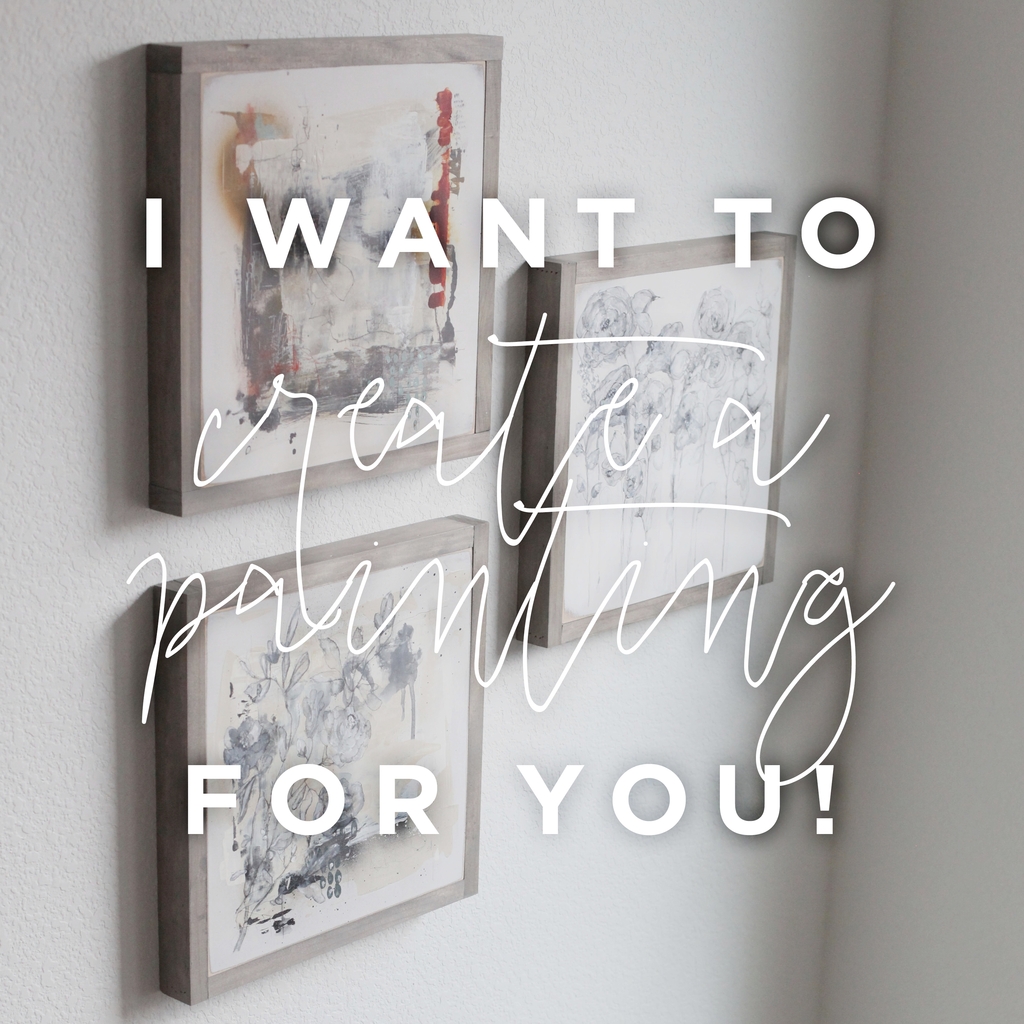 I would love to create a painting just for you!
I will create one painting for one winner ($600 value).
To enter…
* Please leave a comment on this post sharing what YOU are celebrating today(big or small) !
* Share the news, sale and giveaway on Facebook by sharing this post
* Share the news on IG and tag @jeanneoliver #jeanneolivercreativenetwork
* Follow us on Instagram
* Blog about the news, sale and giveaway
* Pin images from this post to Pinterest
Each time you do one of the above just come back here and let us know. Each time you do one of the above you have an additional entry.
This giveaway will close on October 4th, 2016 at 9am MST.
The winner will be announced on October 4th, 2016.
Thank you so much for sharing, taking courses, sharing your creative lives and allowing us to do what we love!
***All of these gorgeous photos are by the incredible Cathy Walters***