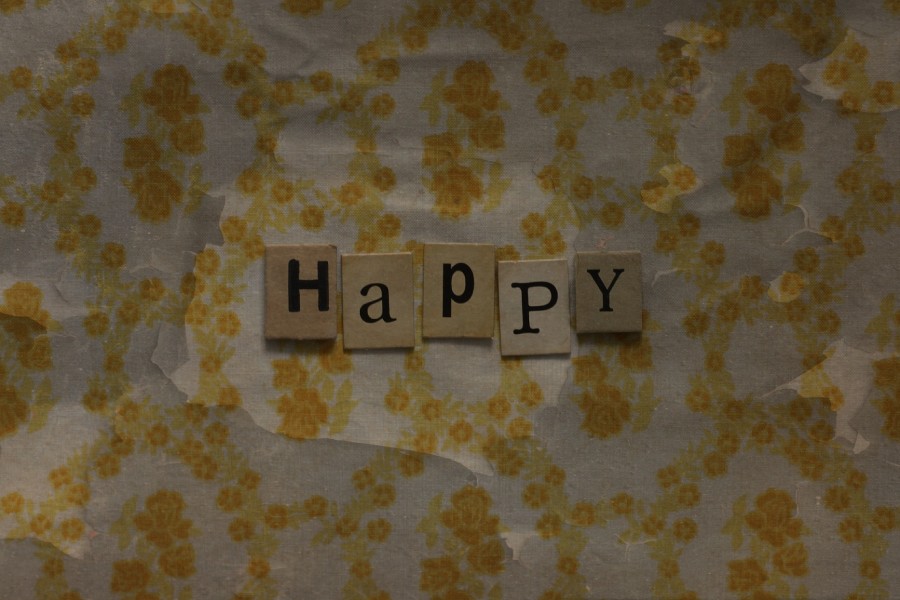 It is almost here!
I am looking forward to hanging out with those of you that have signed up for the local blogger get together!
We will meet at The Barn (here in Castle Rock) at 6:00 this Saturday night (April 2).
The Barn will be open JUST FOR US until 7:00!
At 7:00 we will head to Sienna, across the street, for dinner.
I know this will be a wonderful time for us all to get to know each other better.
If you still want to come just show up at The Barn @ 6:00…..we would love to meet you!!!